Let's keep this one quick, shall we? Cloudface is still being worked on! We're currently prototyping the game & testing out different mechanics & features to see which are the most fun & worth exploring.
Here are a few gifs from our VERY UGLY prototype!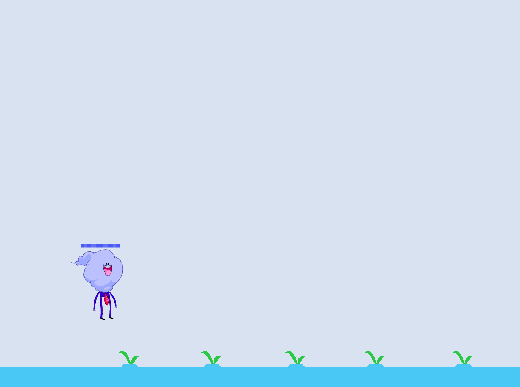 Cloudface can rain on sprouts that are scattered throughout each level. Each sprout has a chance to spawn health, coins or even enemies.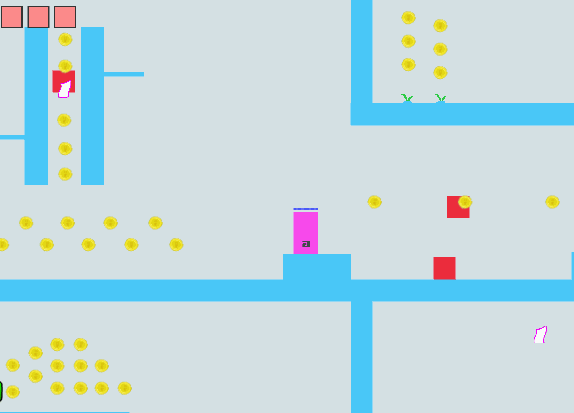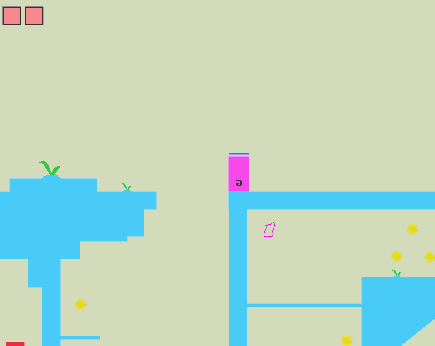 A huge part of Cloudface is the hovering jump. We're going to add a ton of challenging puzzles centered around this ability.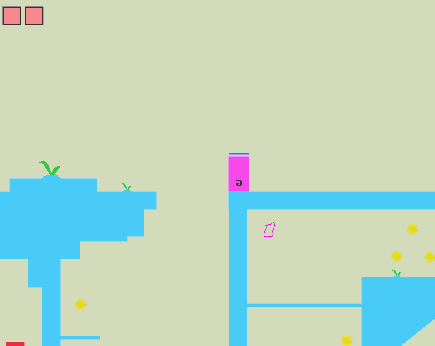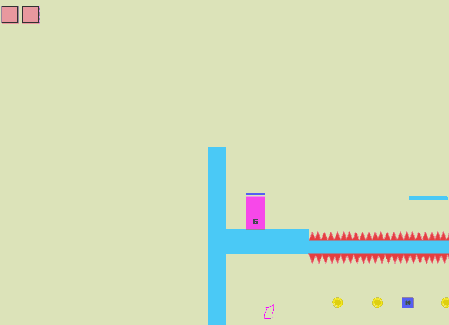 Thanks for following, & don't forget to sign up for the mailing list to stay up to date on all things Cloudface!