The desserts are stored inside the fridge, right?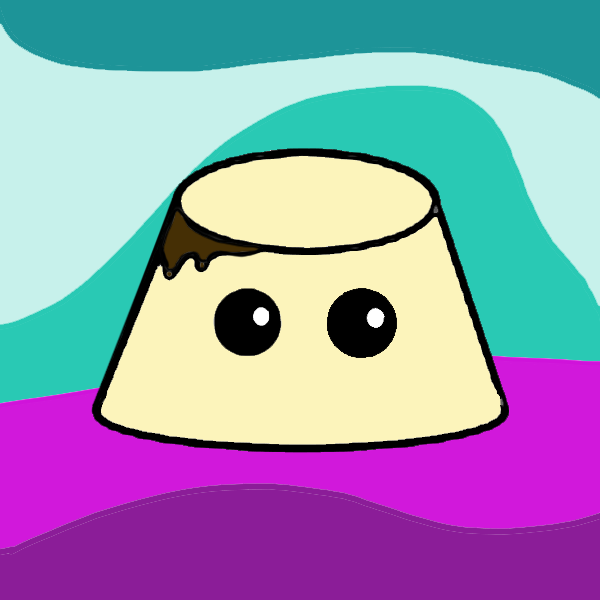 Dessert's Flip decided to minimalistically portray a "Truthful" story of one of these desserts.
Players have controlled a pudding and will have to move it until they reach the final objective of each level! There's no story, it's not necessary... Just need to take the pudding to the designated place
To move the delicious protagonist, players will have 2 mechanics; "Touch the screen" and "Rotate the scenery".
Touch the screen - The player taps the cell phone screen causing the pudding to move to the location where the player touched it (if possible).

Rotate the scenery -The player taps a button making the scenario rotate!

With these mechanics, the players will have everything to complete the levels! Despite having an infinite number of moves and unlimited time, some obstacles prevent the pudding from passing through them or can even destroy the main character, so... Be careful...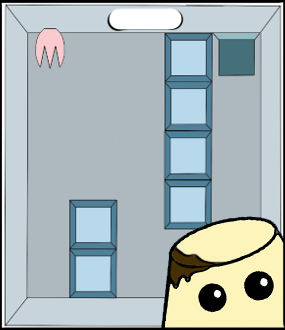 Spoiler Alert: - Level Design