OFFENSIVE RISING
Offensive Rising is our first game as indie game developers. The game is inspired by many old school type space shooters from our childhood. That includes games from the first generation of 2D space shooters, to the new and improved 3D space shooter games.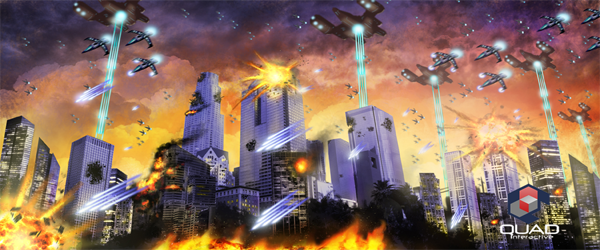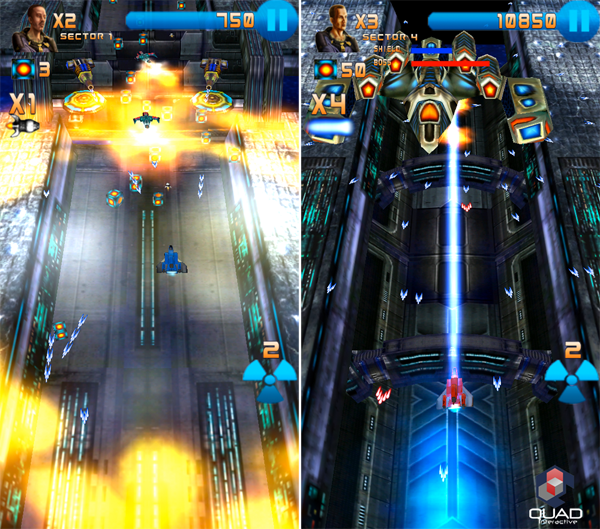 THE HEROES/COMMANDERS
You have been selected as one of our finest pilots to travel to an unknown enemy planet in deep space. Select your hero/commander, defend humanity and unlock unknown hero.