Our mage character first color concepts.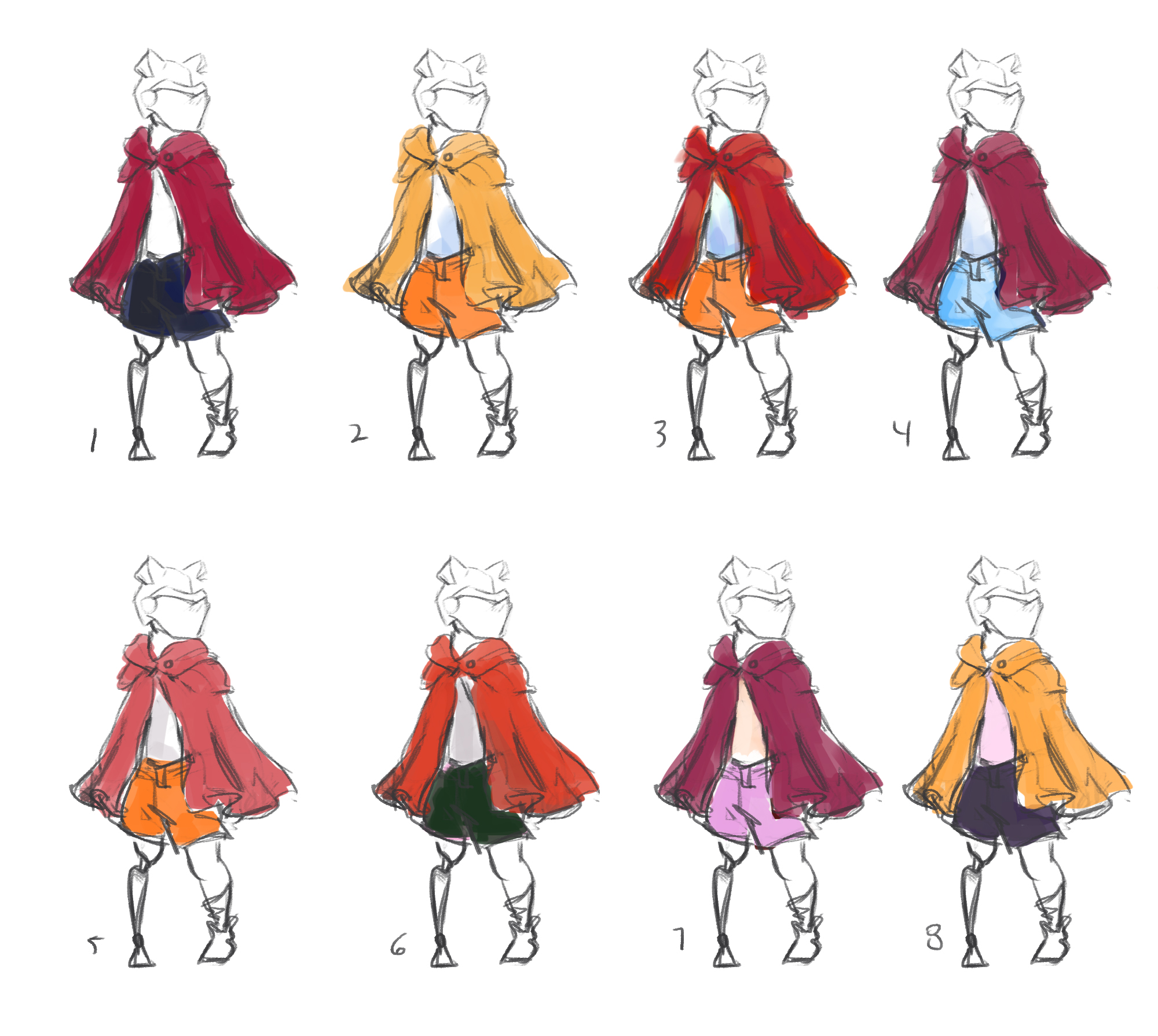 Second pass concept designs for the mage.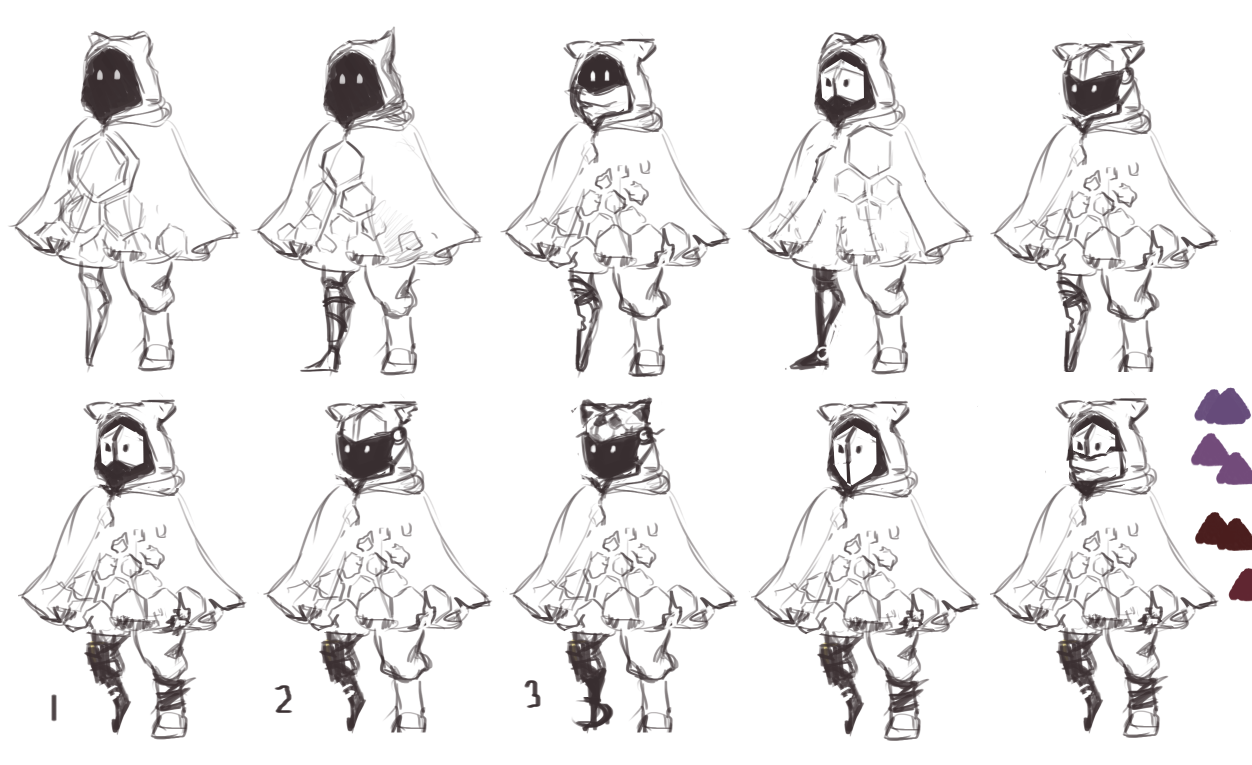 Mage character appearance update and design second pass.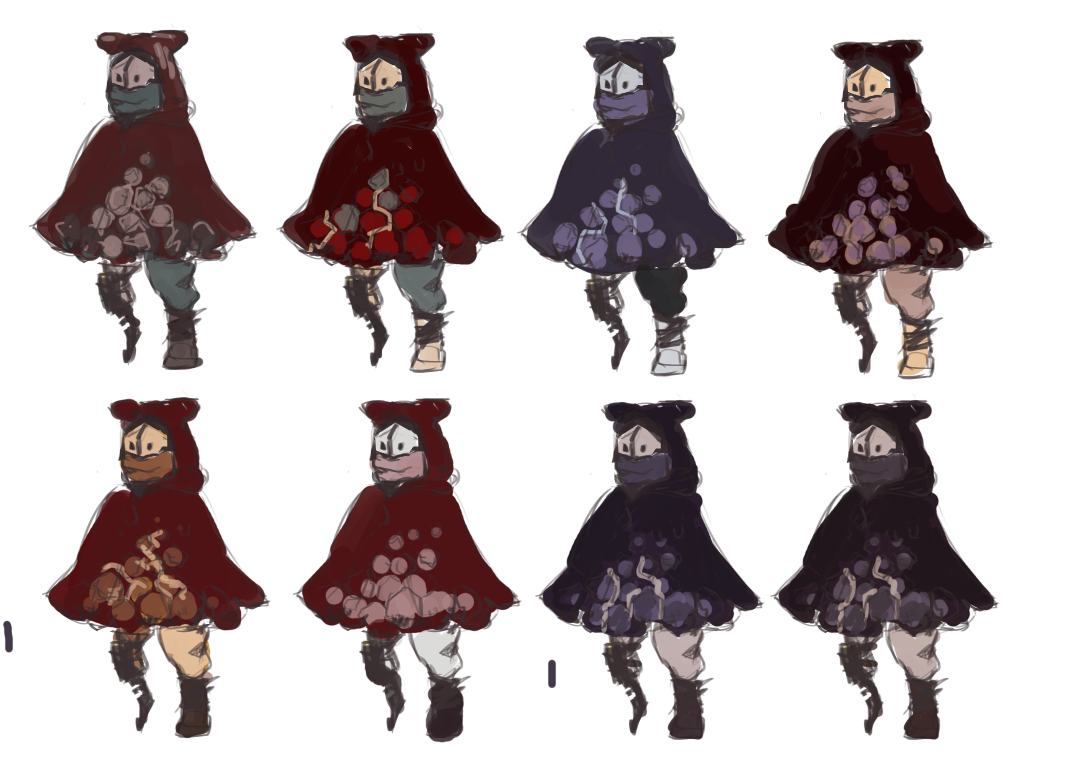 Developing into the final product of the mage design.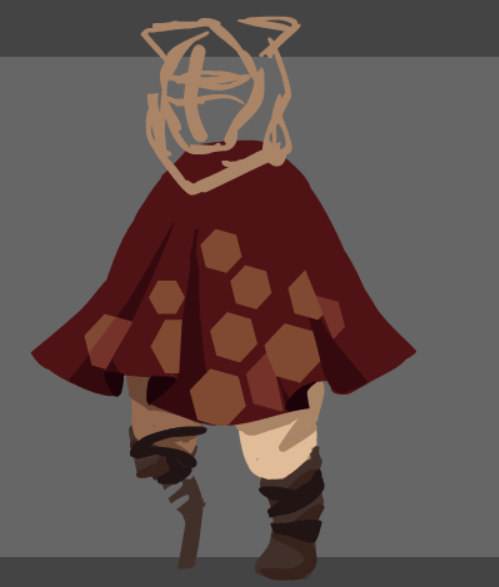 Golem colored design concepts.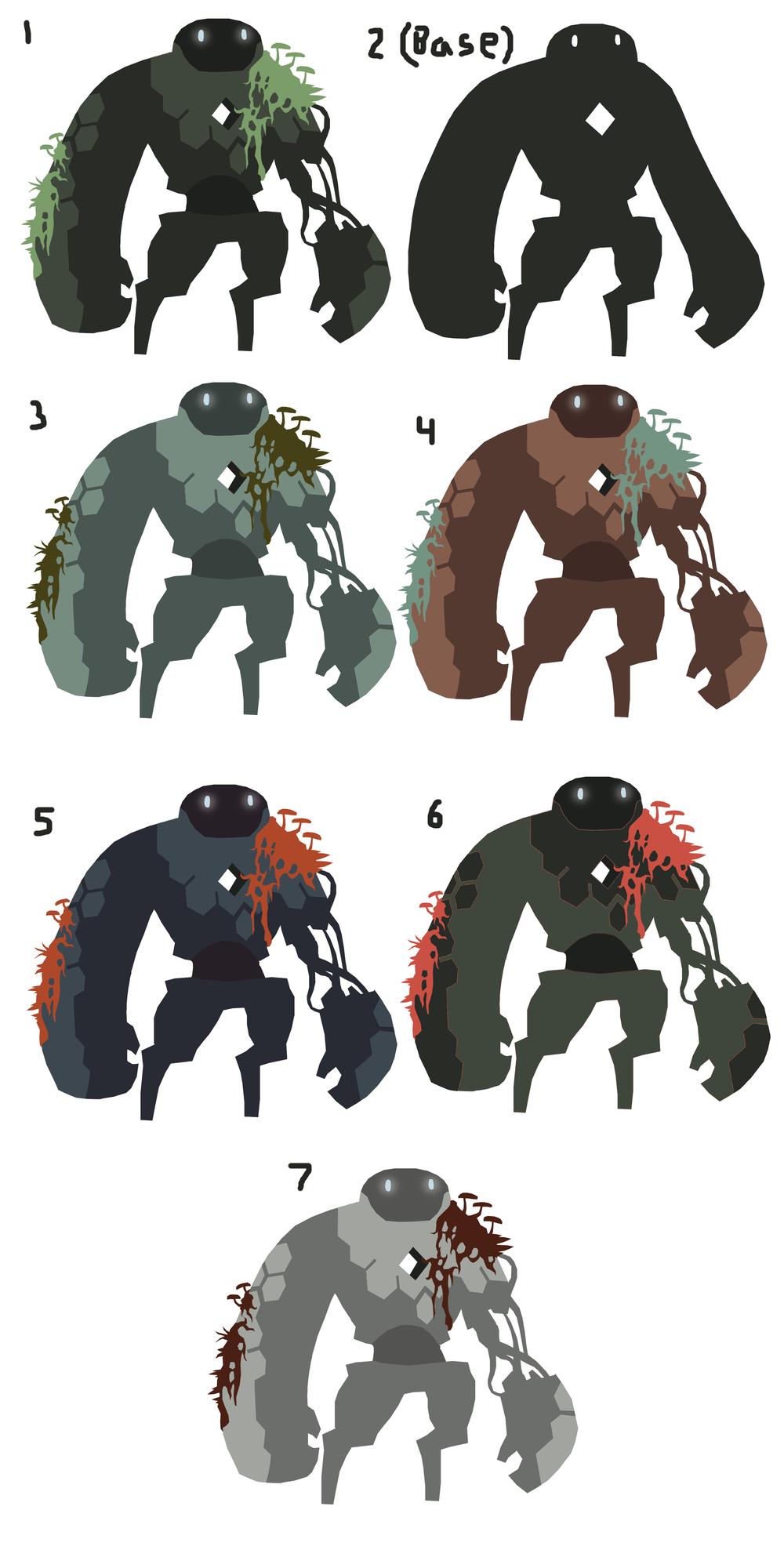 Golem art design process.

Idle animation for the mage (old mage design concept).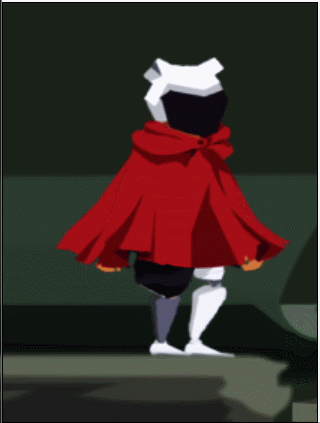 First level foreground development.