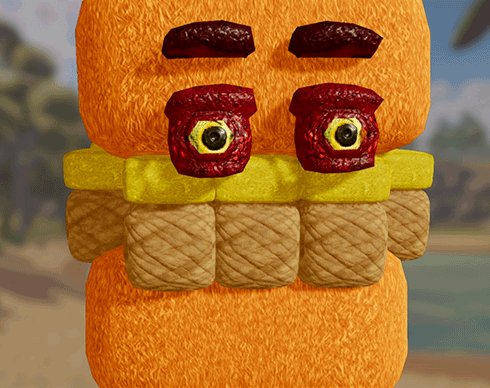 Thank you to everyone who's been reporting multiplayer and game data issues! We've got fixes in progress and a workaround for you to use in the meantime. We could also use your help testing our fixes on Pre-Release. More info below.
Game Data Issues:
While playing multiplayer, or sometimes when returning to single player, many users are reporting missing data in their game. Most often this takes the form of missing inventory in chests and/or disappearing creatures. We've narrowed the cause down to some parts of the multiplayer framework, but in order to fully fix it we needed to bring in a new framework that we have better control over. That has been our main focus, and you can see the progress on our Pre-Release branch. Please help us test. More info below.
Here's What You Can Do To Recover Lost Data
While we're working on the fix, it is possible in many cases to recover the lost data. CHKN by default saves periodically while you're playing as well as every time you return to the main menu. As soon as you notice that you have missing data you can load any of these past saves to recover. This will cause you to lose some progress, but this is often preferable to starting over. Here are the steps to take to recover your game:
Save and return to the main menu to ensure you have a copy of your current save.

Continue your adventure game.

In the escape menu select the Load Save option.

In this menu you will see a list of all the saves of your current adventure game, along with a timestamp of when it was saved. The bottom of the list is the most recent, so start there and work your way up to find a save that has the recovered data.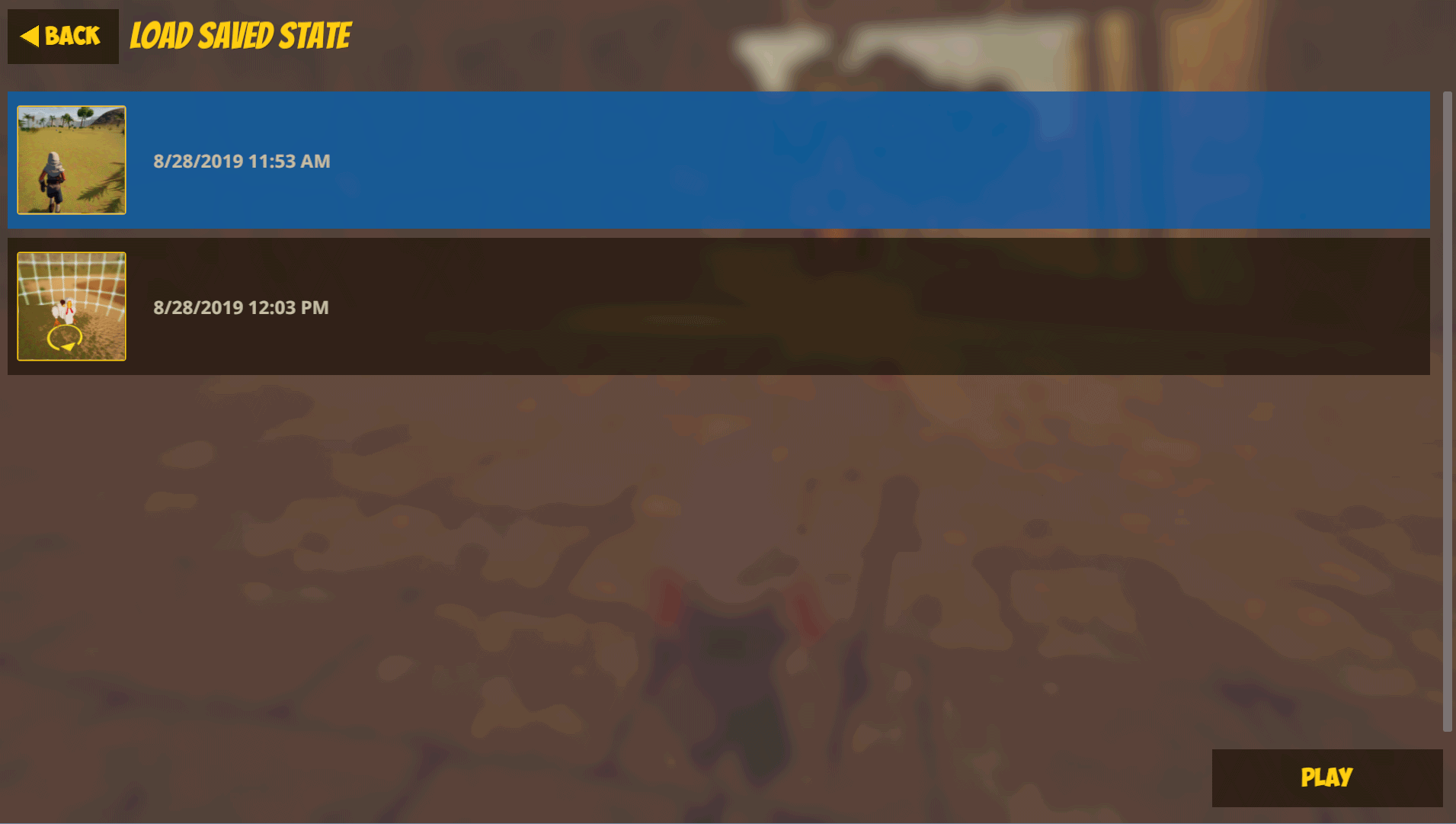 The Load Save screen. Choose an older save from the list to load it and check if your lost data is there.
If you have questions or need more help, hop over to the bug-reports channel on our CHKN Discord and let us know.
Pre-Release Update & Testing
Our in-progress fixes have been pushed to Pre-Release (CHKN v0.7.7).
Updated to latest version of Unity Engine

Replaced networking framework with new solution to fix bugs and improve performance
It's a short list but they're big changes. We're still evaluating the Unity update and the networking framework needs more testing so we could use your help! We need folks to play multiplayer on Pre-Release and report anything out of the ordinary.
Tell Us...
Any oddness you experience in multiplayer

Saved game issues

Crashes and performance issues

Any other bugs you run across!
You can report your findings on our Pre-Release Forum or the CHKN Discord. And don't forget to also submit a bug using the in-game reporting feature so we have your game data for reference! Thanks for your help!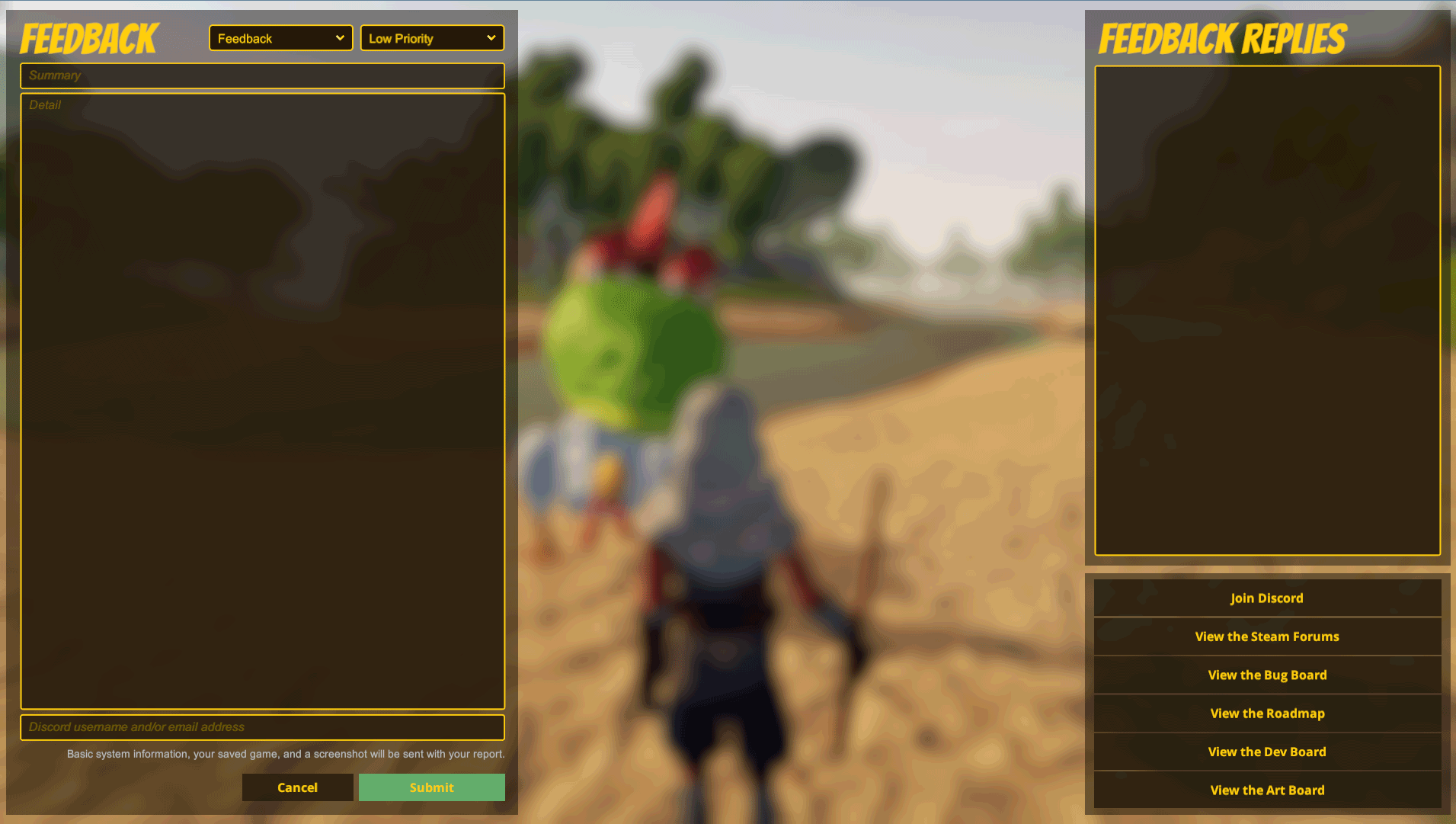 Hit ESC in game and choose Send Feedback/Report Bug to view this form. If we need to contact you about your report, you'll see our replies here as well.
Community Spotlight
As always, there have been some amazing community creatures and video creations from the community recently, so it's time to spotlight some of our favorites!
Player Workshop Creatures
You can subscribe to any of these player-created creatures in the Workshop to bring them into your own games! If you'd like to see your own creations in a future spotlight, be sure to share them over on Discord in the creatures channel.
It's a motorcycle! Out of creature parts! An amazing amount of work went into this cat bike so that we can have motorcycle races with our friends in CHKN. Thank you, goat.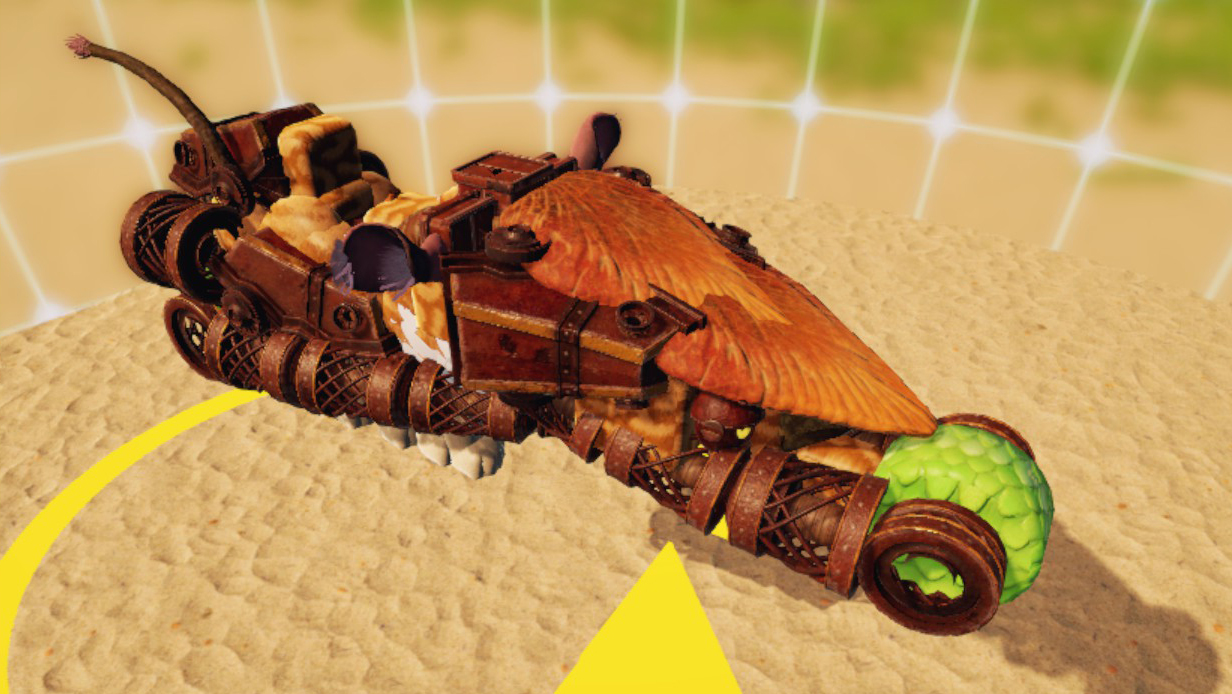 According to Rathymos, this fearsome beast wreaks havoc on new CHKNeers and destroys all their freshly built structures. We believe it. Beware the Shin Tsozilla!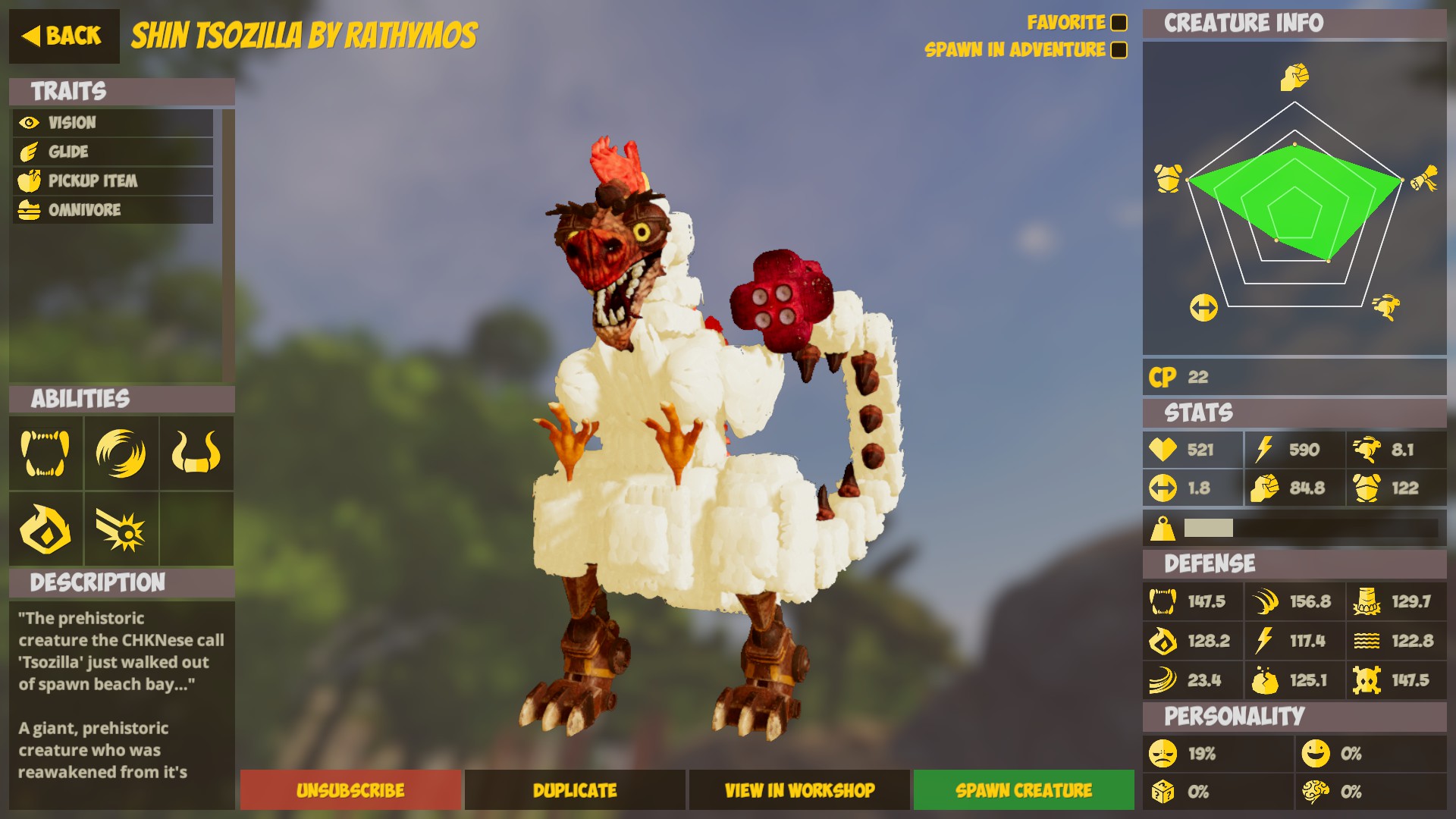 Who says dragons and knights can't get along? Maybe some of them work together to rain fiery destruction down on their enemies!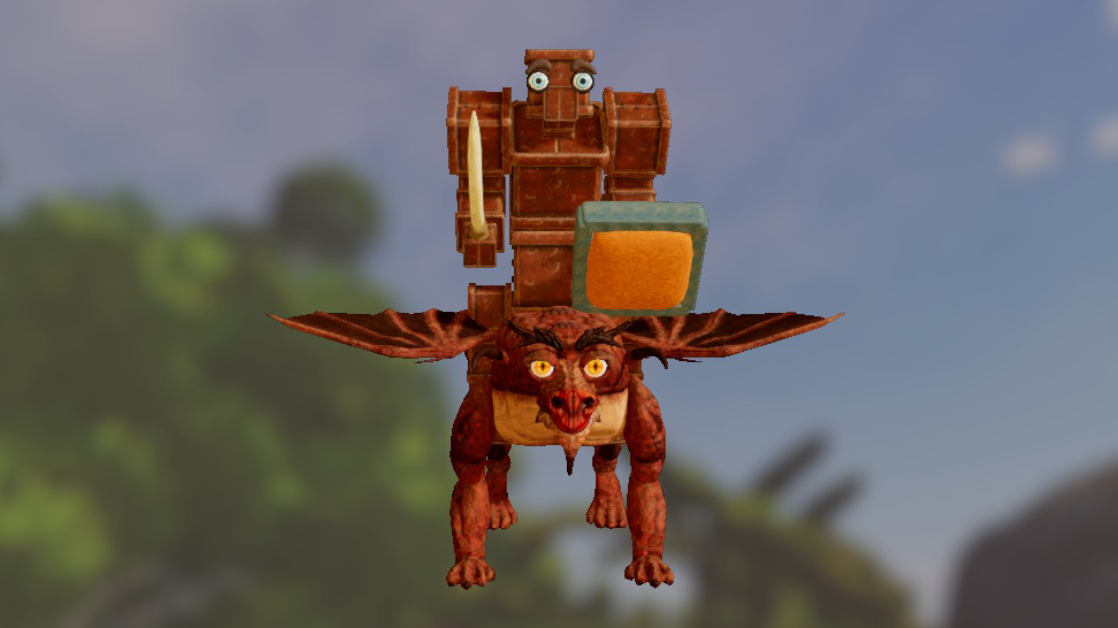 With no mouth, it will surely starve to death, which is pretty ironic actually. But we love this tasty burger anyway.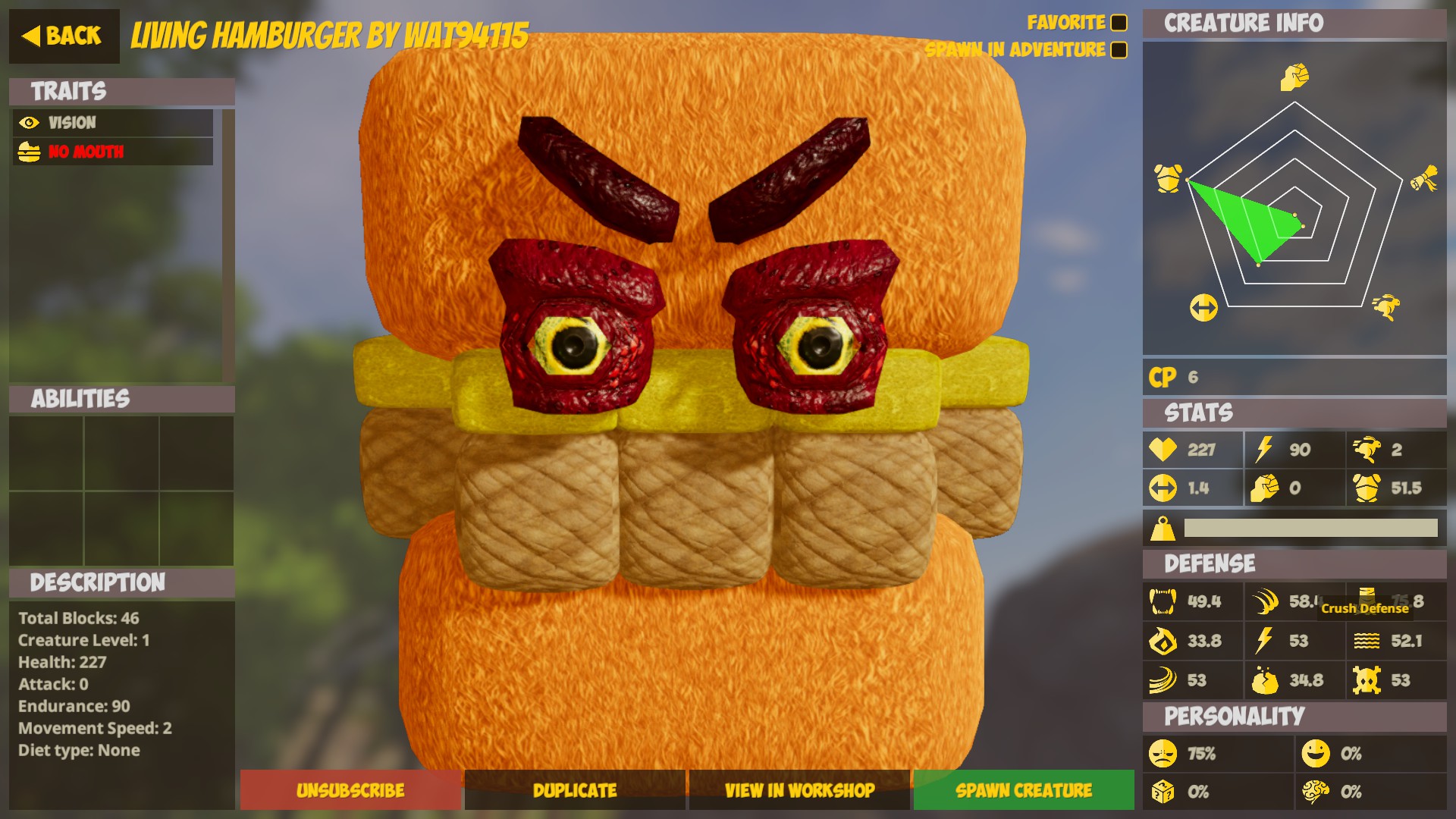 Let's Plays
Japanese streamer Jun (Unko-chan) started his CHKN life with a (mostly) chicken friend called FENIX… then gets the TELEPORTING VANISH ability and a basilisk so things get epic. Check out the whole stream for some fun adventures!
CHKNeer friend Jacemachine pits his famous Diogenes creature against one of his viewers' in a head-to-head arena battle. WHO WILL WIN?!
To share your videos or streams with us, make sure they're tagged as CHKN and post them on our Discord in videos so we can get the word out!


Thanks again for sharing all your beautiful creations with us, and for testing our fixes in progress. It helps a ton. We'll keep you updated on the progress.
- Team CHKN