We're happy to announce that the spartan composer Chris Christodoulou, the same composer from the awesome game Risk of Rain will be making the OST of our game!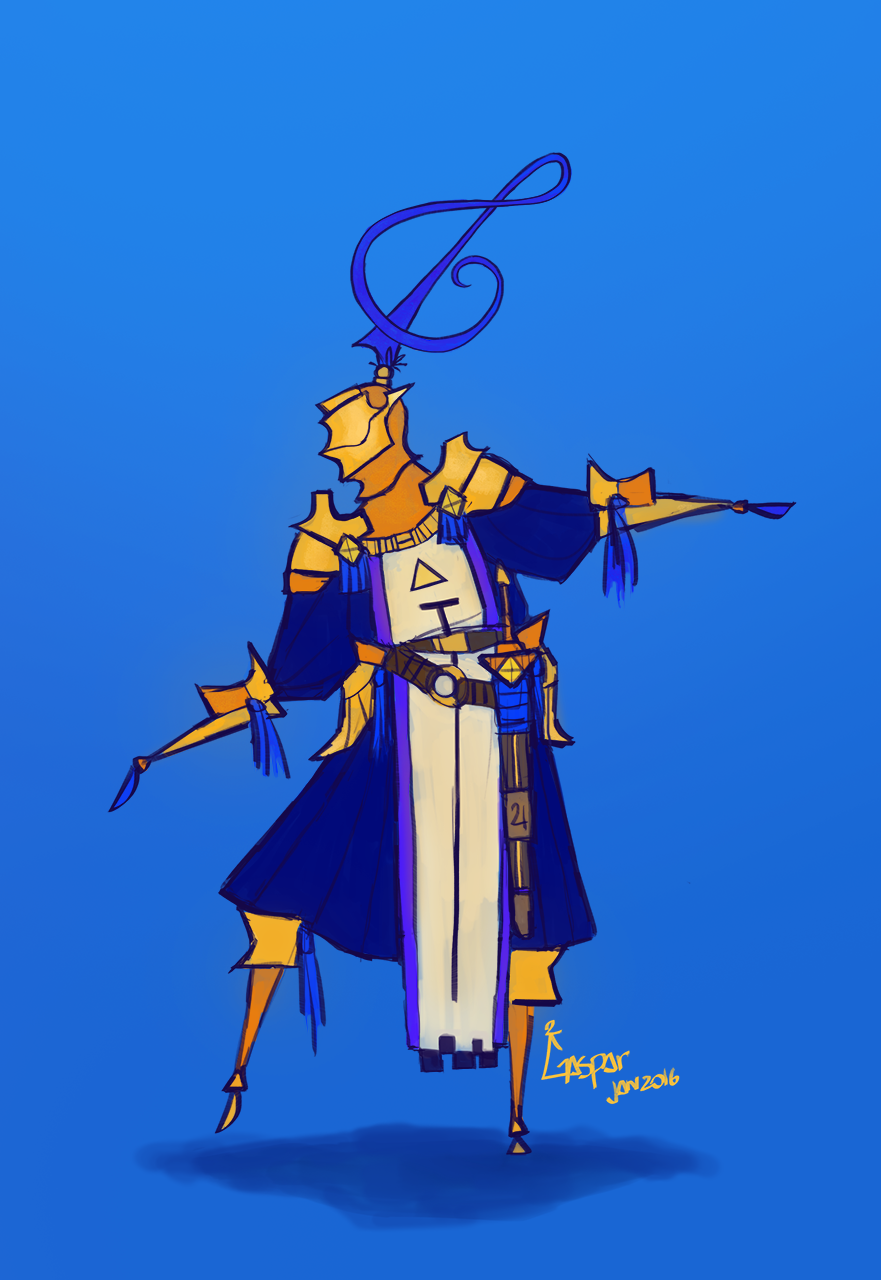 Here is some sample of his music:
Chrischristodoulou.bandcamp.com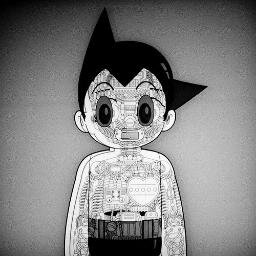 Chris Christodoulou Avatar
------------------
We've also launched our game on Steam concepts, come take a look: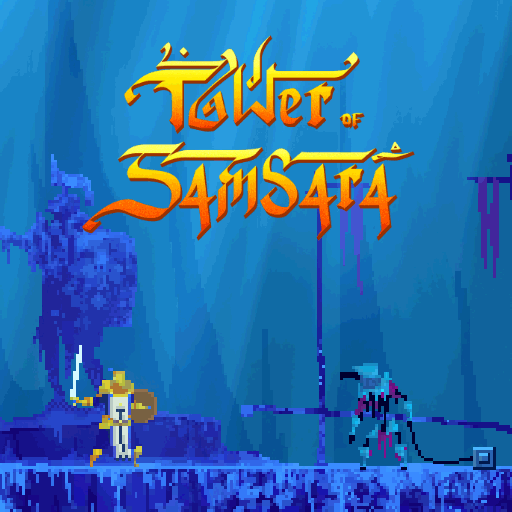 We also woul'd like to tell that our game will launch on Kickstarter on May 3.

You can follow it here: Towerofsamsara.com
You can bookmark this link and, when the time comes, it will redirect to the Kickstarter page itself.
Moreover we also have some new Concept art of the game to show: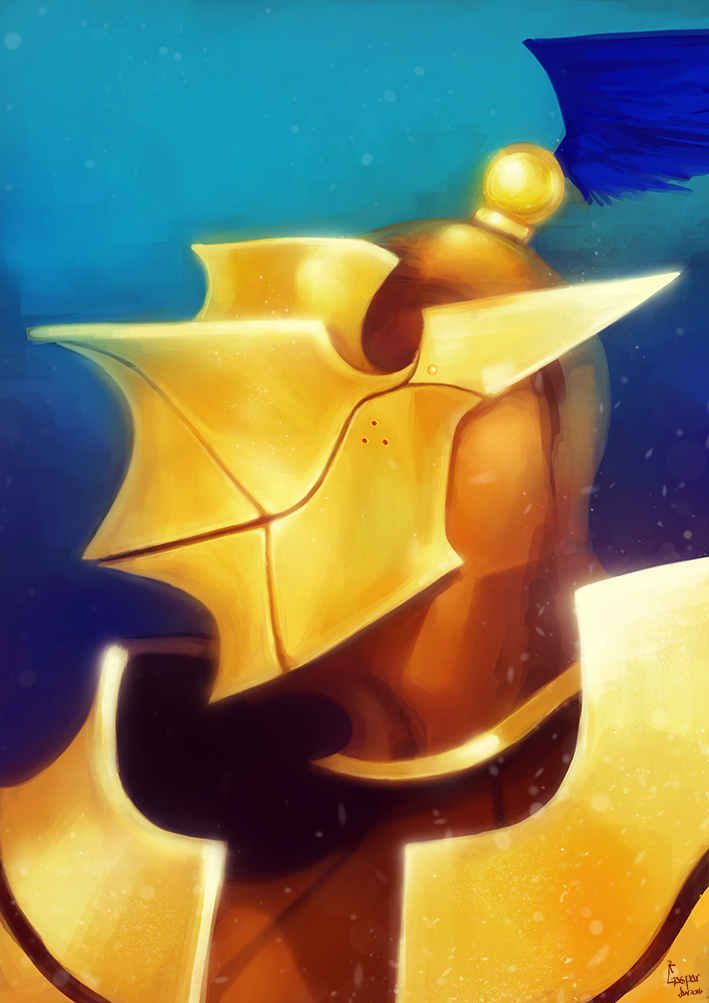 Kopper - In game Avatar
And a new stage WIP - Mars: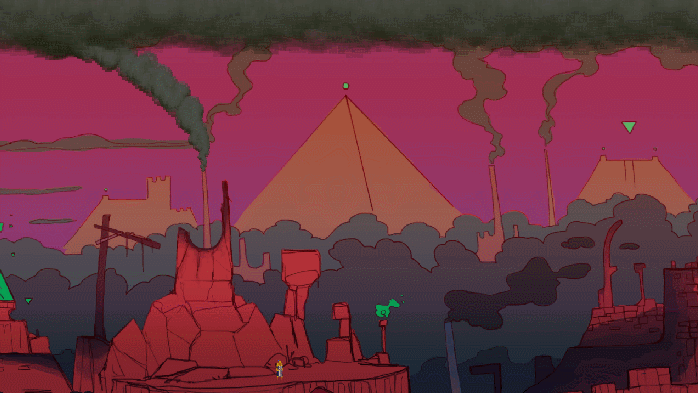 This is Mars, the realm of men.
And of course, more screens of the finished first stage, Pluto, Realm of the Hungry Ghosts: