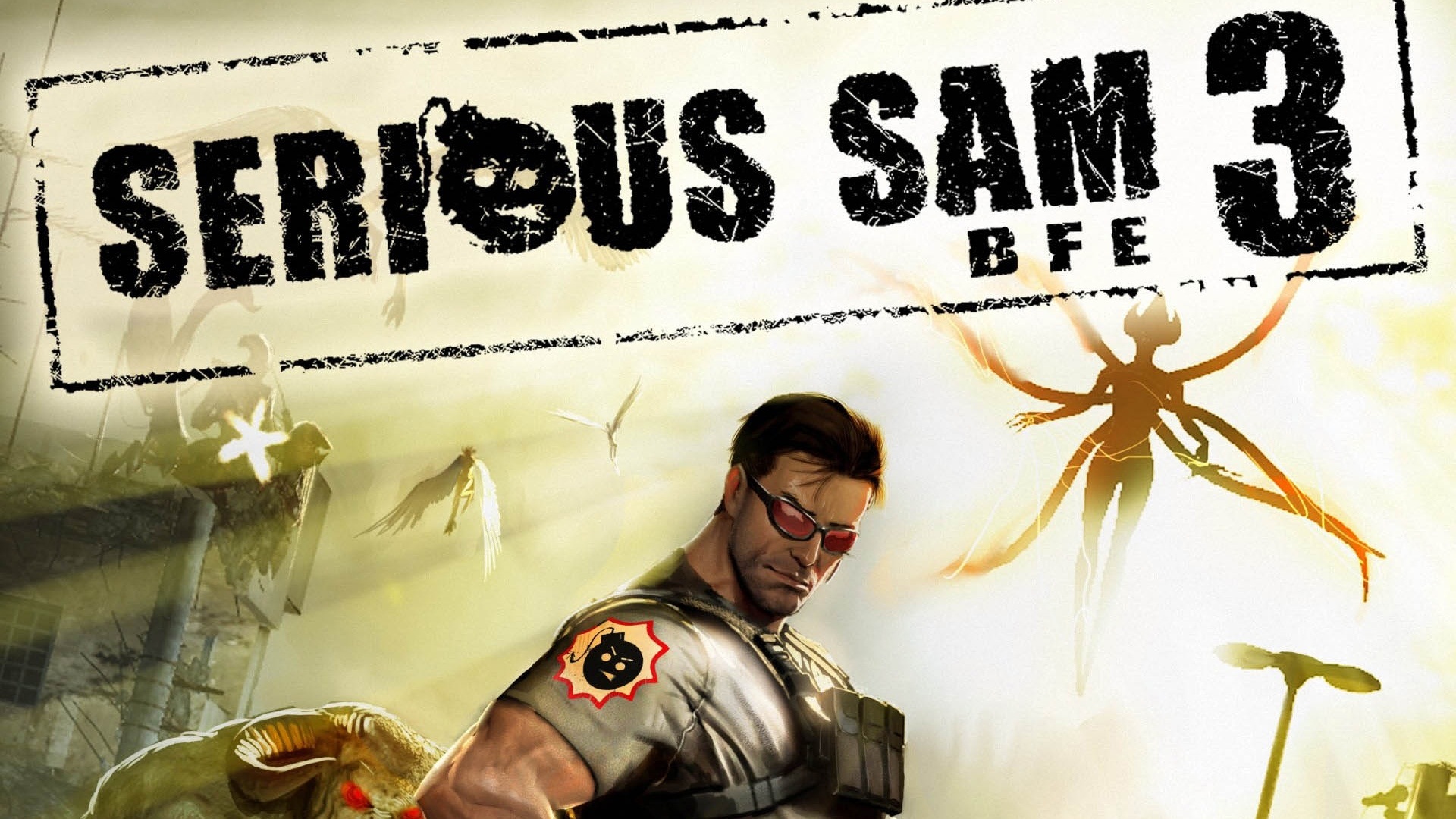 ~ Serious Sam 3: BFE ~
Some information about the game
Serious Sam 3: BFE is a first-person action shooter, a glorious throwback to the golden age of first-person shooters where but were men, cover was for amateurs and pulling the trigger made things go boom. Serving as a prequel to the original indie and Game of the Year sensation, Serious Sam: The First Encounter.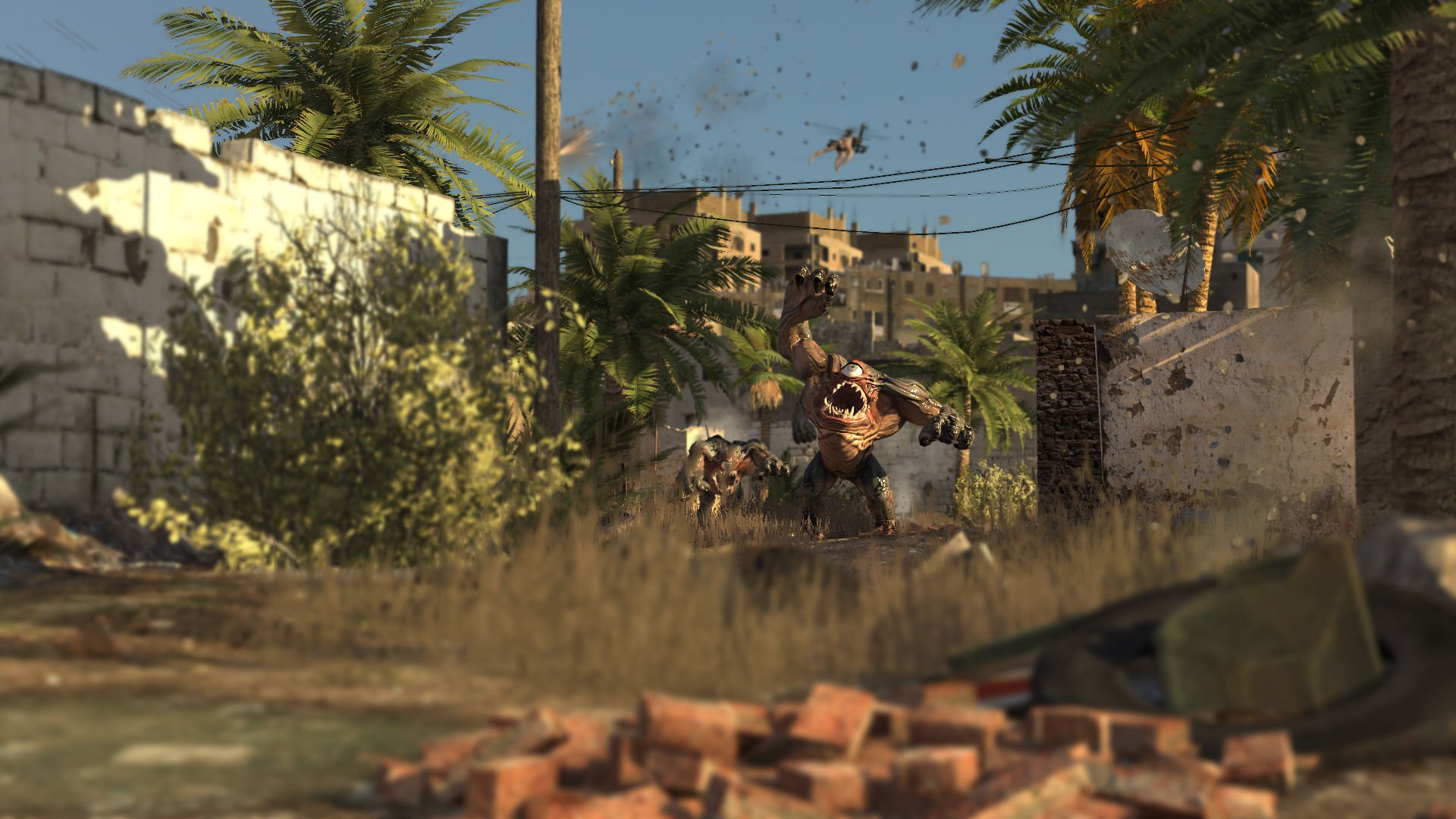 Serious Sam 3 takes place during the Earth's final struggle against Mental invading legions of beasts and Mercenaries. Set against the collapsing temples of an ancient civilization and the crumbling cities of 22nd century Egypt, Serious Sam 3 is an exhilarating fusion of classic twitch shooters and modern gameplay features.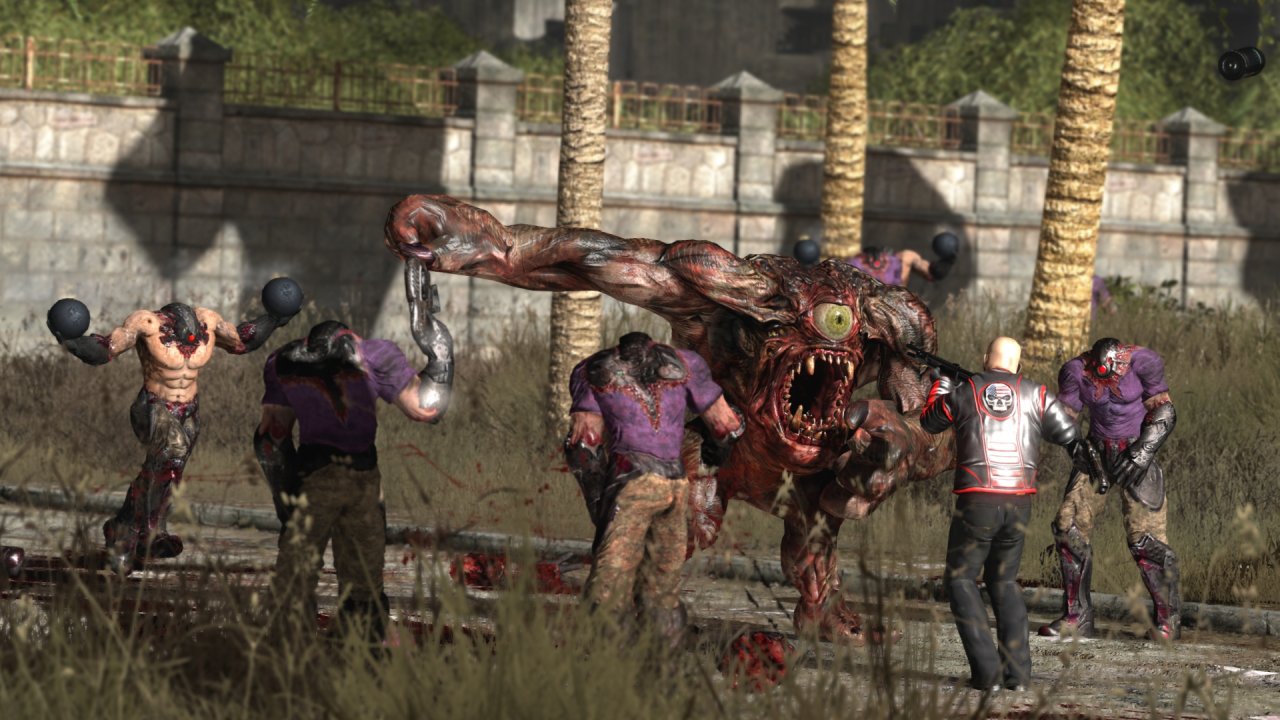 Game Competition (Serious Sam 3: BFE)
~ Answer the following questions to win ~
Question 01: What type of weapons do you think is best to kill monsters?

Question 02: Do you think it's best to kill monsters in the light or in the dark?

Question 03: What kind of monster do you think is the most scariest, you seen in your life?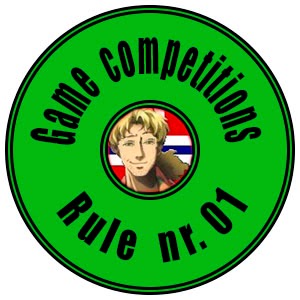 This competition is under the Rule nr. 01 - (Game Competition Info)
Three winners will be drawn in this competition.
This competition will expire 28.08.2015 - (The competition is now closed)
Those who win will be contacted by those who Sponsor this competition.
The game will be handed on PC through Steam.
To aid delivery through Steam friend one of the Sponsors.
To see Sponsor list refer to main blog here.
Sponsor of this competition is: Kark-Jocke
~ I wish you good luck and may the best win ~