New update:
In this update we have added an ability, that have 2 minutes cooldown and kills instantly all enemies in the range. We respresent Atomic Bomb: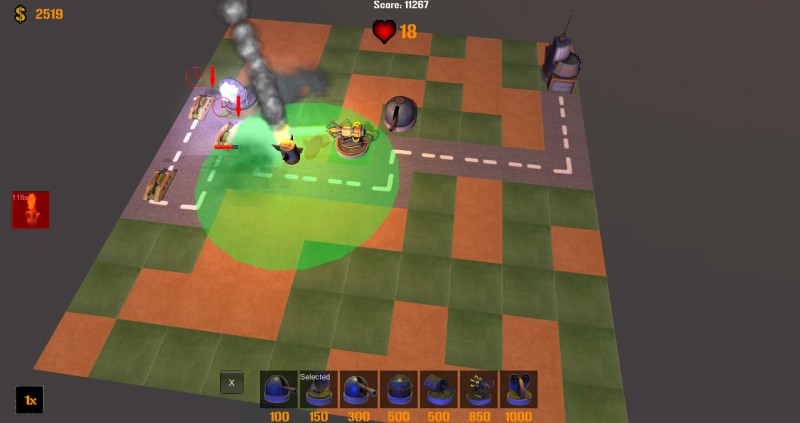 Also we are working on some special bosses and Campaign mode.All that we can say that the world will be devided in regions and every region will have 3-4 maps to play and in every region in the last map u will find unique Boss.Here is the concept model of the first one :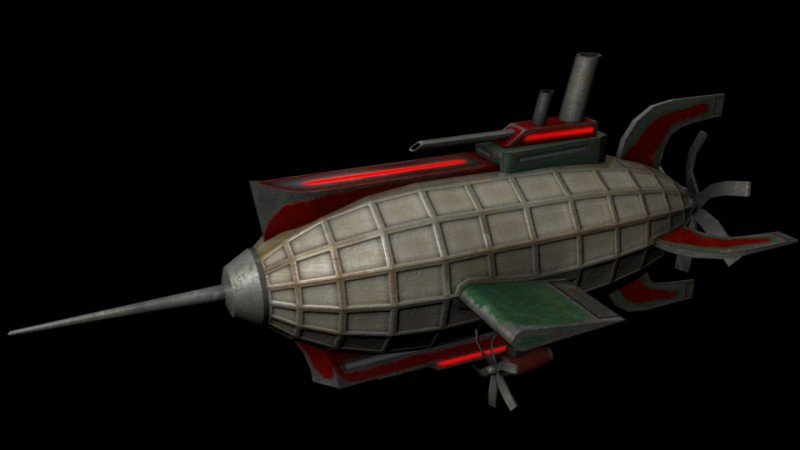 And here is another feature that we added, it helps a lot on maps that have bad random types of tiles you can modify Sand Tiles into Green Tiles on which u can build towers: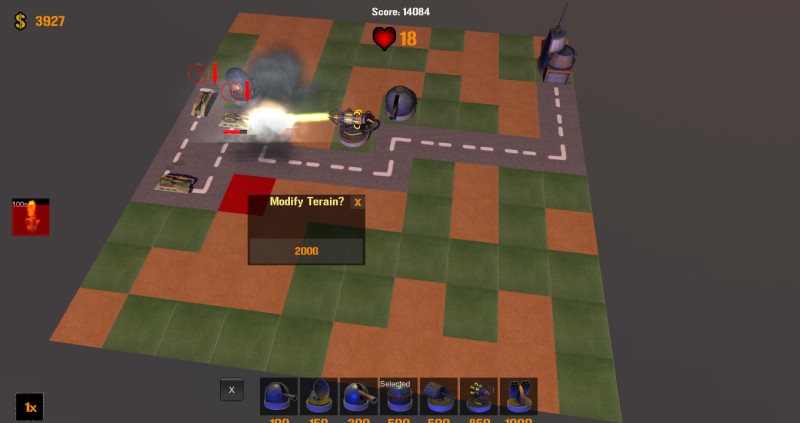 Support us and pre-order game, that will help us a lot to make this game really awesome.
Thanks, Liviu.