Hi Lil Llamas!

We're back with a new update.
Last week, we attended GaMaYo to show off what we have so far on Pandora and to get some critical feedback.
The event went really well and we had lot's of people on the controller from 8:30pm till 1pm! Around 300 people attended the only Game Dev event from around the region. Small publishers and other game developers were there for us to network with.

A lot of people enjoyed looking around the environment, so making sure we have good interactions on the levels is a key for the future. (Pesky people were looking to jump off at the end of the world!) The stylized environments and characters people found enjoyable and said it reminded them a lot of world of warcraft and fable! Overall, a lot of people liked the game, gave us their business cards to keep in contact.

It was also the first time we met up with some of the team members! Take a look at our pictures below!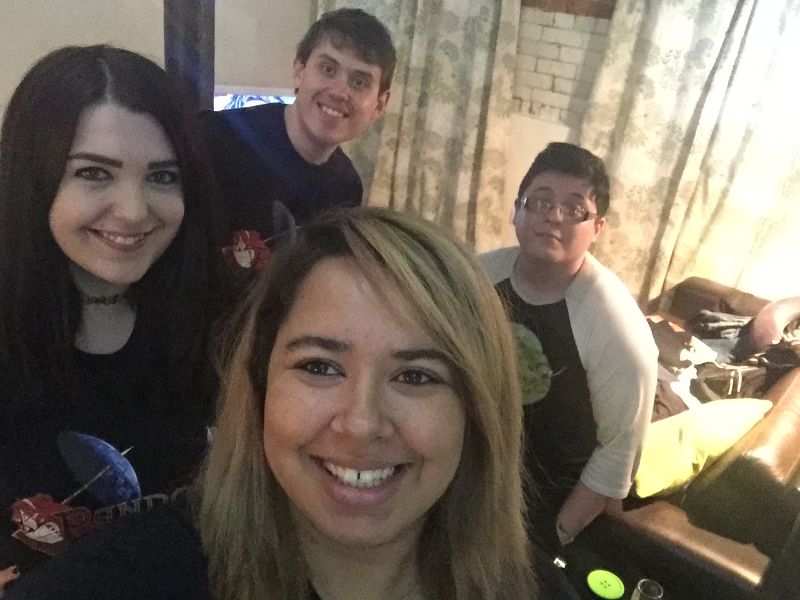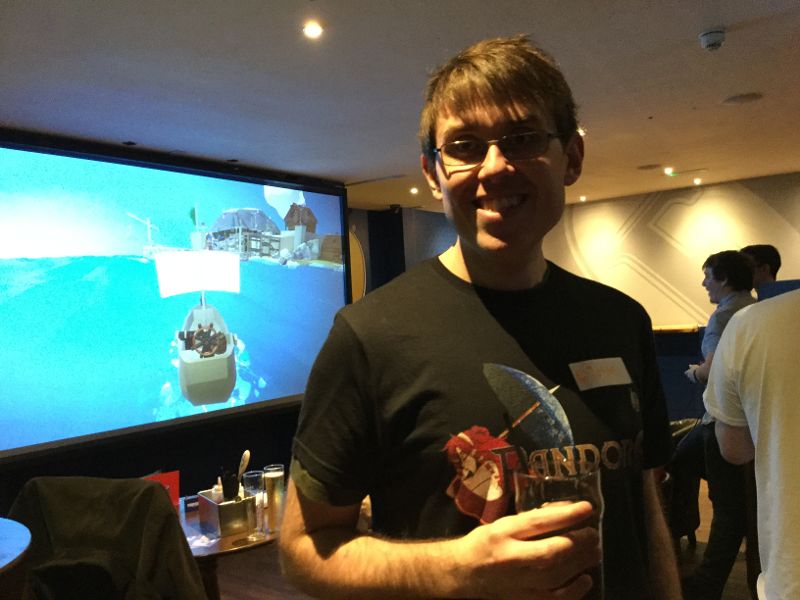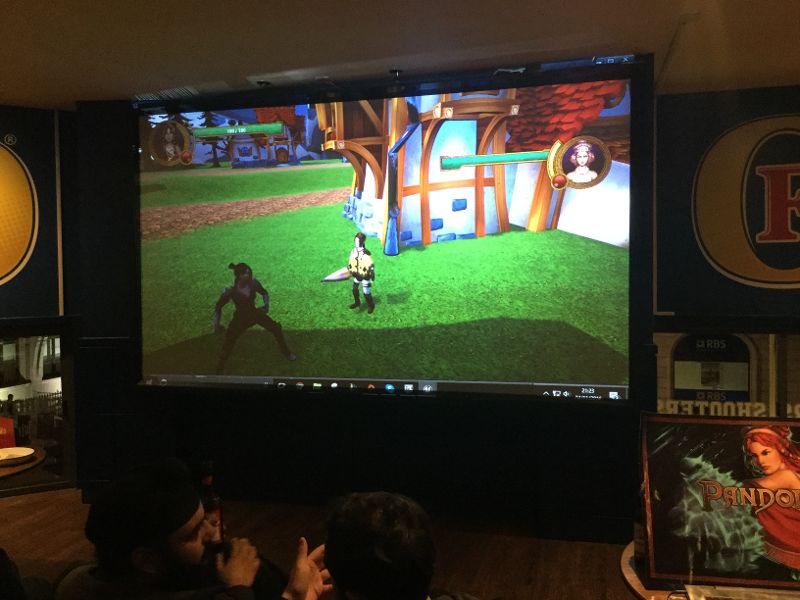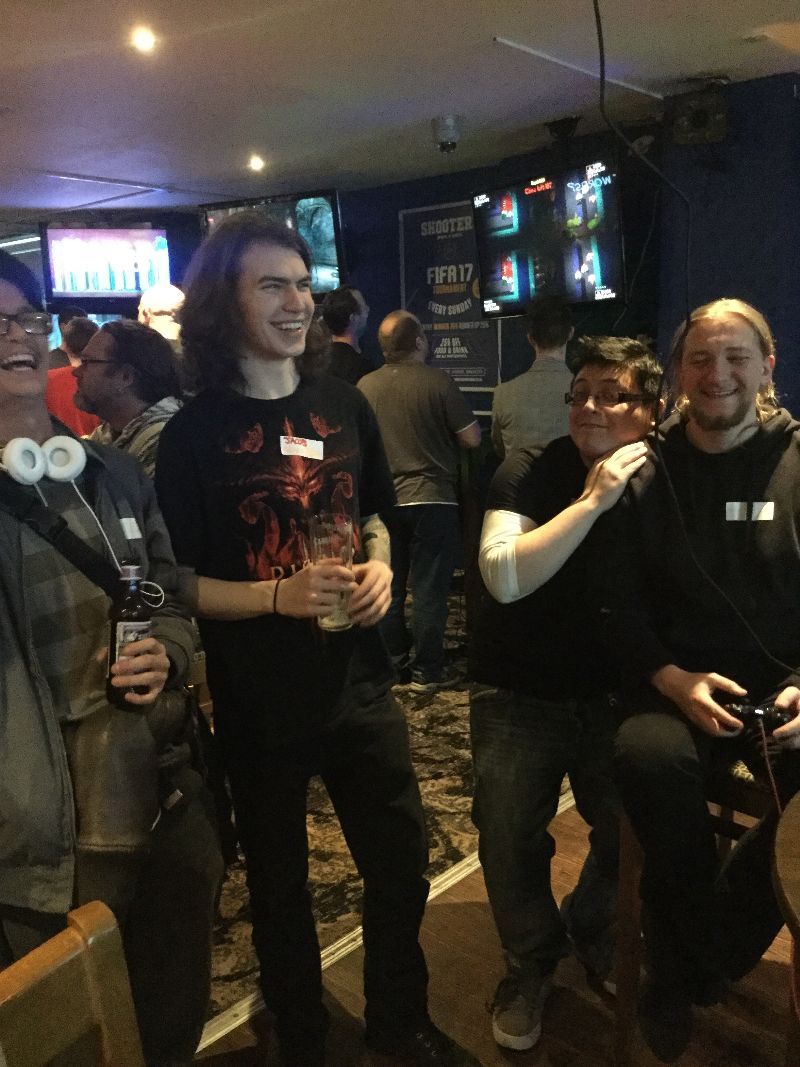 Over all, a fantastic event and a lot of things for us as a team to think about.

Lately, while working on the GaMaYo demo we have been playing around with Matinee in Unreal. Take a look below!
We'll be sure to give you an update in the next week to show you what we're focusing on from our feedback!

Keep playing games llamas!
Nareice