Some time ago the game became available in the AppStore!
AppStore Link: Apps.apple.com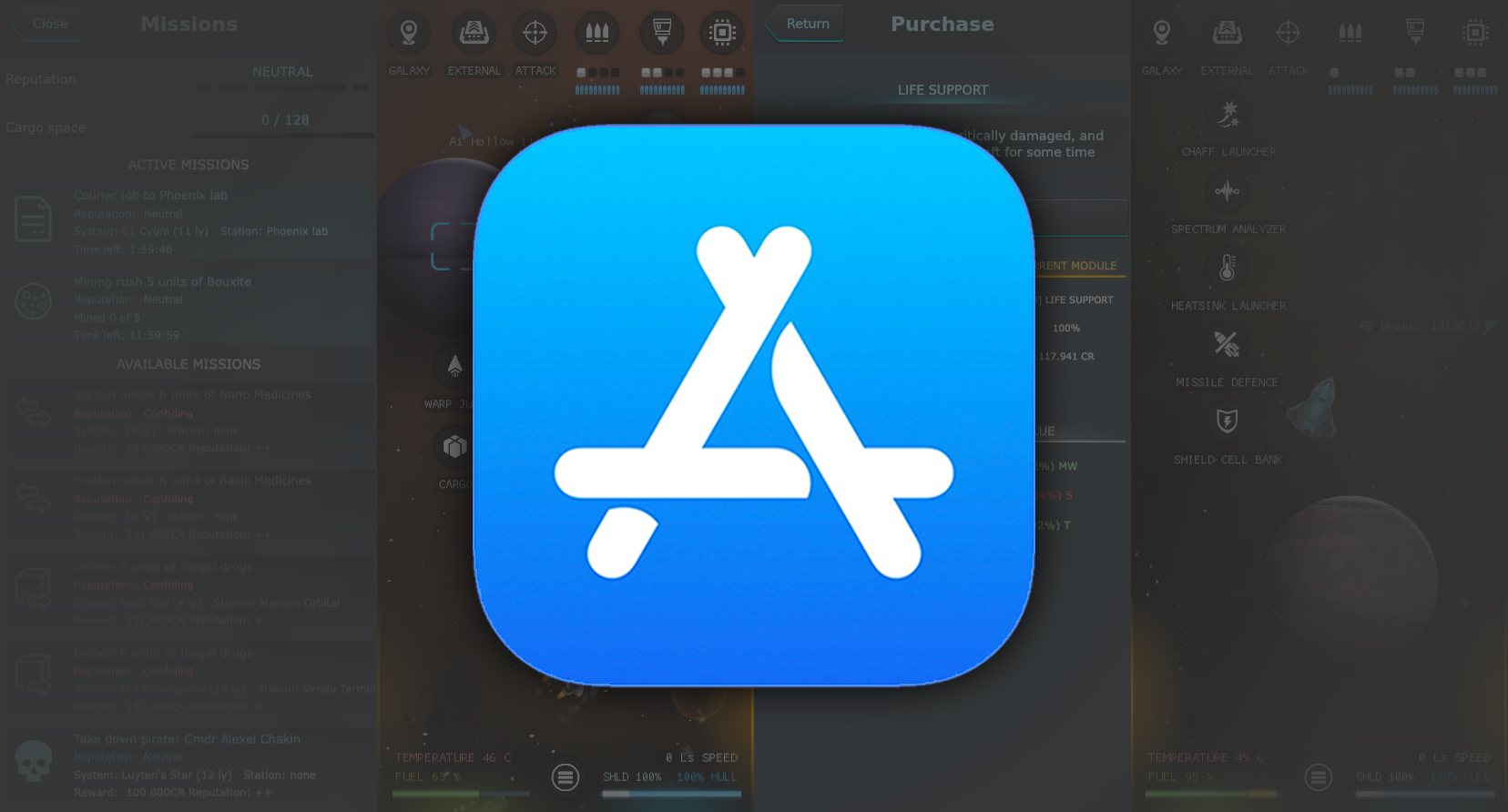 Now you can play on your apple devices. The game includes all the latest updates, plus additional optimizations for tablets. It will give you dozens of hours of gameplay, gameplay really on a grand scale. Ever wanted to visit the Horse Head Nebula or the center of the galaxy? Prepare your ship and go for the adventure!