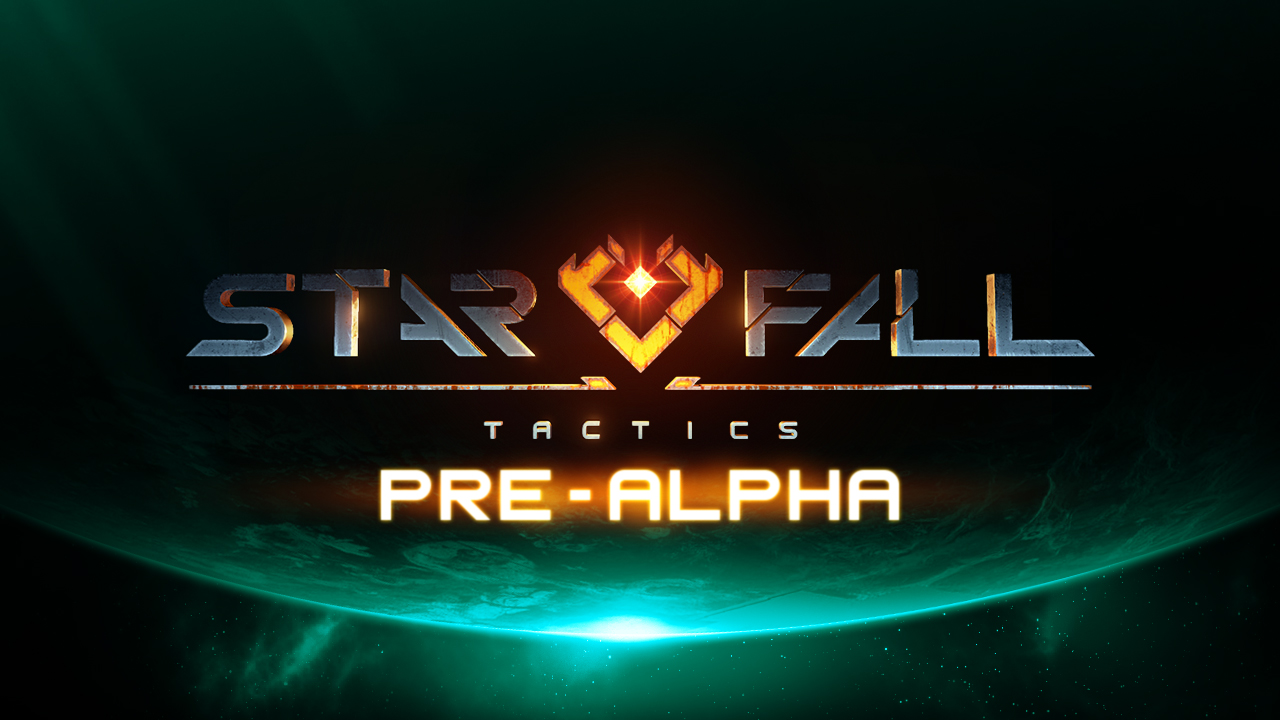 Hello, fellow Commanders!
Today we invite you to participate in a unique opportunity - creation of the greatest Universe!
We are running a special Galaxy Explorers event from 9th June 18:00 CET to 12th June 23:55 CET in Starfall Tactics. You will be able to create and customize fleets, play quick matches and discover an MMO part - a huge open world to explore with thousands of planets available to name, pirates and rivals! This is a pre-alpha event, available to a limited amount of players. You are not just going to help us crush the game and find a few new bugs (hey, we are counting on you!) but there is also a chance to earn special rewards and just have a lot of fun exploring Starfall Tactics as one of the pioneers :)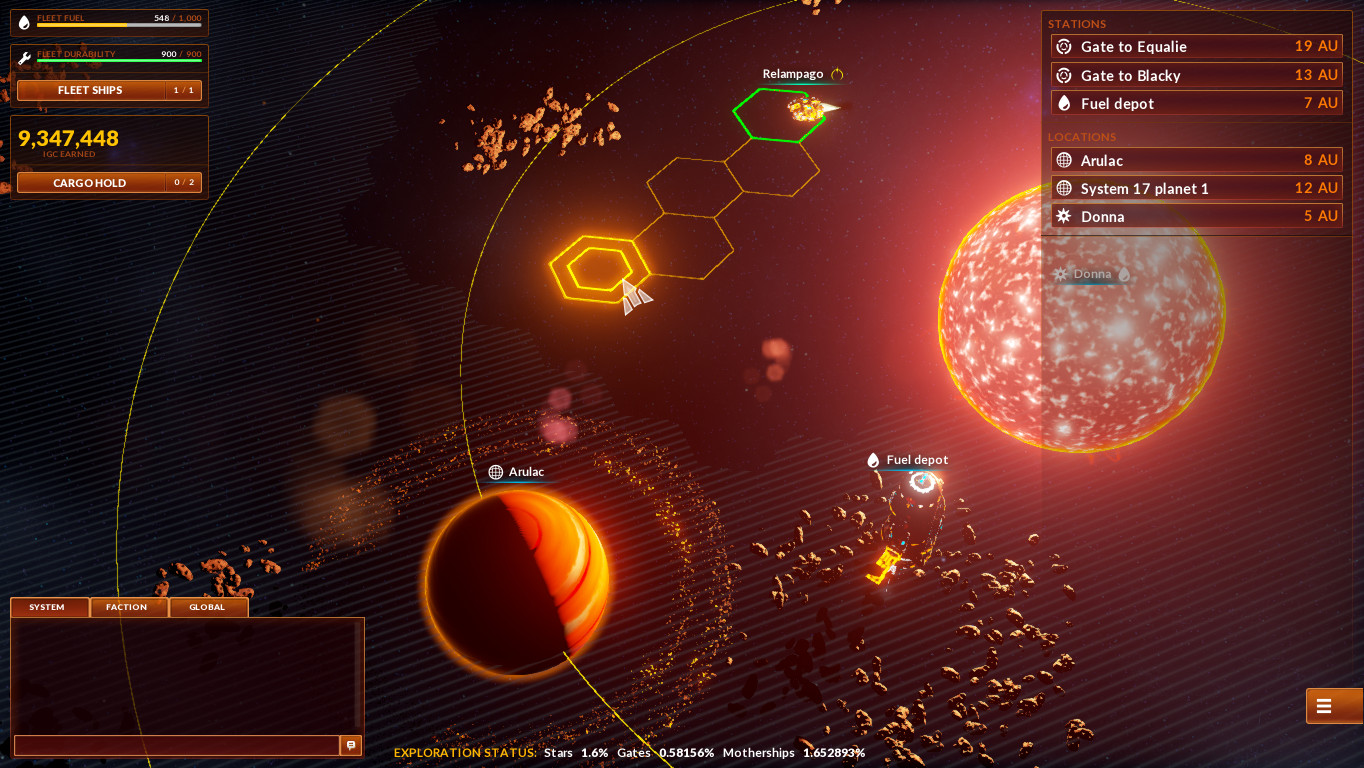 Want to participate?
---
Be sure to apply for the Alpha here!
If you have been chosen to participate (check your email - we'll send invitations today and when the event starts) you need to:
Download Starfall Tactics launcher here.
Install it and update the game client, if update is available.
Start exploring the Galaxy when the clock strikes 18:00 CET on 9th of June!
Join in the discussion with other pre-alpha Commanders at our Forum.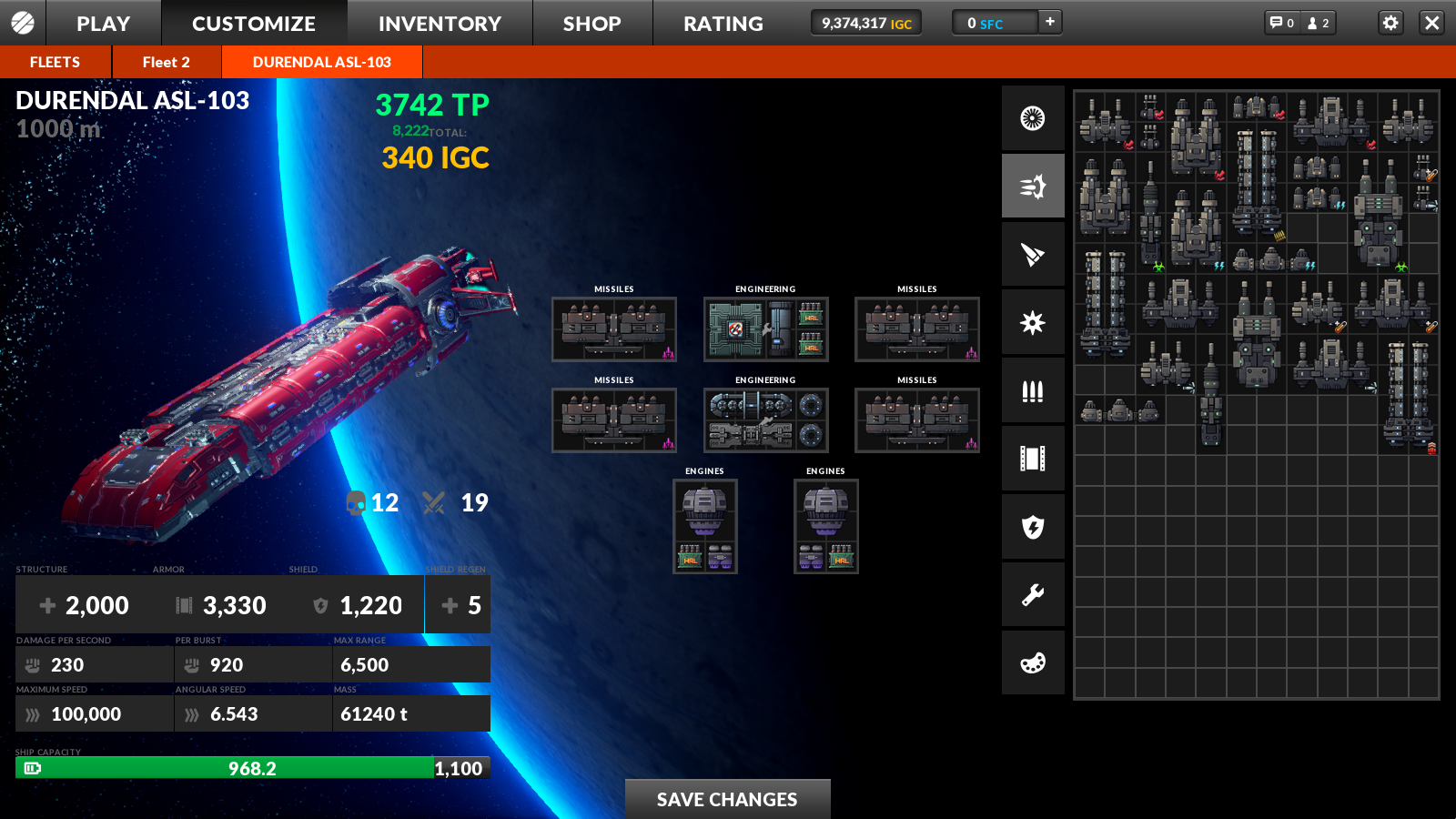 How do I get rewards?
---
Find and name a planet or a star:

There are thousands of undiscovered places in Starfall Tactics. We want you to find as many as you can and give them names* of your choice! The names you give will be carried forward past the event, and all the way to the official launch.

Destroy pirate fleets:

Pirates are so impudent nowadays, that they invaded all living sectors and try to sabotage exploration of the Universe by catching and destroying Vanguard, Eclipse and Deprived fleets! Fight them back and destroy as many pirates as possible, while getting valuable loot in the process.

Play quick PvP matches:

Test your tactical skills and fleets in short and intense quick matches against other players - climb the rank ladder and be the first ever best captain in this Universe!
Rewards:
For completing these three tasks you will get a special "Galaxy Explorer" title at our official Forum, and an extra booster pack with random blueprints to help in your further battles!**
Special goal: Hunt bugs and issues:

Help us test Starfall Tactics - the more bugs and mistakes of any kind you find and submit to support@snowforged.com, the bigger the chance to get a special reward! We will decide which one to give depending on the activity of all players.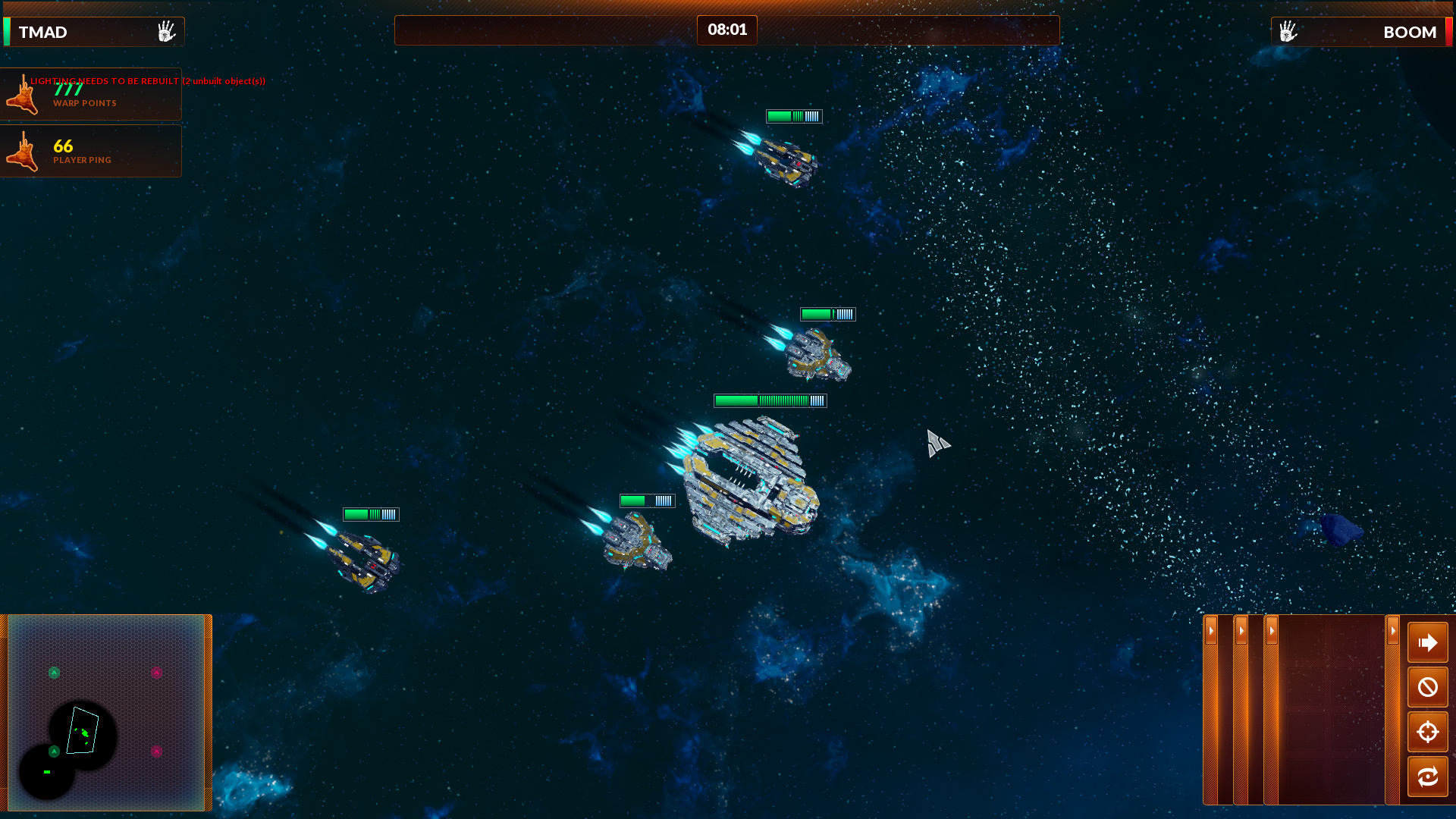 Pre-alpha warning
---
Please, be kind to us if experiencing any problems with the game while evaluating Starfall Tactics - it's a pre-Alpha version created for testing purposes and there is a lot of content we are still working hard on. We will really appreciate you sending us bug reports and submitting any feedback by email to support@snowforged.com, via contact form or writing about it in a special forum. We will work on fixing any issues once the Galaxy Explorers event ends and are going to add more content before other stages, tests, early access and, especially, full release - watch out for our content timeline in furter news articles!
P.S. All keys and accounts with access to the Galaxy Explorers event will also be valid for the Closed Alpha test ;)