A short skirmish demo is now available on Itch.io. The demo showcases both sides, the usage of unit abilities, some dynamic map elements, and unit development.
You can try it here:
In the demo, you can try both sides (Colonies and State forces), with multiple unit types, and special abilities. Although there is no base building yet, the player can capture some mines and small bases, that generate resources, which can be used to develop your ships.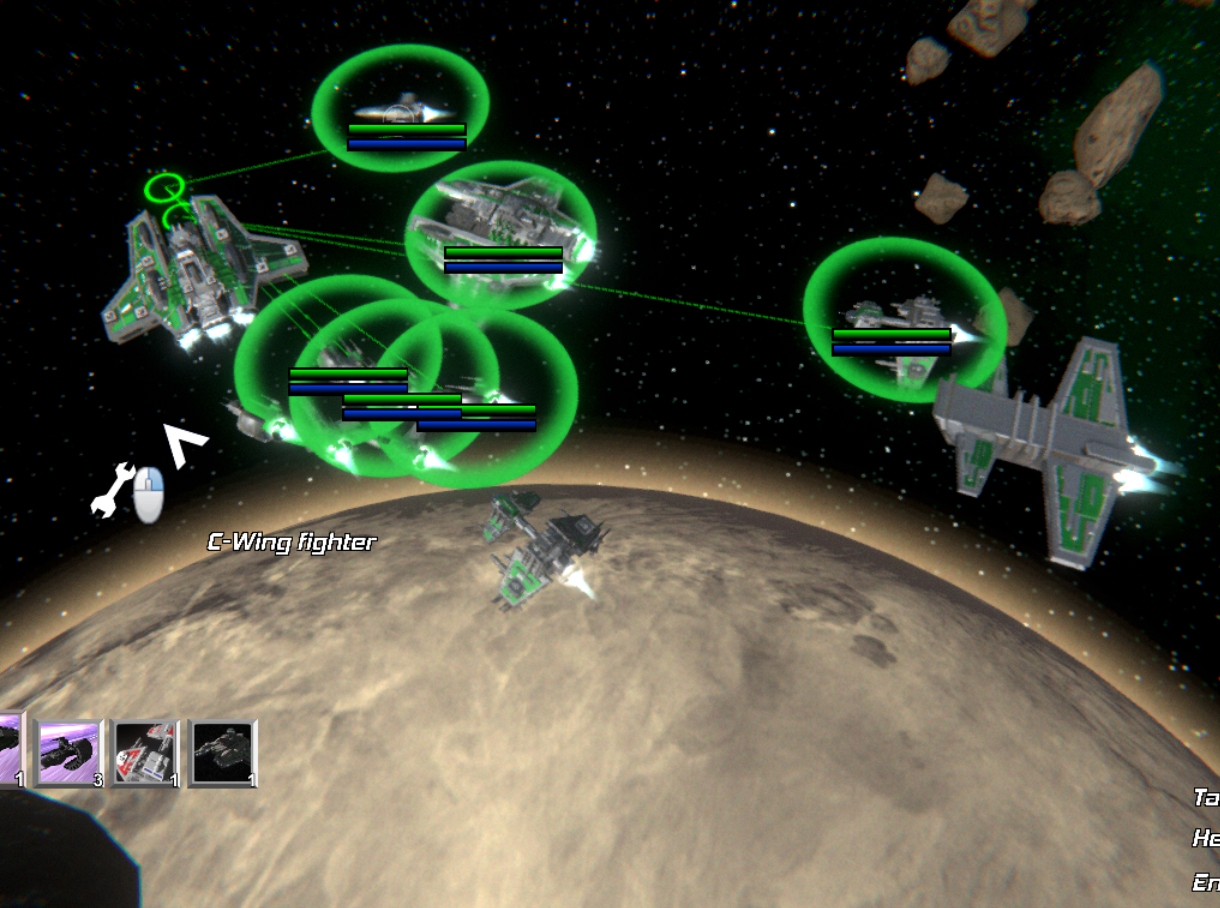 The game has also ground and space combat, and some story too, although the cinematic and mission handling is not completely ready yet.

Also, invisible units can be used in the game, on the side of the colonies, however it'll be much more interesting to use them in a single map - base building setup, when scouting could be key.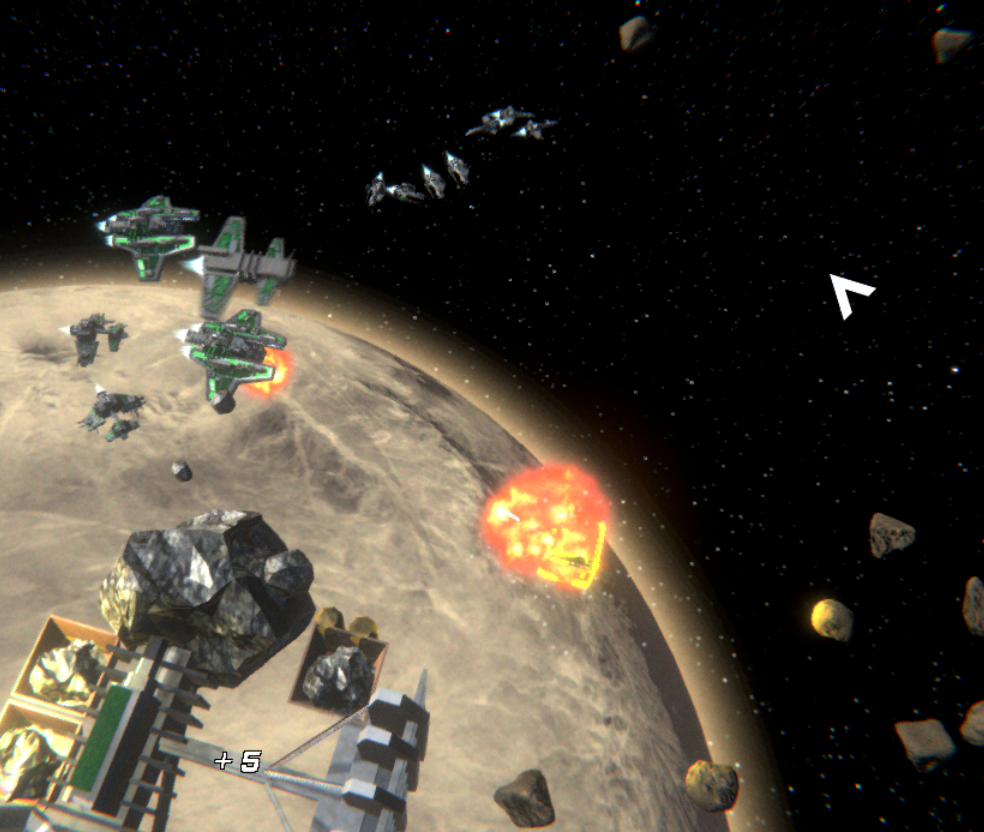 I really hope to create a demo this year, whic also shows the base development and unit production, but until then, I'd like to correct all issues in the current gameplay, and update the demo with the fixes.