We have made several space ships, and we are glad to show you one of the three space ships the player can choose.
FRONT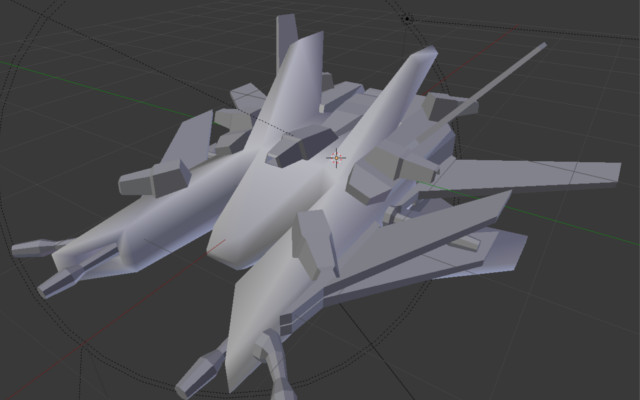 BACK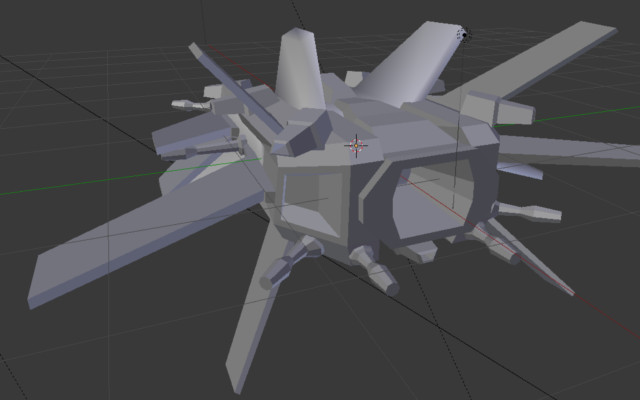 We are programming some camera movements effects for using in the levels.
Many enemy ships are already modeled and awating texturing.
The game will be a classic spacial shoot'em up, of course you will be able to upgrade your ship and spend skill points in different "professions".