Dear players,

Before I start with the preview of the new playable race, I want to thank everyone who sent me Tweets, e-mails and messages on Reddit with feedback for Galactic Crew II. With your help, I was able to remove a lot of issues and improved the overall quality-of-life. As you might have noticed, I have published several hot fixes during the week to fix every freshly reported bug immediately. Please don't hold back with your feedback and ideas! Let me know what you think!

In a recent dev log I have already spoilered that there will be a new playable race in Galactic Crew II. Today, I want to talk about which race it will be: Mutants!

Here are some screenshots of the models the artist made for Galactic Crew II.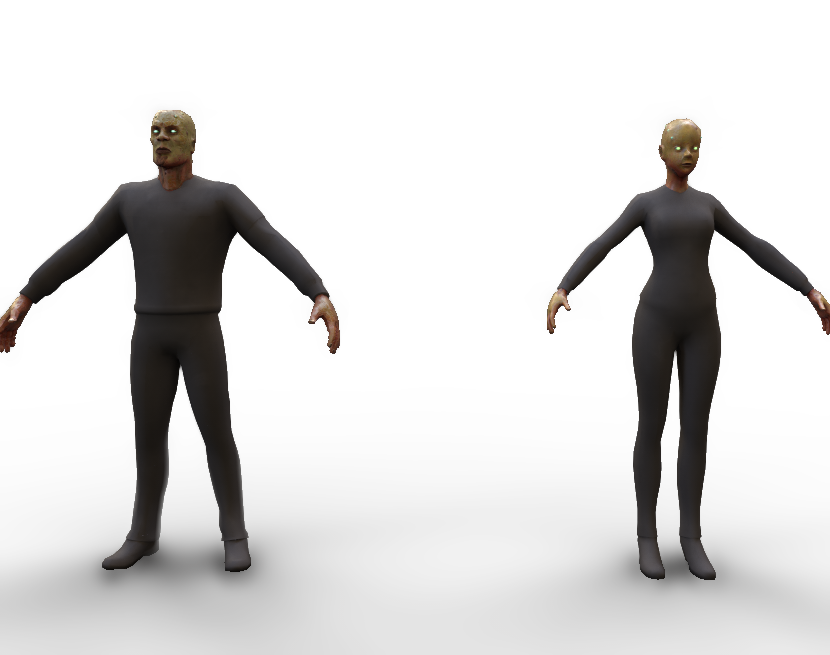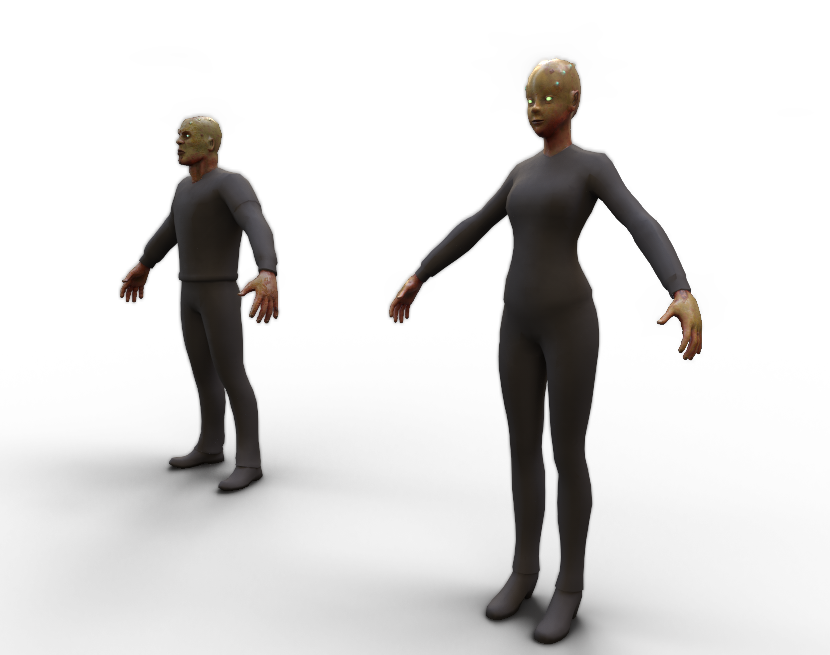 One of the feedbacks I got from a YouTuber was that he wished that each race would have some sort of stats or benefits to make the decision of creating your captain in the beginning even more complex and rewarding. This will come in the future, but for now, all races will be the same except for visual appearance.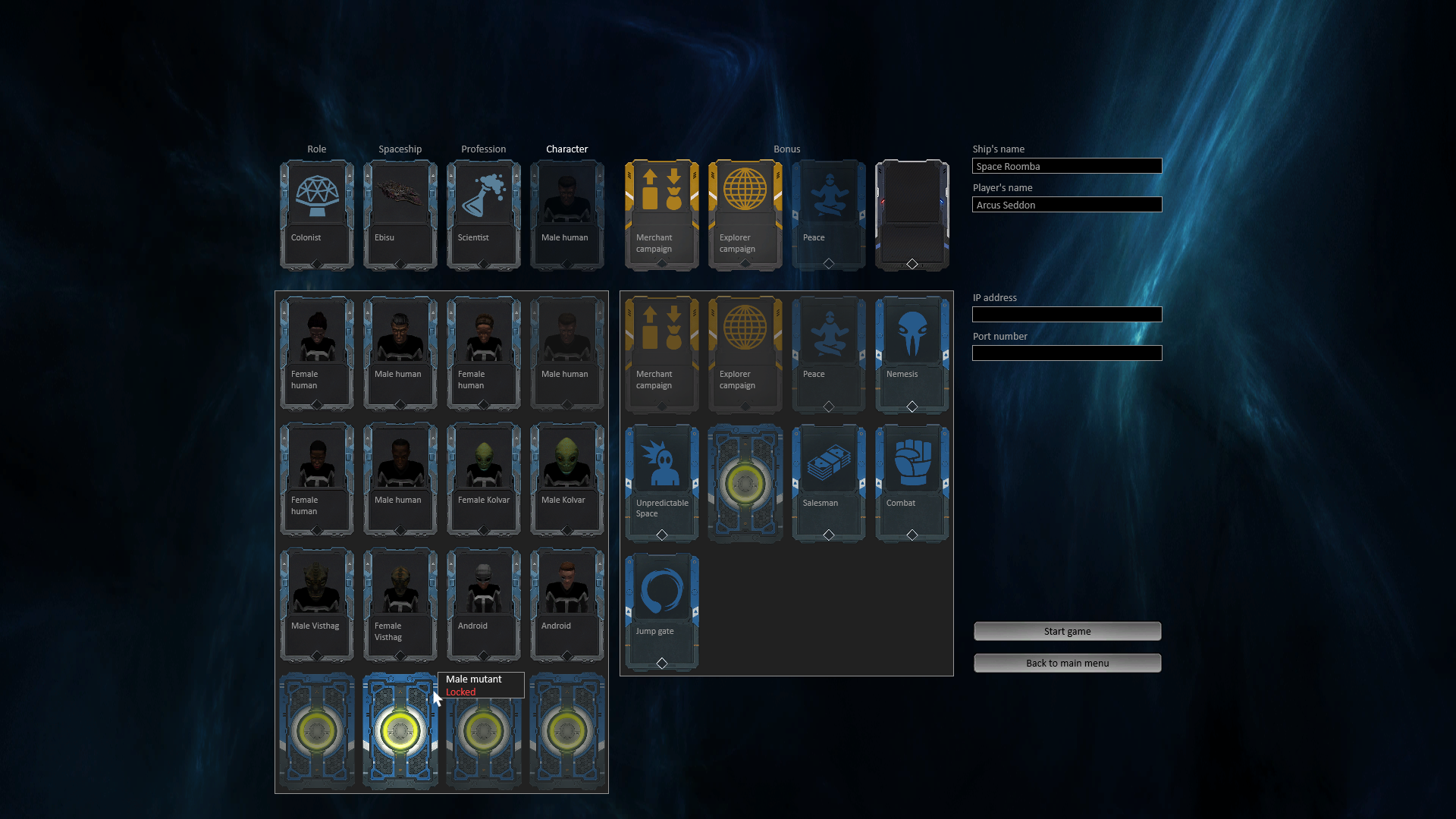 Mutants will be available as locked cards during game creation and you can unlock them by completing the brand new story line. I will talk about it in a future dev log.

I hope you are as excited about the upcoming release as I am! Please add the game to your wishlist, if you haven't done it already, send me your feedback and tell your friends about it!

Kind regards, Benjamin