Dear players,
I spent almost the entire week on playtesting to make sure everything works fine. I found a couple of smaller bugs that I could immediately resolve. I received the localizations from all translation agencies and therefore, the combat update can go live next week as planned. I will spend the weekend and next week on more testing just to make sure everything's flawless.
New story line
There will be a third story line in Galactic Crew II focusing around improving your equipment and as a showcase for newly added features like improving your weapons or crafting your own robots. Yes, you read correctly: The new playable race can also be crafted! The new techno-warrior story has roughly the same length as the other two story lines and they can be freely combined.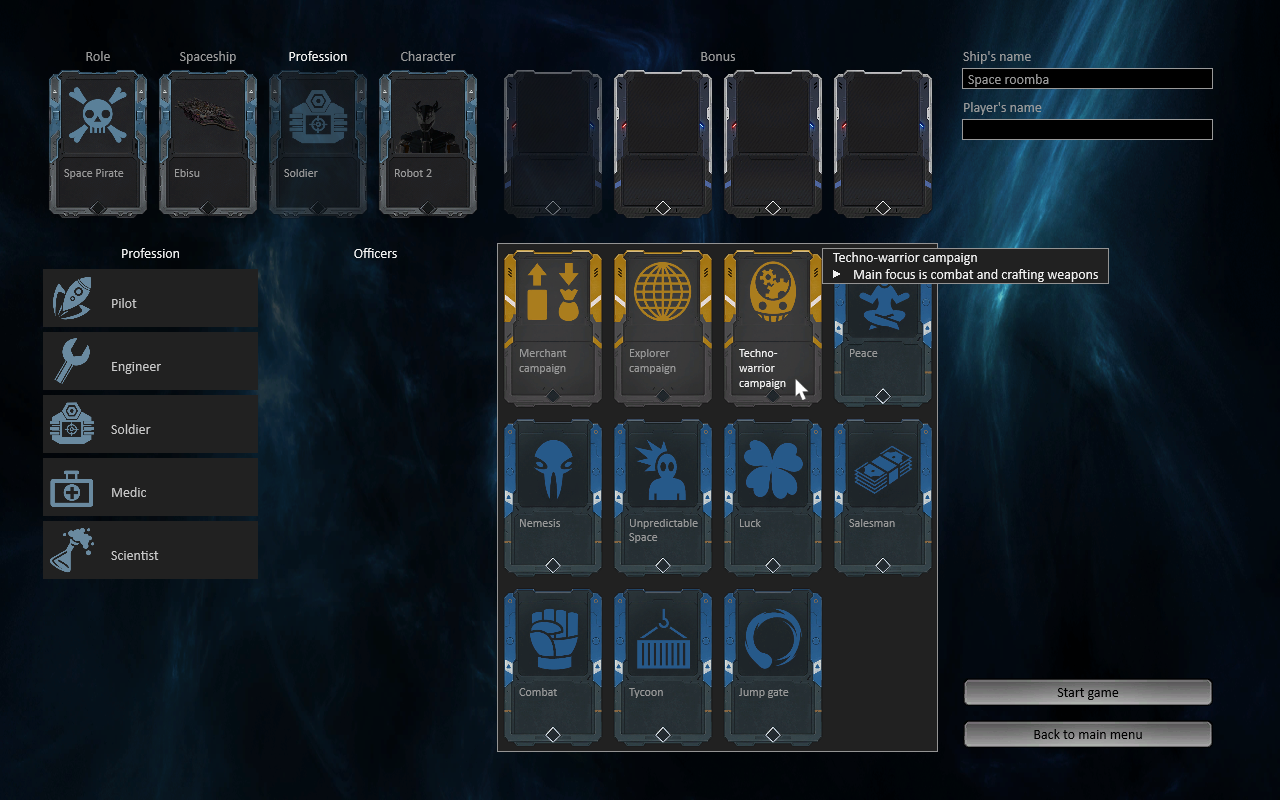 New skills
There are a total of three new skills and they all belong to the scientist. Instead of looting a defeated beast, you can send in your scientist to collect bio samples. The amount of collected bio samples depends on the new passive skill shown below. The new passive disassembly skill can improve your chances of getting weapon upgrades when using parts boxes (a new item that is received from disassembling weapons).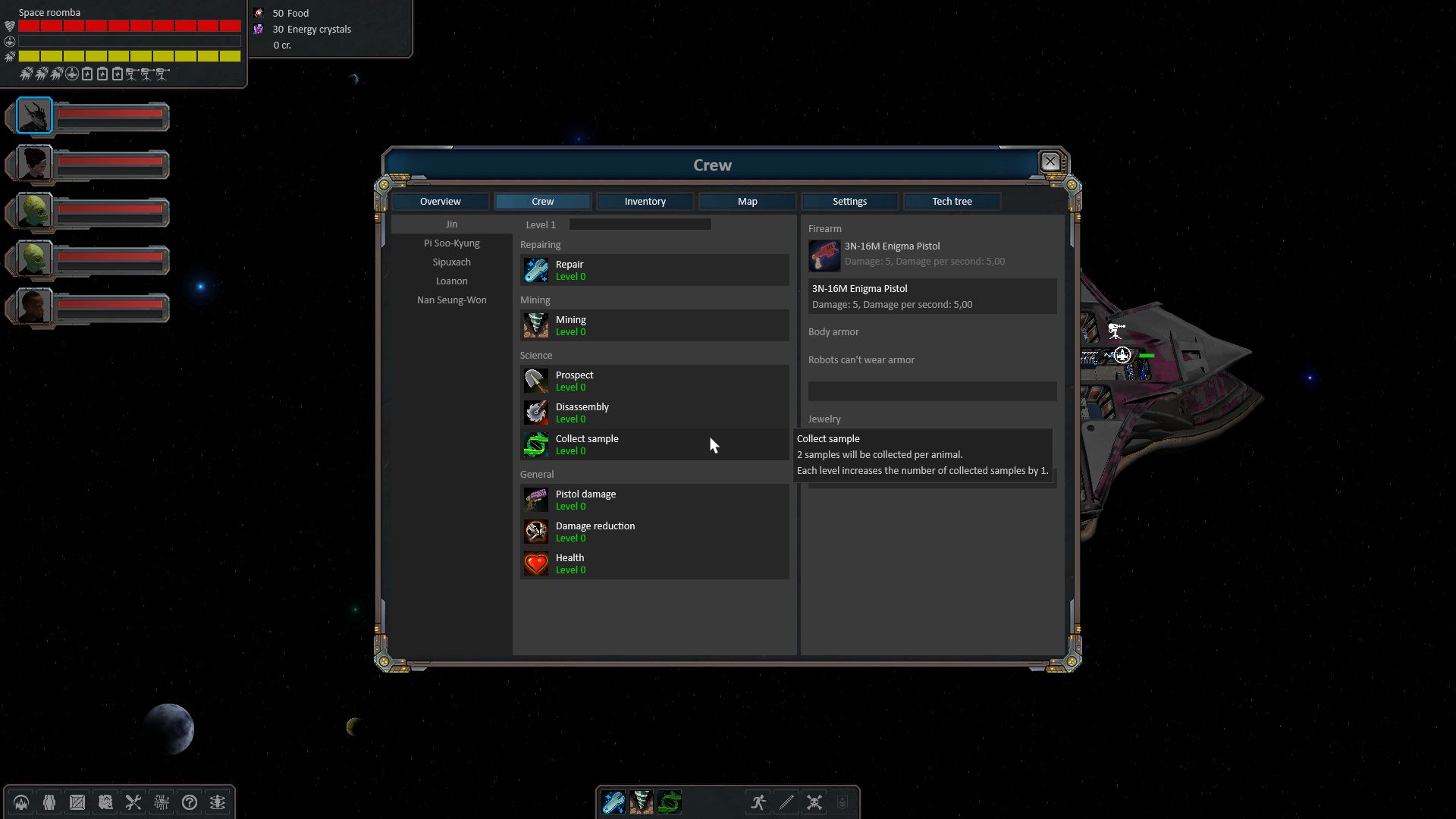 New room
A new room can be built in your colonies: the Med Lab. They work similar to the recruitment station, but instead of hiring crew members for money, you can just build yourself as many robots as you want (crew member limit still applies). You only need a sufficient amount of bio samples and robot brains.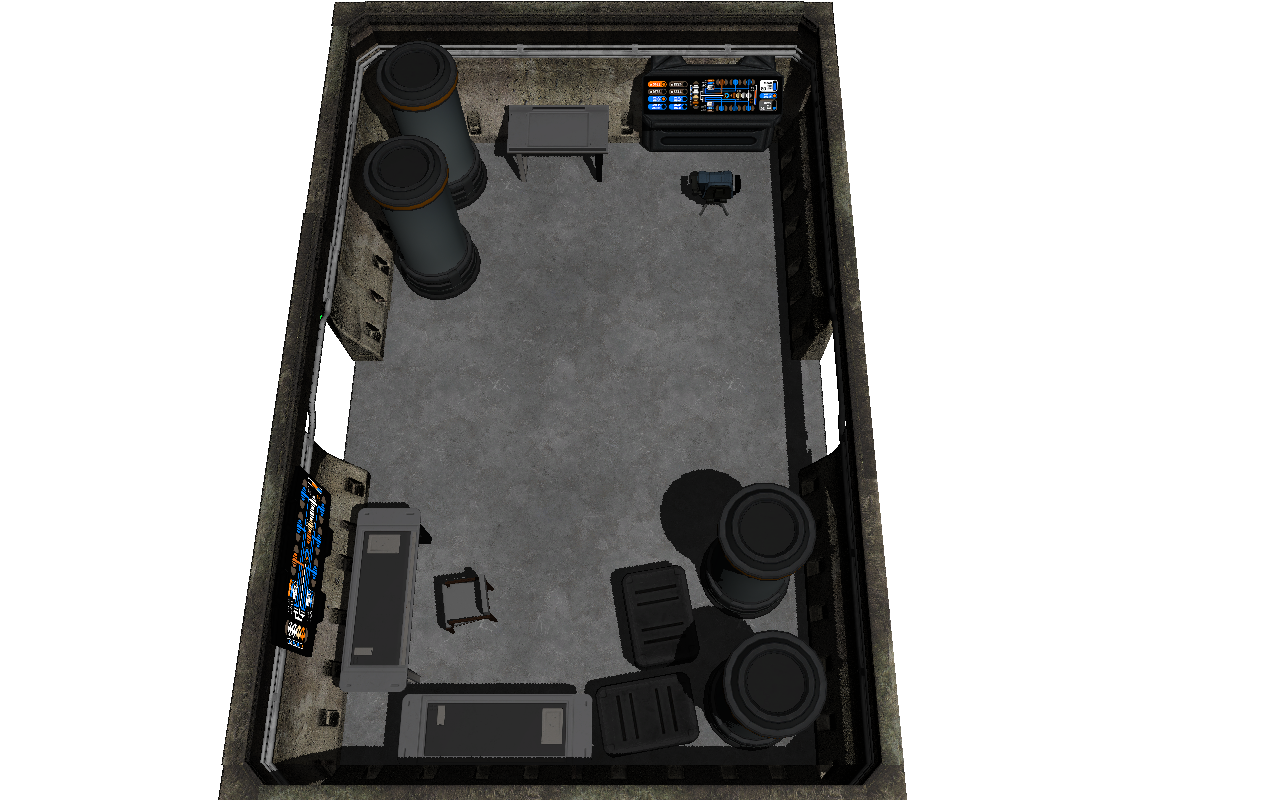 Robot brains? Yes! The easiest way to get them is to kill robots. The upcoming update will feature robot spiders as one of the new enemies.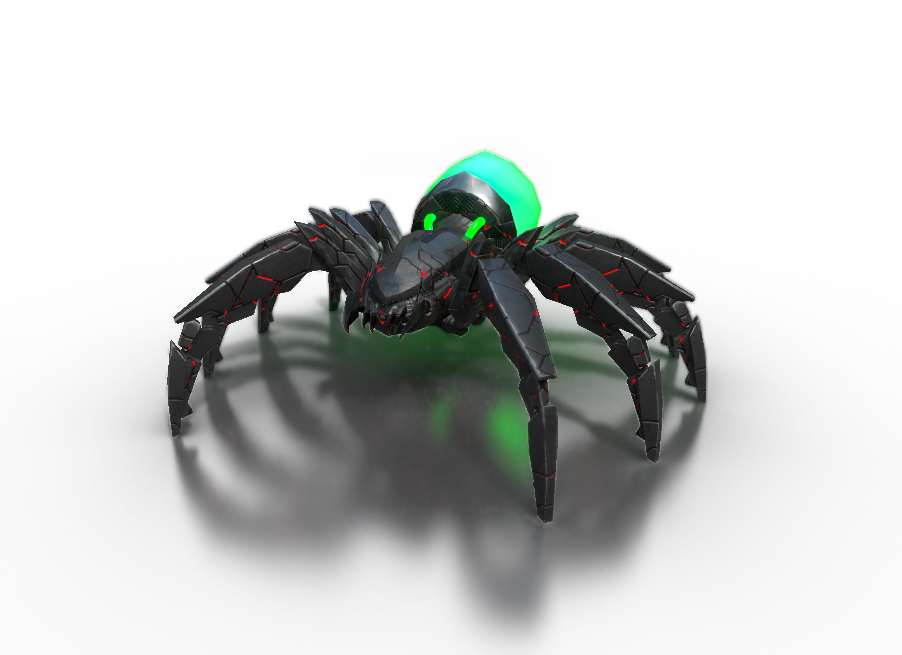 New achievements
The new content is completed by adding four new elements to the tech tree that are now also Steam Achievements. If you complete the story lines, build colonies, and craft items, you are rewarded with a new bonus card that will reward you for building colonies.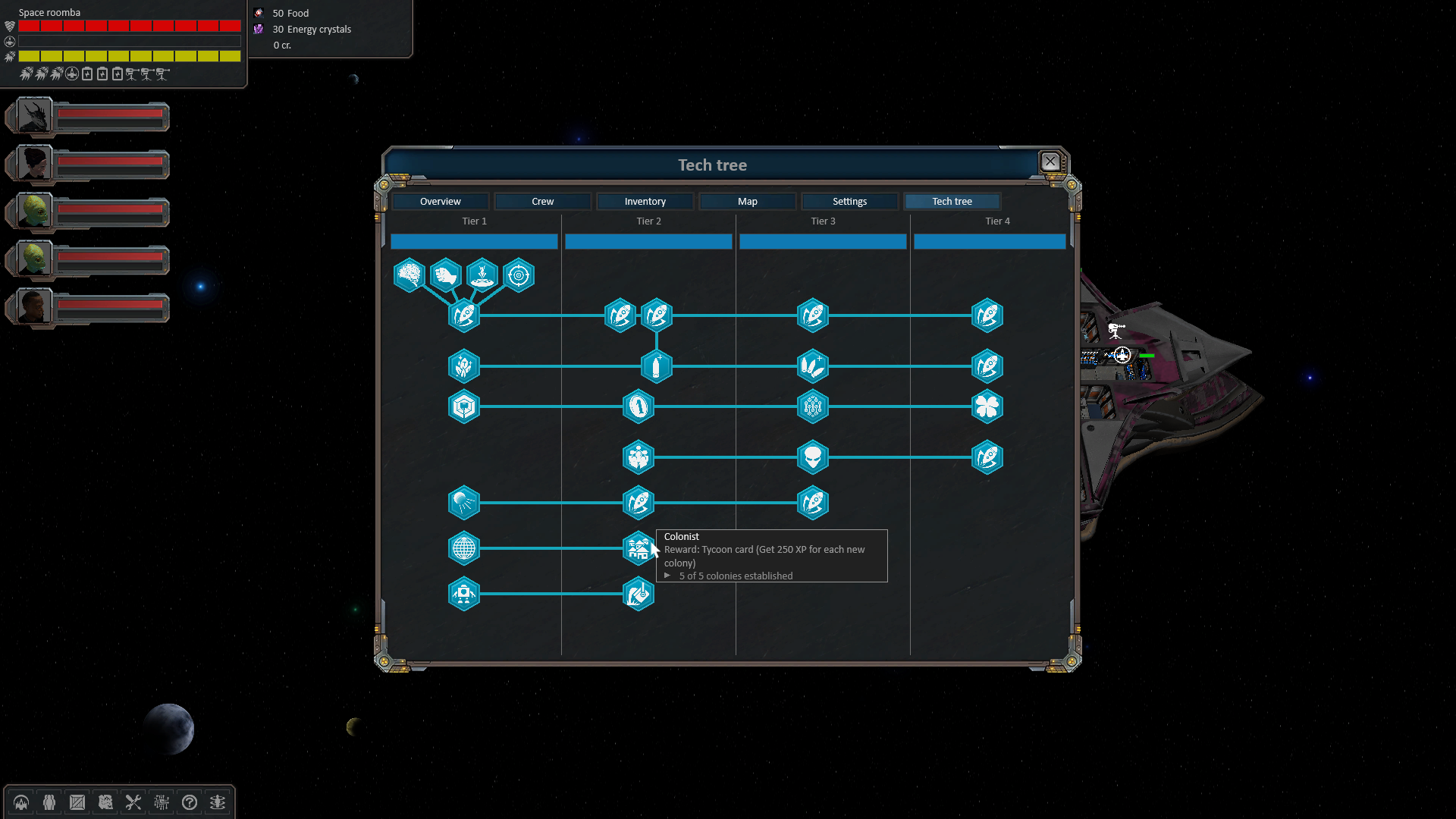 What's next?
I am most likely spending the entire next days of repetitive playtesting to ensure quality. I also started working on the next update for September that excites me. Spoilers will follow soon! Meanwhile, I am planning on streaming twice a week on Twitch for those of you who are interested in a more interaction with me.
Kind regards, Benjamin