Introduction
Hello, IndieDB community!
We welcome you back, this time we got some exciting news!
The name of our game is "Gaia: The Dark Realm", Gaia is the name of our main character. A Earth Goddess, that is awakened to the cruel reality that the nature that she so loves is being consumed by a dark force.
GAIA'S CREATION
Our concept art progression for her so far looks something like this: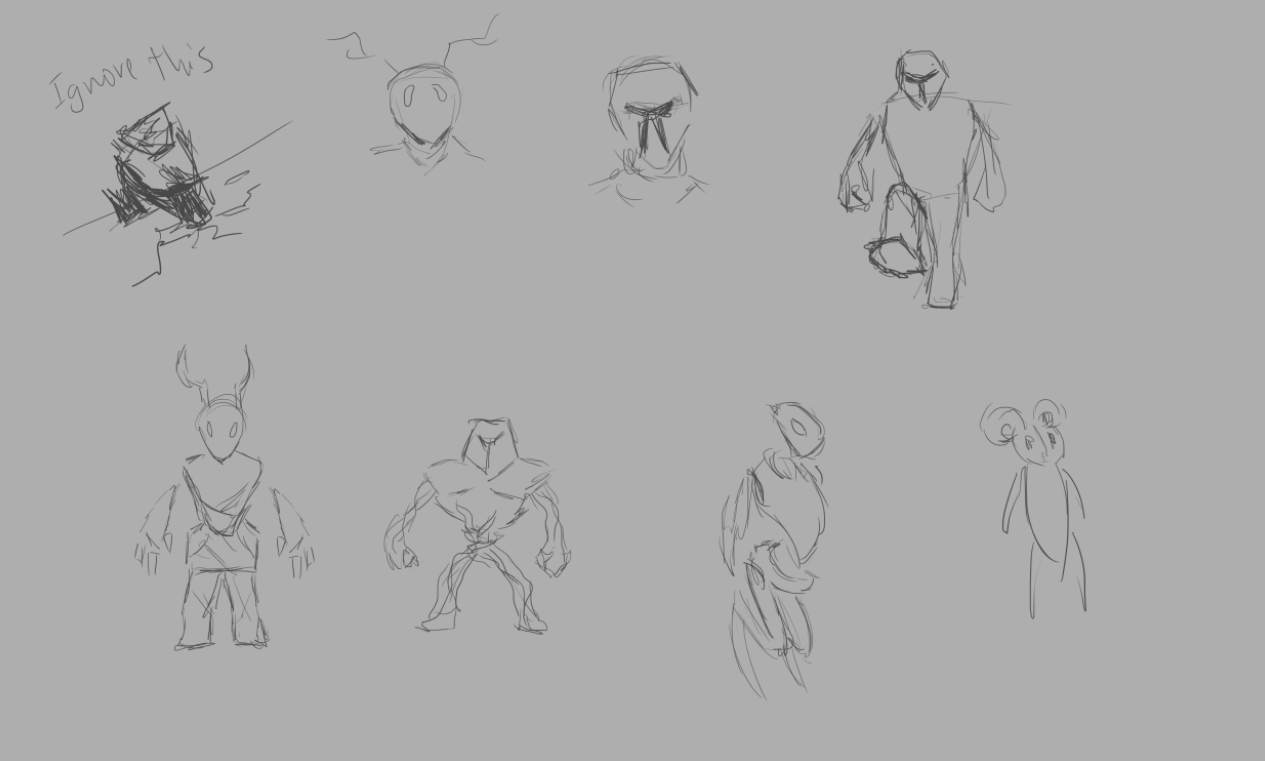 ---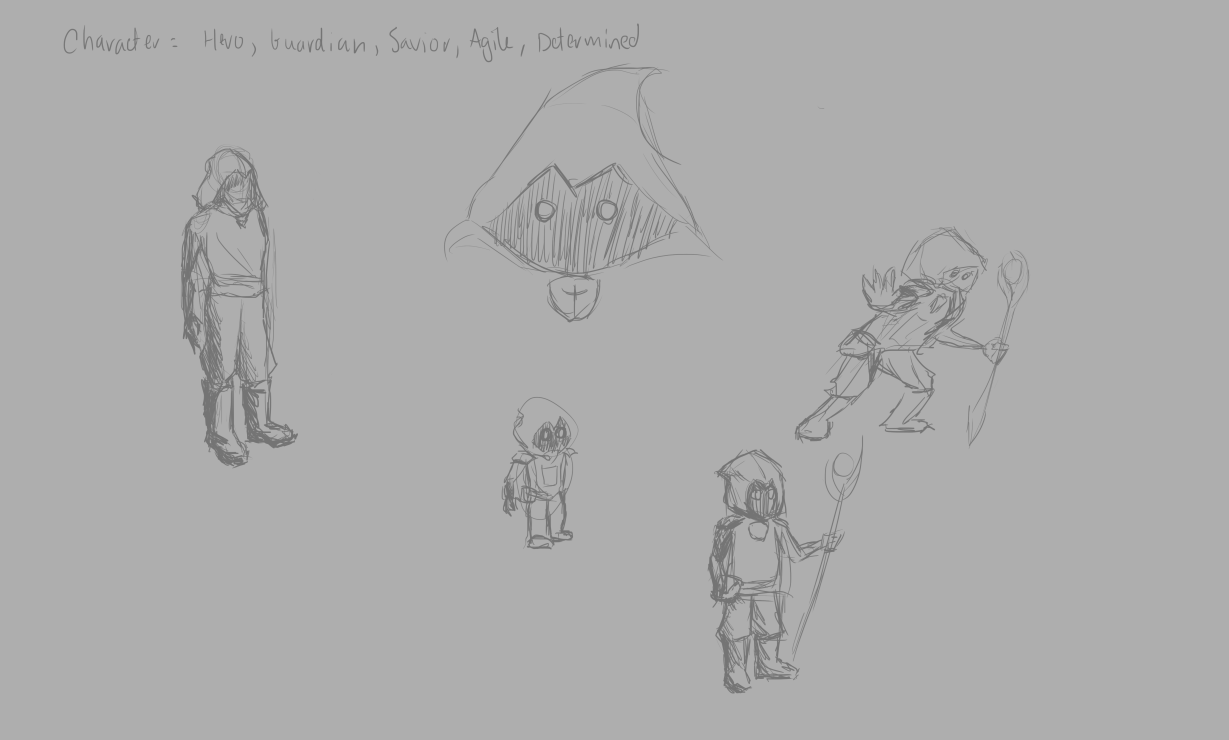 ---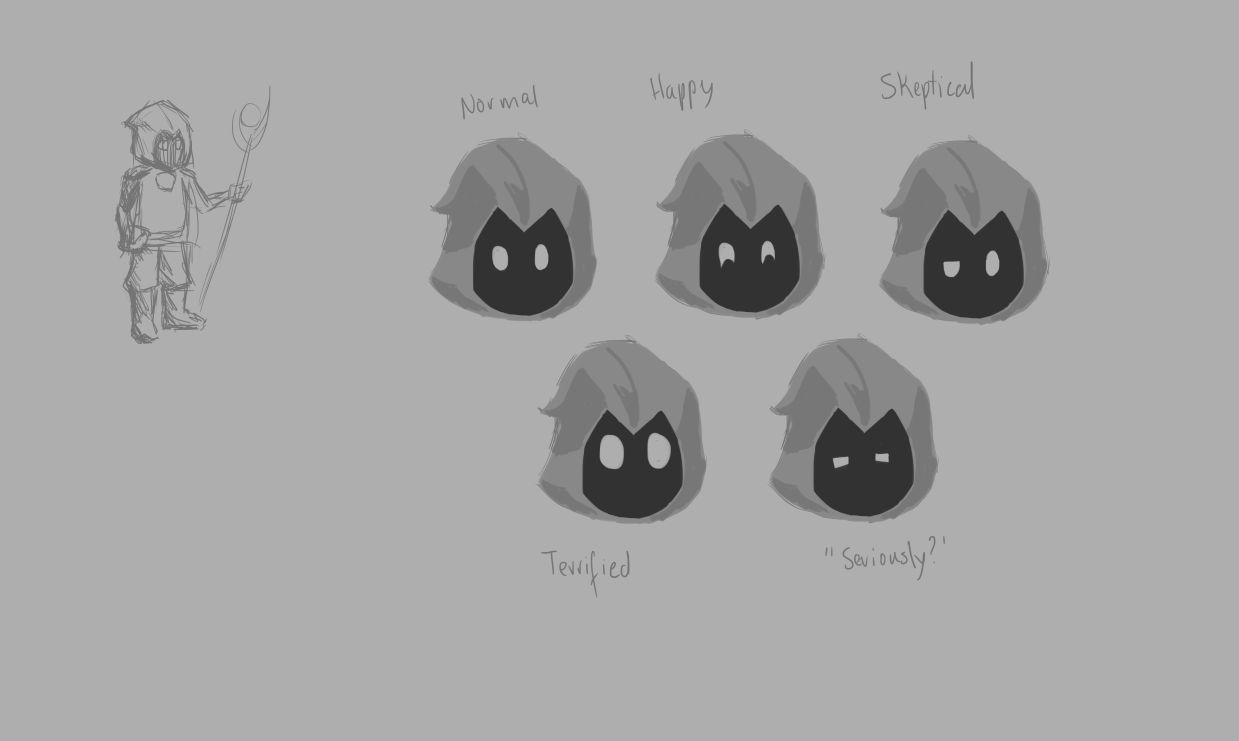 ---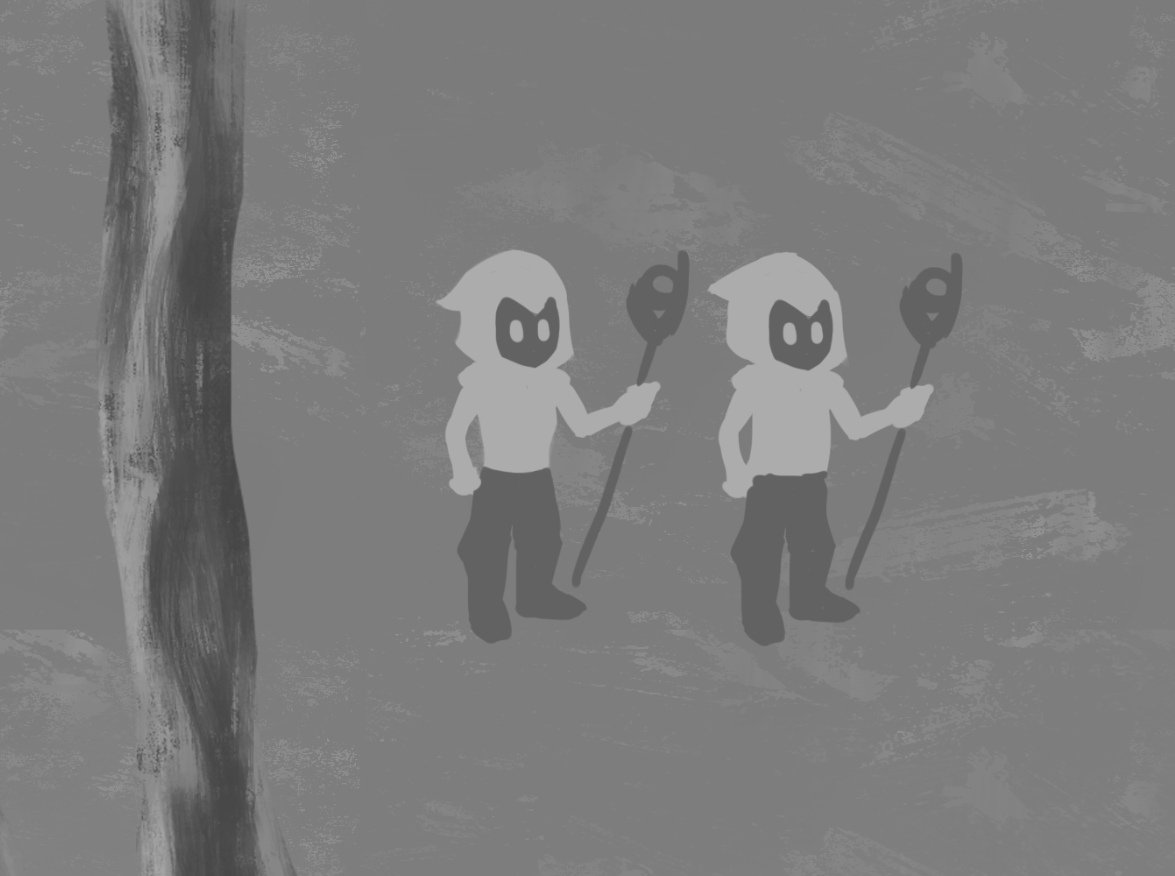 ---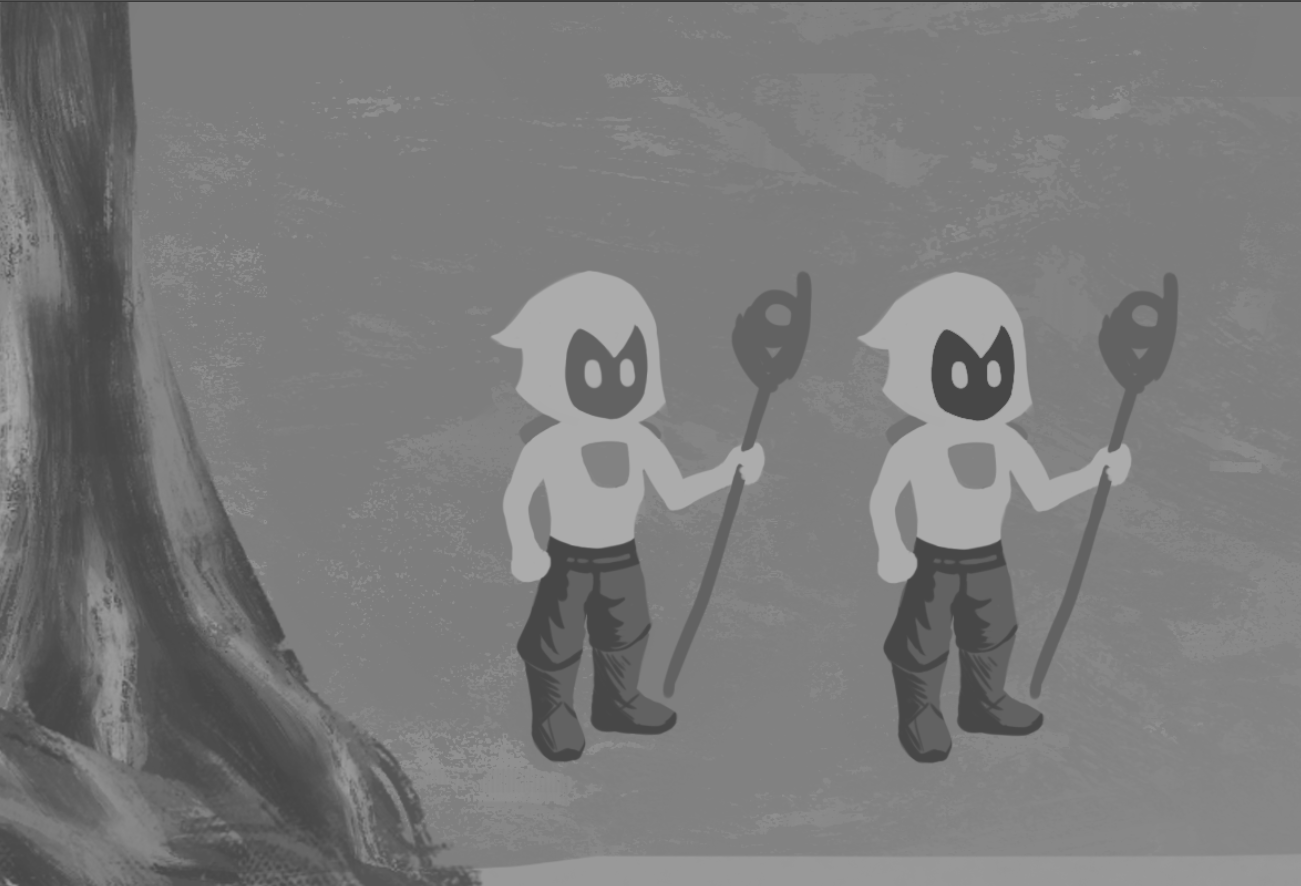 ---
So that's how Gaia is looking so far. We're also working on some weapon designs to go with the look, we believe she has her way with nature and so her weapon is something made out of florest prime material like wood for example.
---
Basic Movement
This week we've got to share some development about the mechanics! Jumping and walking to be exact and here is a short video of how it's looking:
Conclusion
This week we got a little closer to what we want the character to look like and what she will be wielding, and got a solid foundation for the basic movement that the game needs to work properly.
That's all for this week, hope to see you in the next one!