Introduction
Hello, IndieDB community!
This week we're going to share the work progress on the logo and icon of GAIA: The Dark Realm. We're aiming for something resembling the runes, something simple and easy to remember.
This is what we've got:
LOGO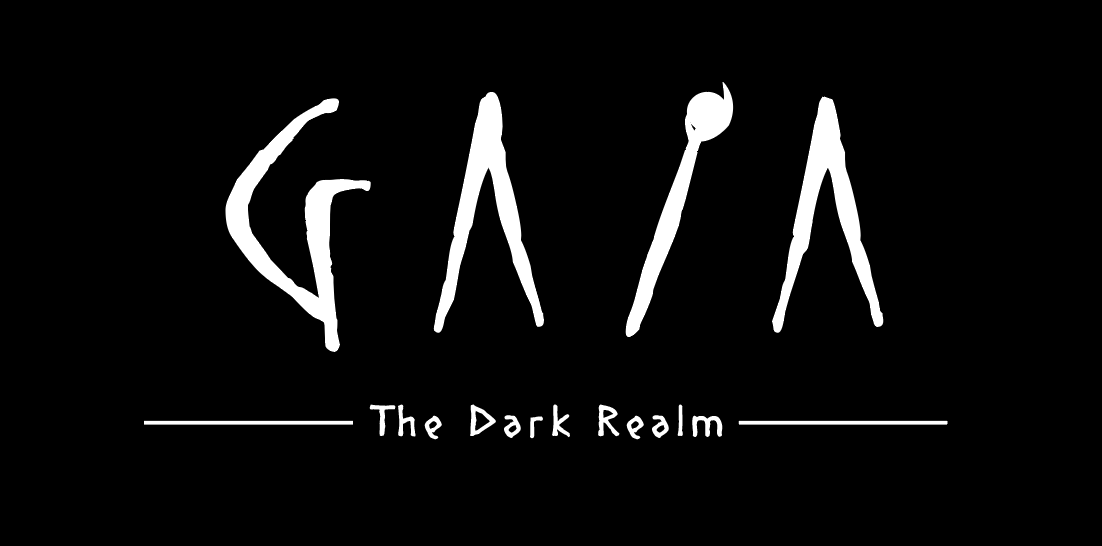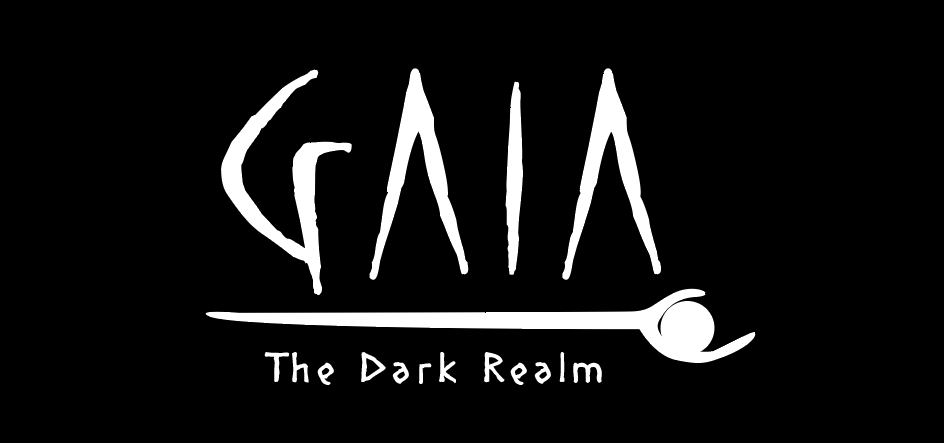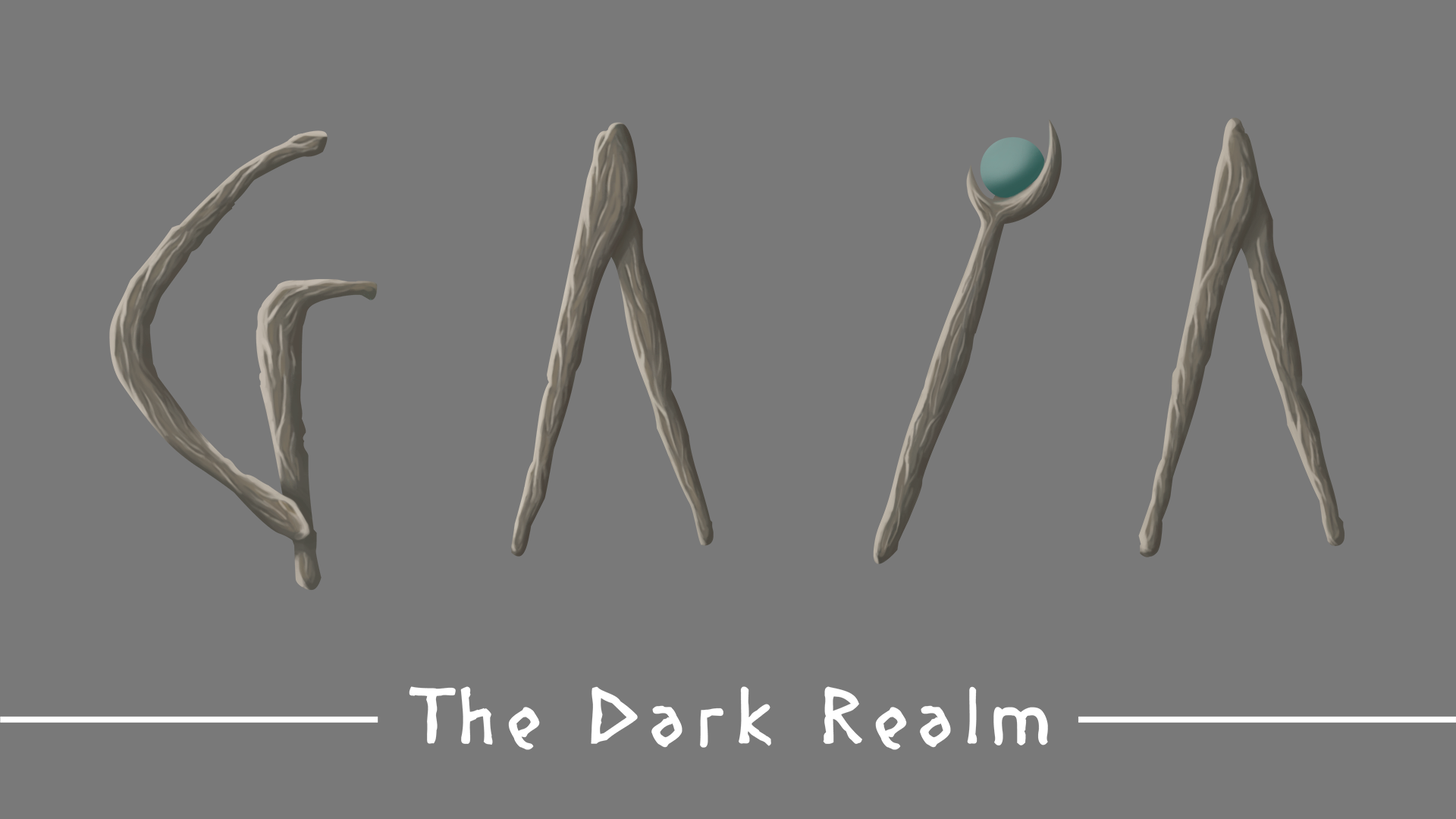 We put some concepts to a vote pool on twitter and based on the opinion of our followers we'll probably be sticking with the last one above.
ICON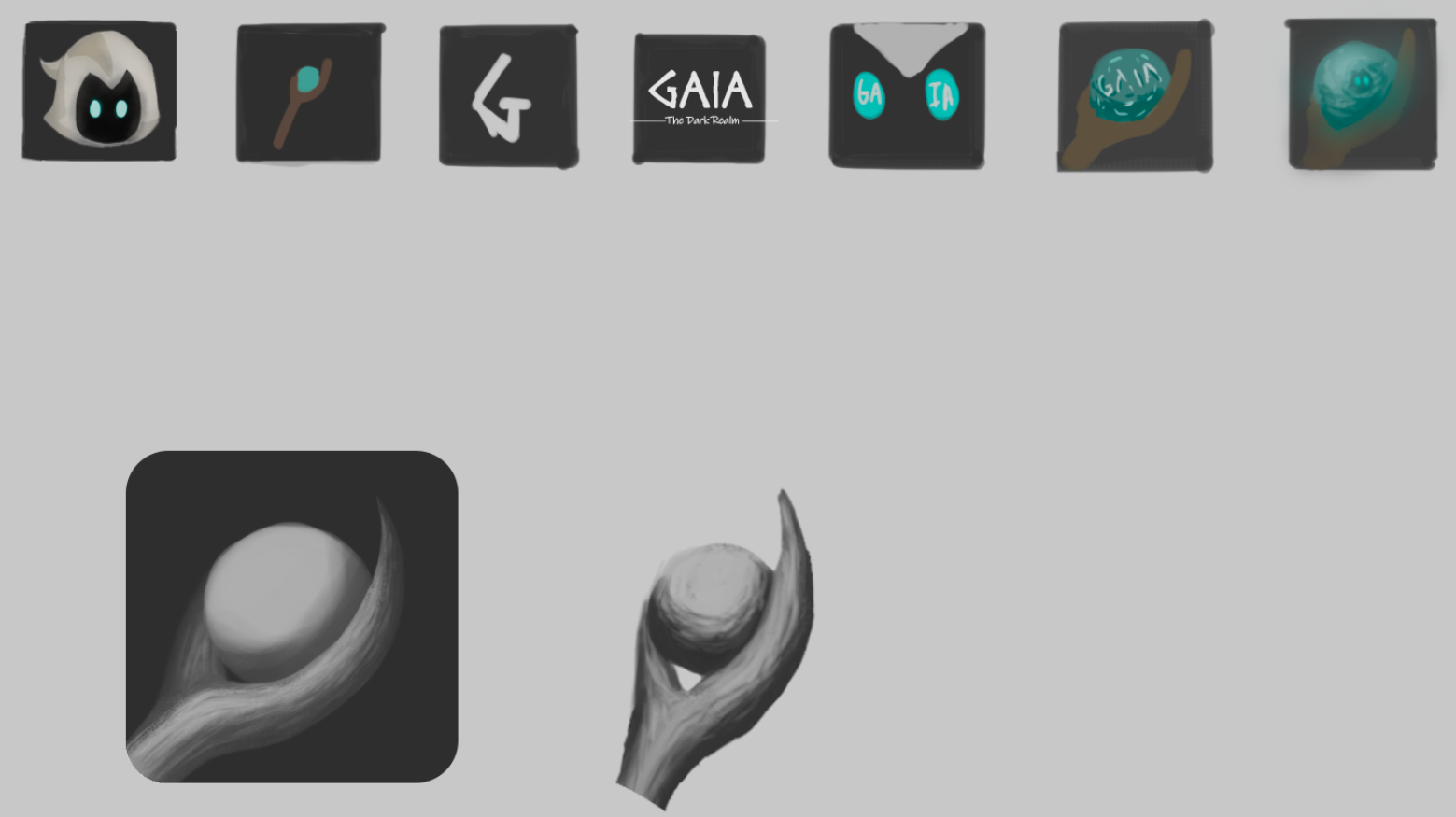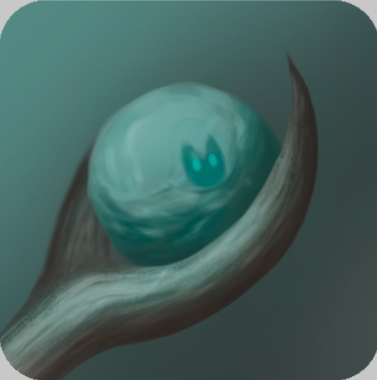 With the icon we wanted something also easy to remember, so we went for the tip with the staff where the magical orb is. This also fits very well with the logo itself since both have the staff incorporated into them.
Keeping in mind that all this is subjective to change!
Conclusion
This is all we've got this week, the only thing very important we've got to show is the level design, but that'll have to wait for next week as we've got some problems we need to work out regarding the subject. Look forward to it! Check us out below on twitter because we post there about the game as well!