Introduction
Hello, IndieDB community!
We welcome you back to another article. Today we're updating you guys one the forest's art thumbnails with a more detailed and almost finished version. Also we'll be showing you our new ranged enemy! It's a slime that "spits" onto the player, and we'll also show how the main menu and menu options are looking.
---
Thumbnail Update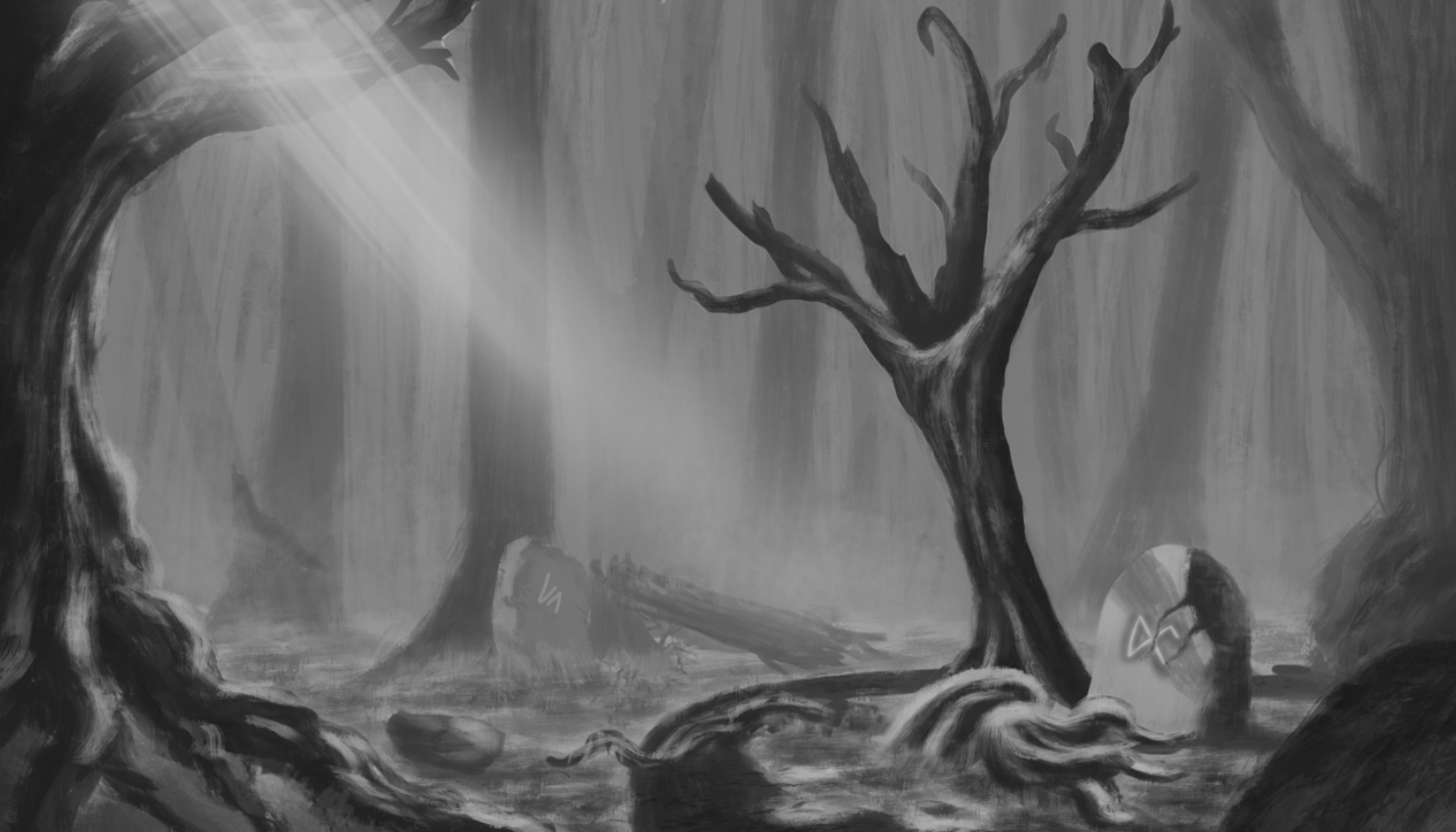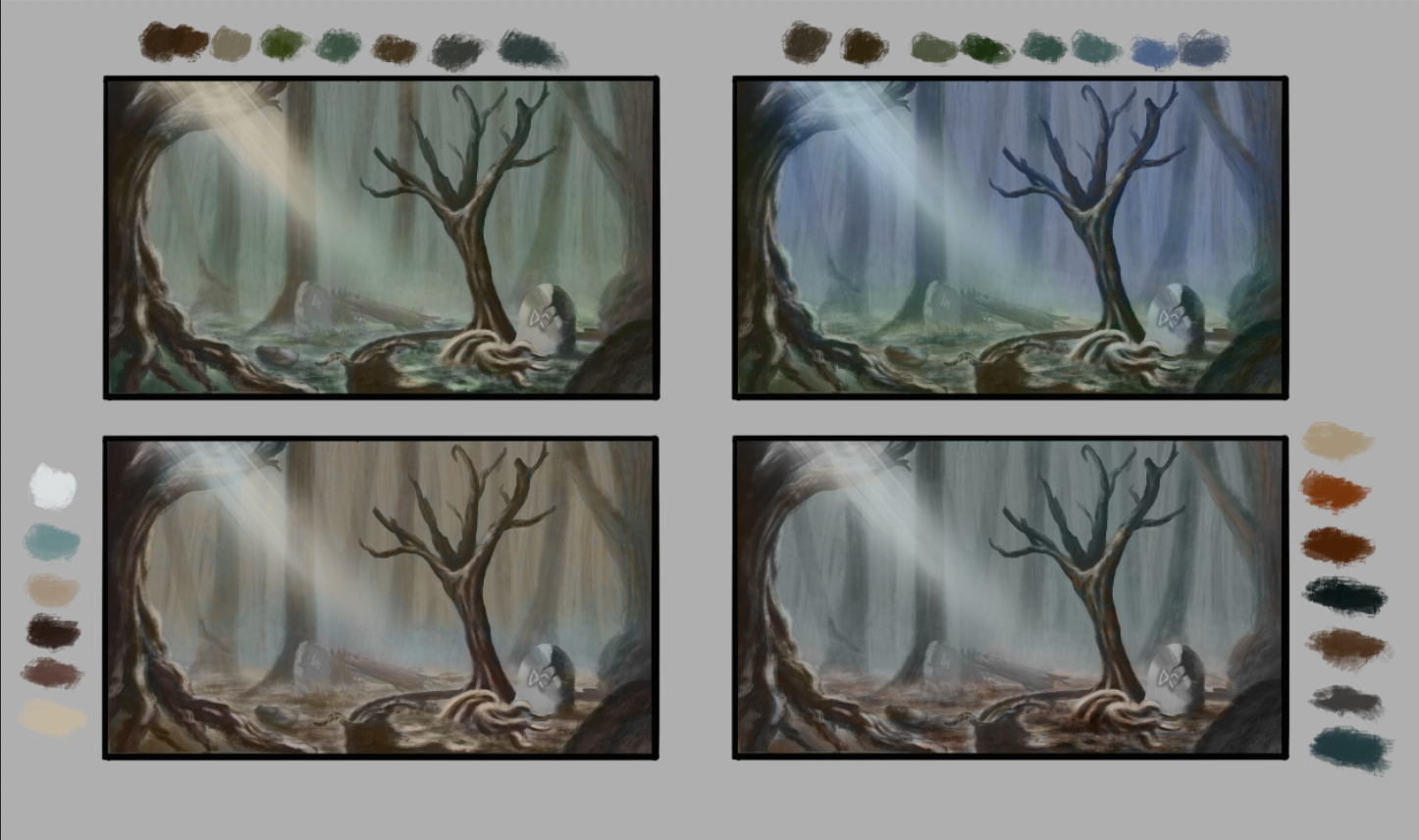 Shrine and it's effect visual representation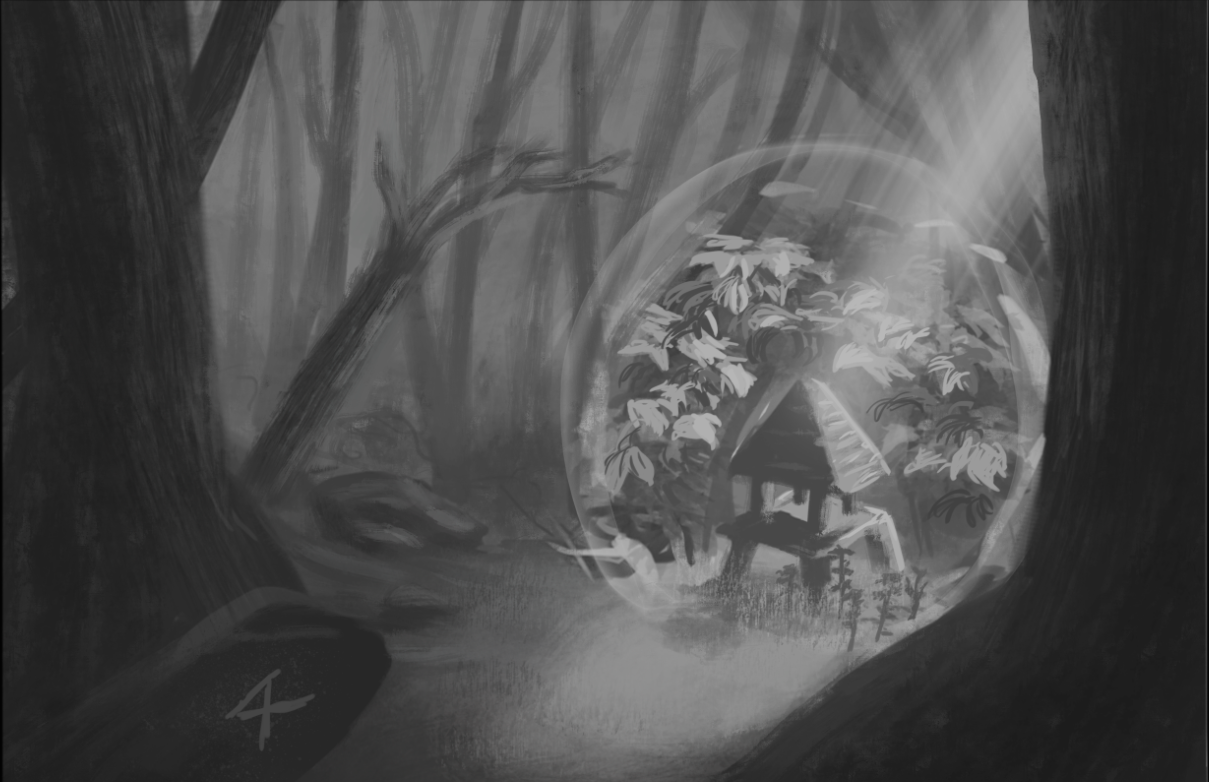 ---
NEW Ranged Enemy
Main Menu & Options Menu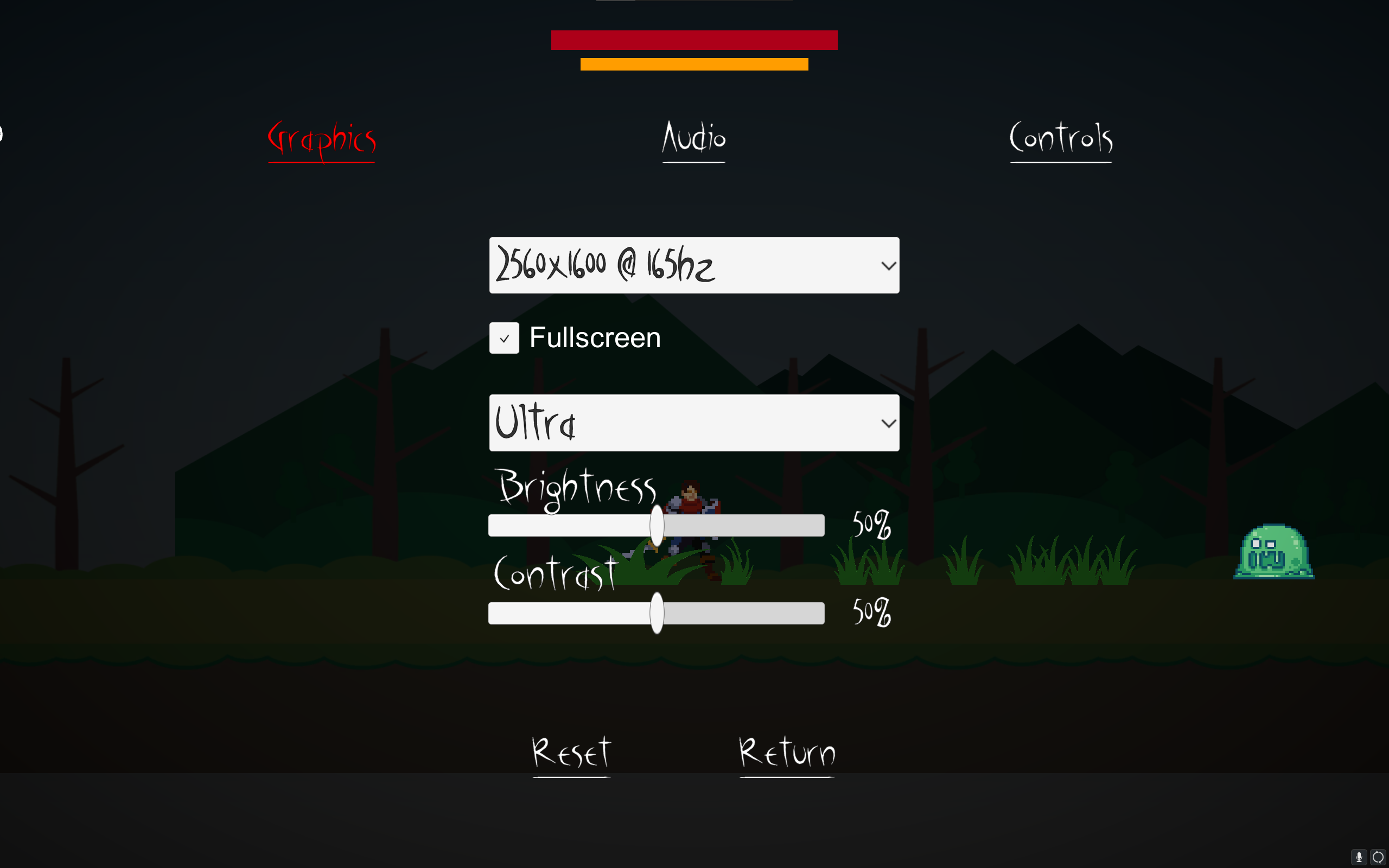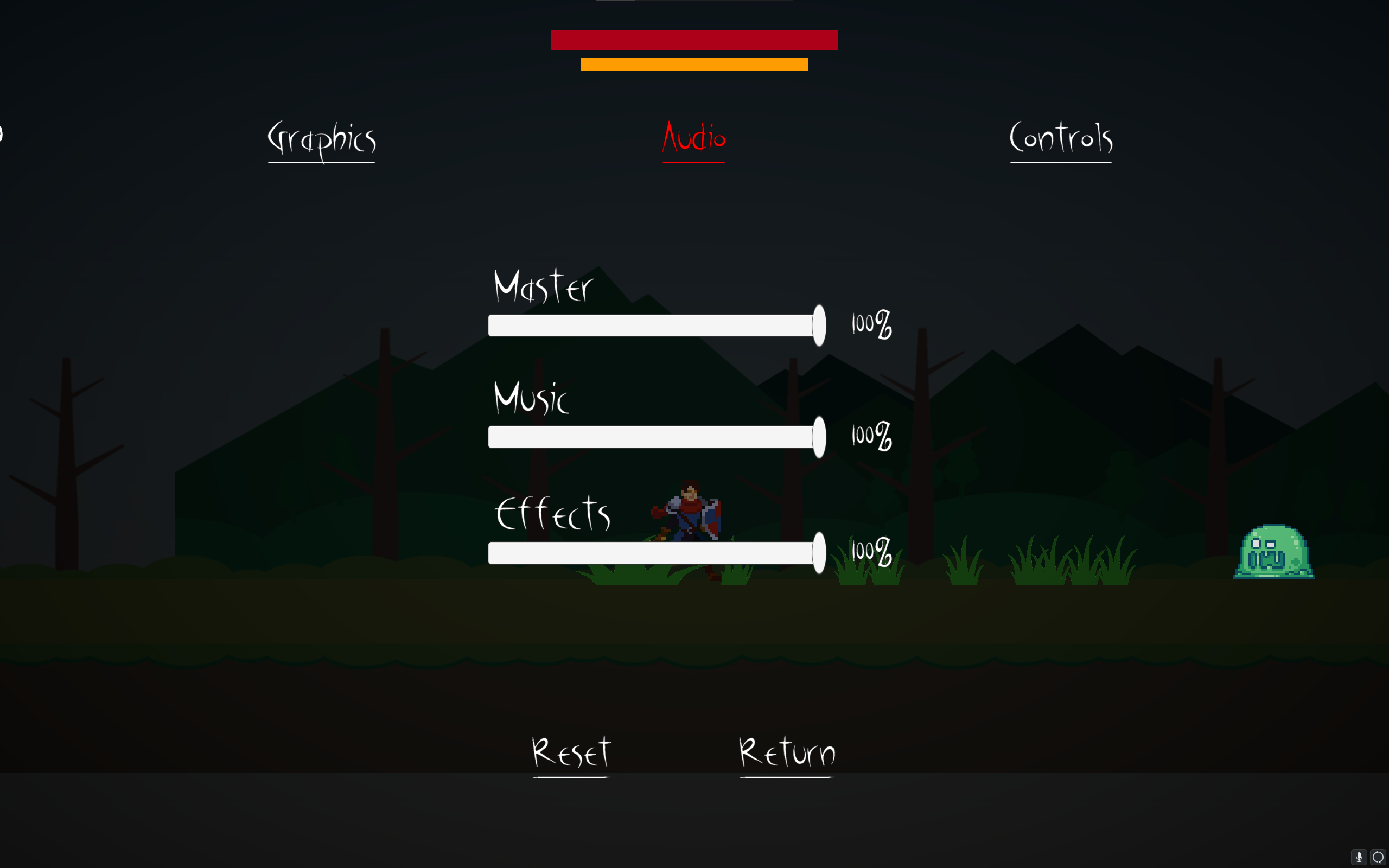 Everything shown is working properly regarding their functions, and the art is not set in stone at all! These menus will be updated with proper art and custom buttons.
Conclusion
This week we got a step closer to understanding what the game will look like, and were also able to setup all the coding regarding menus, the only menu/screen that needs to be done is the level selector, but that will be for another post!
That's all for this week, hope to see you in the next one!