The Future of Error 4516
Check out the new demo here!
This week has been an amazing week, we've topped our old record, and made it to the top 100. What really matters is the source of all this success. Well, it was most likely from one of our articles being showcased on the homepage, but what really has contributed to all the constant visitors, and increase in downloads? I guess we'll never know.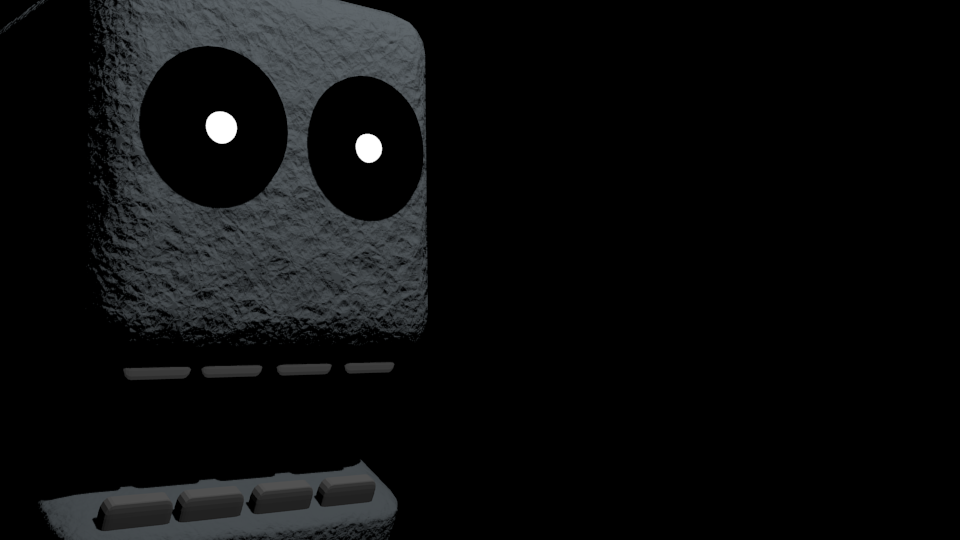 Although it might not be safe to say that only one particular thing contributed to the recent increase in stats, it was a bundle of things together. What are we going to do in the future though, to help bring the game recognition. Well, lots of things, such as, more and more updates, with more, and more information. Most importantly, making the community happy, not in a way that you have to do whatever they say, just taking note of what they say, and give them good answers.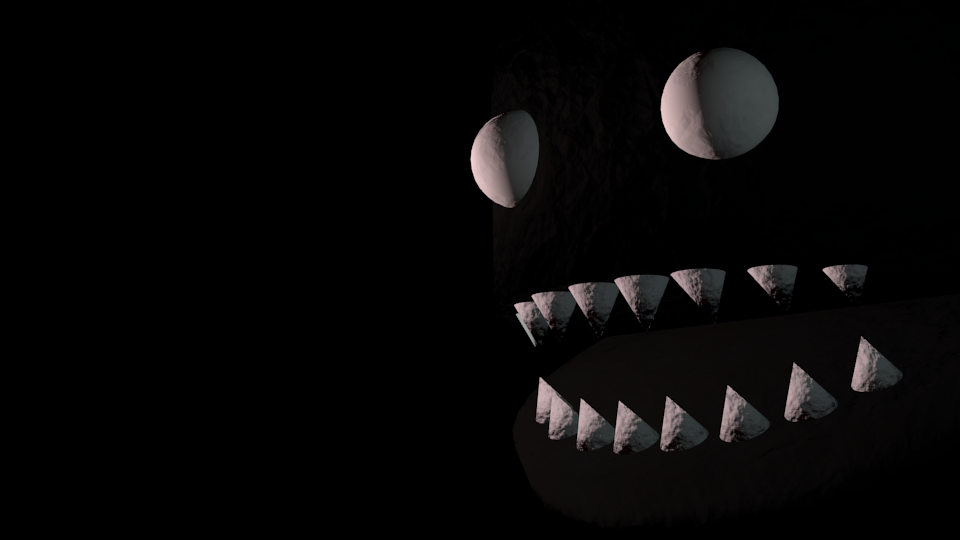 One might not agree with that statement, but it has really been working on our part, even though the community is very small right now, it will certainly grow in size, trust me. Error 4516 has a lot in store, and that fits right in with our plan. The community has grown immensely over the past month, and we've topped almost all of our previous records.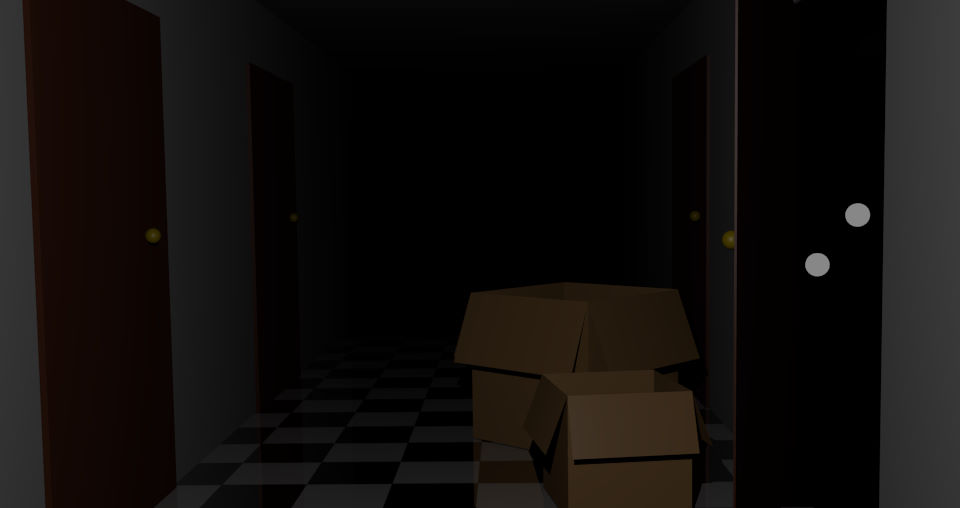 What is the #1 priority in successfully marketing a game? Is it the actual gameplay, the trailer, what is it? Well, in this case, it's the community. Establishing a good image, and having a good community boost the game really well. For you it might be different, but for Double Blubber Games it's community. Although gameplay does play a strong role in a game, it's not the #1 priority in my opinion. Which brings me to my next point.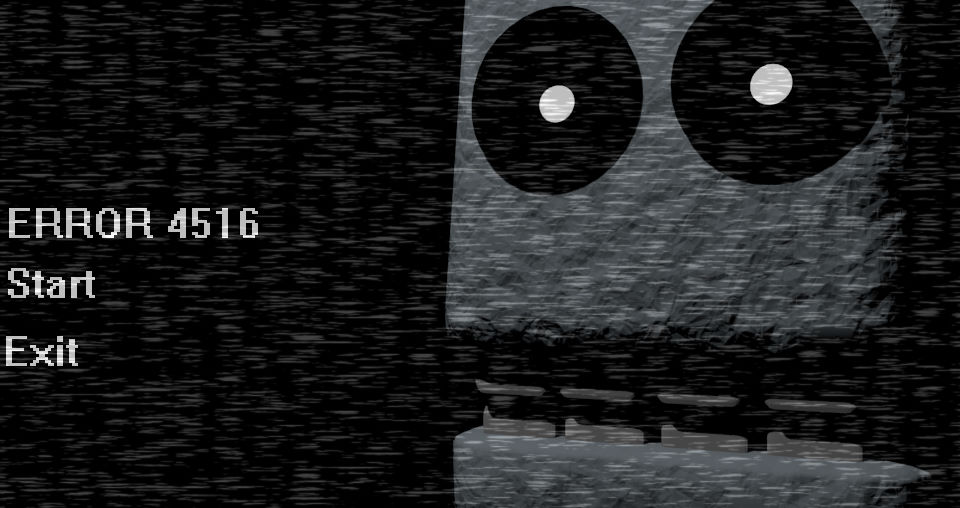 Gameplay plays a huge role in getting a community, now let me just say, the Error 4516 community is great, they're all awesome. I know it's small but, it'll grow. Anyway, without any gameplay people won't really feel as interested as they would with gameplay. I've learned my lesson, with our previous game Ultimate Rage. Money doesn't come easy, and I've learned a lot from that.
Oh, and if you are curious, you can buy Ultimate Rage here.
Error 4516 | Teaser Trailer
Contact:
Email: doubleblubbergames@gmail.com