The game only started development a week ago, but with a lot of work and preparation, I have come far enough in development to share my work with the public.
DEVELOPMENT SUMMARY
My aim in creating this game was to create a concept different from EchoSynth. I had originally planned to make another adventure game that utilized the first-person controller, but had later decided to take a different approach to create a game that was simpler/shorter to complete, but still had a replay ability.
I wanted to set difficulties that would be accessible to all kinds of players (whether or not they were experienced with platformers). I decided to do this by creating a decreasing health bar that would determine whether or not they win.
I had also wanted to create an opportunity to add first-person shooter gameplay.
Similar to EchoSynth, I wanted the player to be in control of the game, and for their main goal to be a test to see how fast they can complete the game and beat their own record to test their survival and strategy skills.
GAME SUMMARY
Fusion Melee is a simple, yet exciting game where the player can play small games that are all about platforming. The gameplay, although focused on platforming, has other features that will enhance the player's experience.
The visual ambience of the game is a dark, and brooding sci-fi arena. There are three different battlefields that the player will be able to play on to test their skills.
GAME FEATURES
Simple Controls
Music
Voice Acting
Dark/Sci-Fi Theme
Platforming
Shooting
Item Collecting
See some of the screenshots below to get a feel of the ambience and what you'll be able to experience.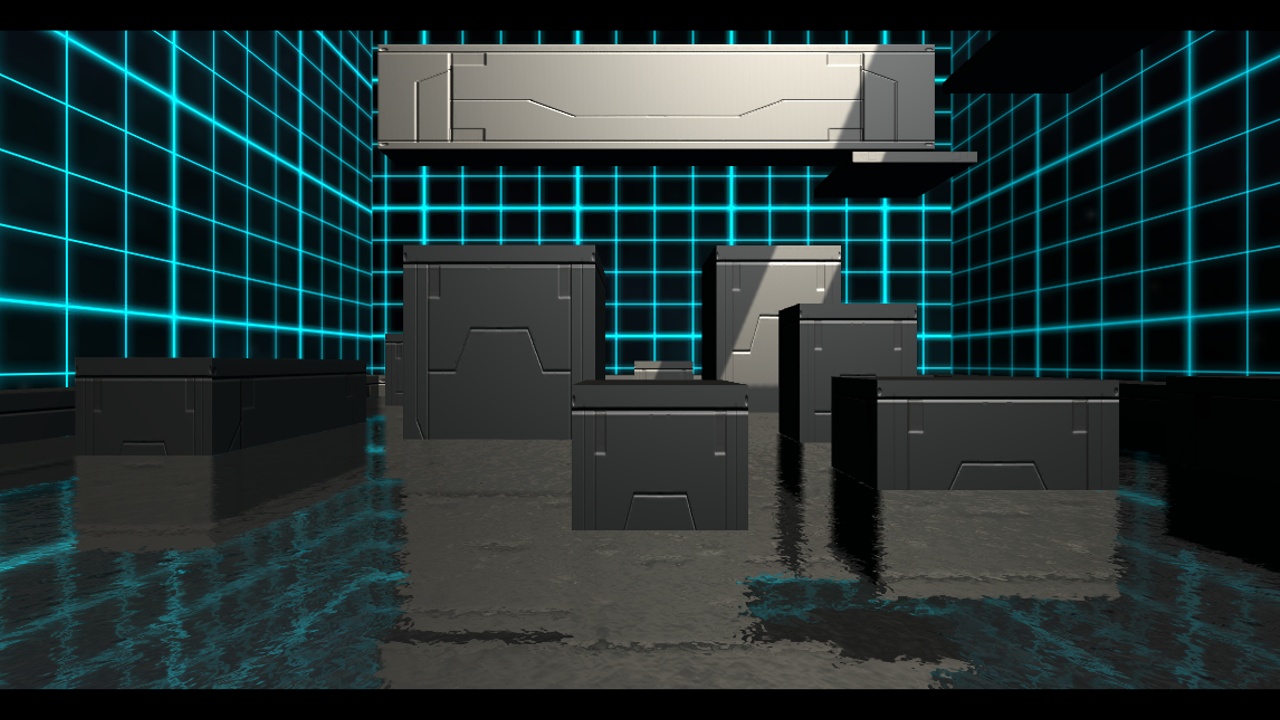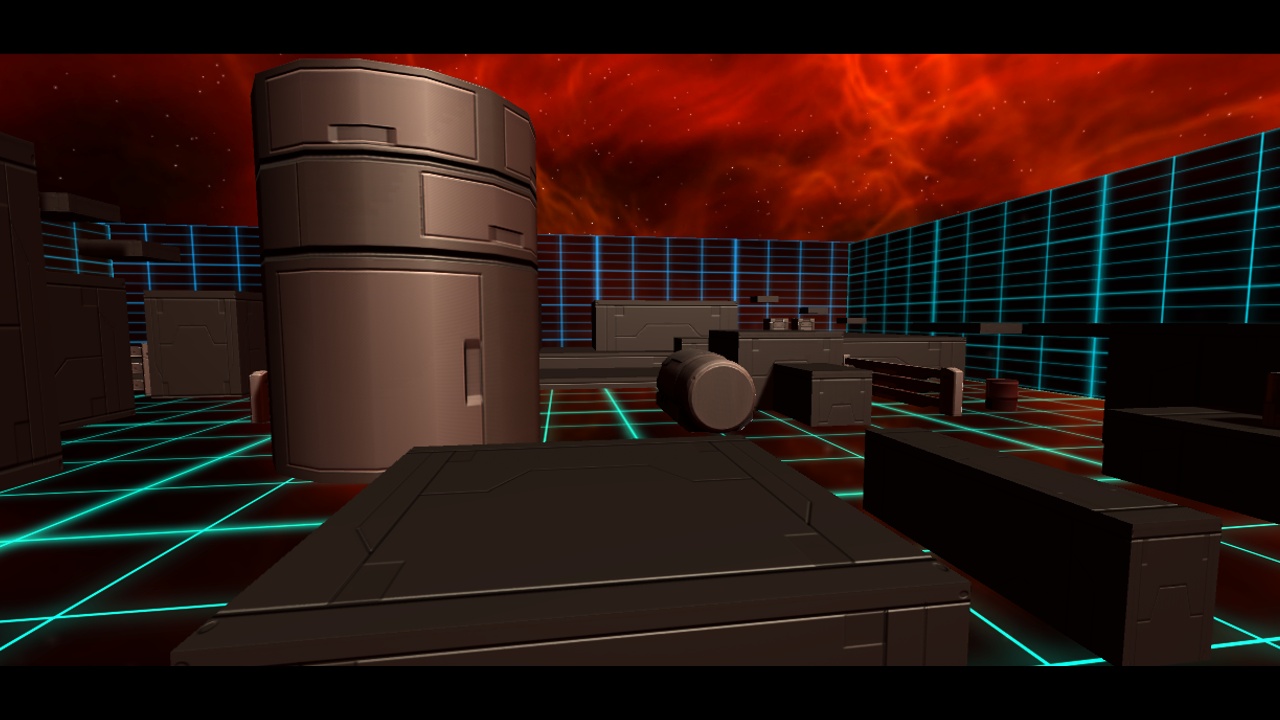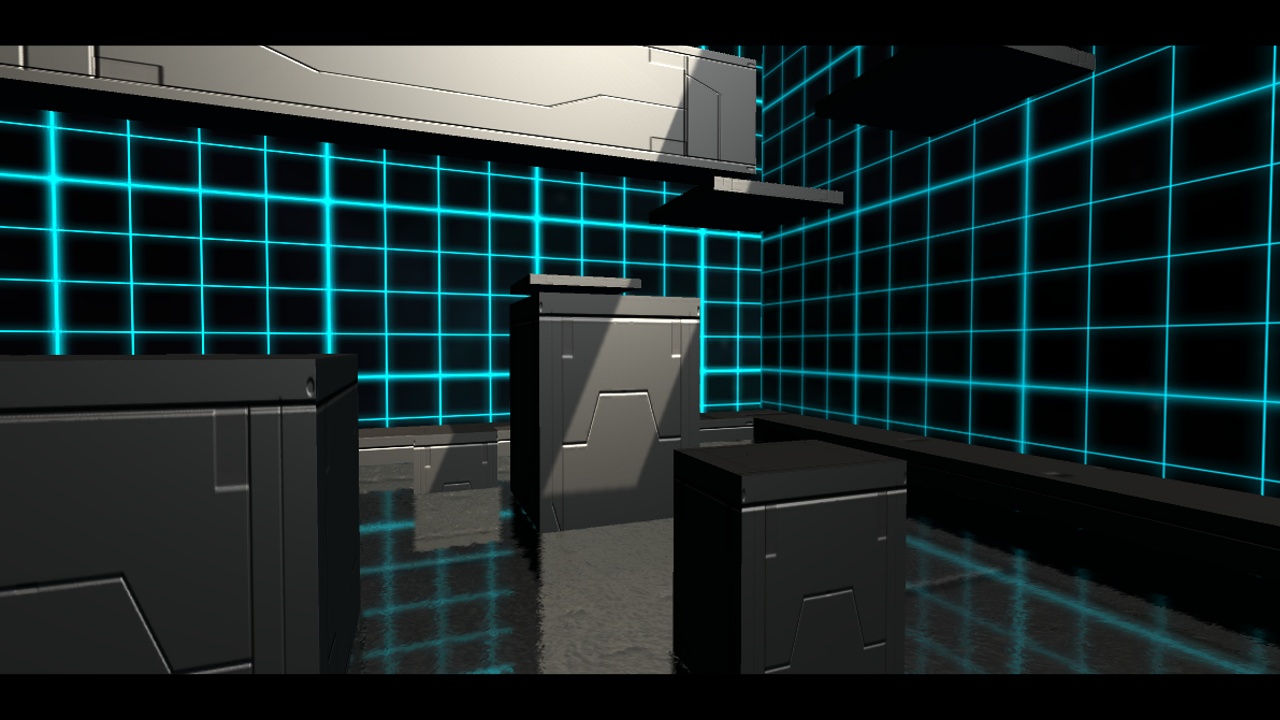 Keep checking in for more updates!