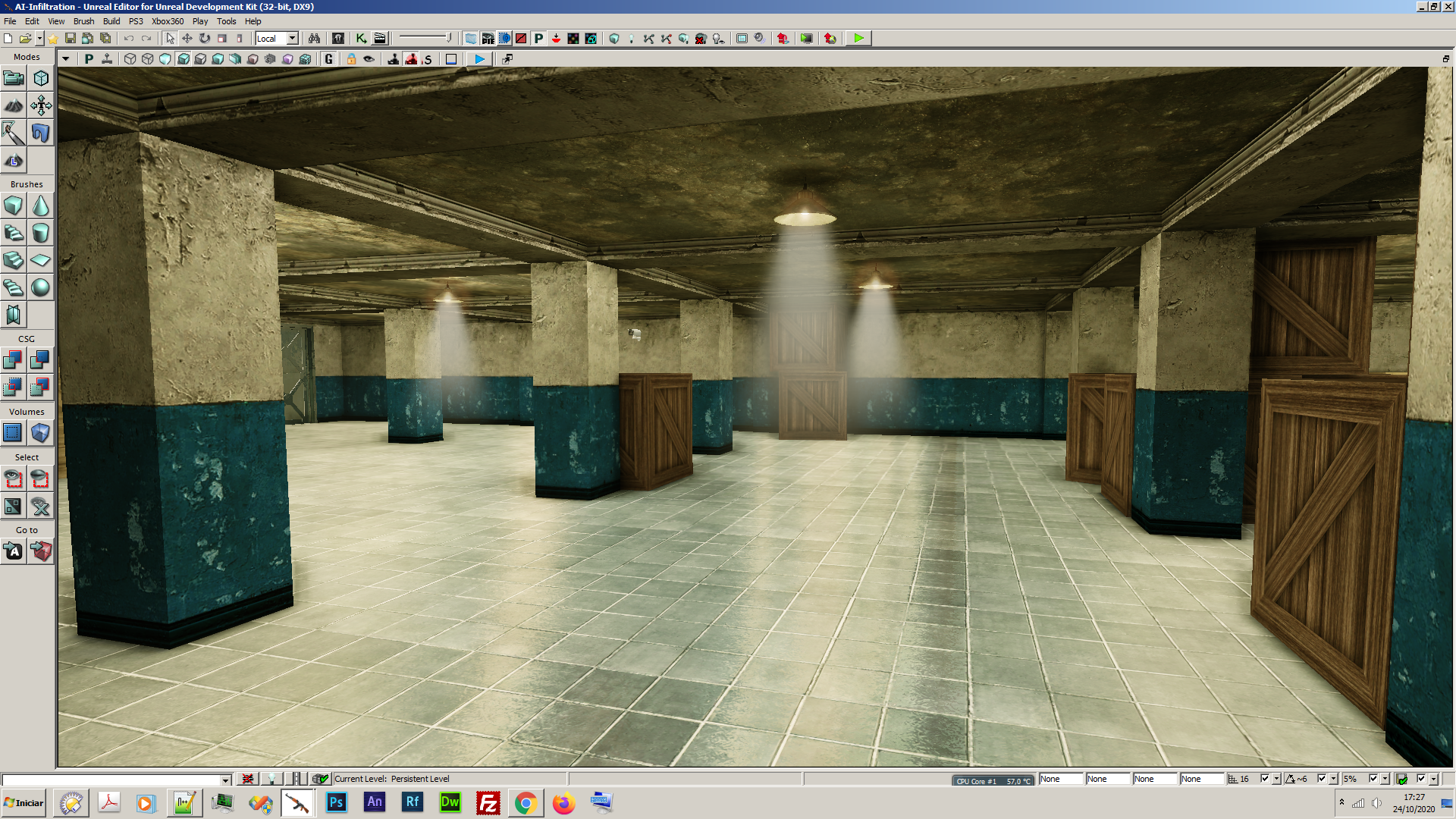 Download PC Version


Download PS3 Version


Download Xbox360 Version

This new shader basically uses the Unreal Engine 3 Material Function called Reflection Vector and a metallic reflection texture (an image file), everything linked to the Specular Map Input and Multiplied by the Diffuse Input of Unreal Engine 3 Material editor, as you can see here: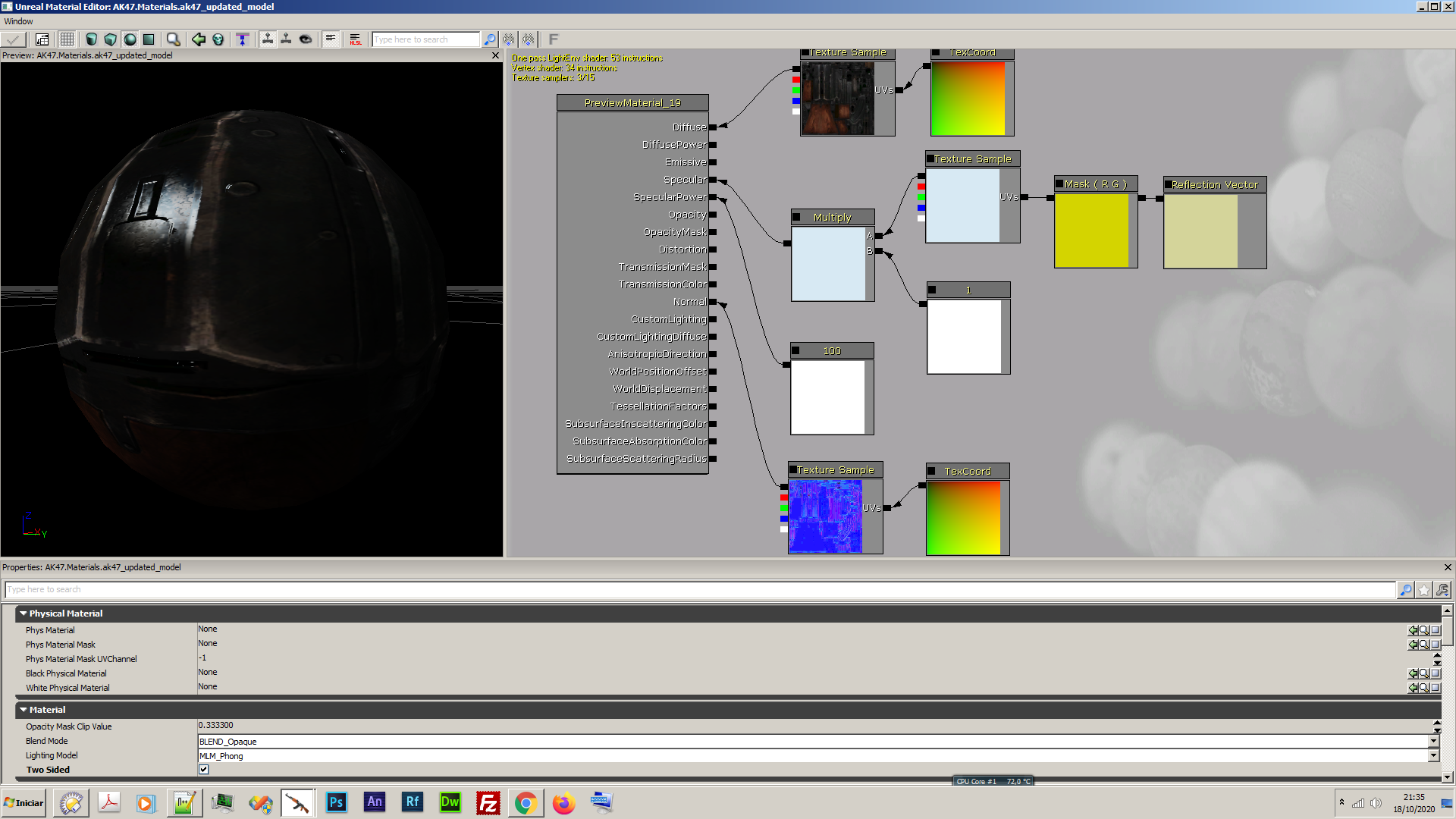 This is NOT a real raytracing effect, however, the final results are good enough, as I showcase below, and most importantly, it does not reduce performance, as it is just a material setup.
I updated the Demo with this new shader and a better balanced difficulty.
And here follows some screenshots: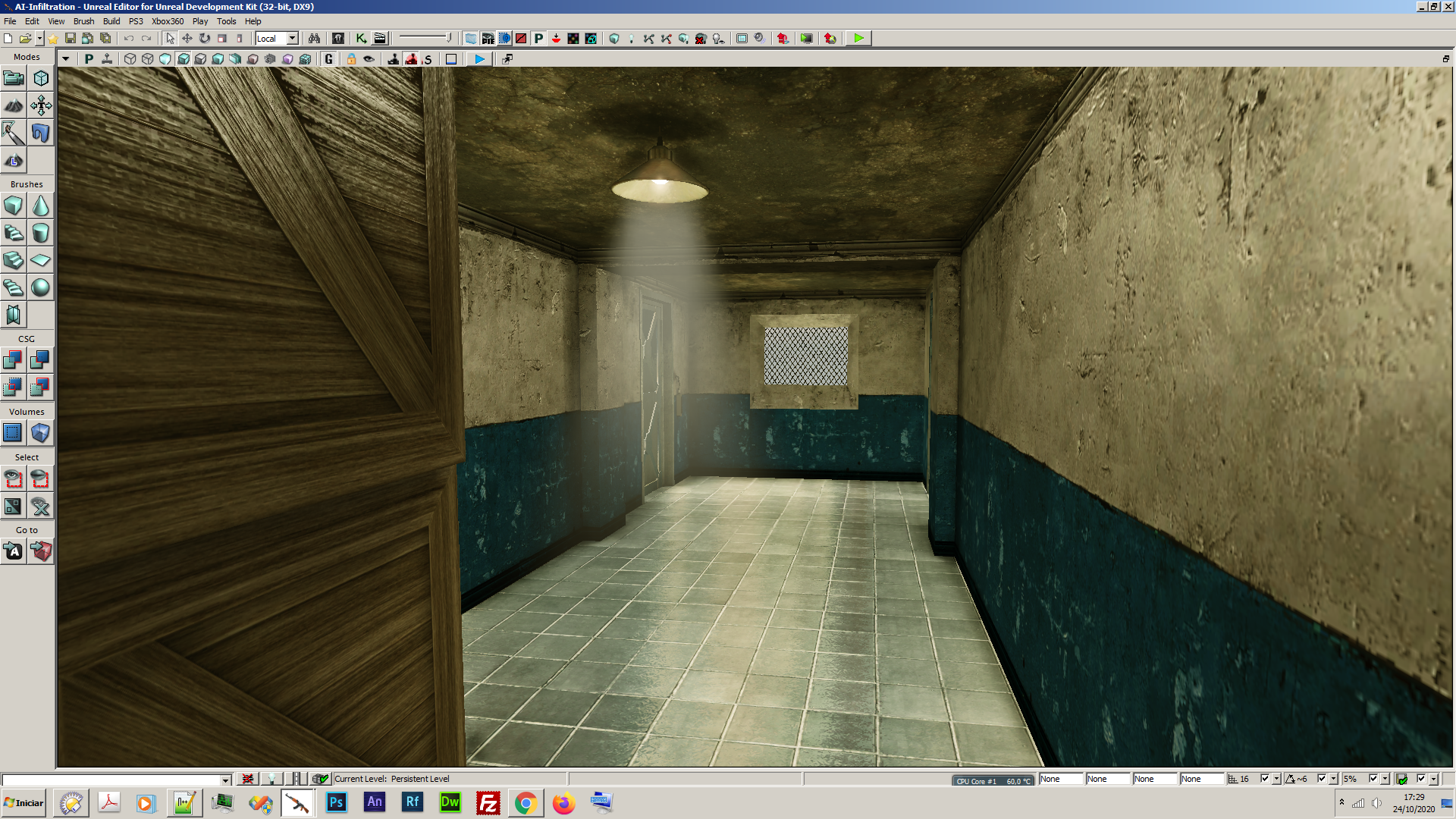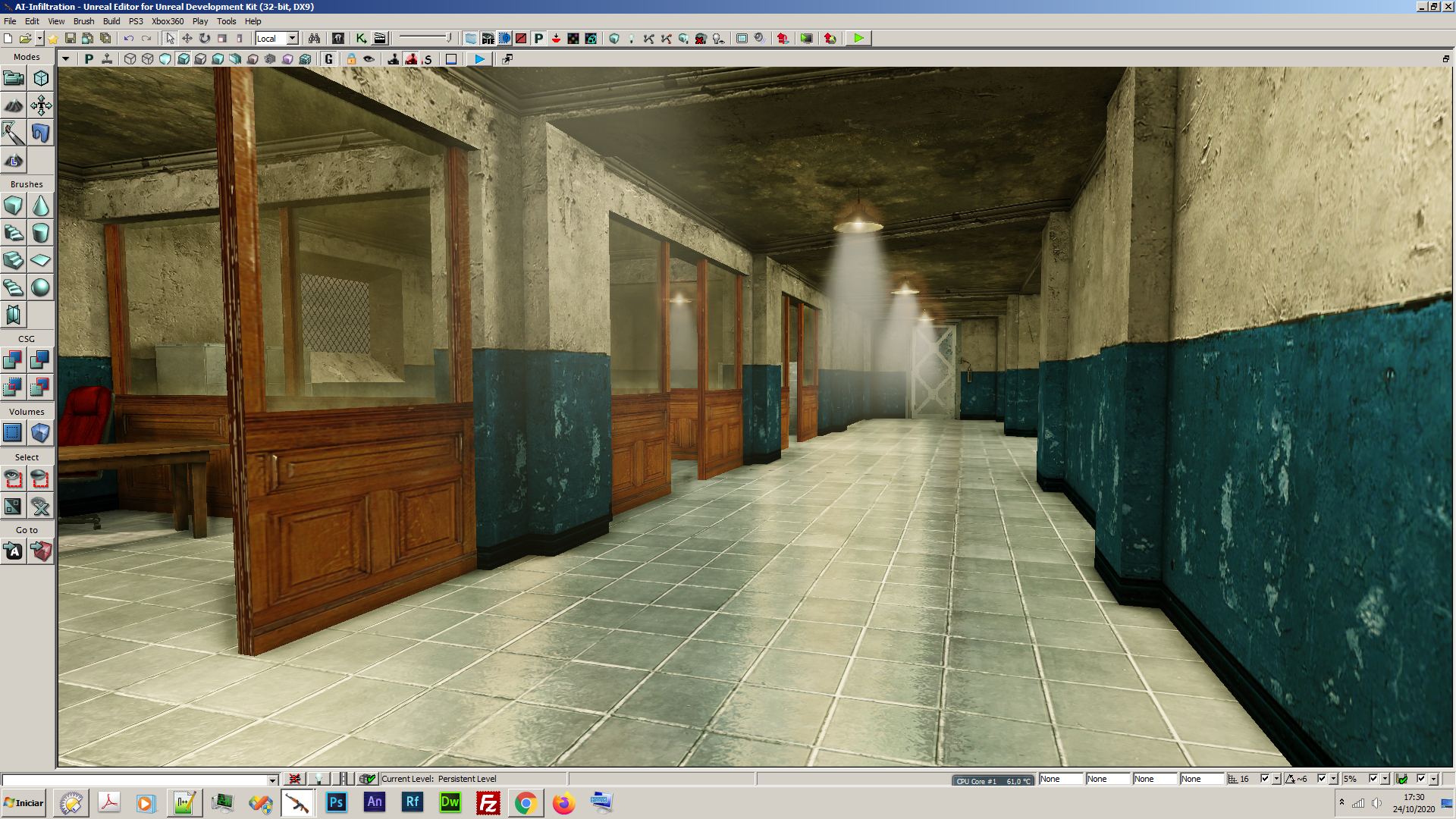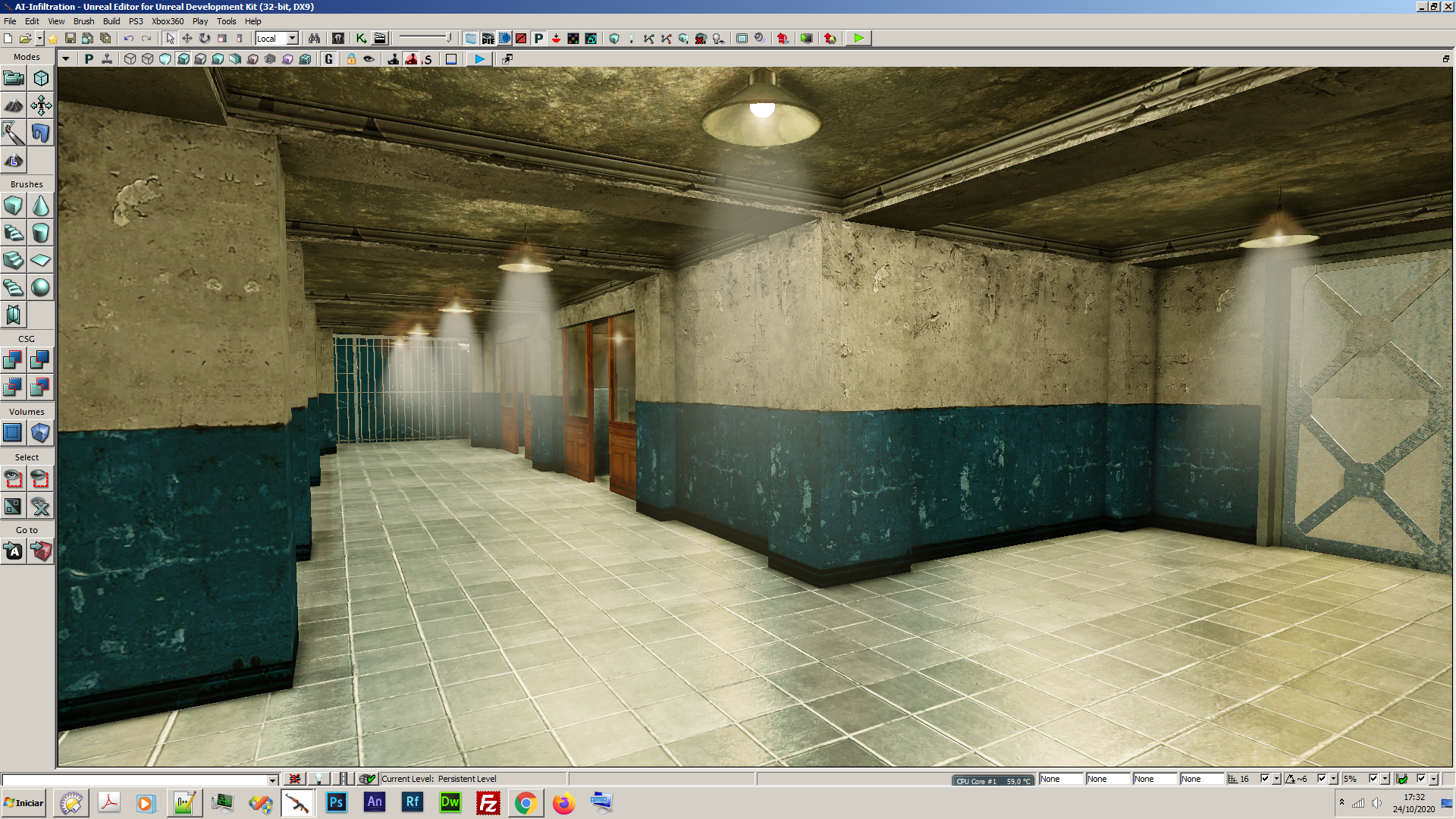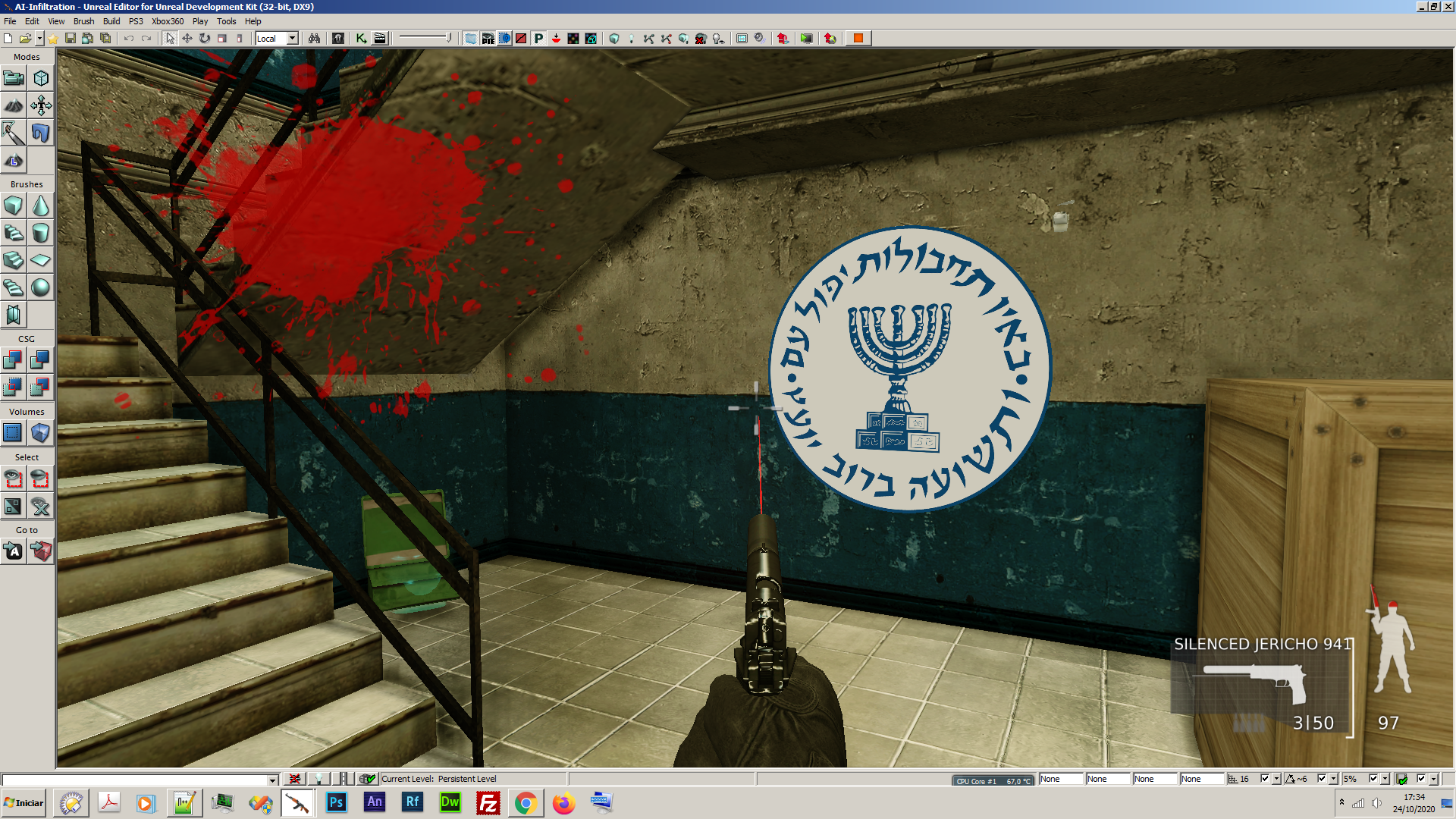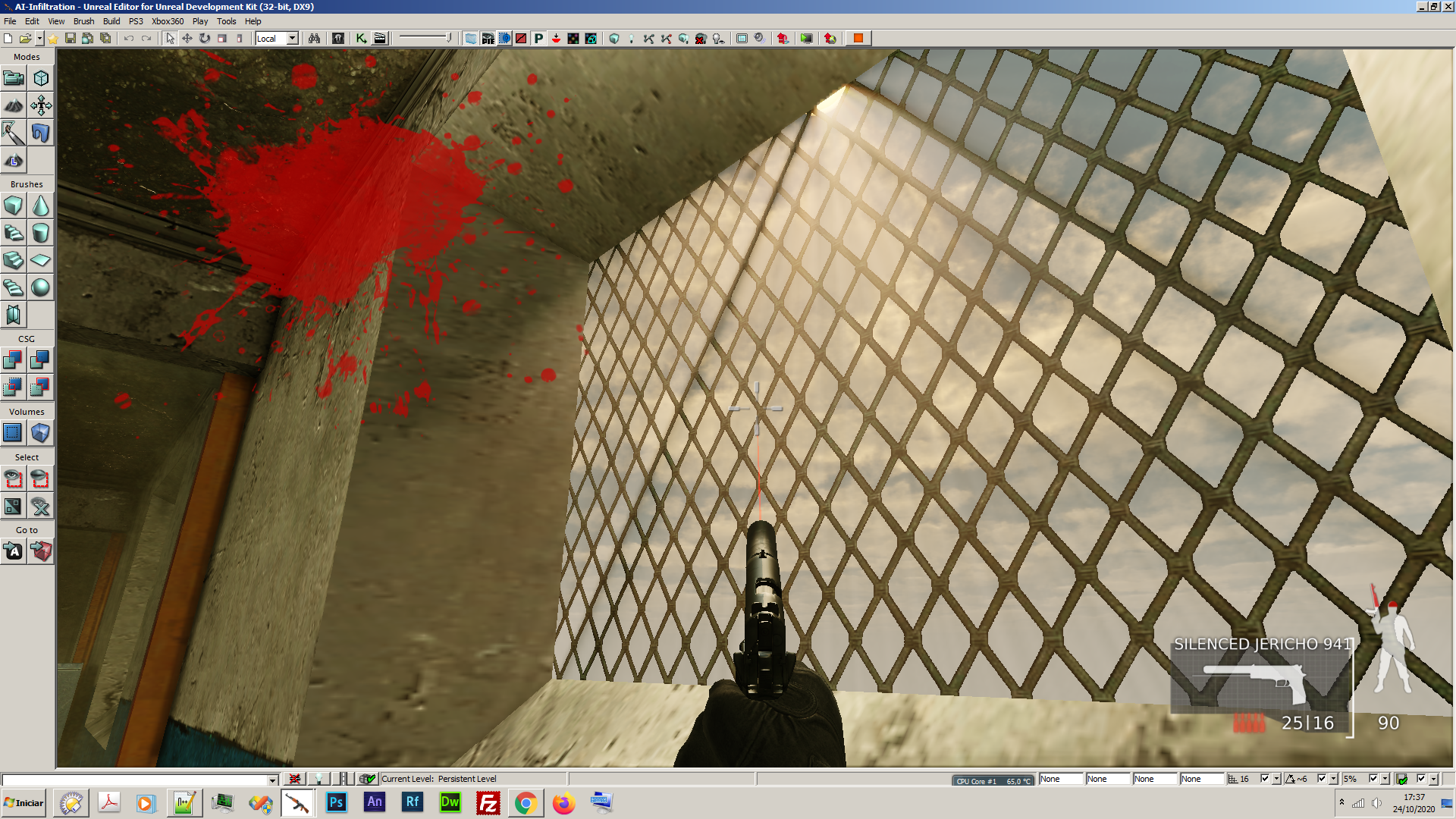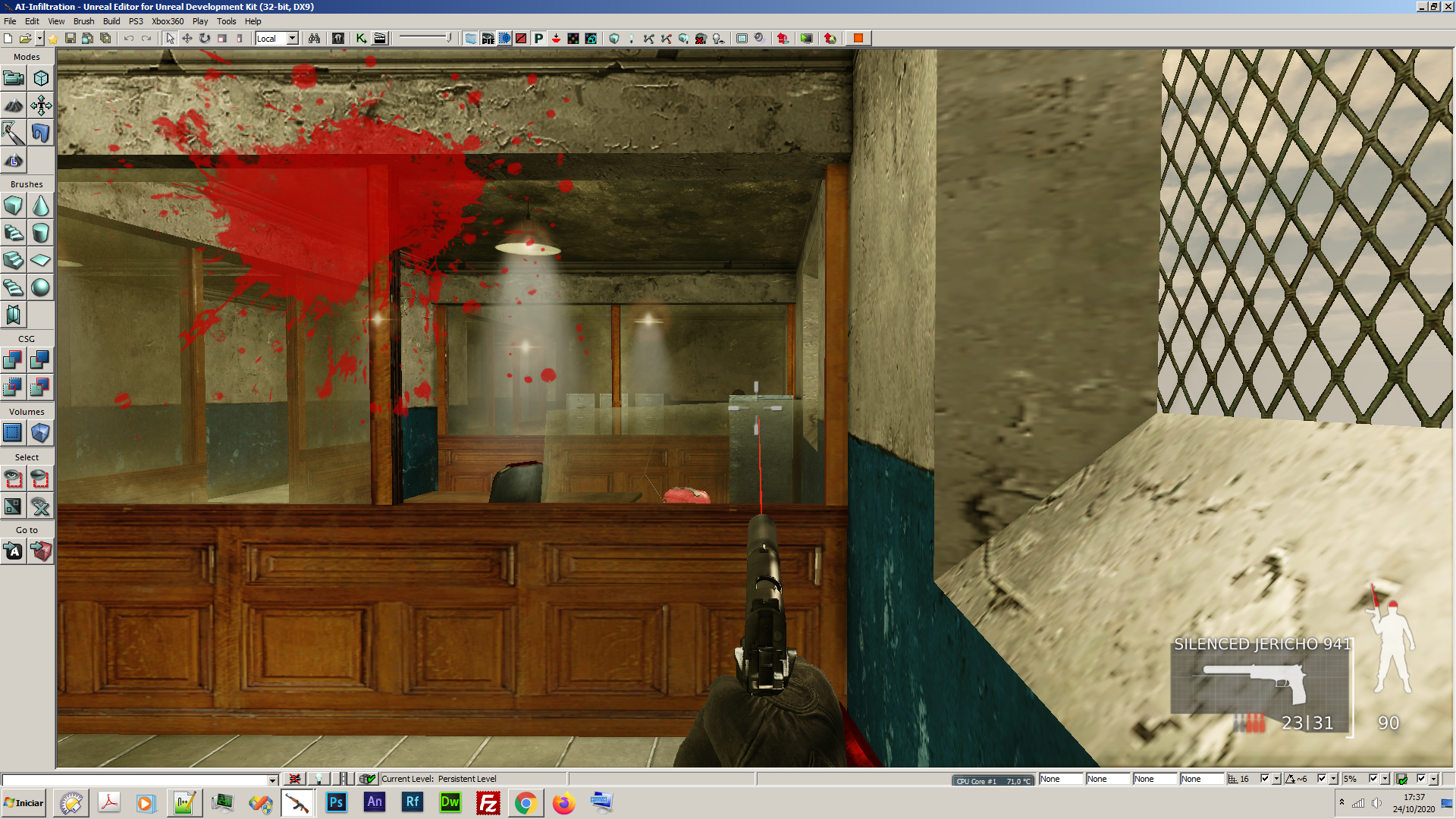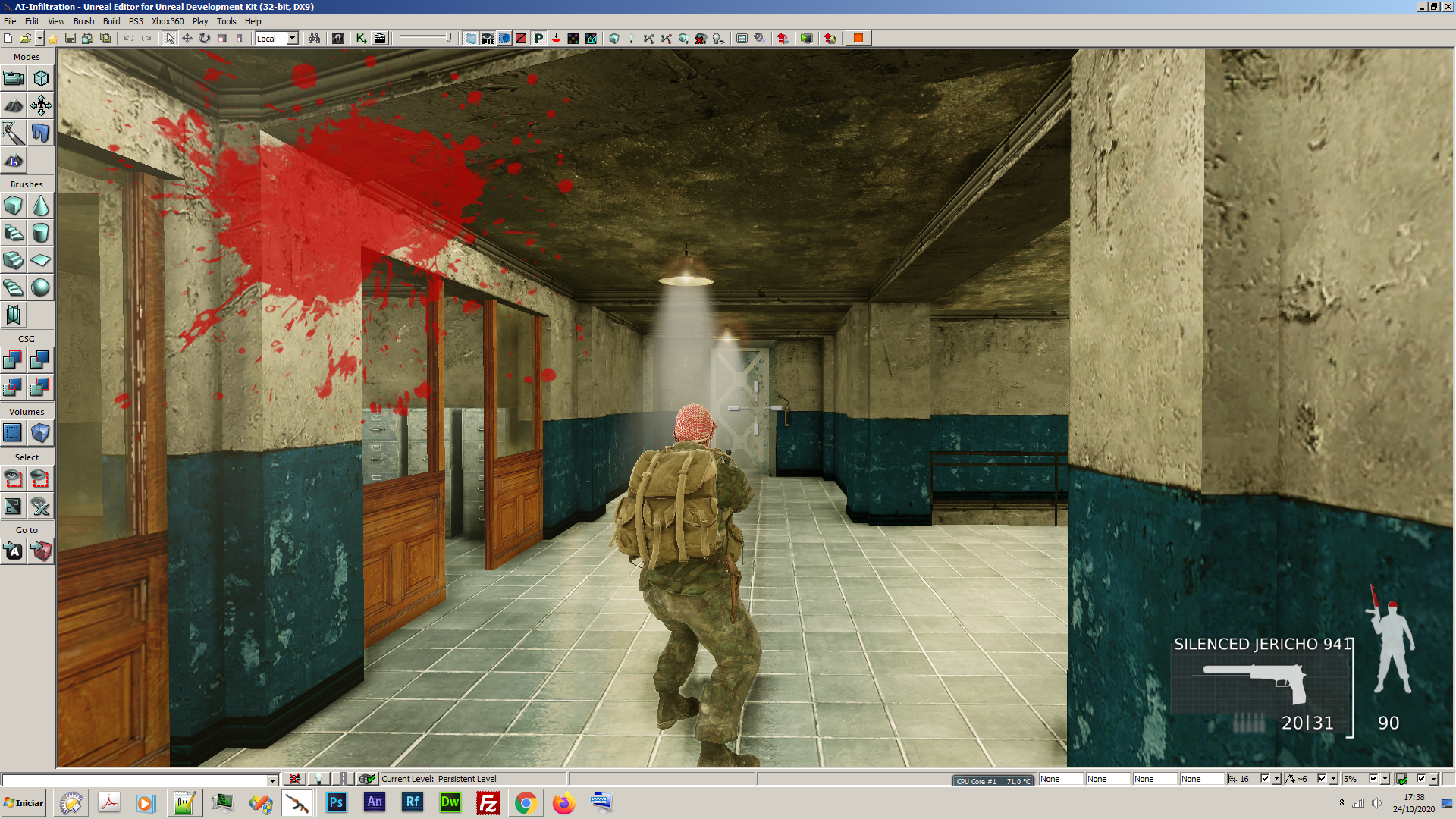 Cheers and until next update!