Hello friends.
After a looooong time, I finished the Gaza Strip Map, which will be the 5th Mission of the Campaign. This will be indeed one of the best missions of my game. The gameplay will be a bit different from the previous missions, as the main objective here will be to rescue some civilians and take them to the ambulance.
Also the player will have to survive an intense air bombing while he is playing the mission. And the Boss Battle will be epic, as you drive the Humvee vehicle equiped with the Grenade Launcher and fight against an Harrier Airplane! In the end of this article you can see some screenshots.
Something very AMAZING happened to my game is that it was selected to compete on the Rookie Awards 2021, one of the most important events of the Creative Media, sponsored by big names like Autodesk, Nvidia, EPIC Games, Adobe and others. I even earned an Excellence Award for my entry:
I even gave an interview to a Gamespot Journalist about my game and my opinion regarding the game Six Days in Fallujah, which ressurrected recently, and wants to tell the history of the American Heroes who sacrified their lives on the War against 'Terrorism'. This interview will be published soon.
And after my game is becoming well known in the web, and because google even created a custom panel with informations about my game, and a Content Topic Channel on youtube, just like the big games out there, I decided to make my new channel public:
There you can watch all my game's trailers at 1080p.
And here follows the Screenshots of Gaza Map.
Oh Gaza, the Resistant... Revolt... Revolt against the Oppressor...
Burn with Fire all the Zionists... Take your Avenge, Oh Gaza, the Purified...
Be steadfast Oh Gaza, the Resistant... Victory is coming...
Zionist Forces are bombarding Shuja'iyya neighborhood of Gaza City, in Gaza Strip. Your mission, Fidae, is to rescue the civilians, take down the Israeli Jet Fighters and protect the City at all costs.
And if you die in this mission, Paradise will be your eternal bliss.
Allah Akbar!
#FursanAqsaGame #UE3 #UE4 #UnrealEngine #gamedev #indiegame #indie #3dsMax #MAYA #Autodesk #PalestineFree #Intifada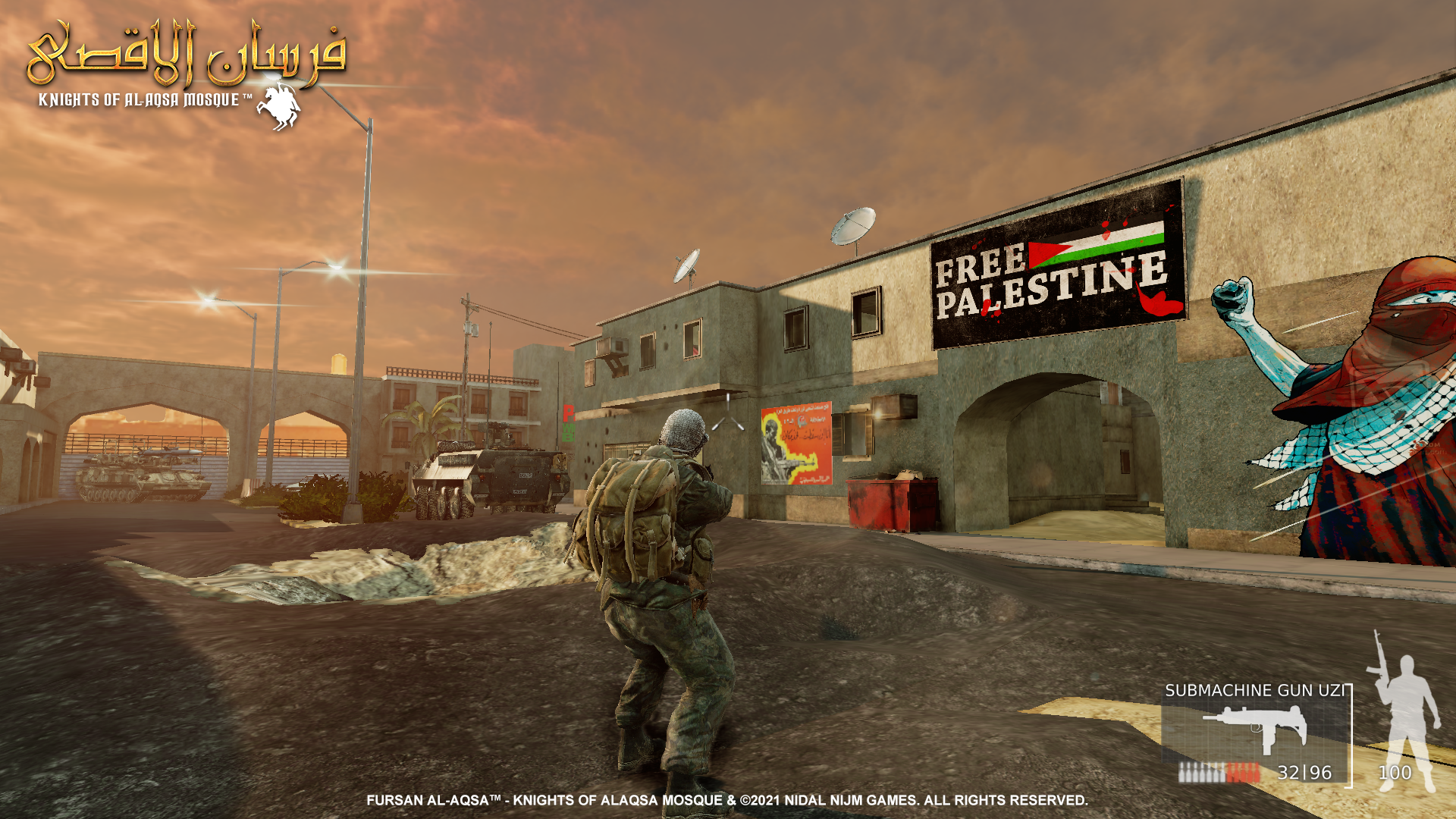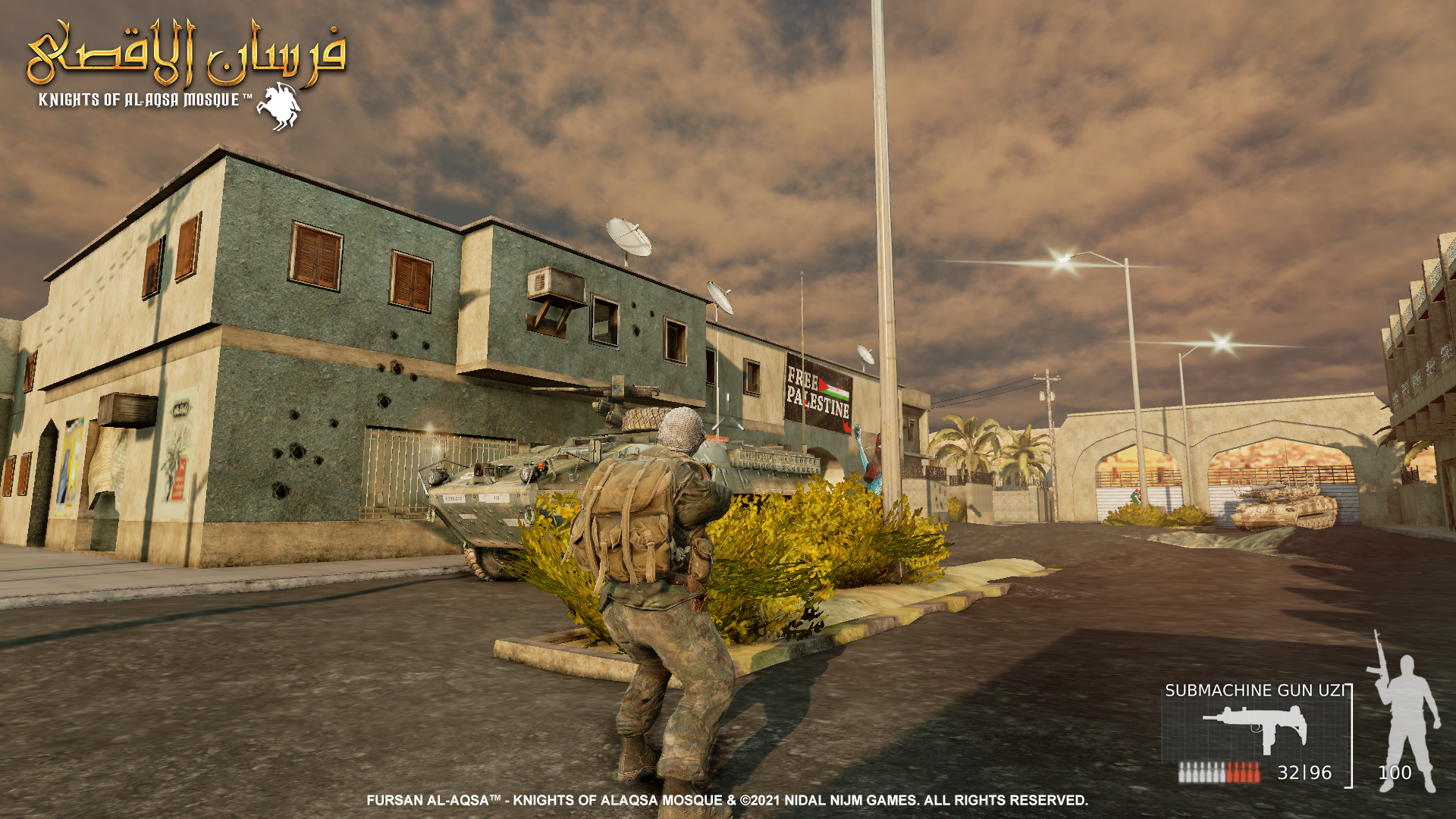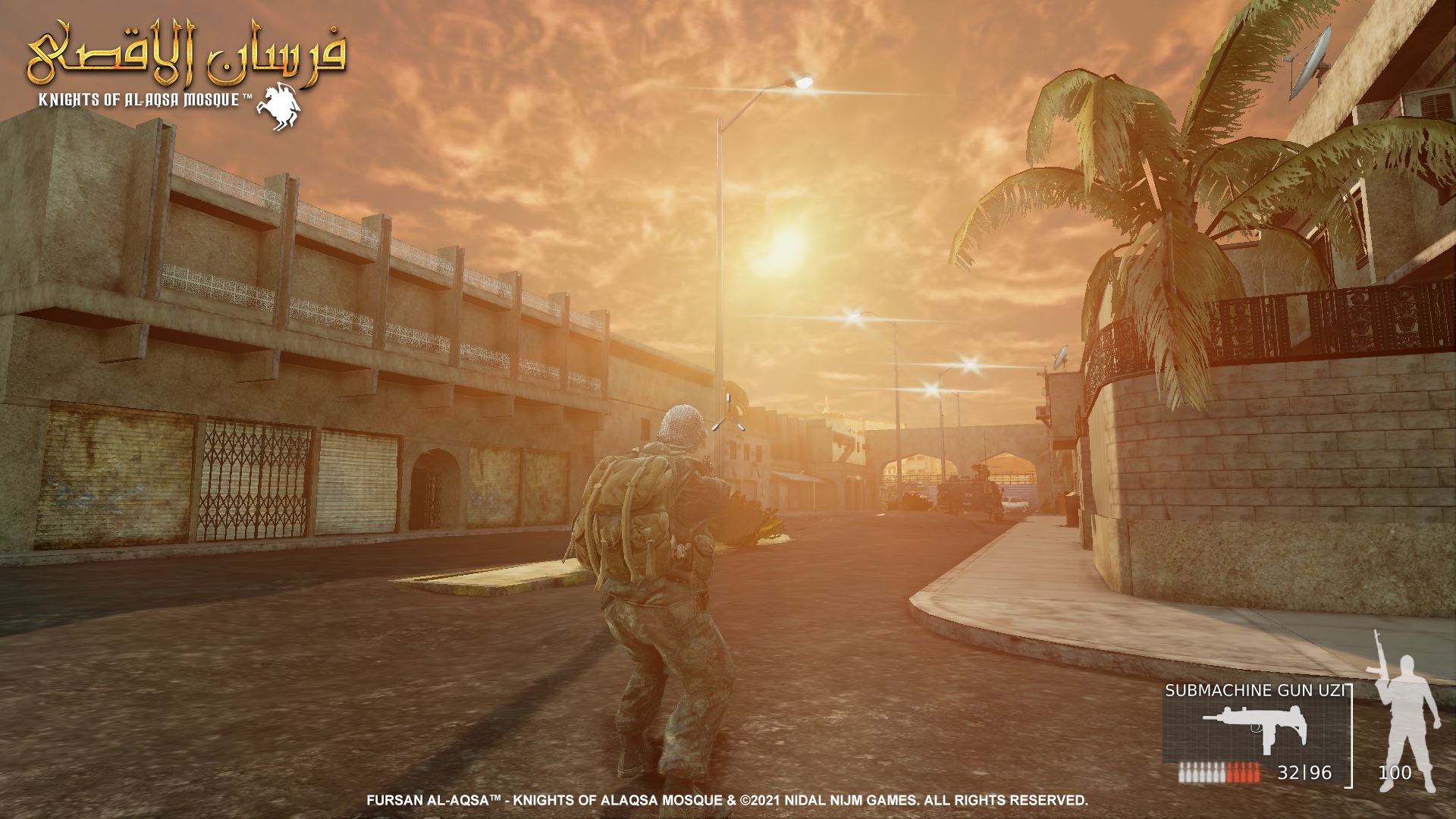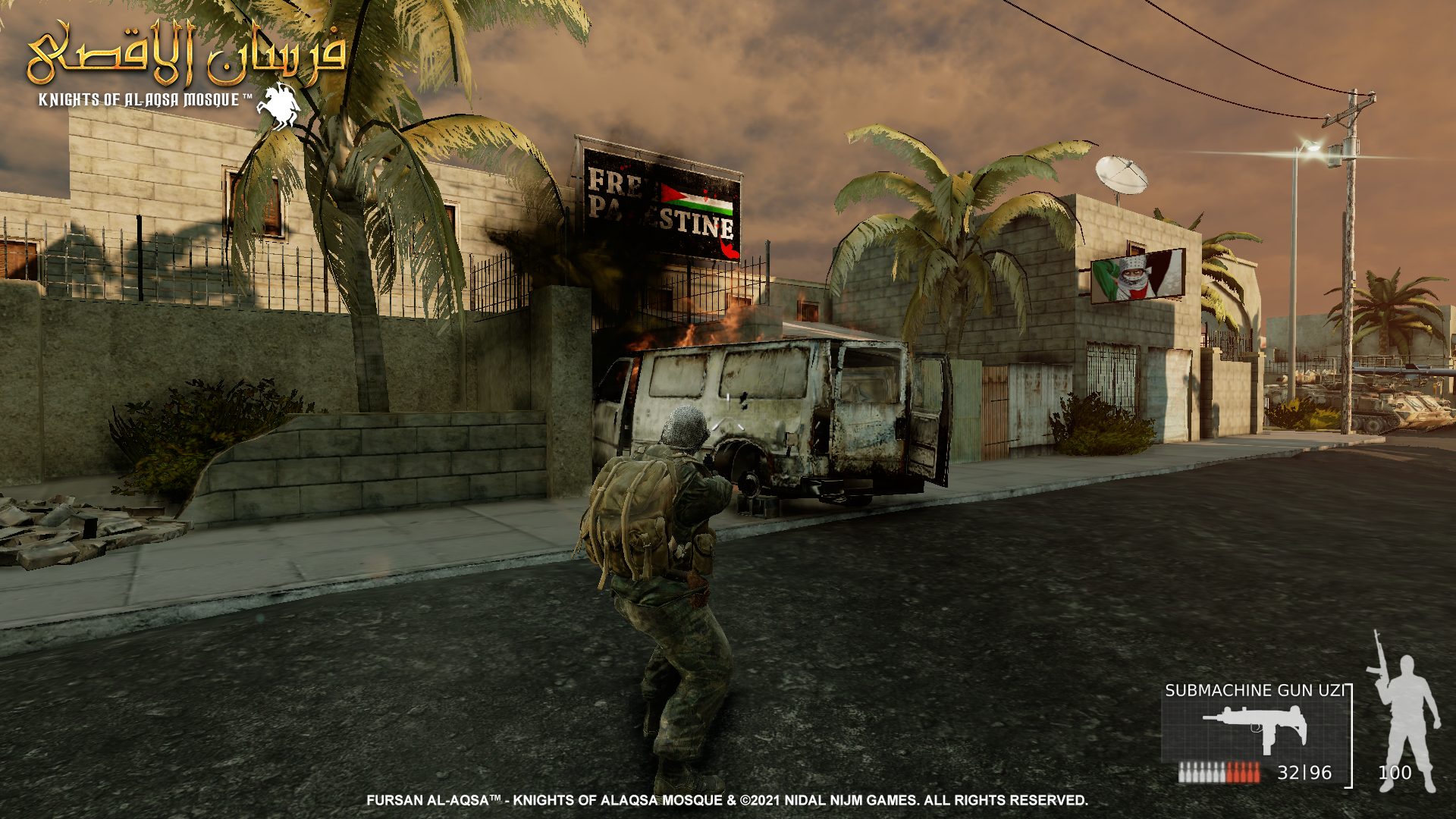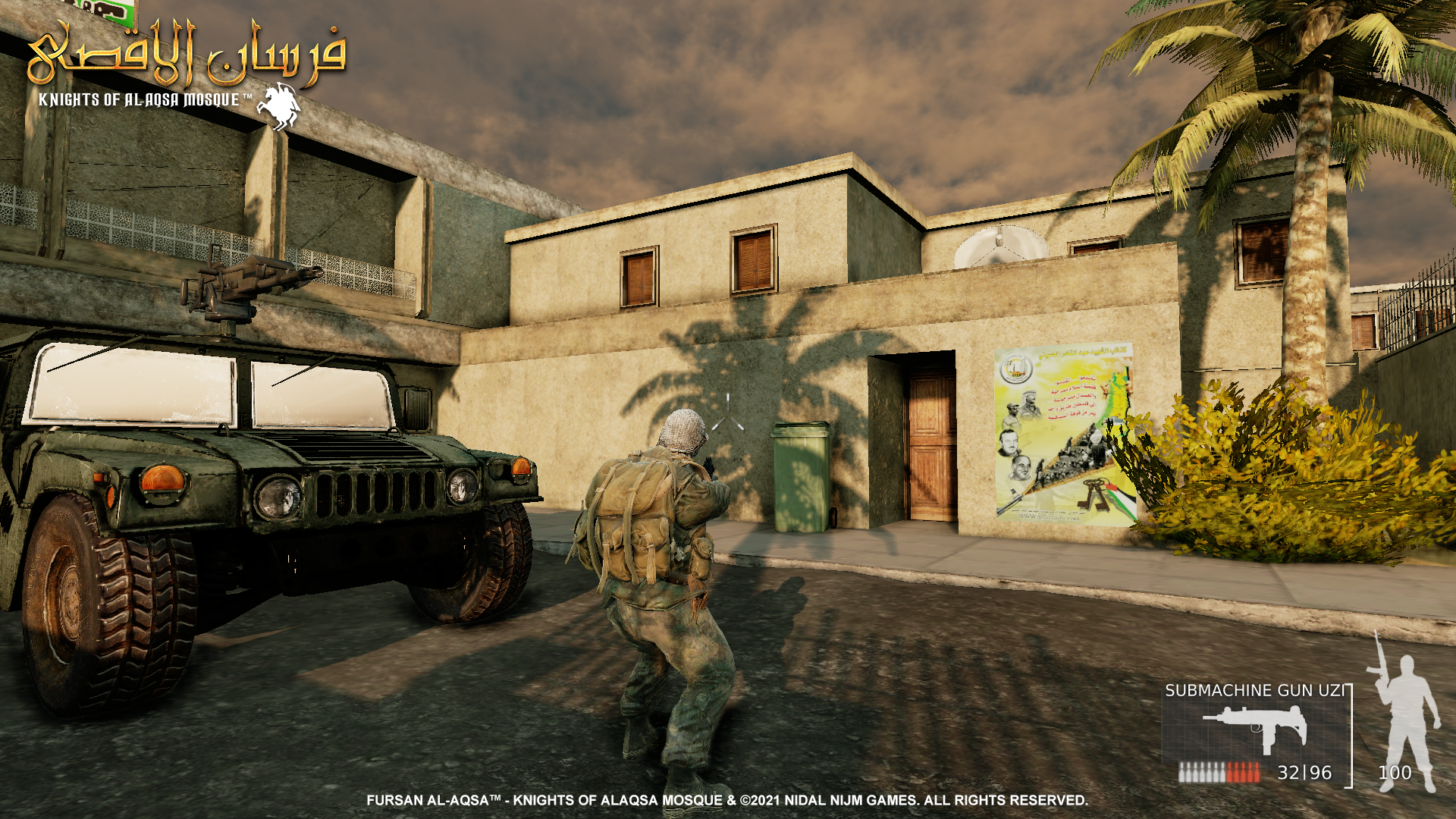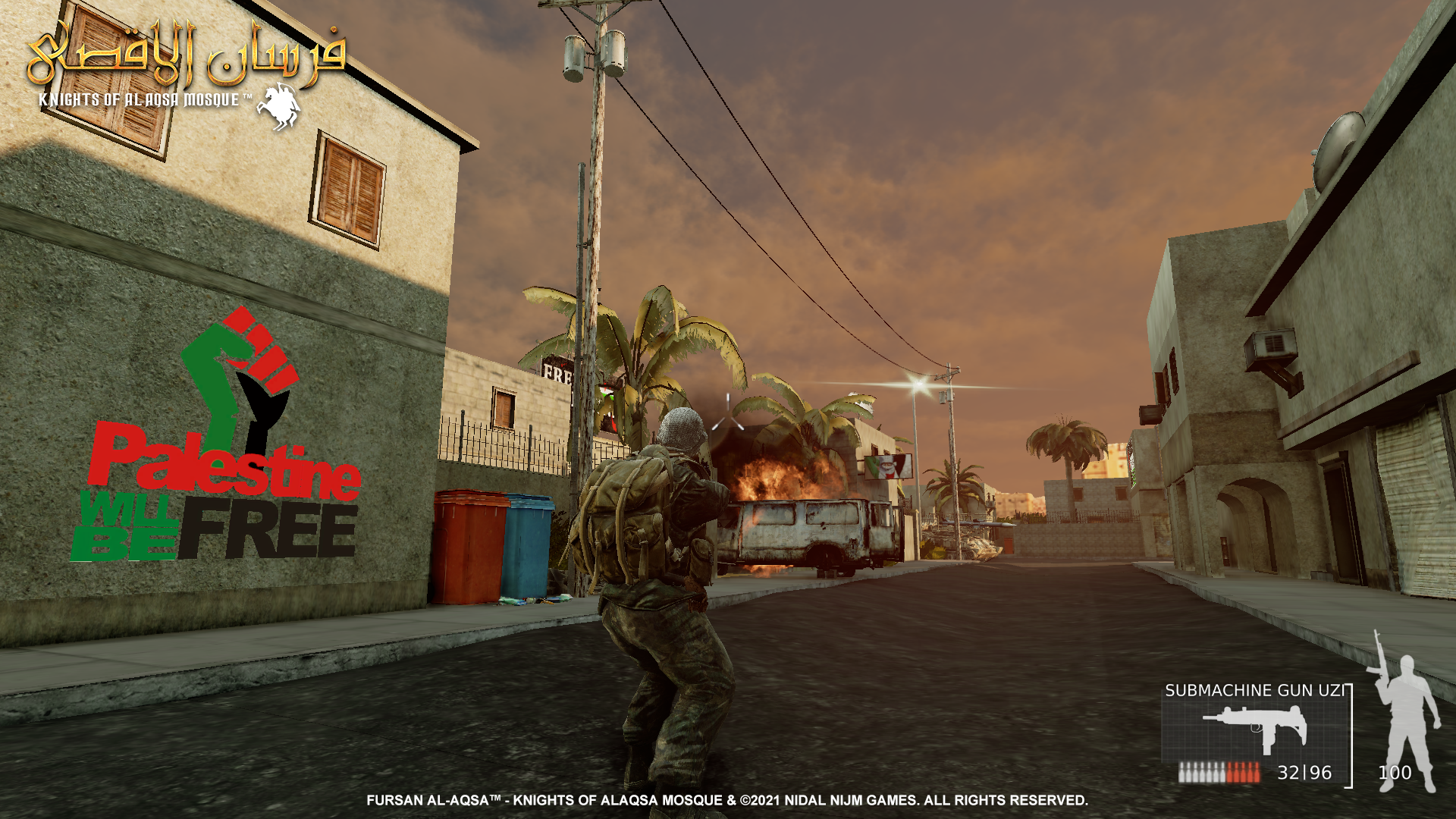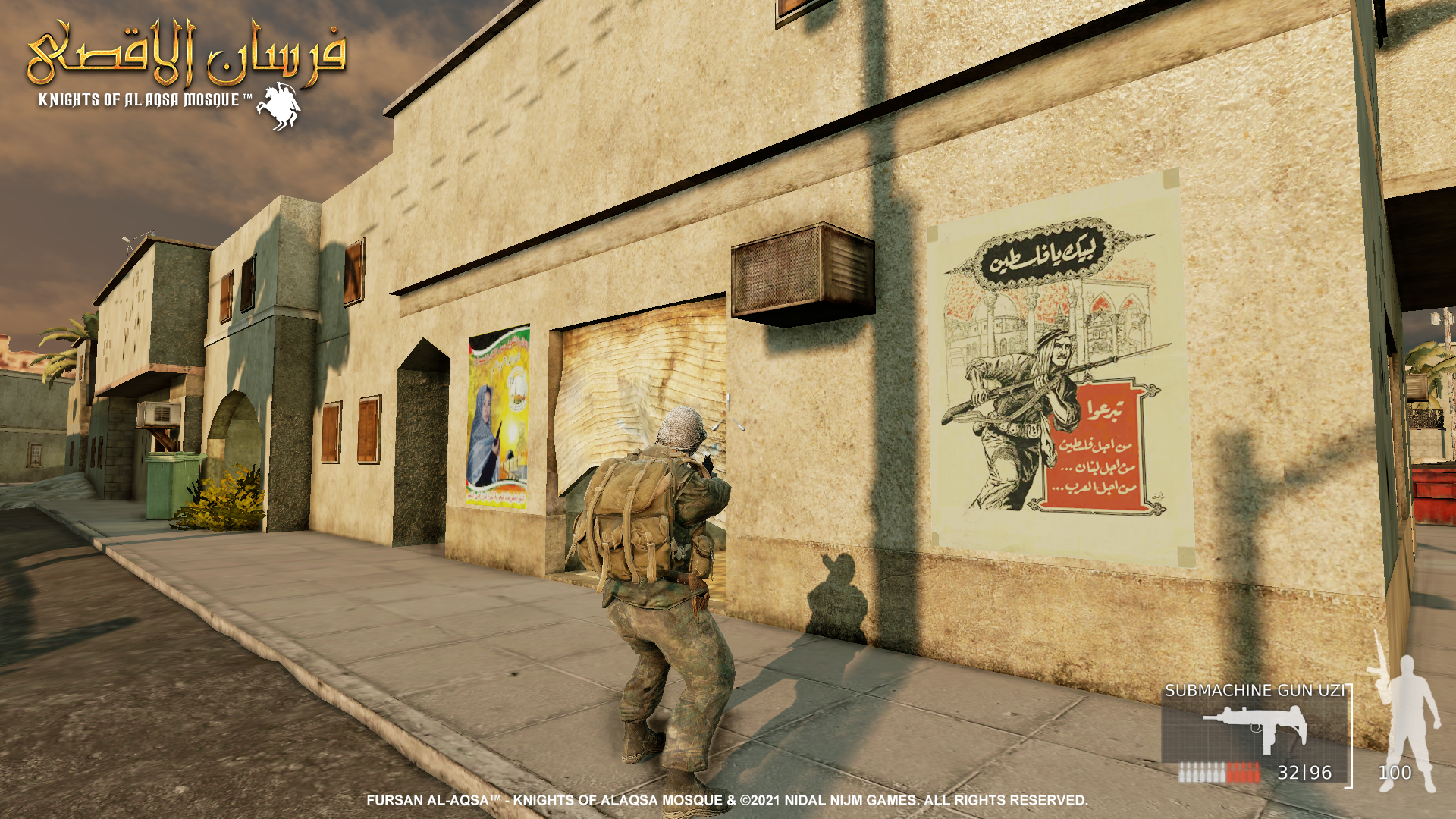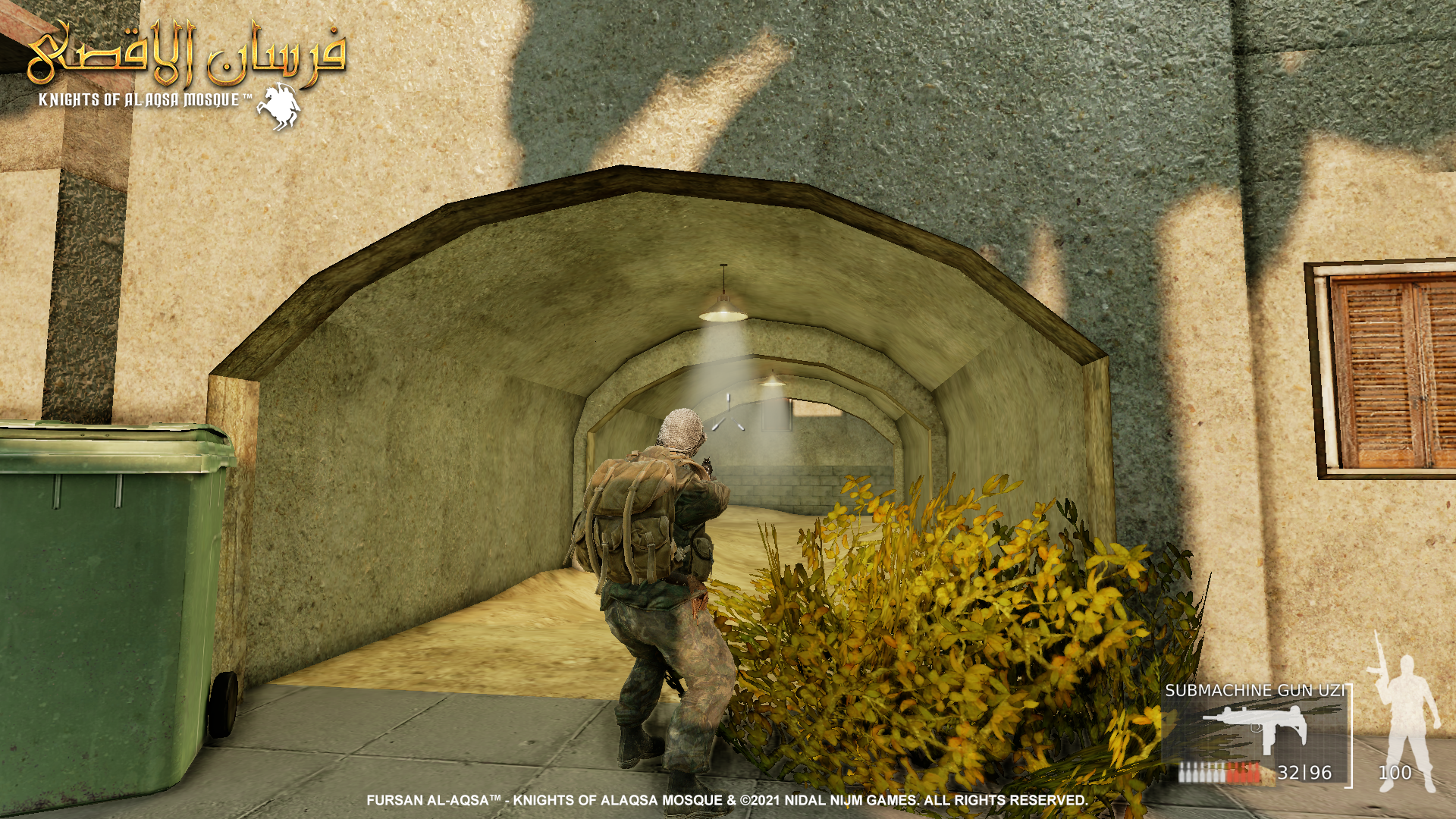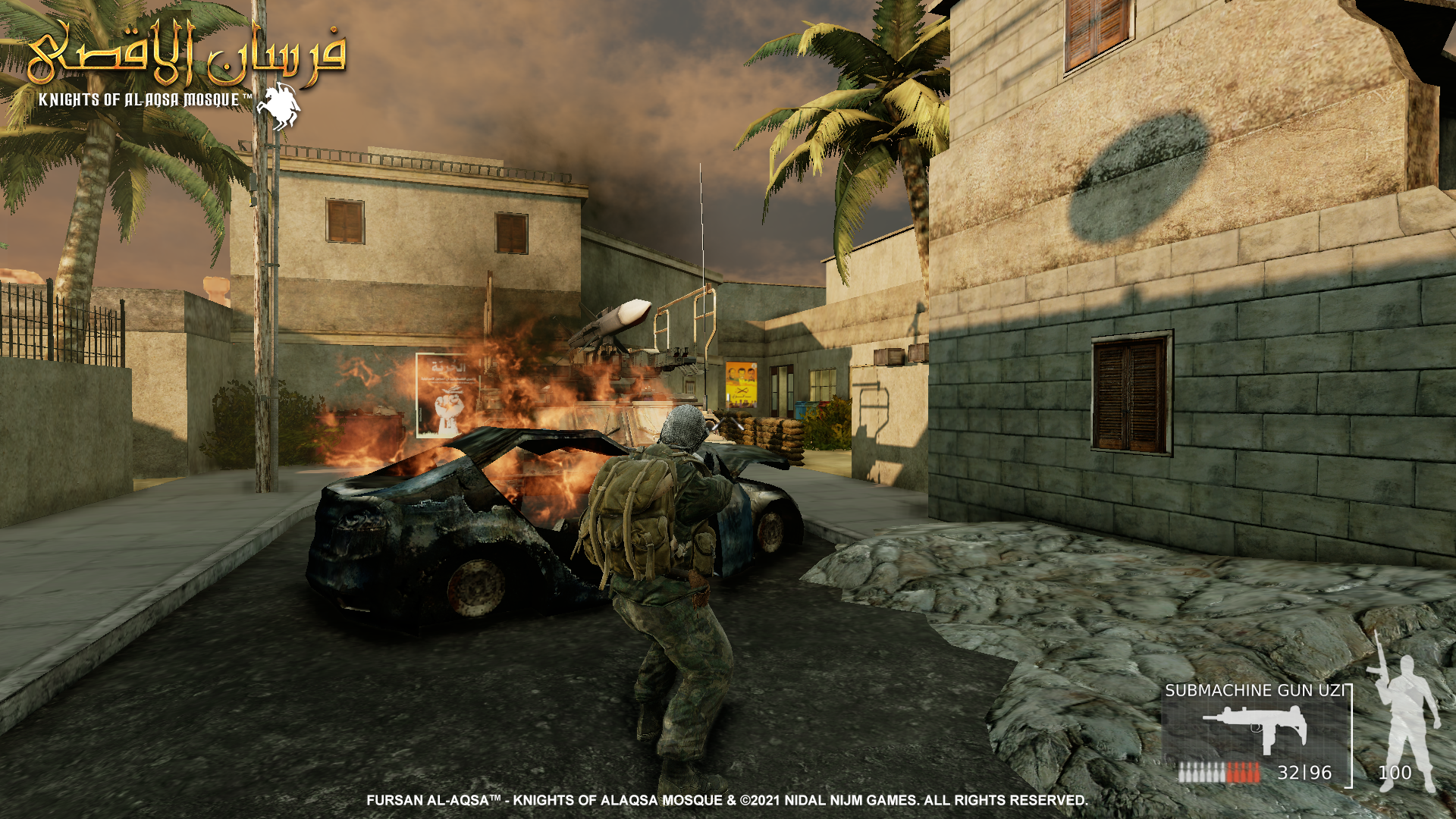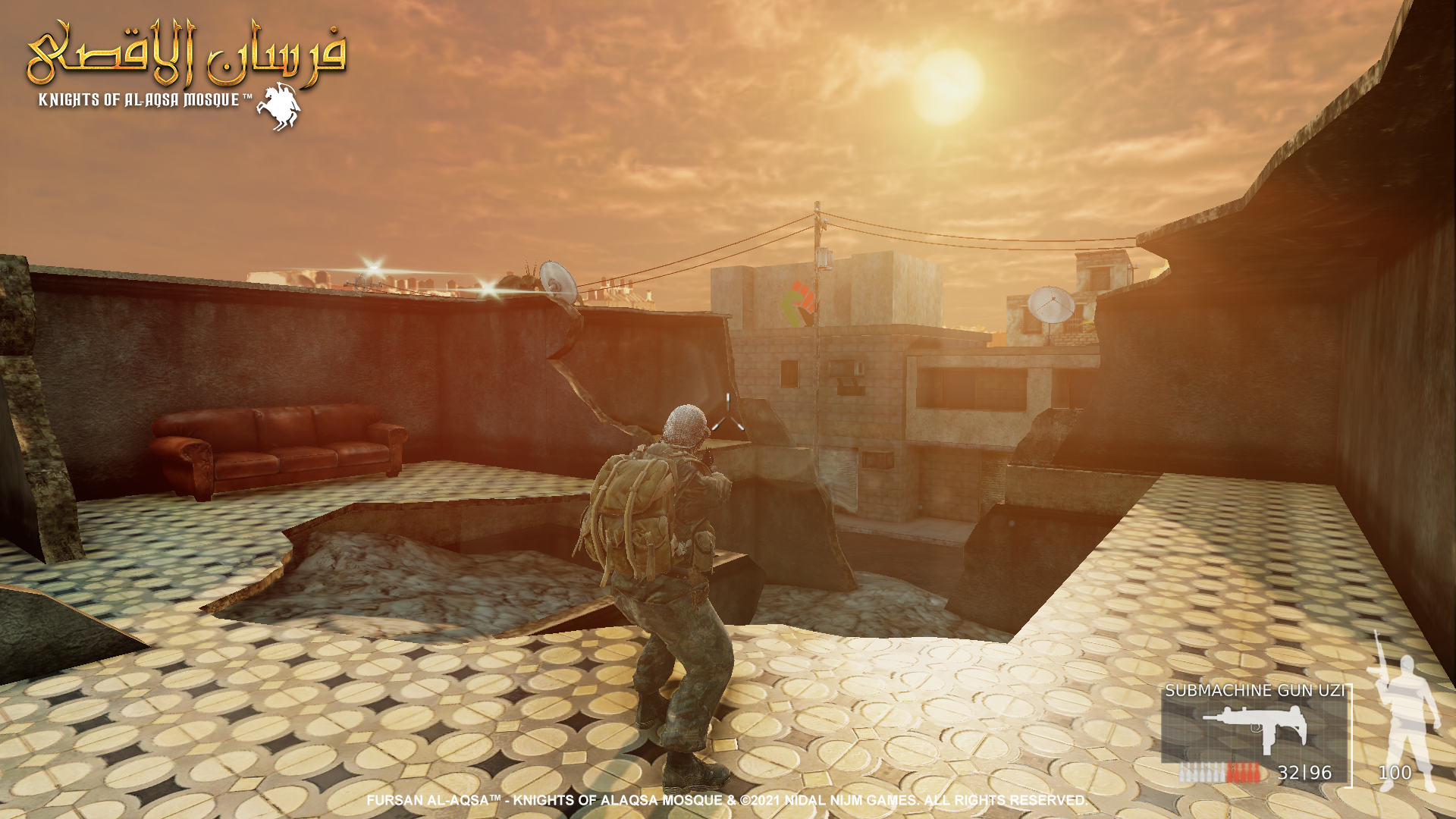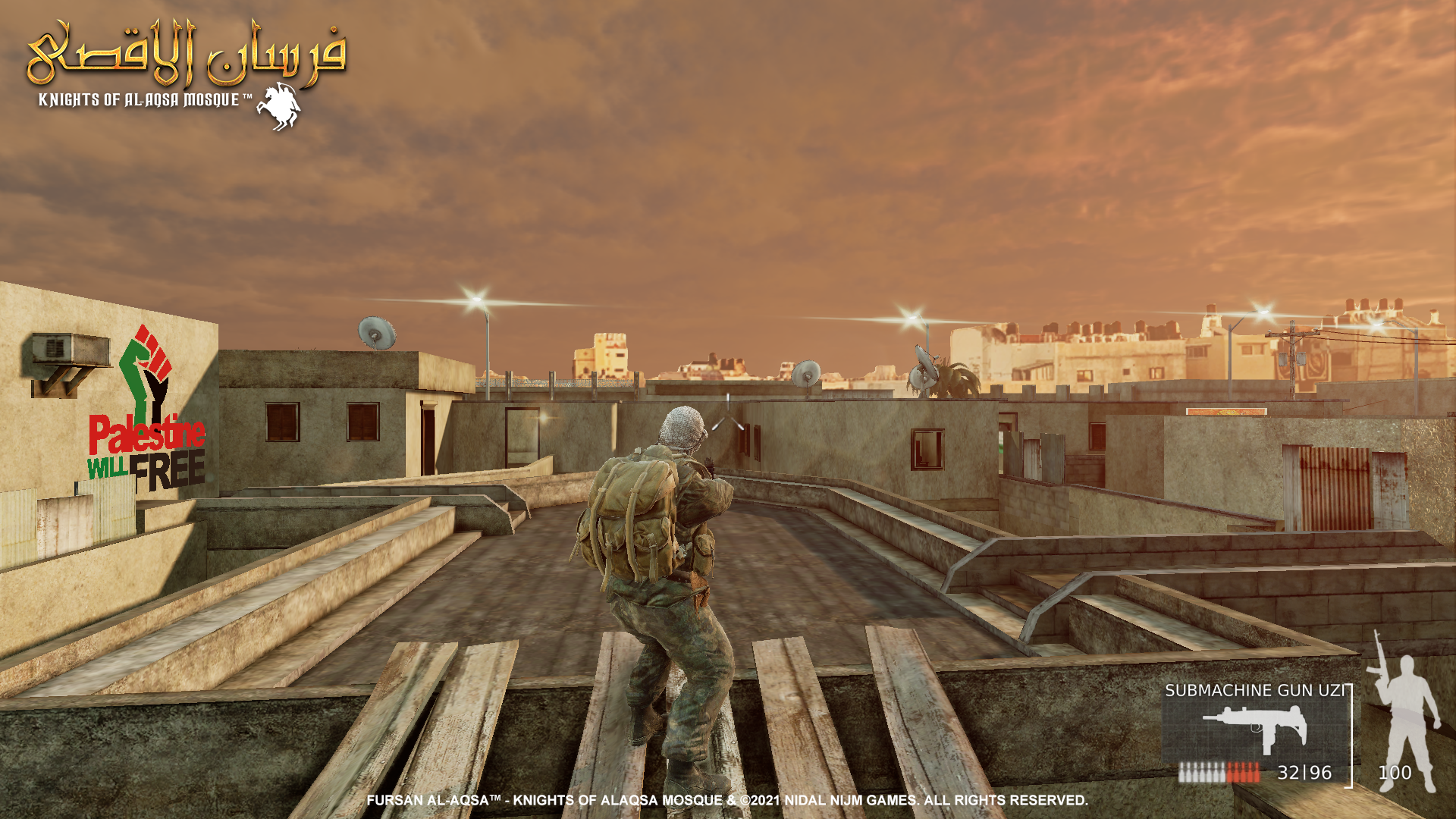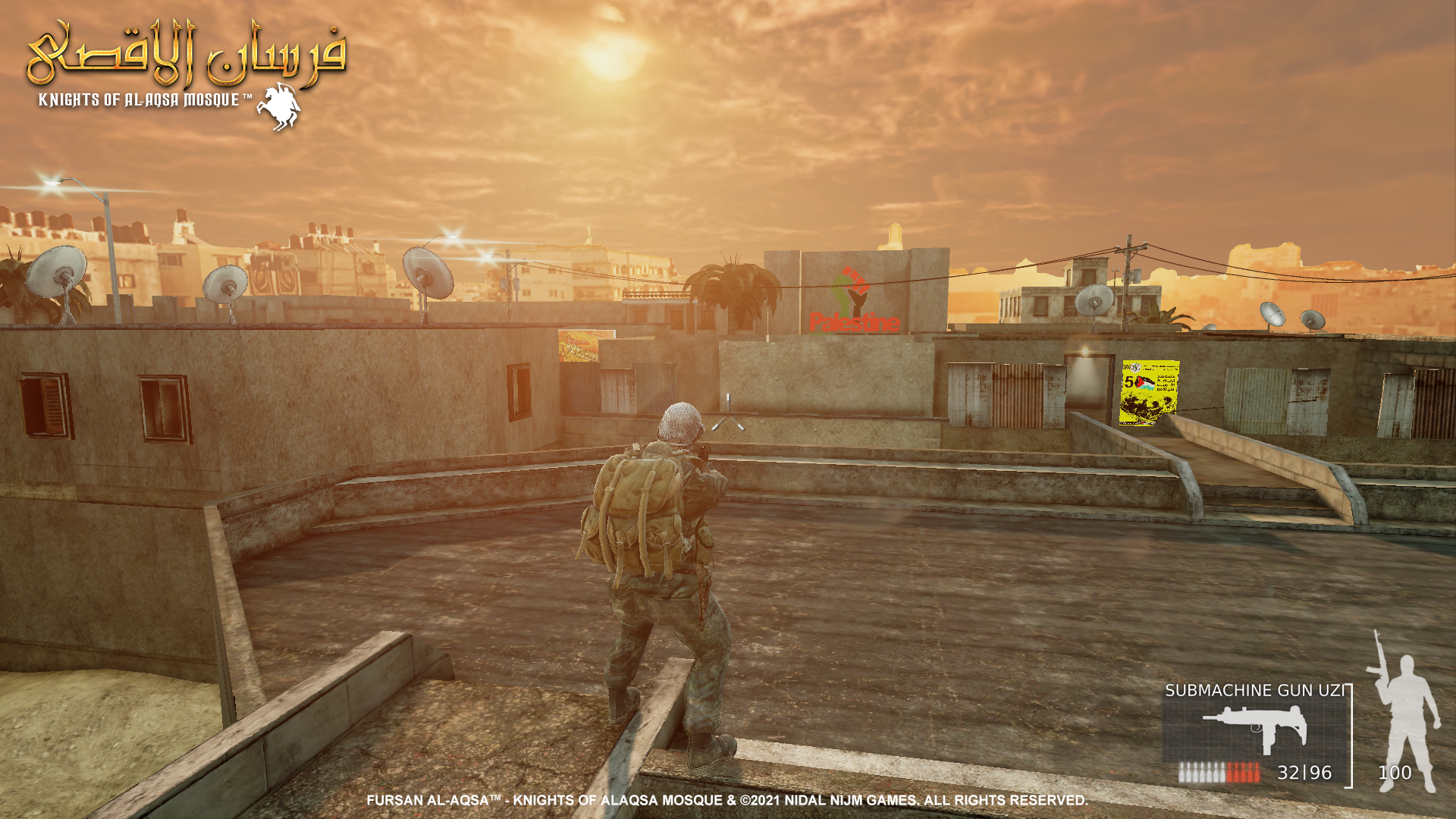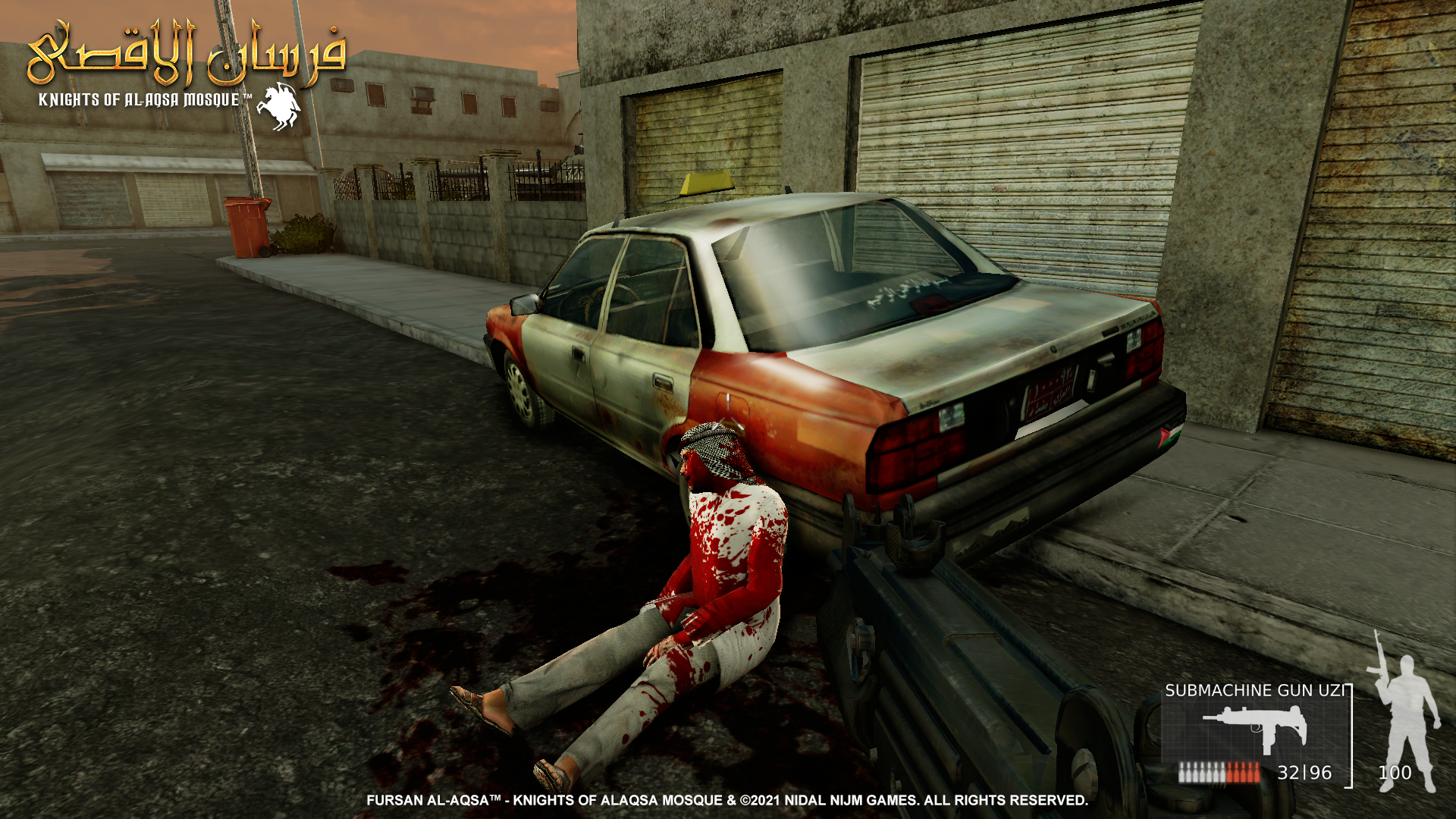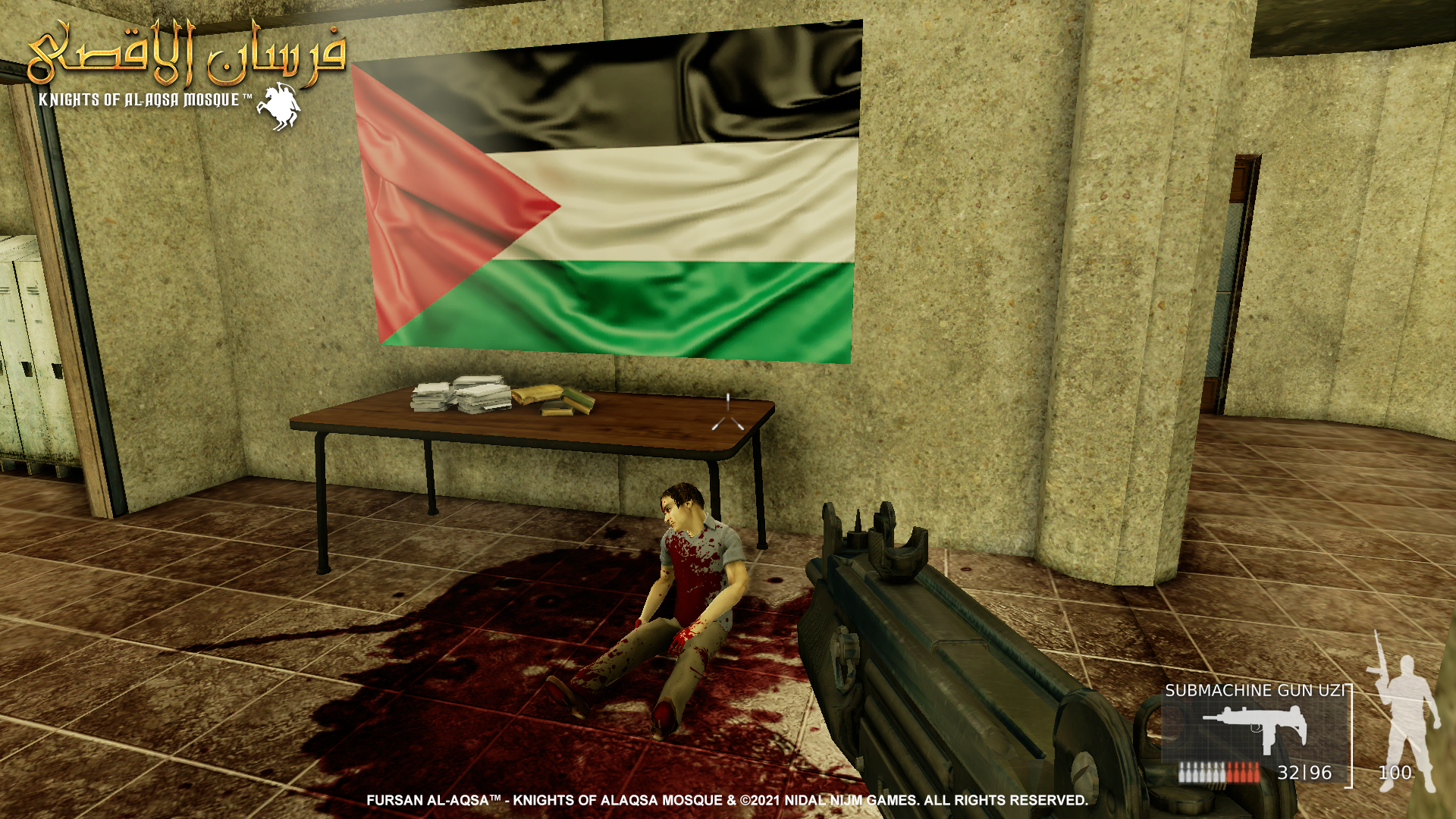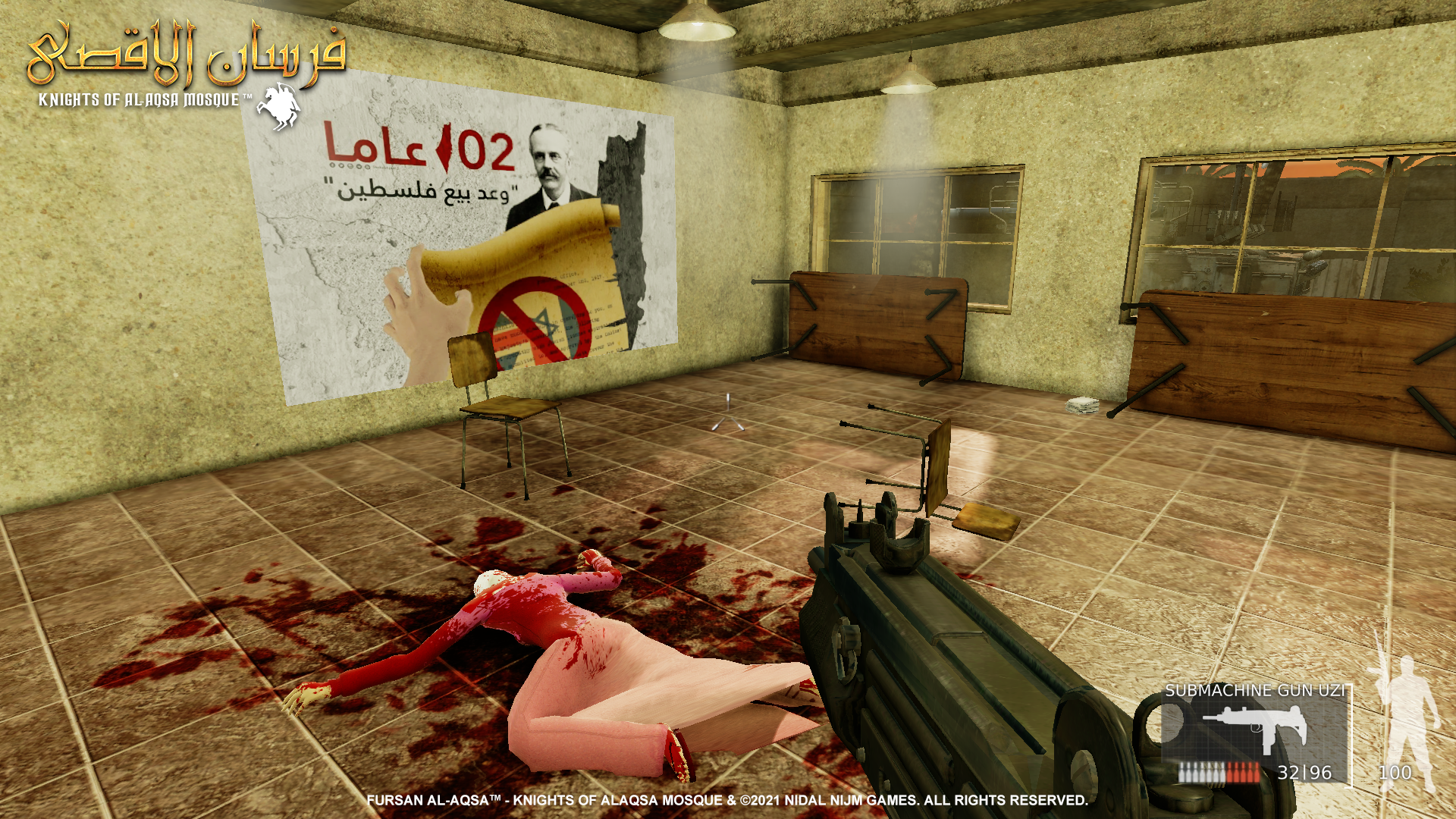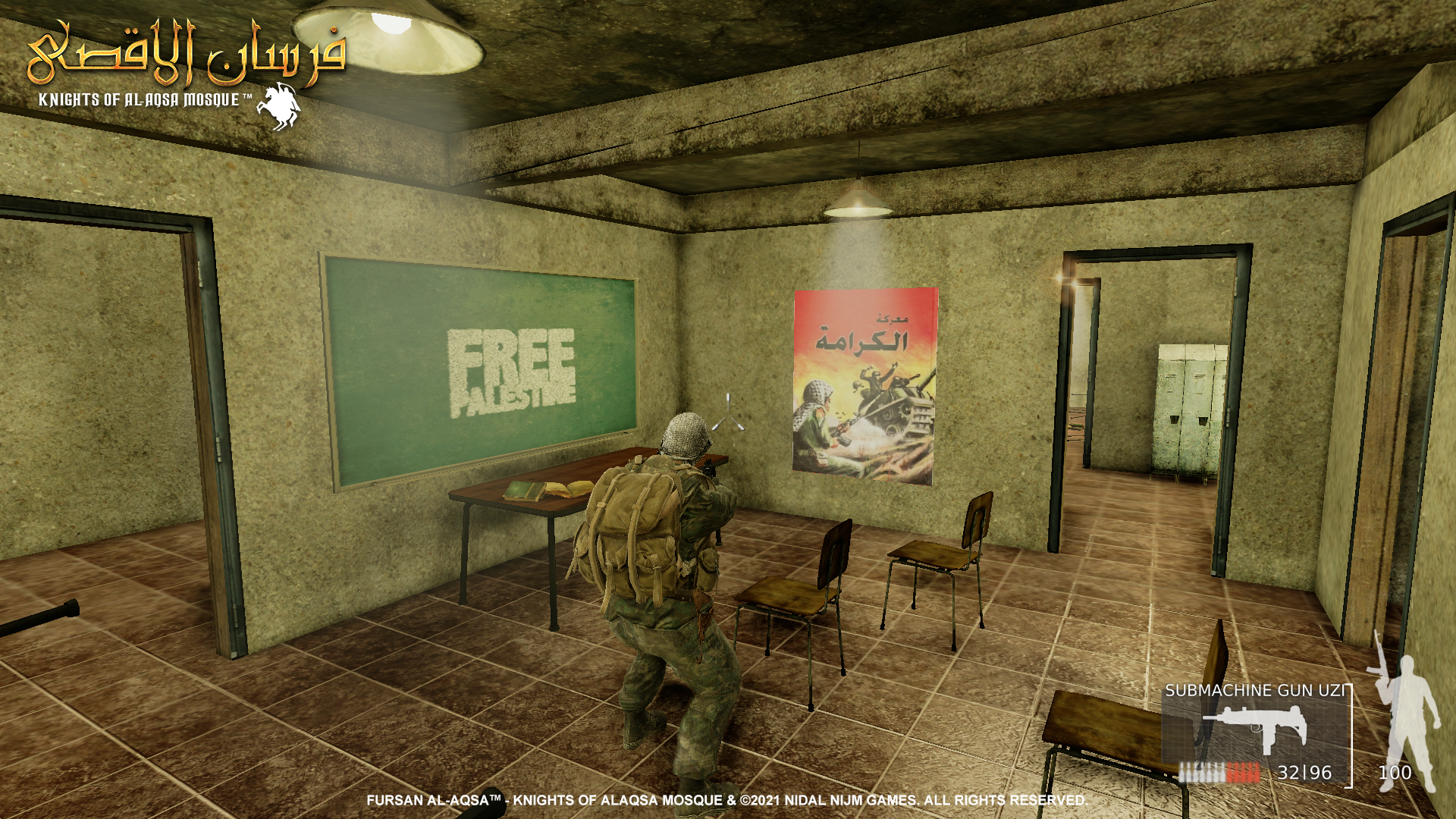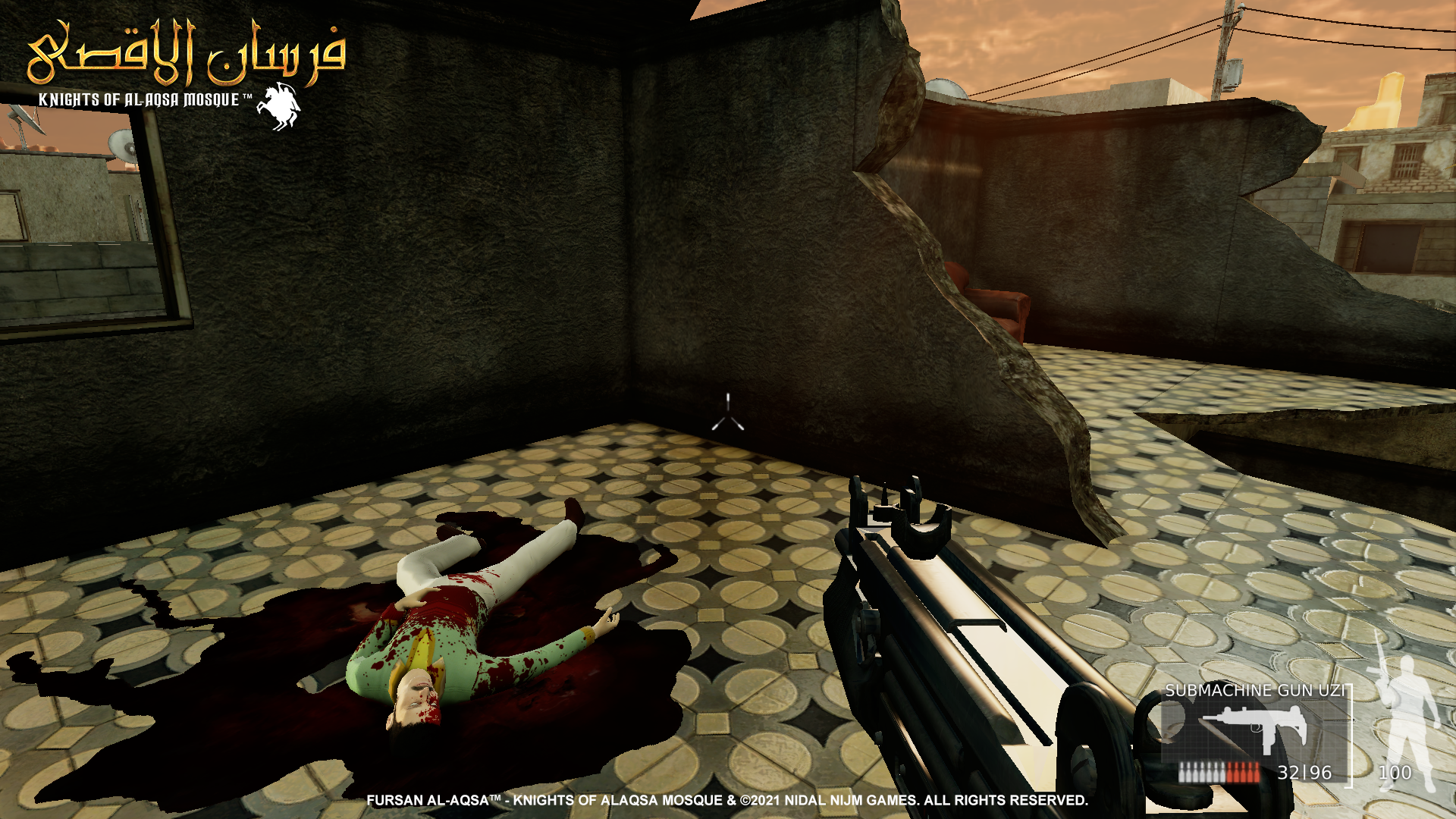 For more screenshots:
Cheers and until next update!