Whenever you work as a solo indie game developer, it is almost impossible you create ALL the assets by yourself, because this you need to resort to assets marketplaces like Turbosquid.com, Cgtrader.com, Unrealengine.com and others, to purchase some assets to use them on your project, to speed things up.
This new updated model for my game protagonist is a mix of character parts from many models, which I purchased recently to update my 3d models library, which was a bit outdated (the marjority of my old models were from the time of Counter Strike Source). And really the overall quality have increased a LOT more. Just compare my old protagonist model, with this new one: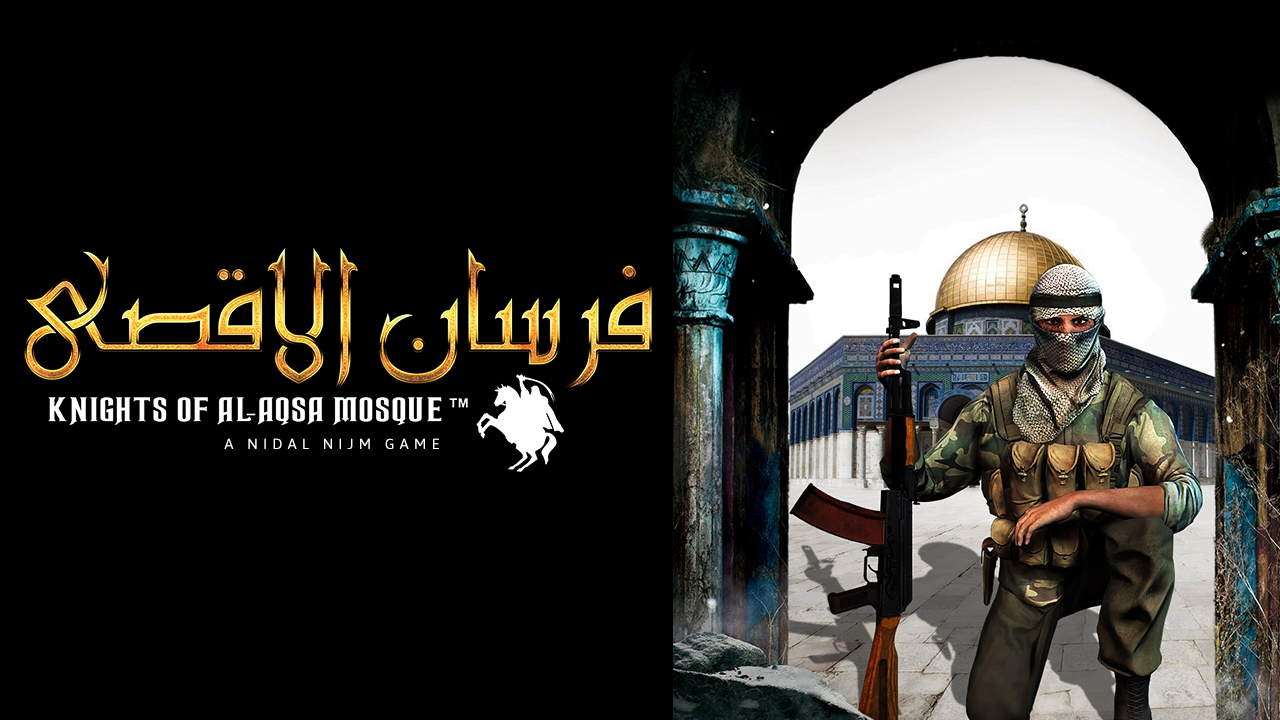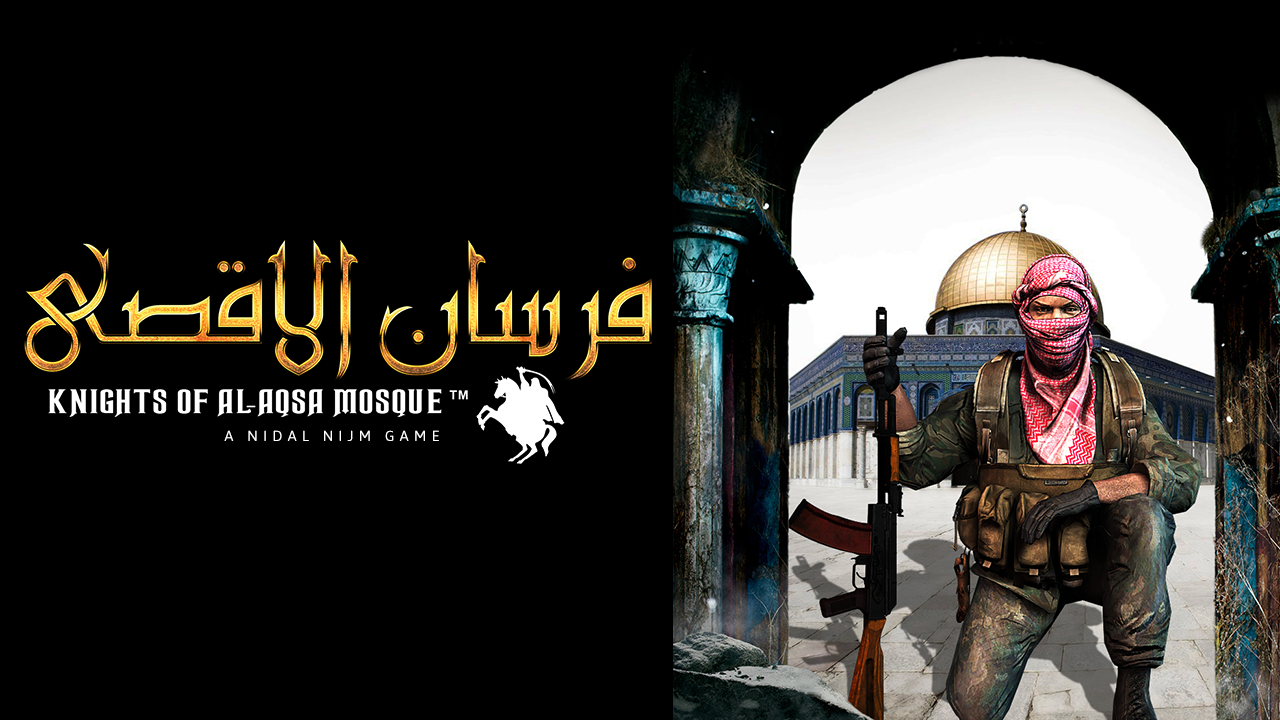 However, you may think: "Man, getting ready models to create a game is very easy, because you have done almost nothing". I must inform you that the truth is far away for this thought. In game development there is no a "copy and paste", or "plug and play" solution, just one click and your game is done! No, even using pre-made 3d Models, you will never get the model which you want to fit on your project unless you do the dirty work of modifying this asset to fit on your game. Yeah, there is a LOT of work to be done.
I have done a lot of manual changes on this model, in example, the head cover was untill the neck, however I wanted this headcover to raise down untill the chest, so I manually modelled that extra part to make it reach the chest. Also the original texture was a plain black, so I manually created in Photoshop this Shemagh Texture in red color, the traditional Palestine Head Cover. Also to add some more depth, I did bake some small shadows on the texture to make it look more realistic and give a kind of fake volume to this head cover.
Another change I have done, because I am using the default UDK Skeleton (Unreal Tournament 3 Rig), and the default Animation System in UDK Engine (UE3) is pre programmed to work with the UT3 Skeleton outside the box, I did manually rig the character mesh to the UT3 Skeleton, as you can see in the video. And the character arms I used for this model, were a bit larger than the UT3 Skeleton, so I had to manually reduce the arms lenght, thus repositioning the hands aswell, to fit perfectly to UT3 Skeleton (so I don't have to re-program the Animation System).
Last, but not least, you can see the final result in game, the new player model running and shooting with all the animations working perfectly. That's the advantage of using an Universal Rig for all game characters.
Cheers and until next time!