Welcome back to mind your mind!
This week we want to show you the assets for our levels. Inspiration was taken from train stations as well as old carpentry shops to represent the main character's memories.
For the assets that are inspired by carpentry, they are to represent the memory of the carpenter's shop of the character's grandfather, to represent the memories he had.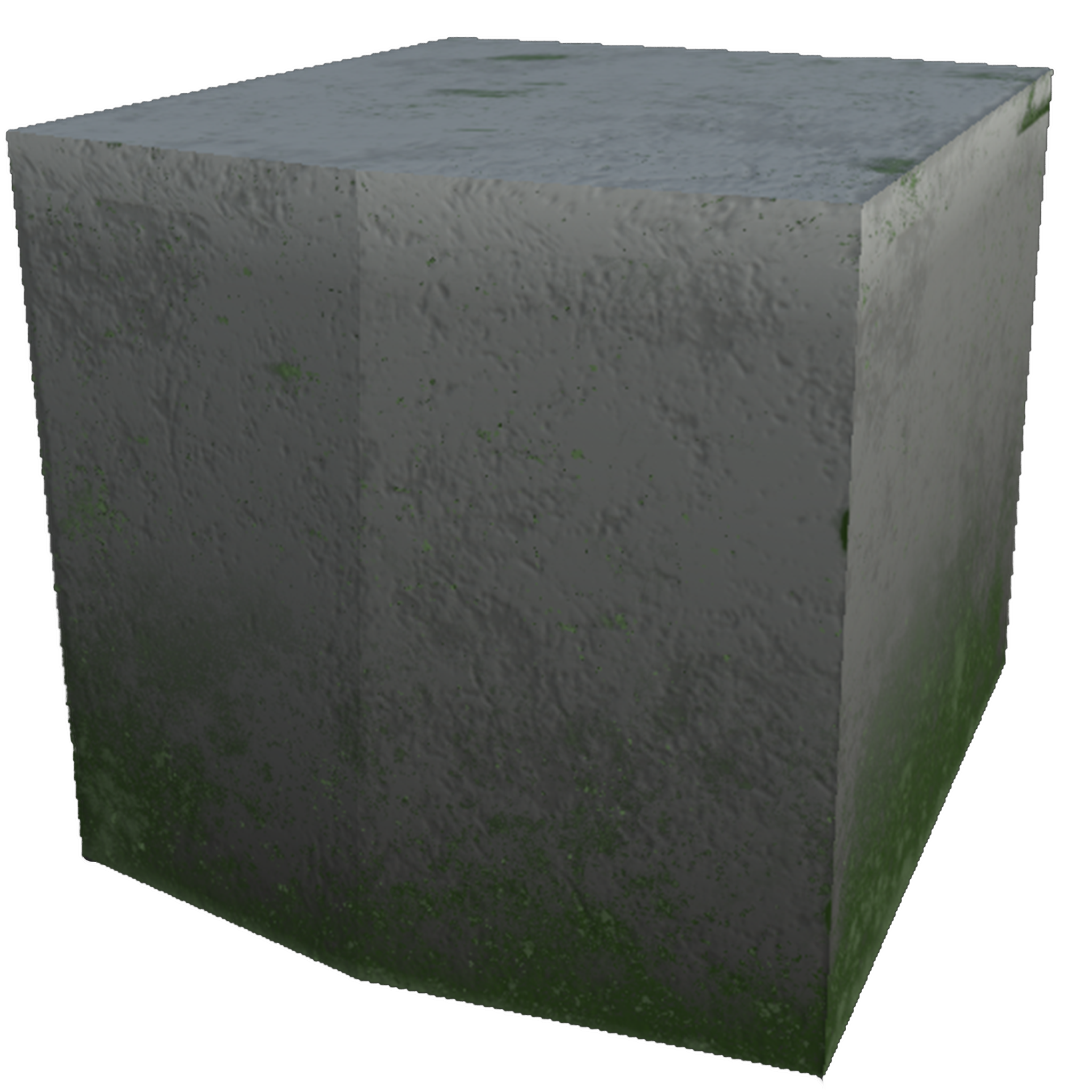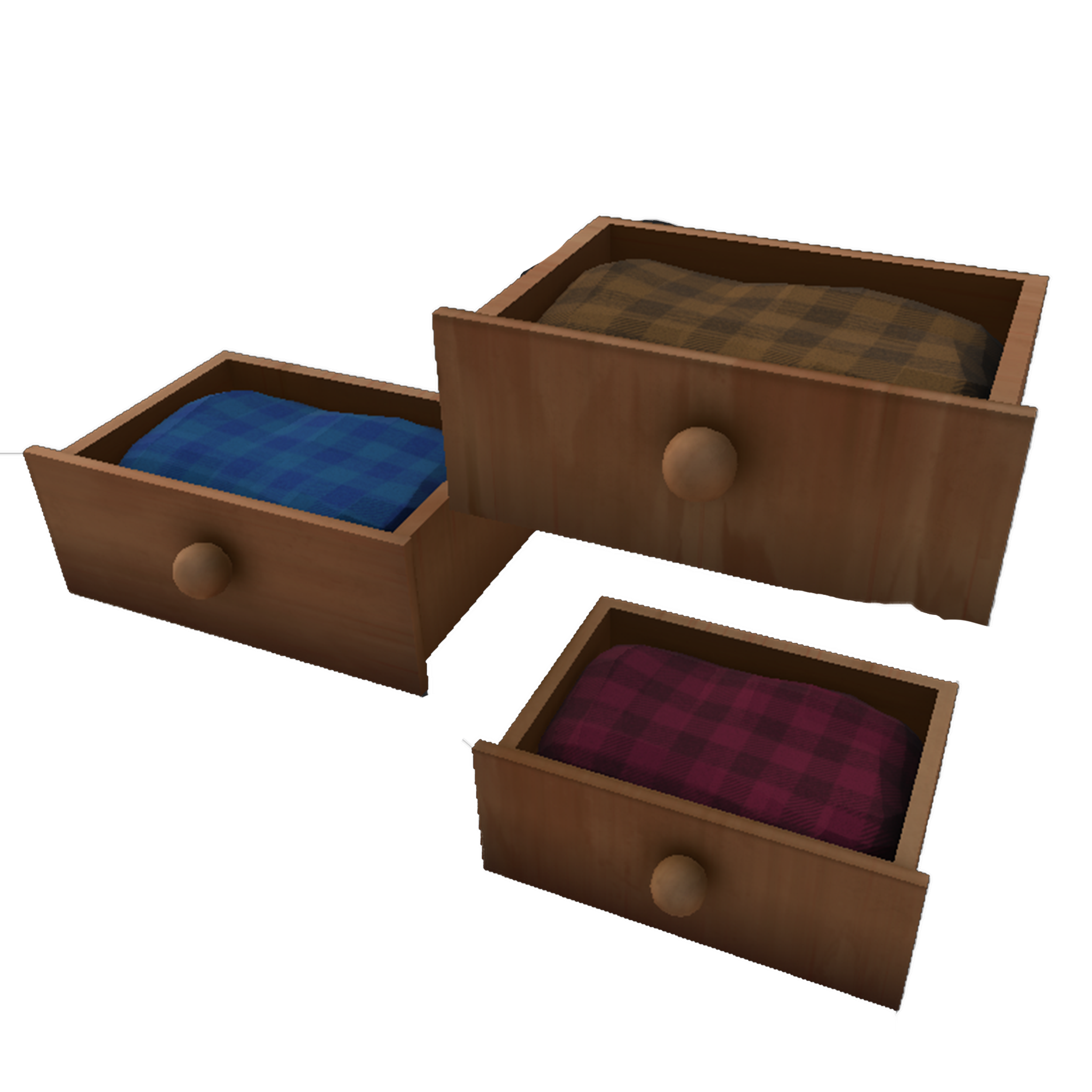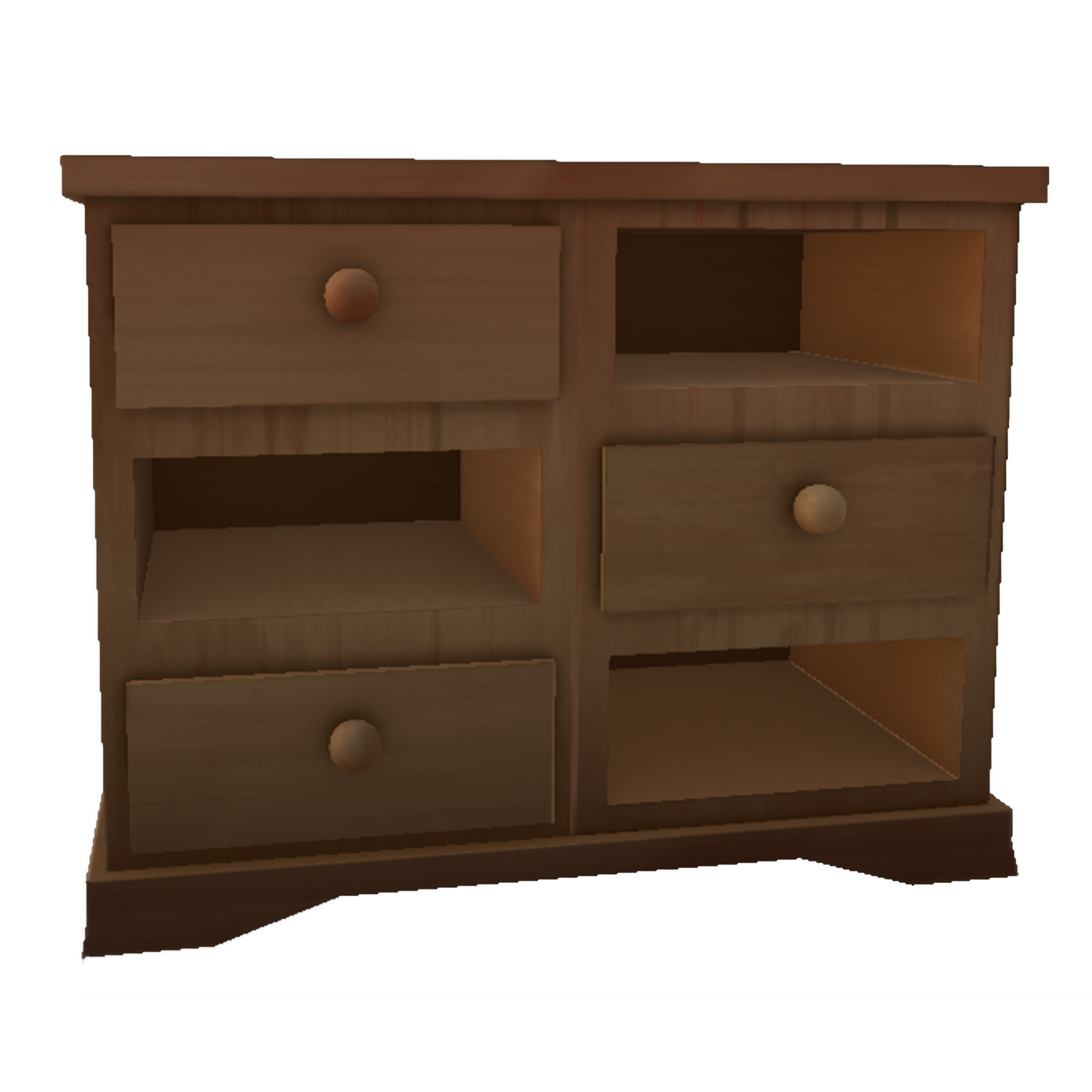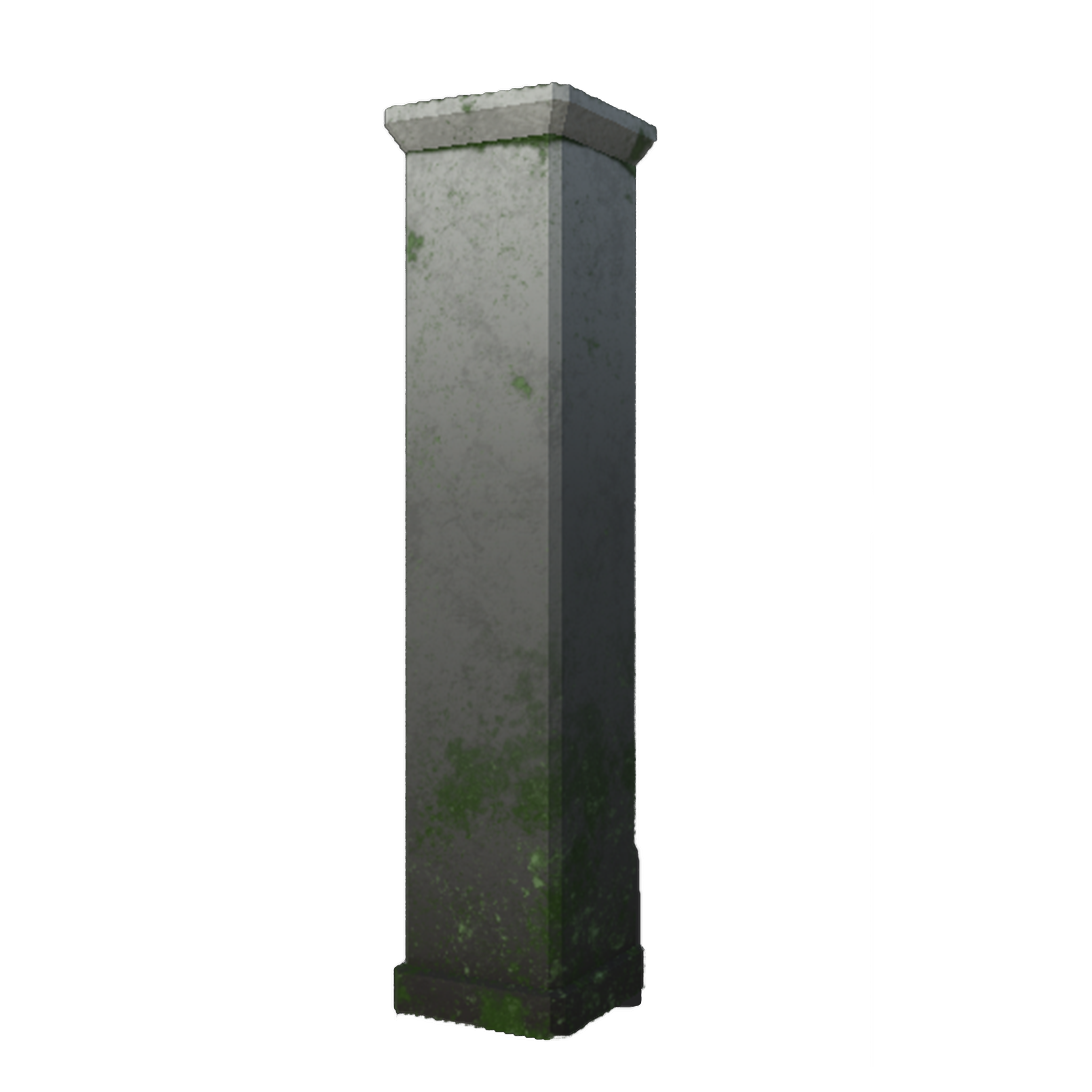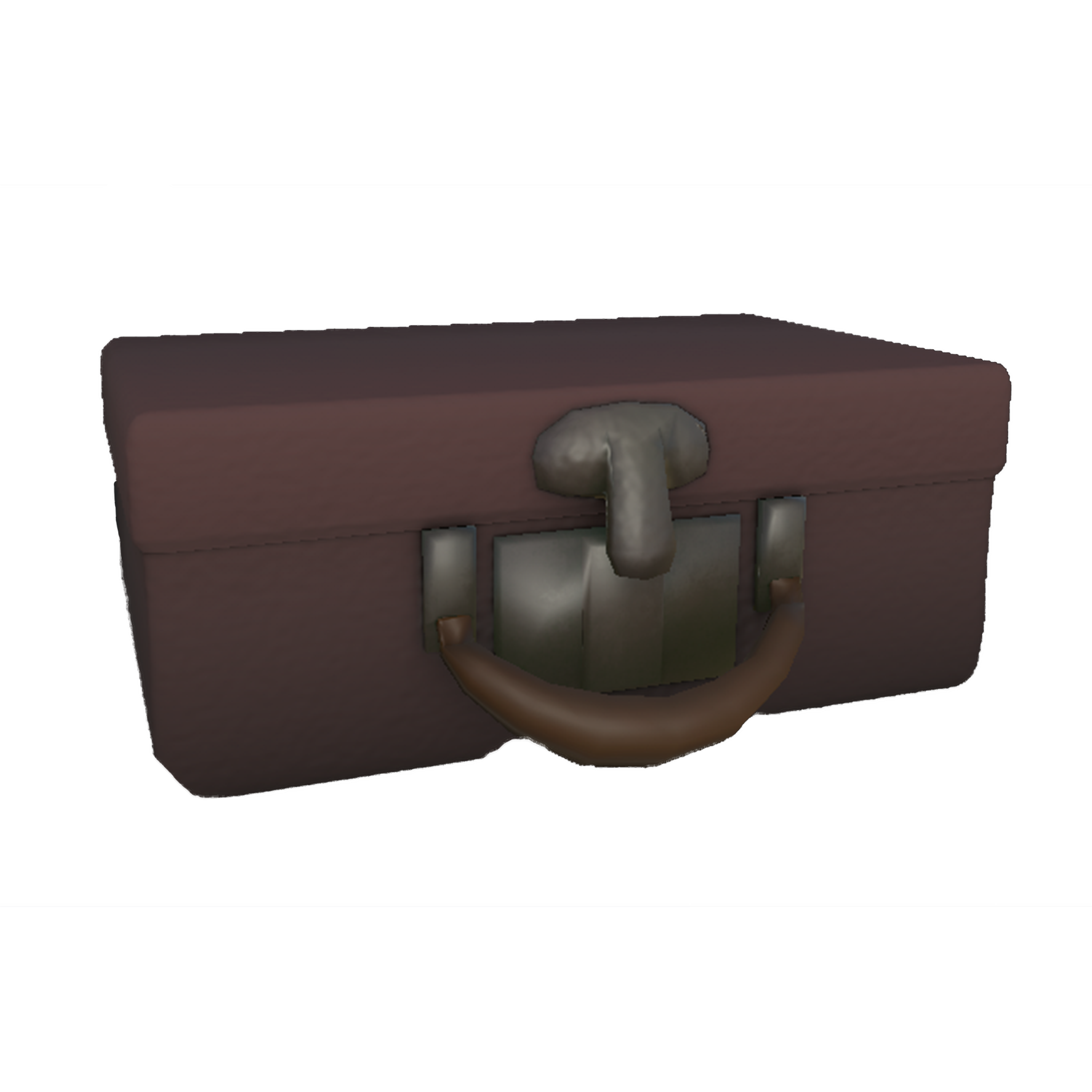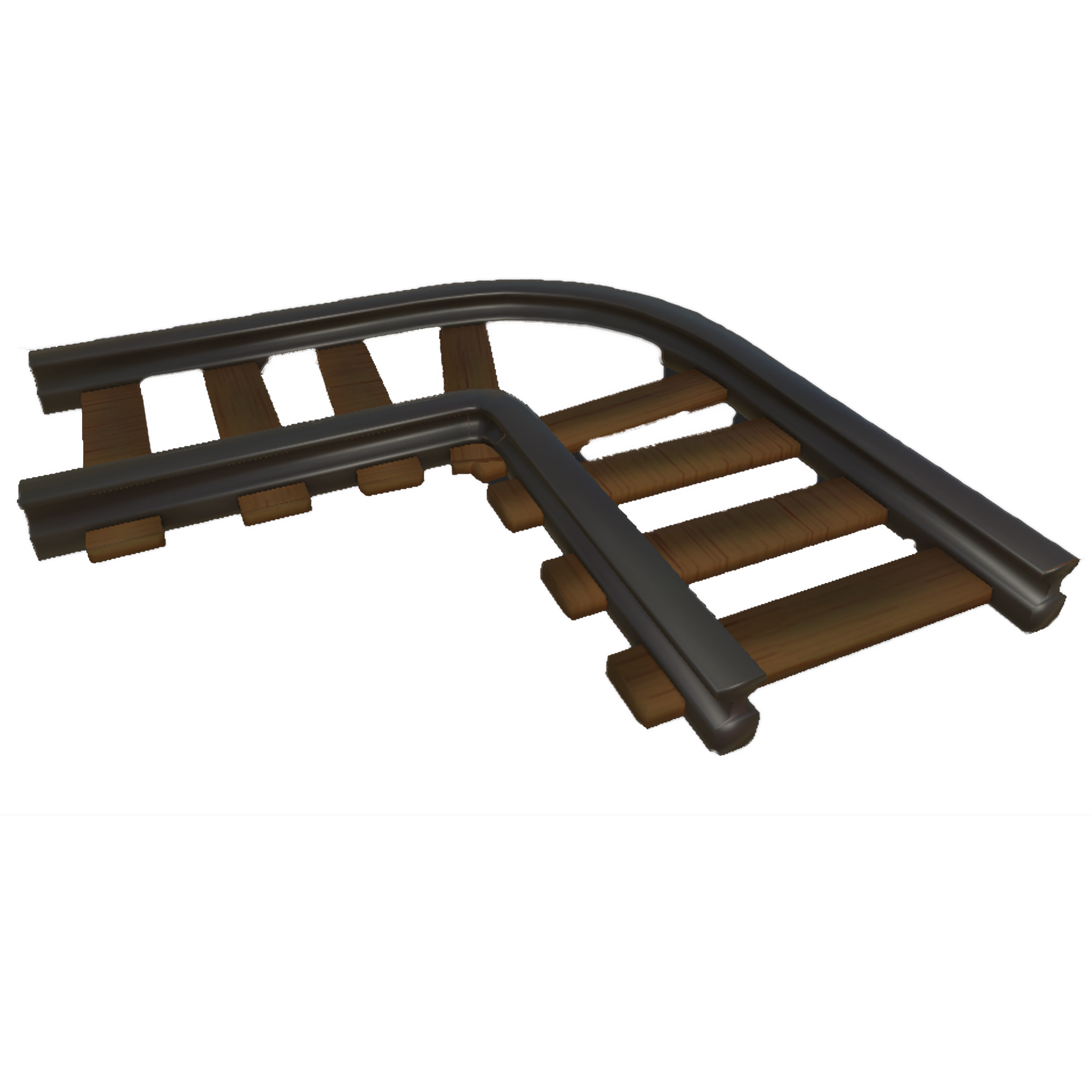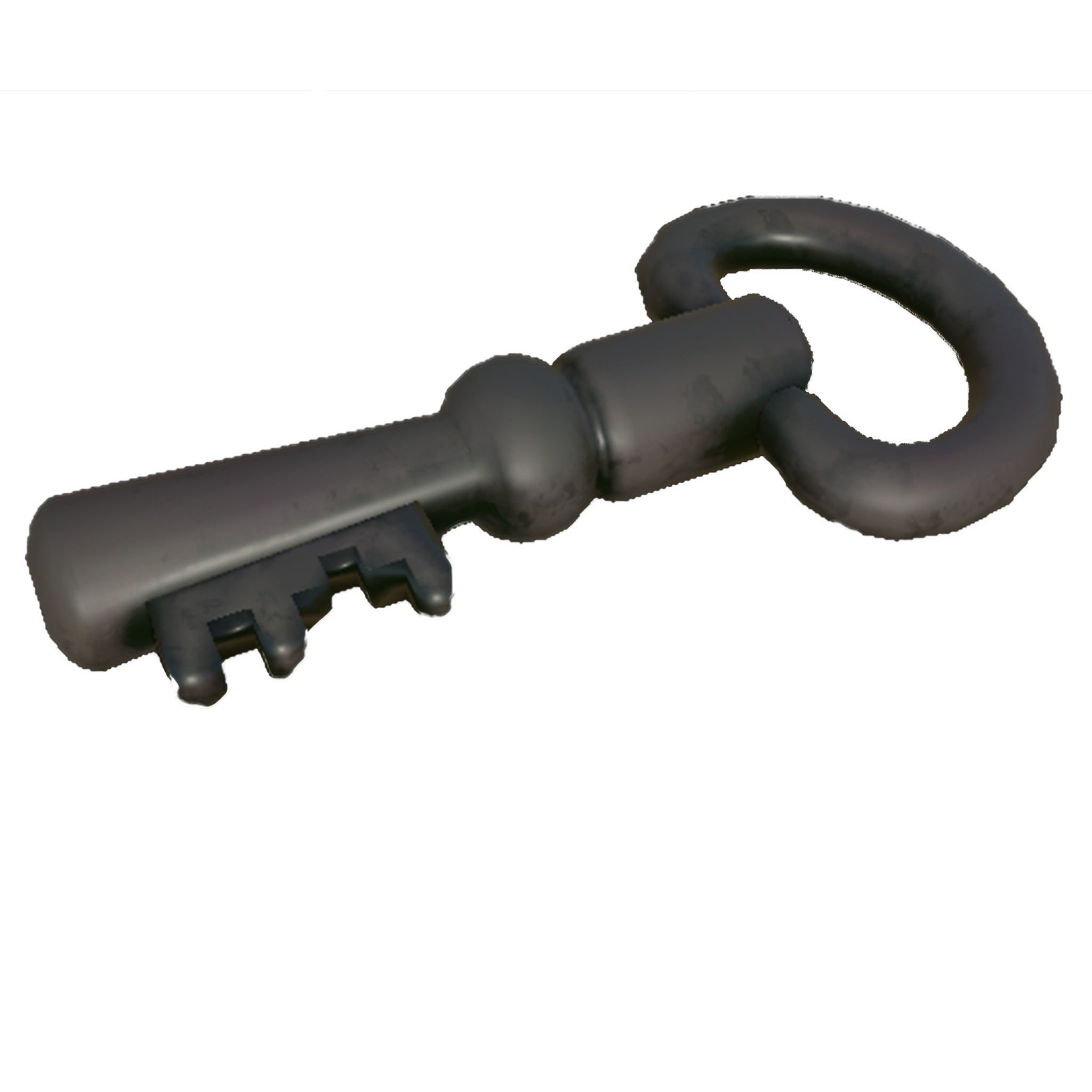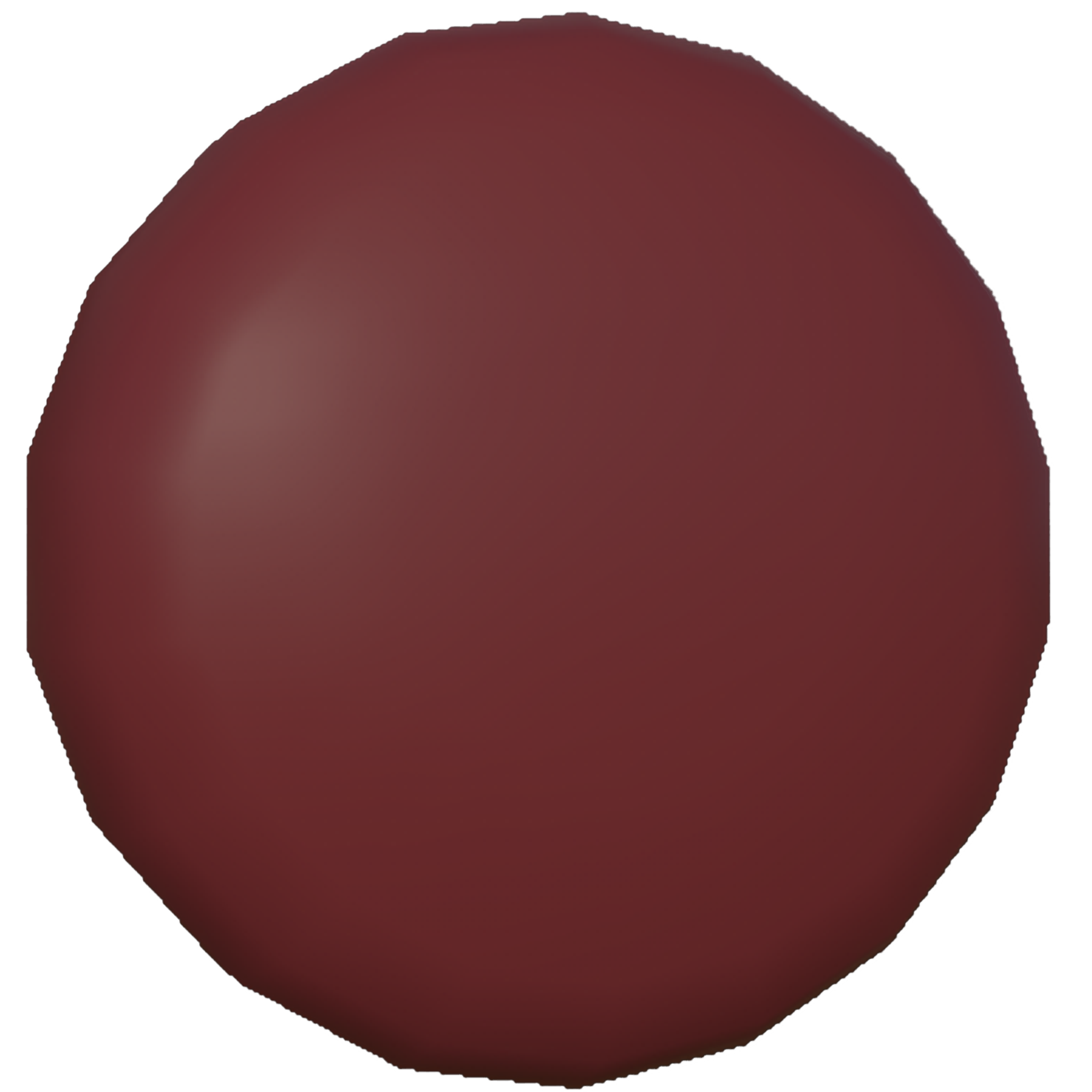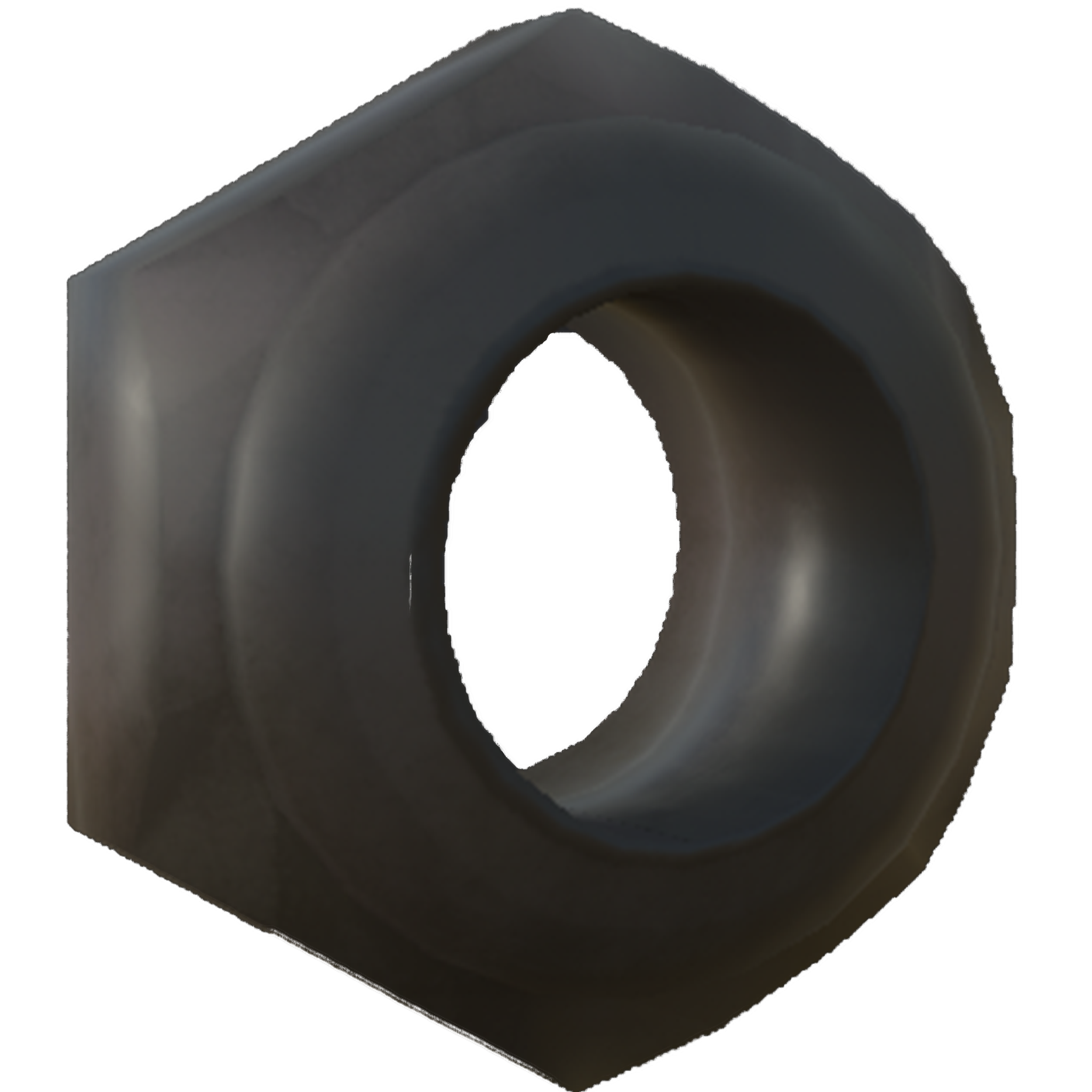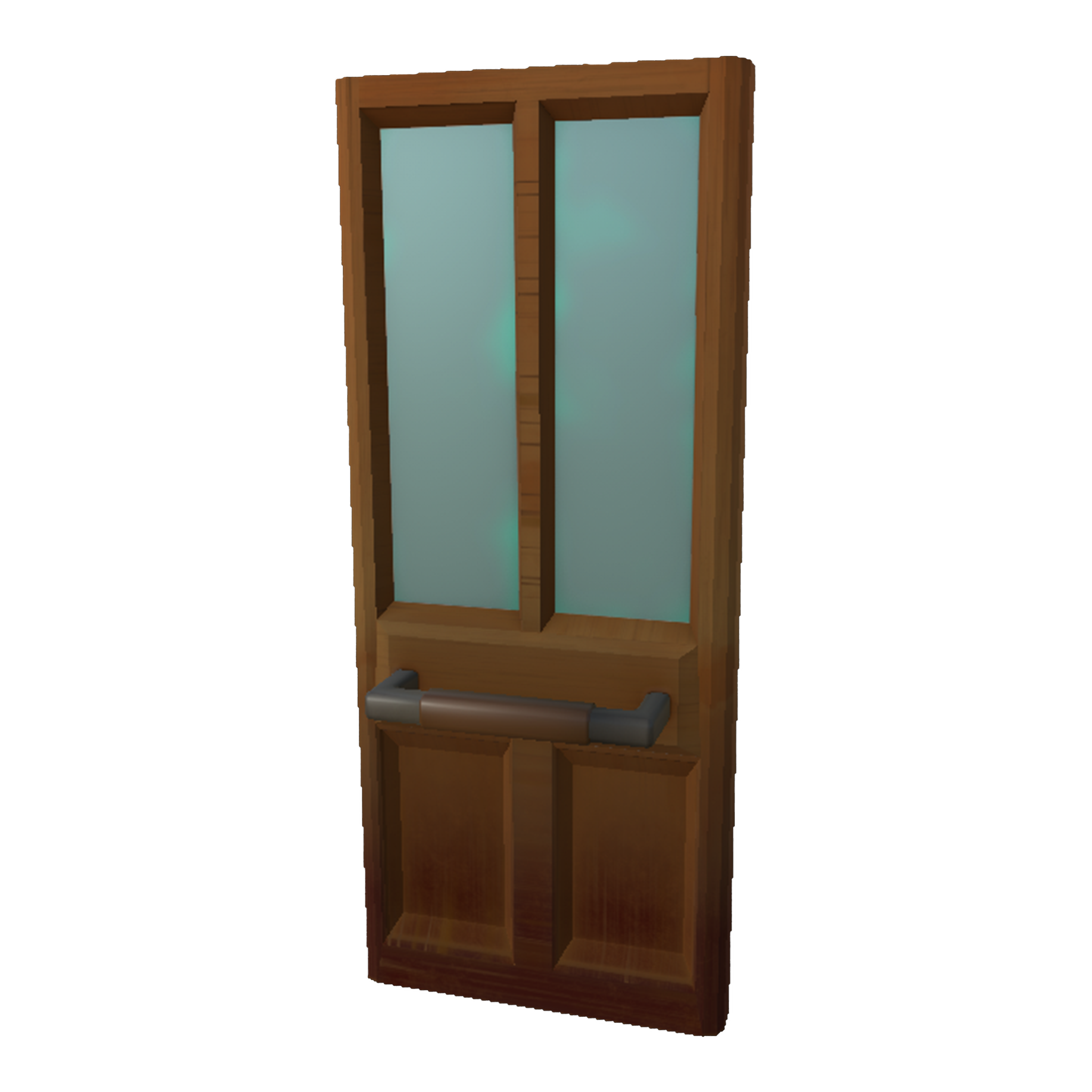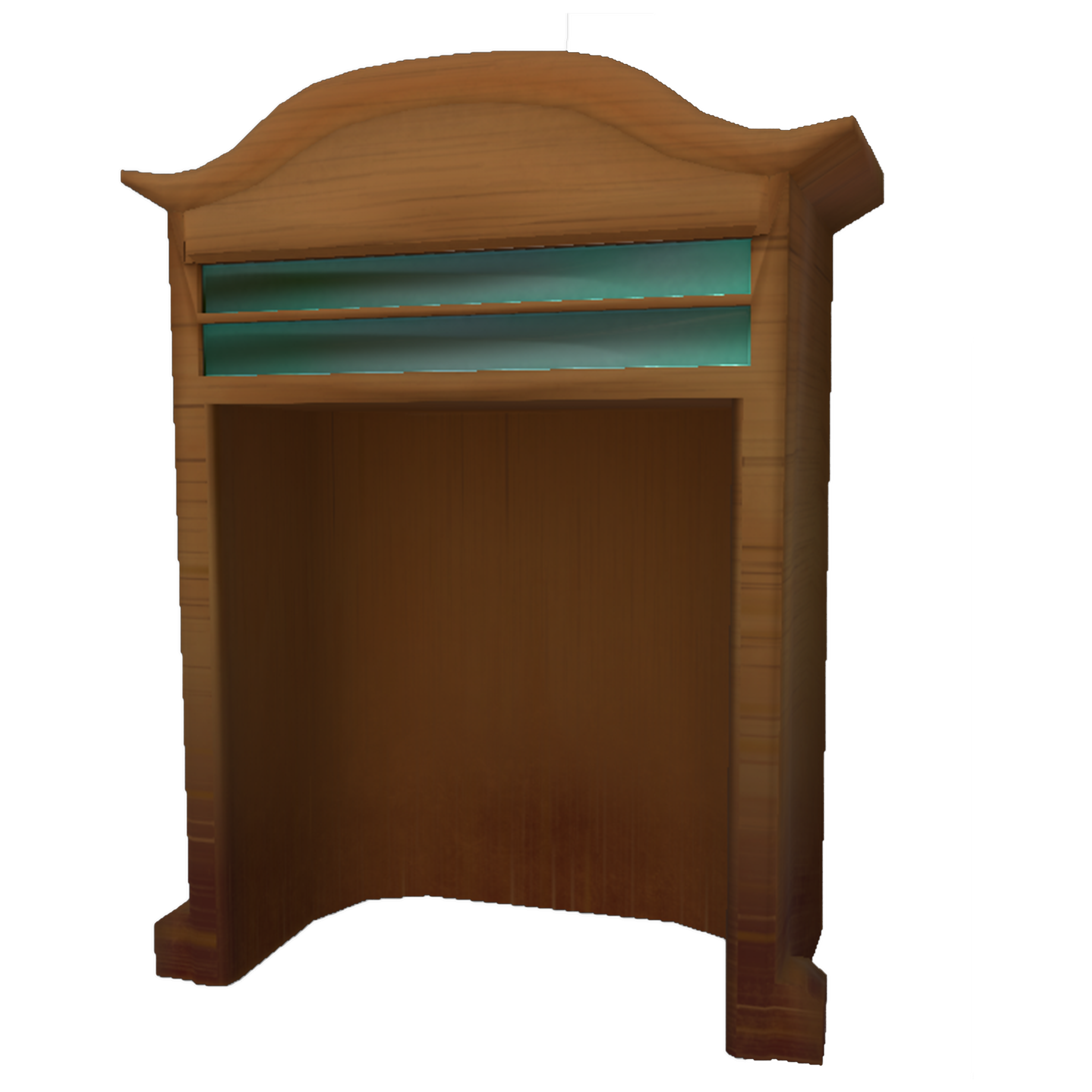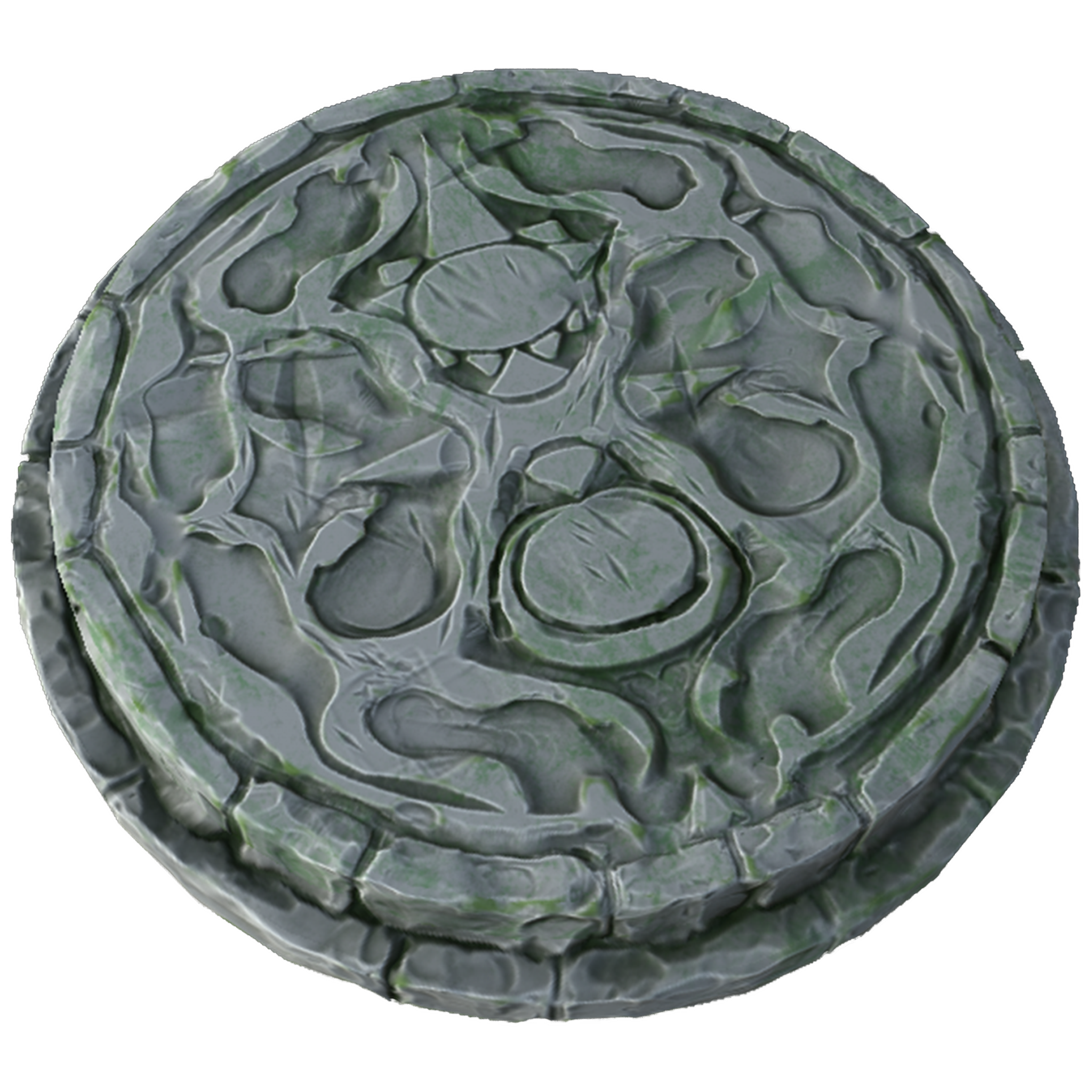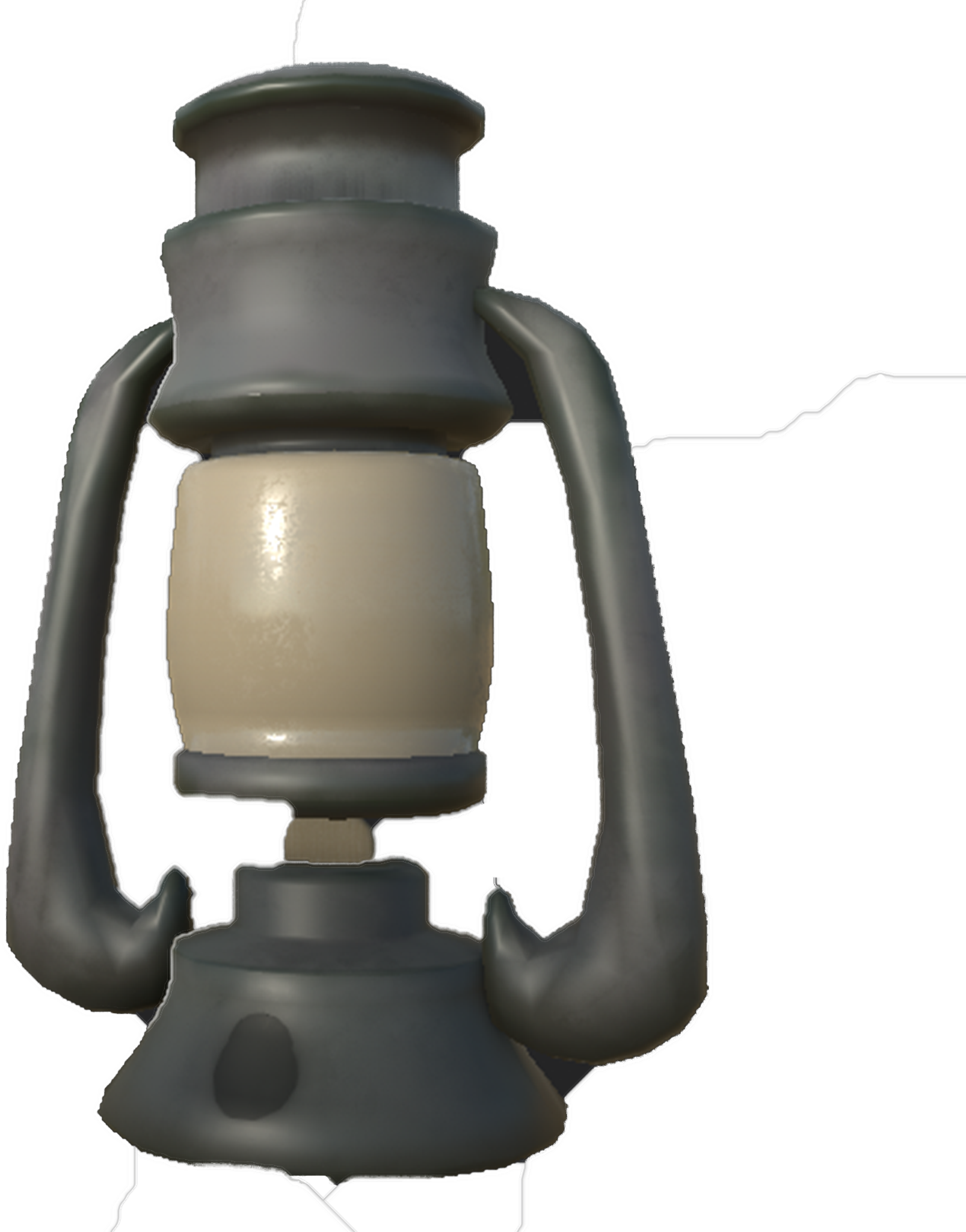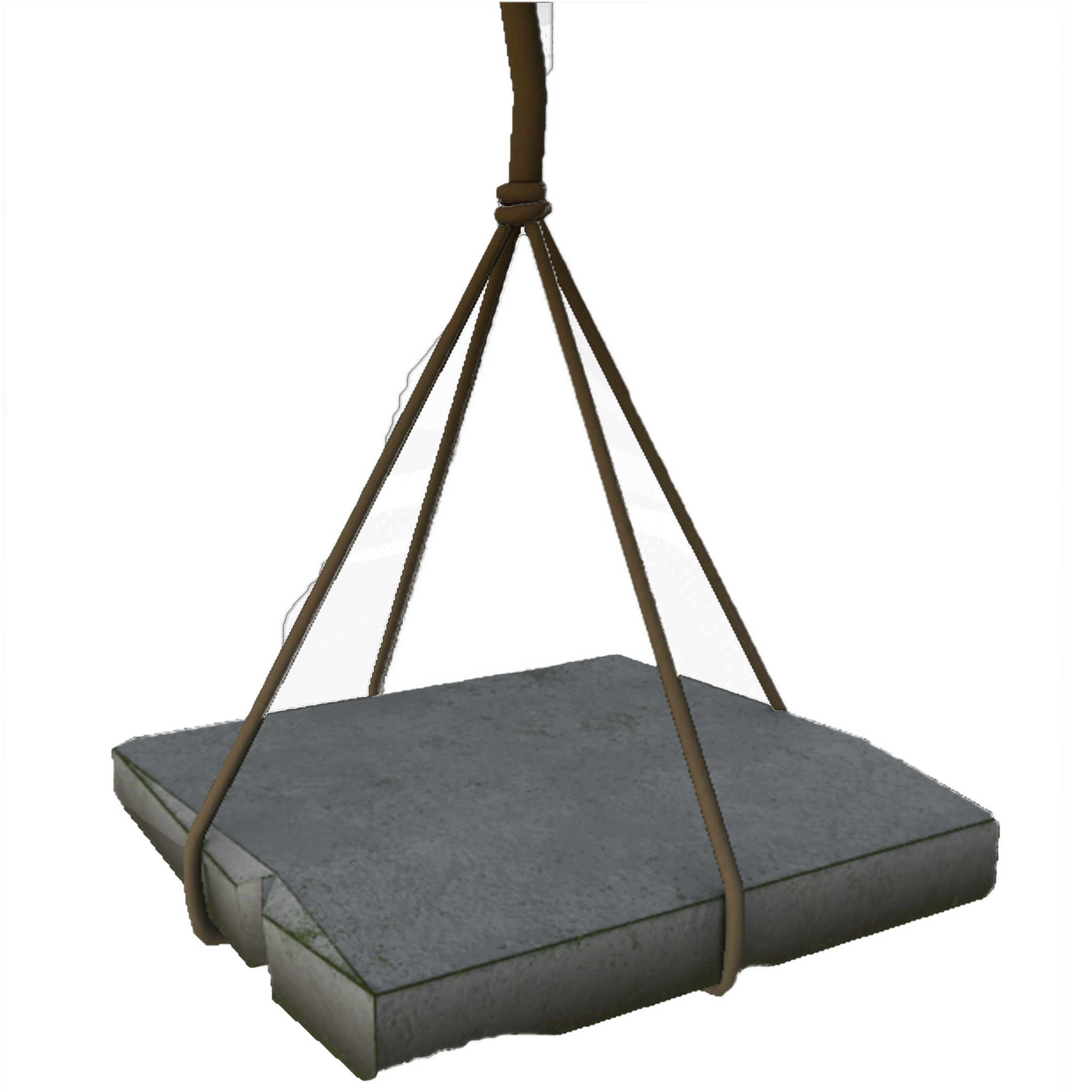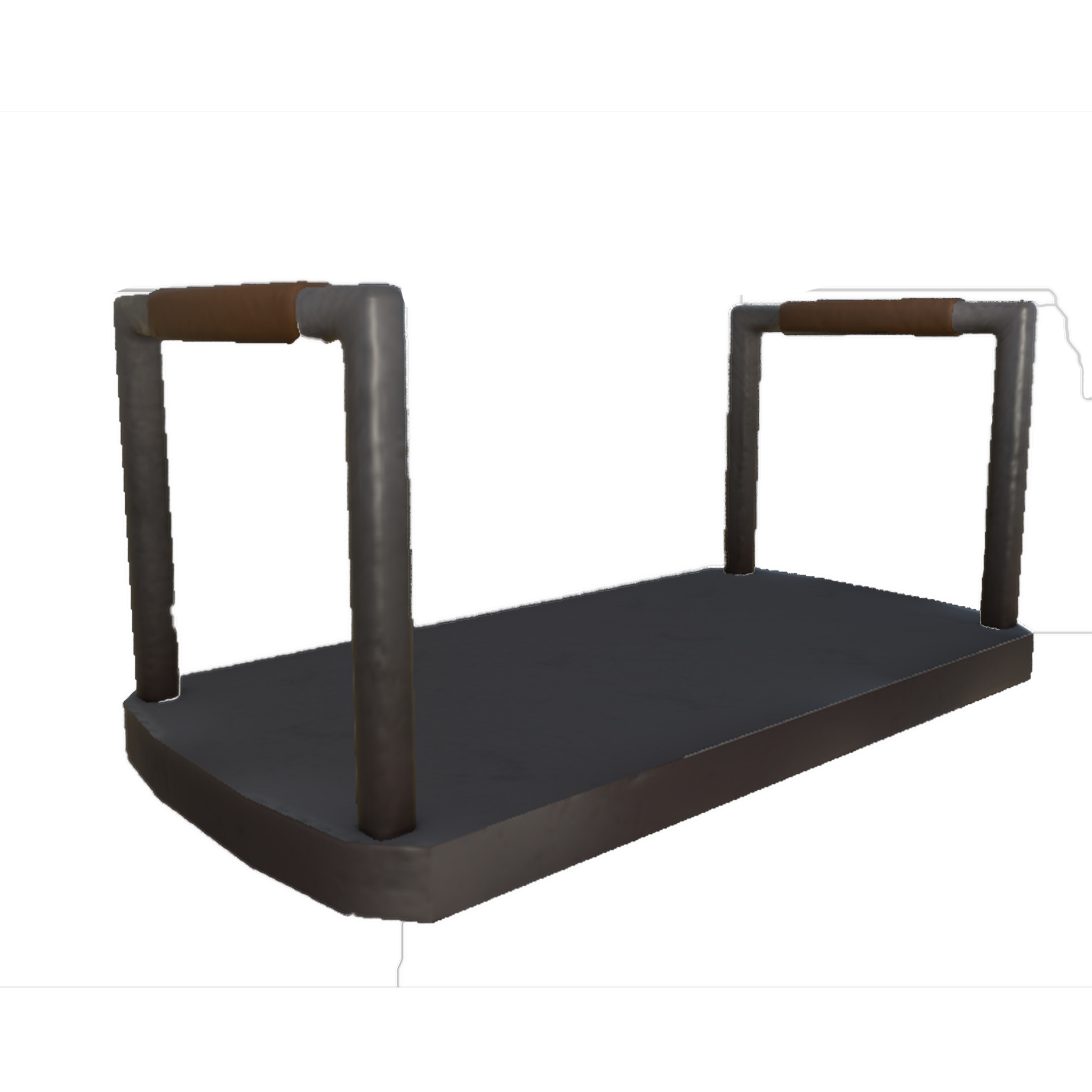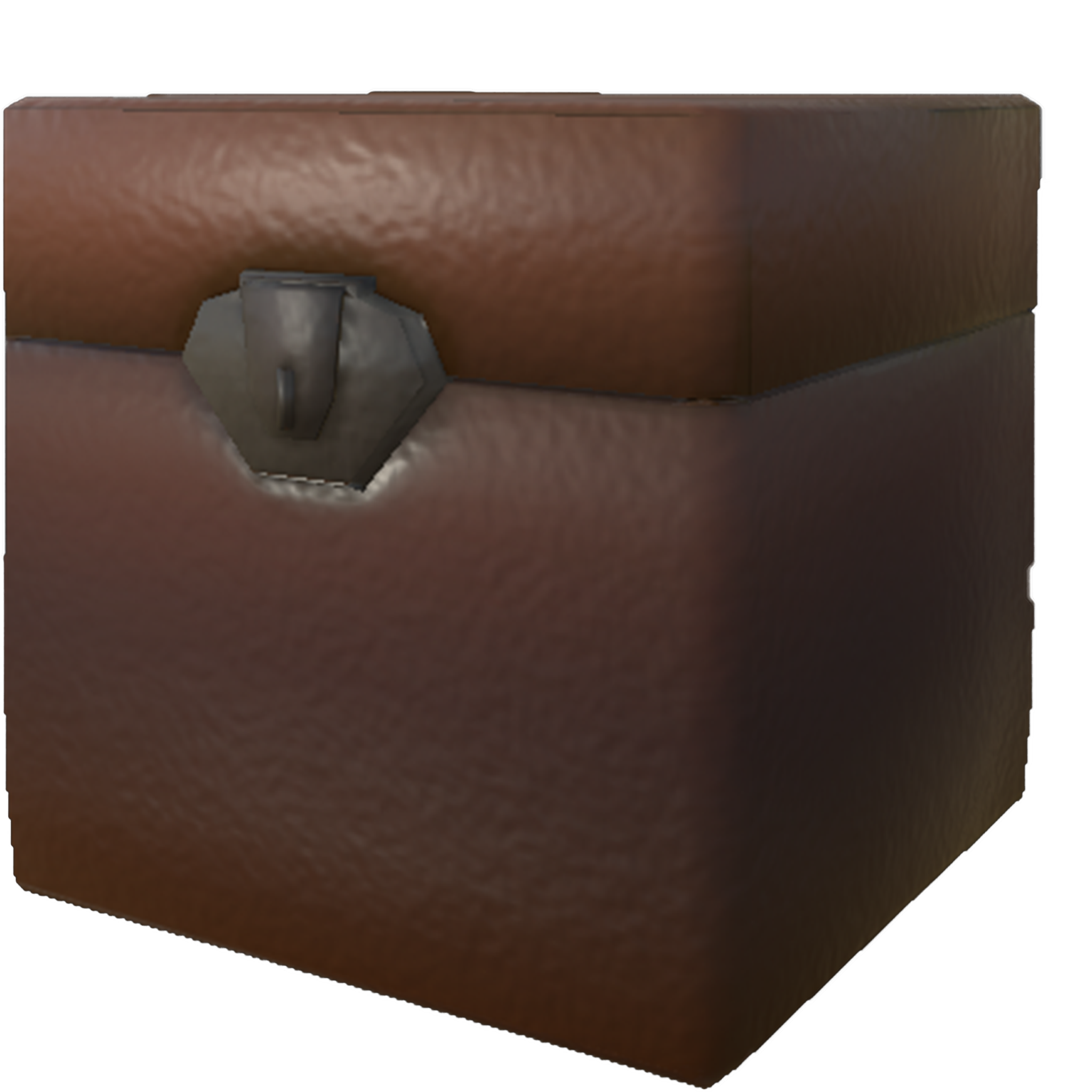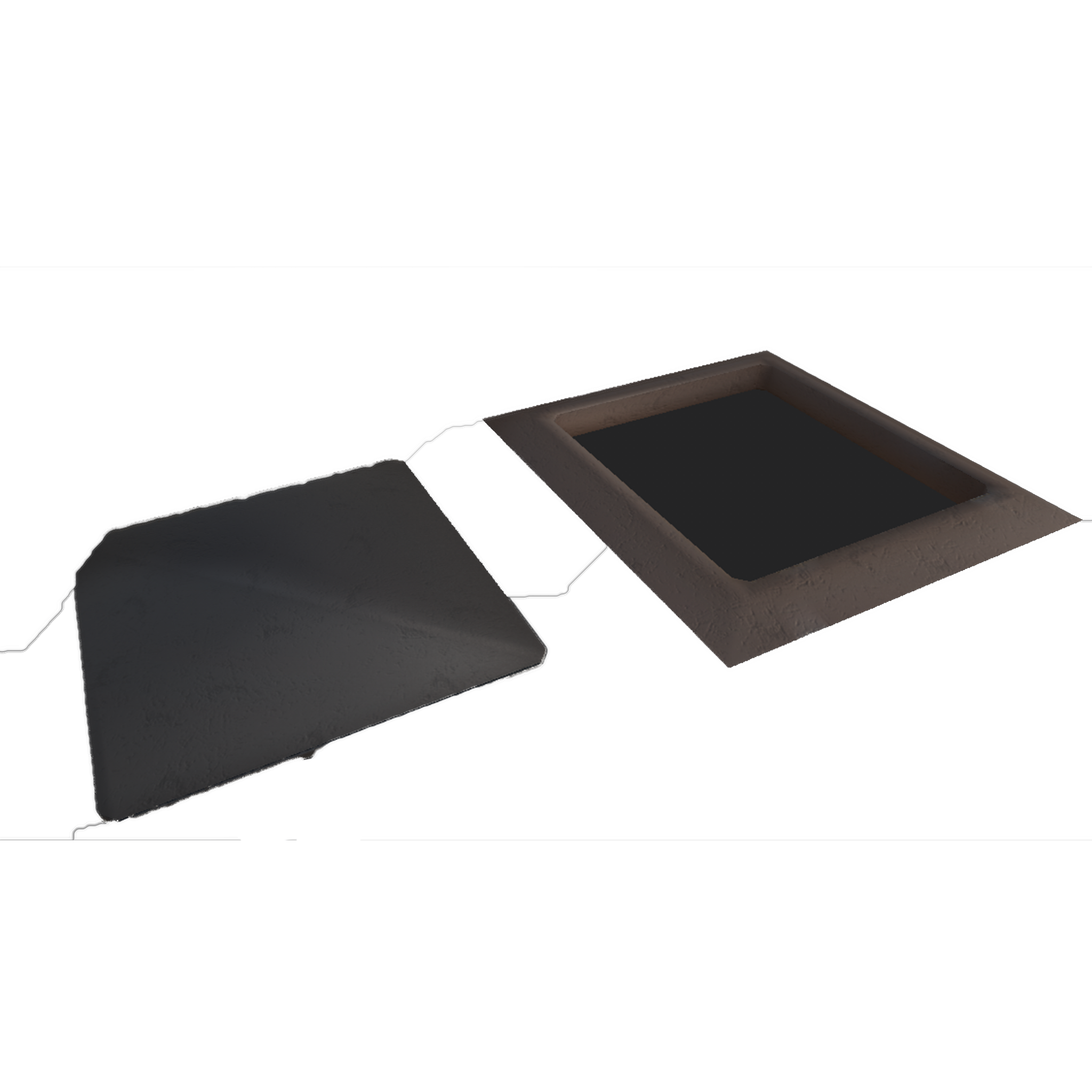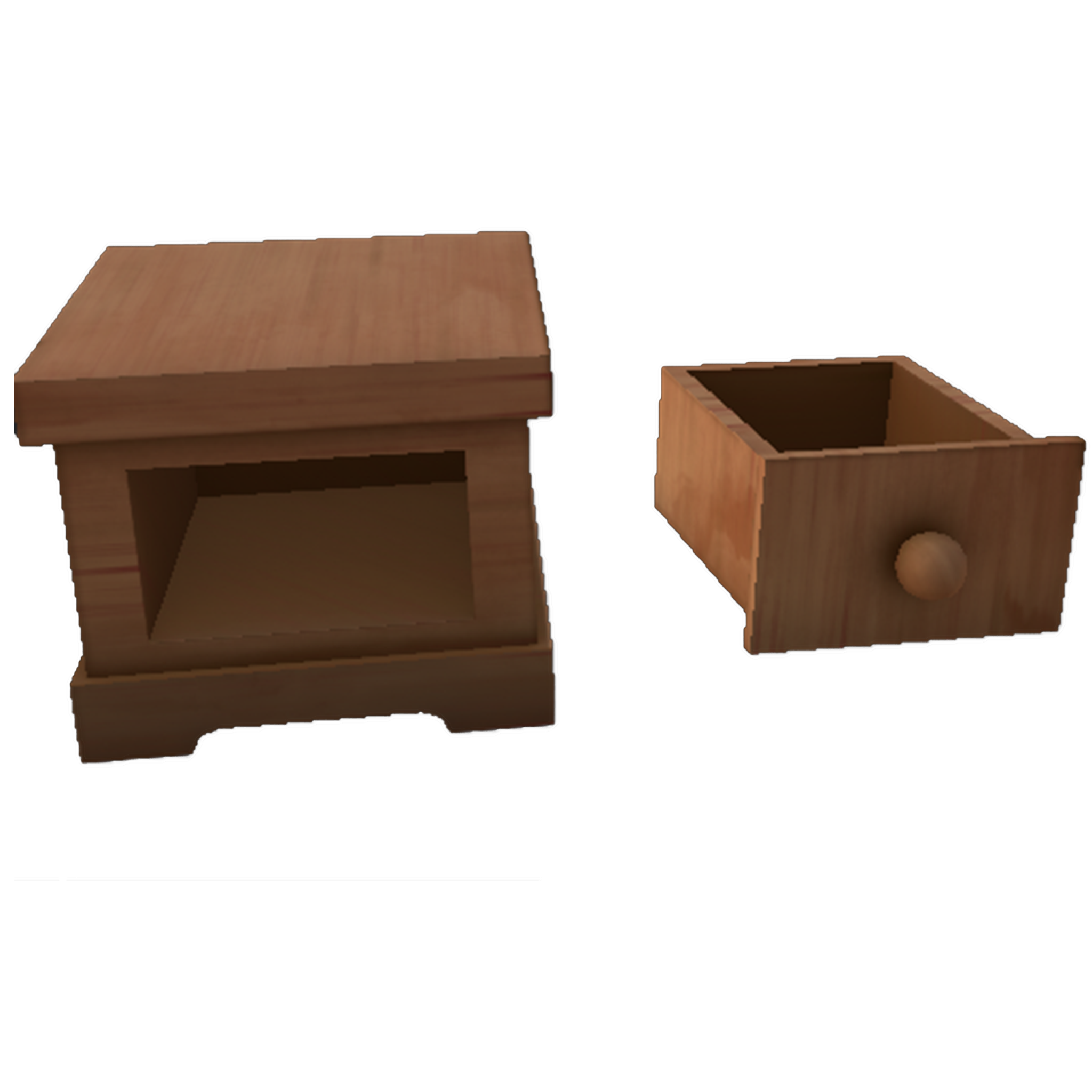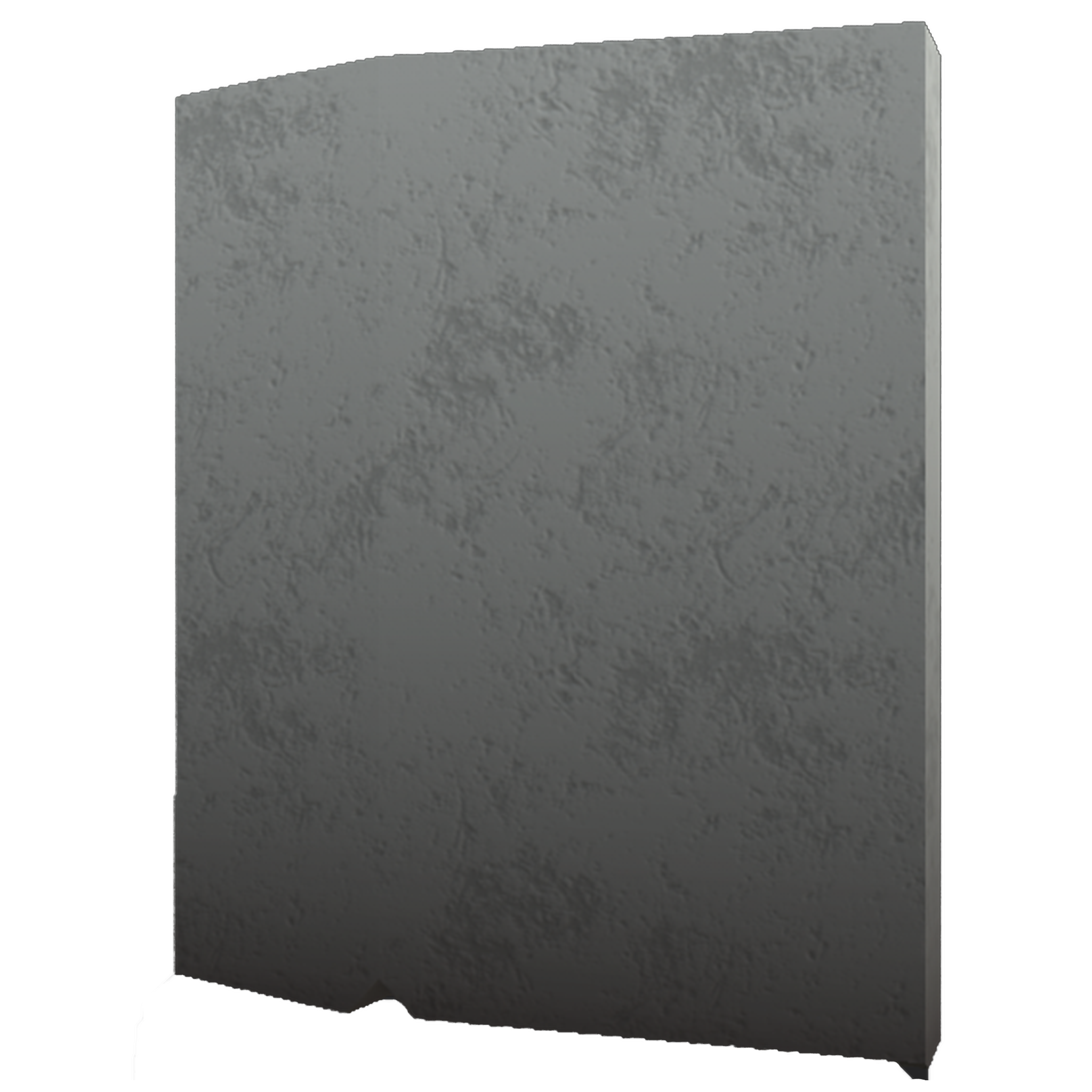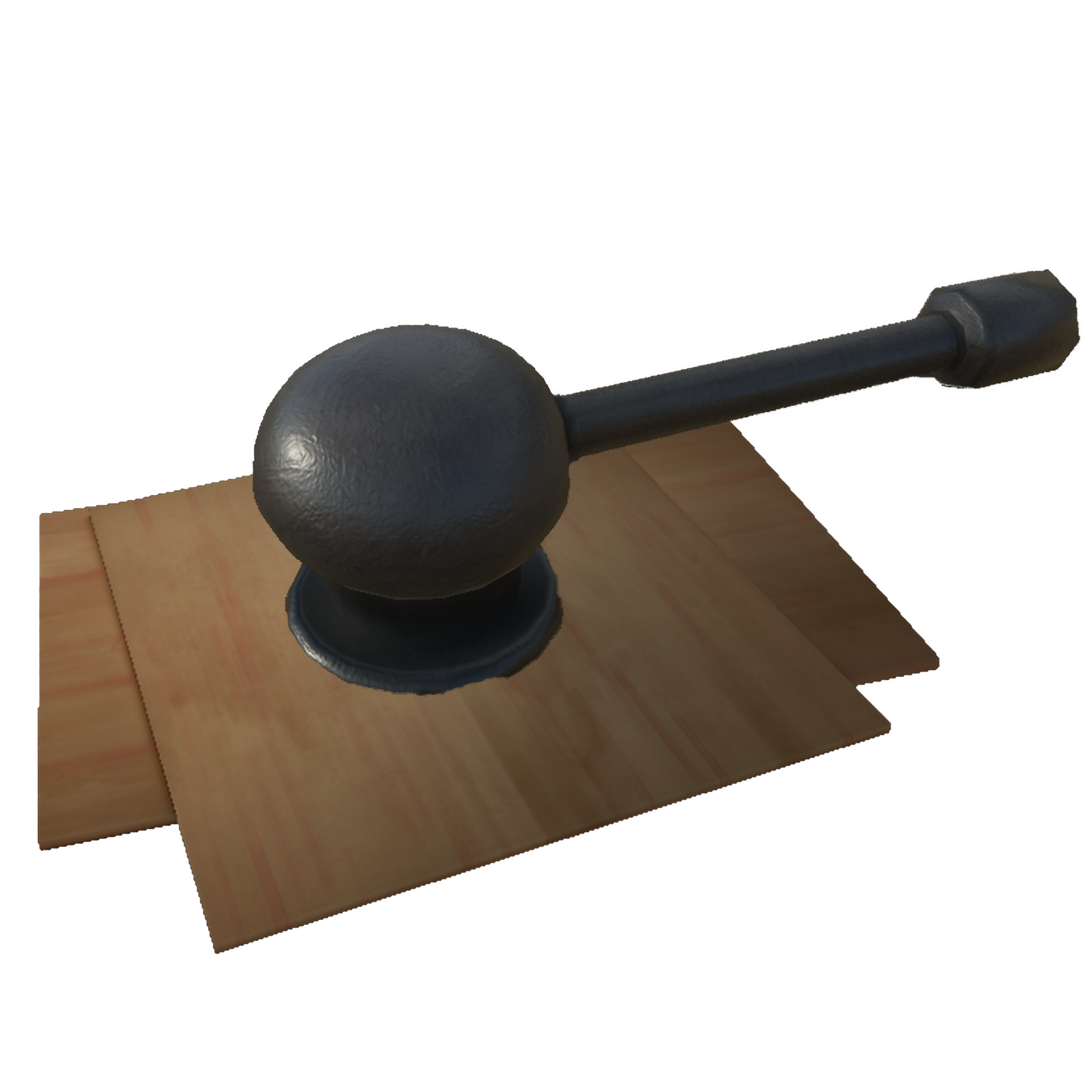 Thank you! That is all!
See you next time!