Nordic Game Conference was crazy fun!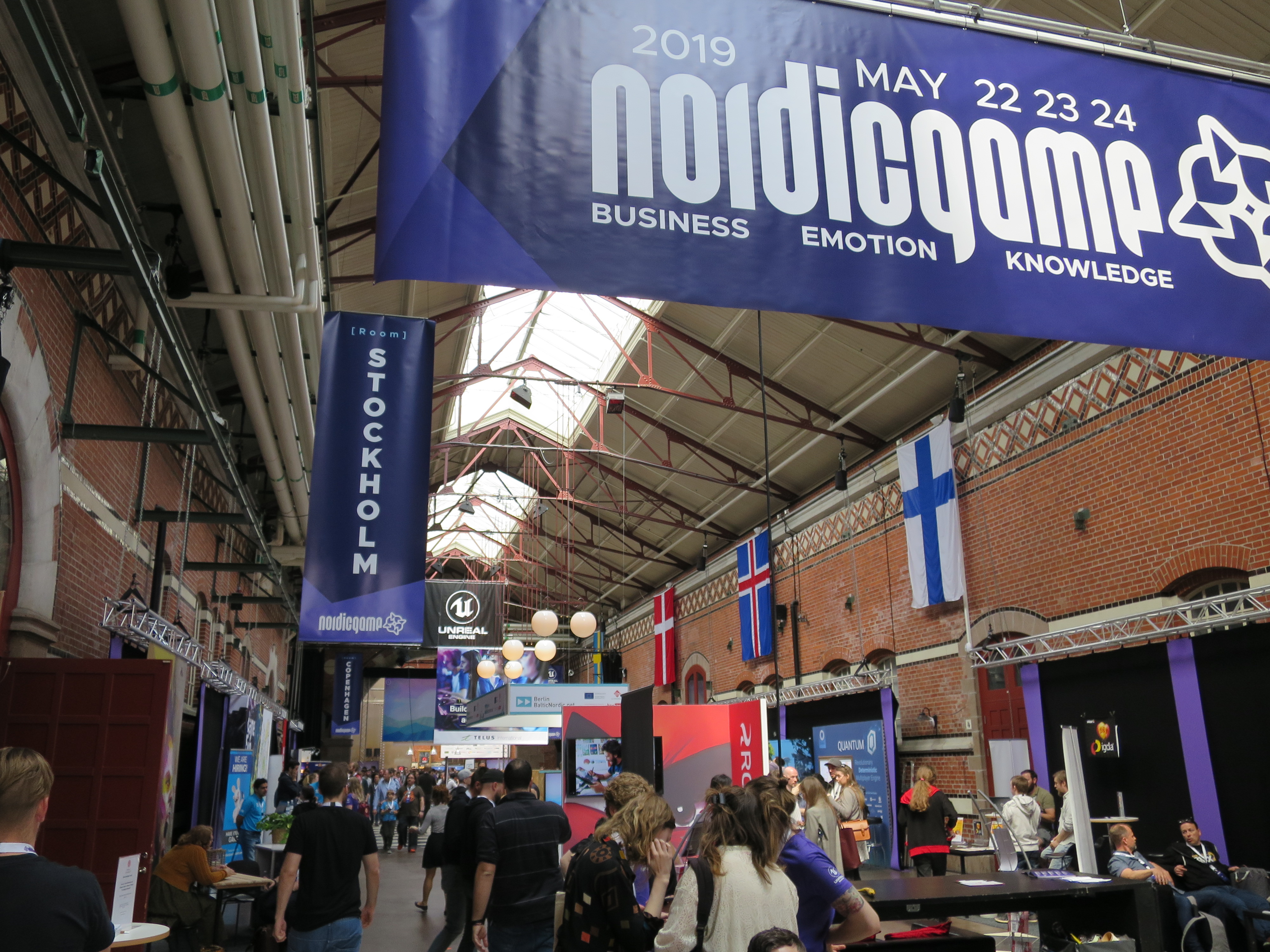 We talked to so many passionate people who at times played for an entire hour. It was also the first time we had different sets of three people play Suzerain simultaneously on the same desk over the course of eight hours.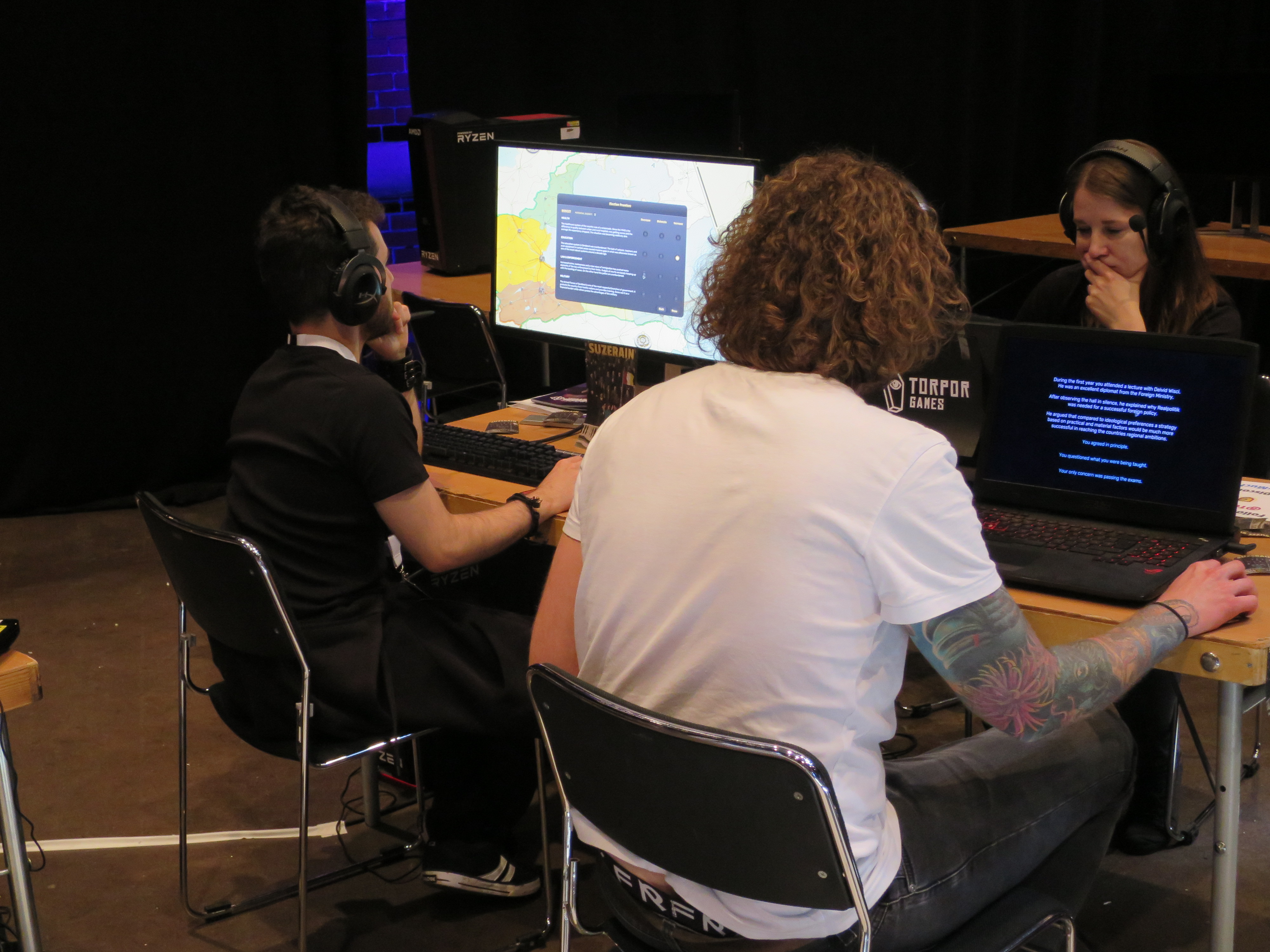 The constructive feedback was great and some very nice industry people have dropped by showing interest in Suzerain. Just a few days ago we received some news about another event we were invited too which we will reveal soon!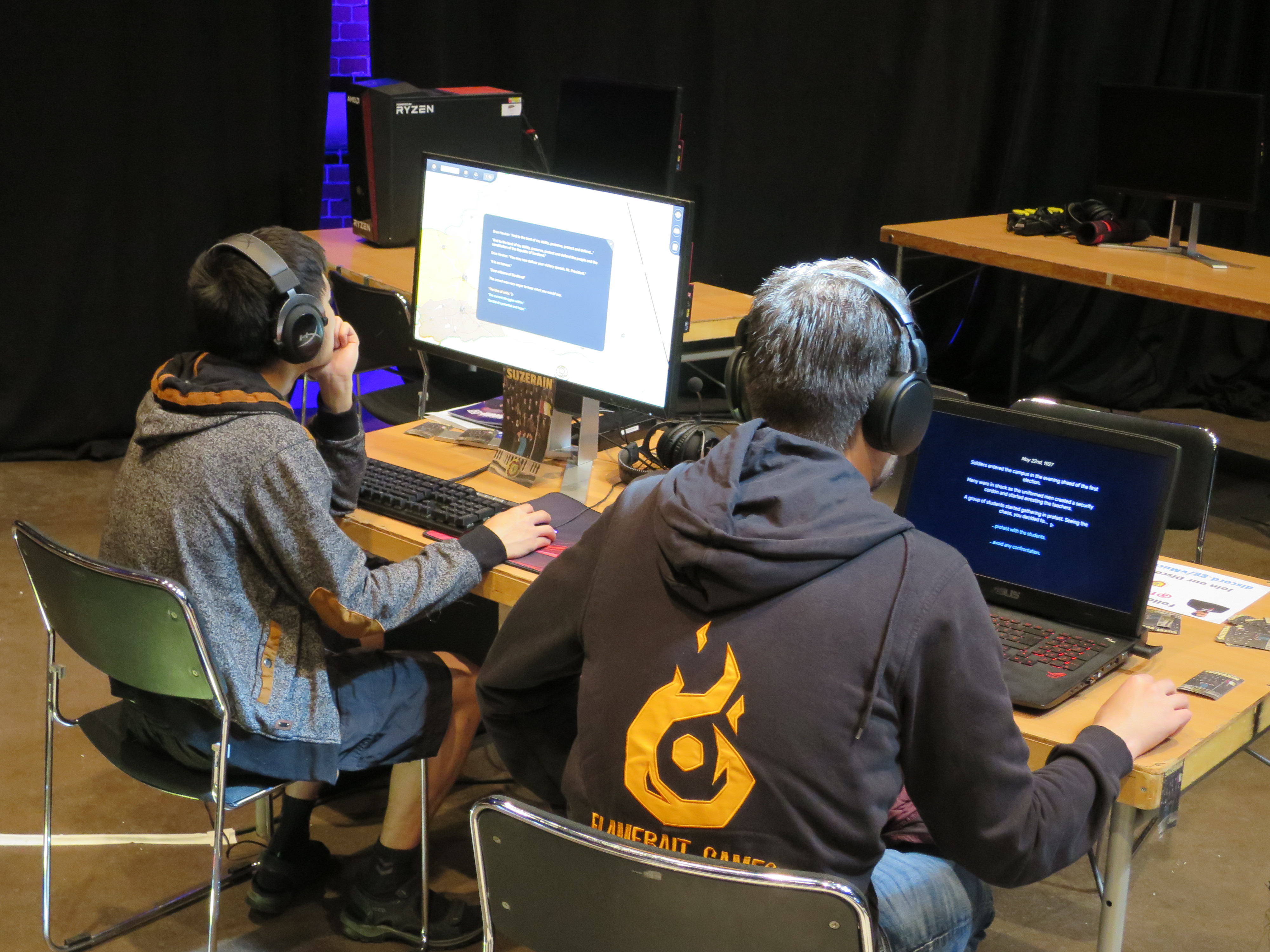 Make sure to visit our website for more information on Suzerain!
#gamedev #indiedev #narrative #nordicgame #sweden #politics#government #seriousgame #conference #Suzerain #TorporGames