Fun Machine now has a Steam page, ready for it's release on the 21st Feb 2022.
You can check out the page at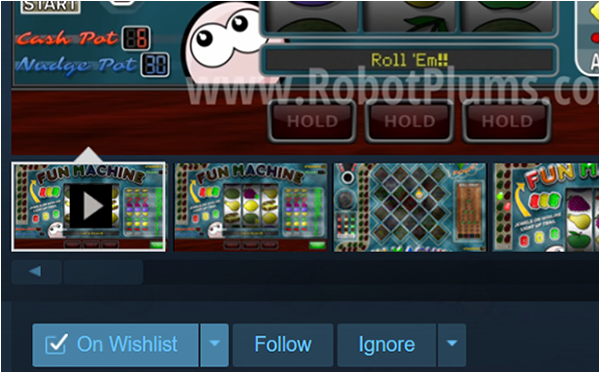 If you wish to support the release and further development of Fun Machine, please consider following and adding the game to your wishlist.
This would really mean a lot to us here at Robot Plums.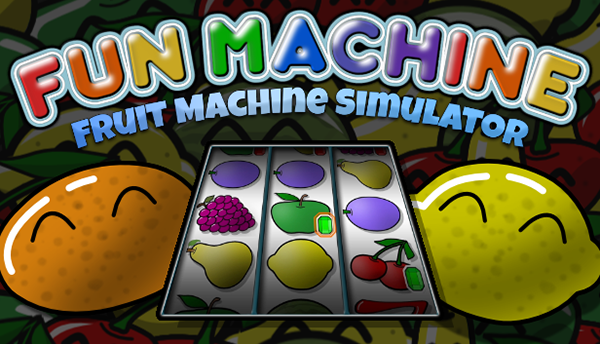 More news as we get closer to release day!