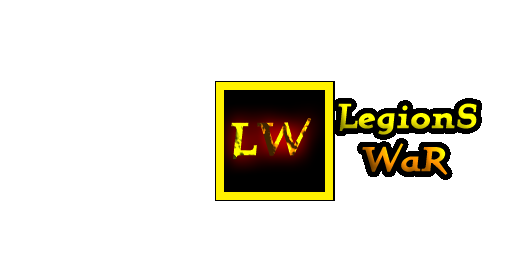 So thanks for supporting specialy to testers.The full version already contain changes of update 1.34.We a little bit reduced our changelog and divided it by 3 parts:
Changelog:
VISUAL PART:
-Fixed color balance between Blue and Purple.
-Reworked old UI style to new.
-Renamed Ward Healer and Assistant to Vortex's Sight and Vortex Healer,also their models replaced to new.
GAMEPLAY PART:
-Added a new legionnaire Astarg "The Blood Blade" to Might Power case.
-Added a runic items and increased size of upgrade level by 1 for Mythical and Legendary items.
-New legionnaires classifications(Read about them on our official site).
-Fixed a bug with missing spells and effects(Jernar)
-Fixed problems with animations(Sariel)
-After kill Red Great Guardian not gives a purple buff to you and allies anymore.
-Increased health from 2200 to 2400 and armor from 20 to 70(Elder Dargon)
-Increased heal from 60 to 100(Fortification)
OTHER PART:
-Fixed a bug with in-game crashes.
-Added a "Graphical Mode" to launcher.
Now lets talk about servers,so on some time EU servers will be works during the every weekend days.Don't forget check our site.Time Zones PM and AM.
Anyway it a begin of our path,so we be continued pleased you.
By EFT Team