This is the big day! Demetrios just launched on Kickstarter, as well as Steam Greenlight!

It is accompanied by the first trailer!



Steam Greenlight : Steamcommunity.com

Kickstarter : Kickstarter.com

The funding goal is 2 500 €. You can get a digital copy of the game for 10 €, and a physical DVD for 25 €.

Along with the PC version, the Kickstarter aims at getting console ports for the game! That's right, PS4 and Xbox one versions are stretch goals, and maybe even a PS Vita port!
---
For everyone who doesn't know about the game yet, Demetrios is an adventure game inspired by classics such as Broken Sword and Runaway, but with a very personal touch of cynical humor.

The game is pretty long for an indie Point & Click game (8 to 12 hours from my own estimations)
This is actually a remake of a game I developed 15 years ago, but never got to release!

Currently, it's about 60% developed. Here are the details :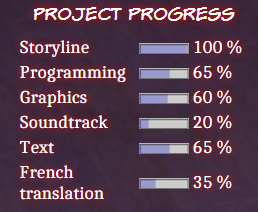 There are six chapters in the game. This will be hard, but at the same time as the Kickstarter and Greenlight management, I'll try to finish Chapter 4 which is well advanced. All the programming and most of the text is done, I only need to finish up the art!

Here's a planning for the rest of the development, with a tentative release date for May 2016.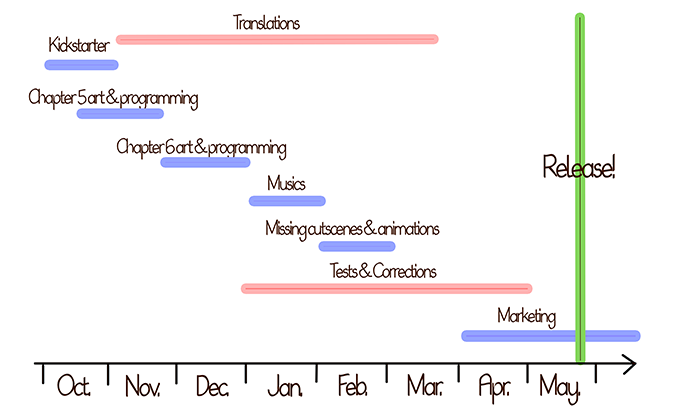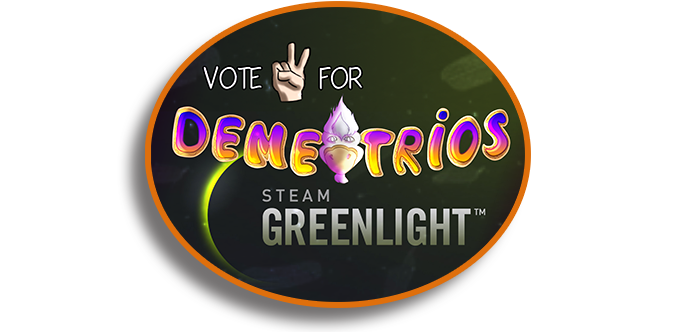 More screenshots :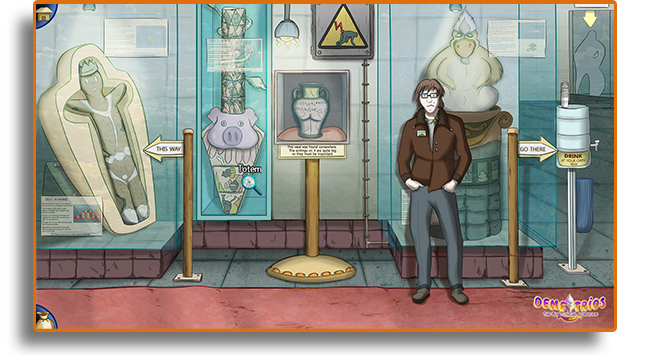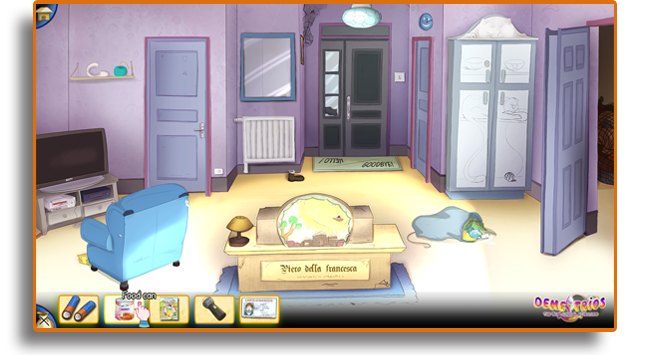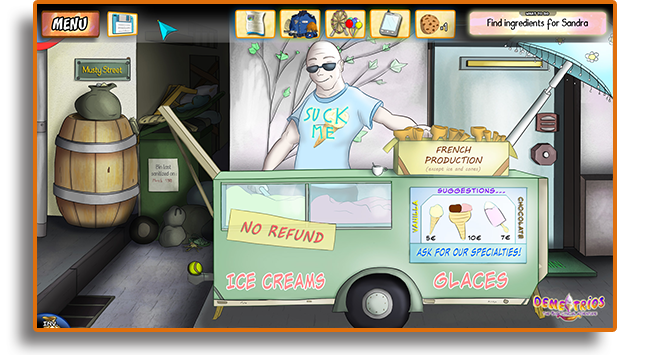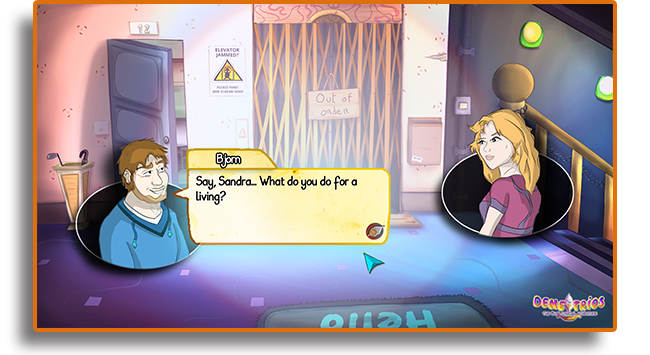 Support the Kickstarter campaign to help make Demetrios the big adventure it deserves to be!