Full Release
First of all, I know I say this in every update, but seriously thank you to every one of you that supported this game from day one and along the way. All of the pledges, comments, interest, feedback, and cool ideas you all sent our way has been amazing. This has been a dream of mine for a long time and I'm so excited that it's finally a reality and I can finally share this project with everyone. This year has been very hard for me and that goes for a lot of other people as well but this project has been a huge highlight to this year. I spent a lot of time developing this game, more than I probably should have, but it was all worth it in the end. It kept my mind occupied while other things in my life felt out of control and it gave me a type of creative outlet I've never had. I hope this game helps you in these hard times, just as it helped me.
Features
The full release of Bunny Hop is now here! It comes with 6 different stages, 7 unique environments, multiple puzzles, riddles, interactable items, 6 unlockable player skins, hidden Easter eggs & lore, and many more! After 6 months of development I'm excited to share this project with everyone!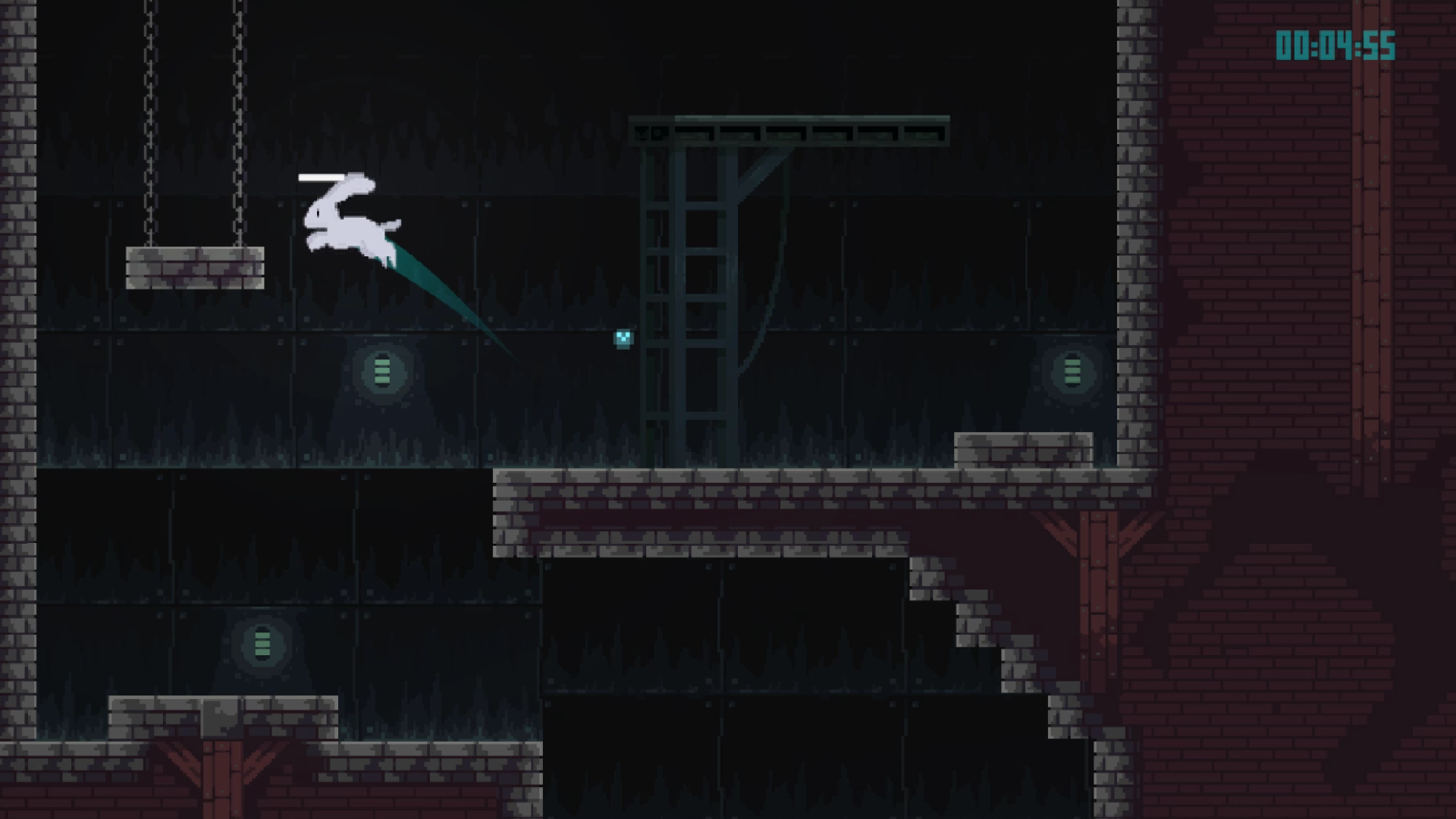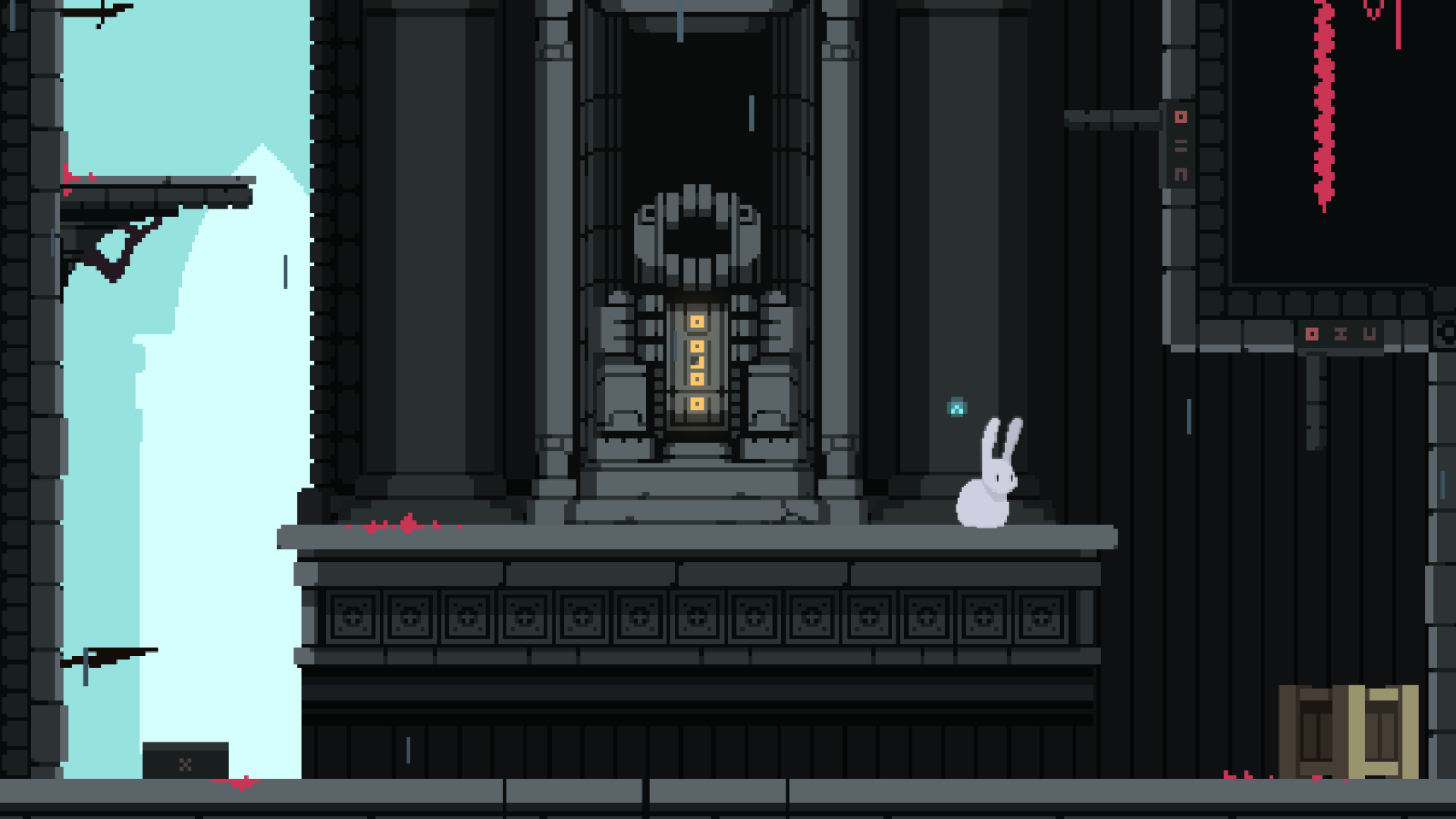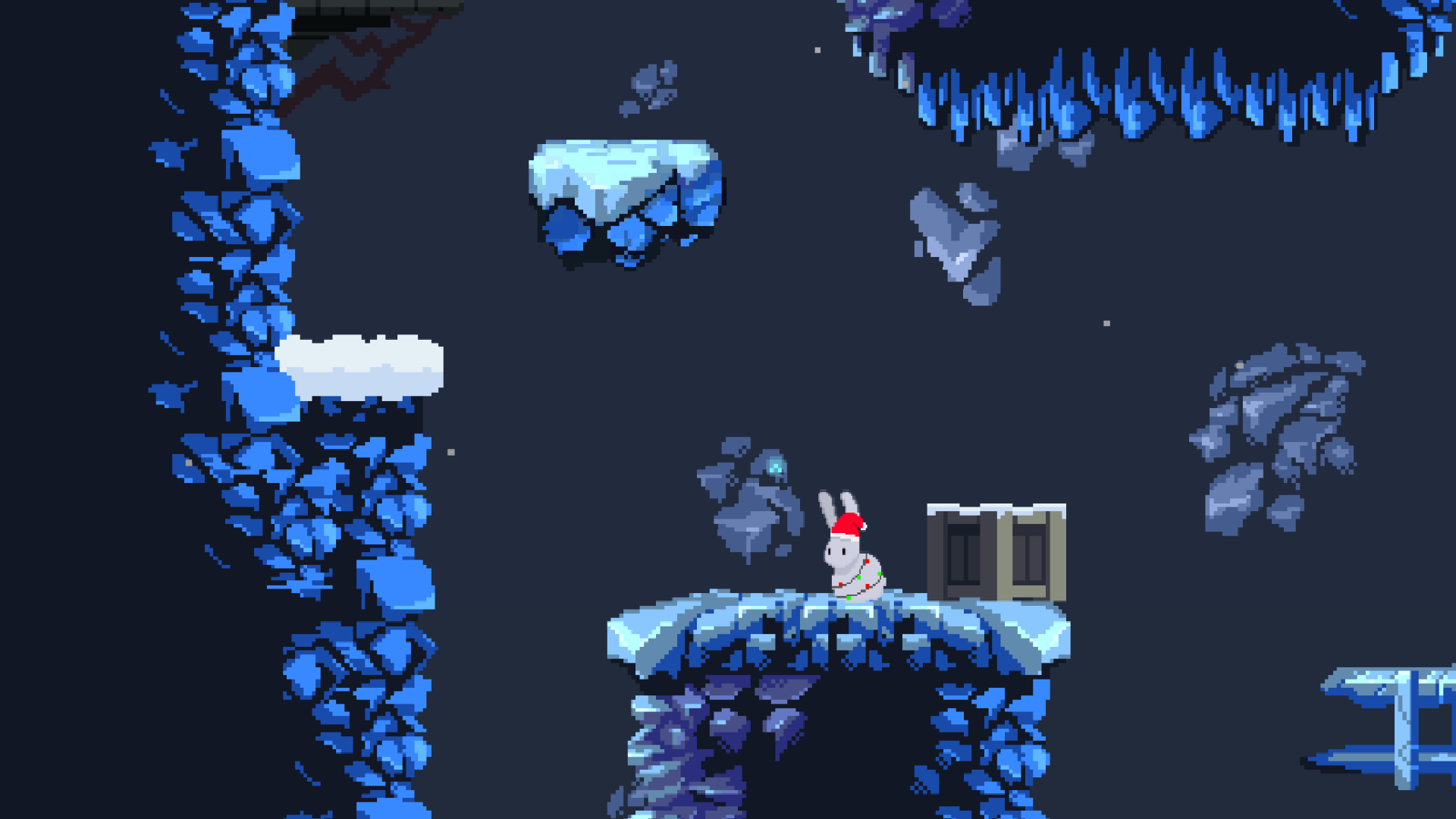 Future Updates:
Many players are already giving tons of feedback about the game. There are many bugs that are being fixed and features being added. Several people have suggested Steam achievements and leaderboards, which I am currently looking into for implementation. The more suggestions I get for a certain feature, the more likely that feature will be added, so make sure to send recommendations and feedback!