Deep Space Mine
---
Introduction
The other day we showed you a recording of Deep Space Mine being played on a phone, but today we have a full unedited match from both player's perspective with in-game sounds!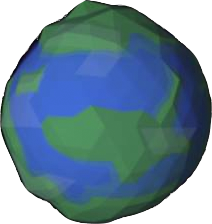 ---
Gameplay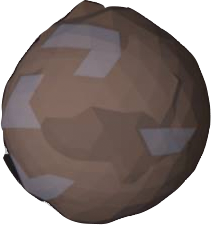 The gameplay below has been recorded from an online match between a PC and a Mac player. Please note: The time limits for the two phases in the game have been shortened so that you can watch a full match as quickly as possible, and the file sizes have been reduced from 5GB to 50MB for easy uploading so there is some compression.
---
What's next?
I'm pretty excited about getting Deep Space Mine onto Steam Greenlight soon, so you have that to look forward to. Also we're planning on creating a tutorial, if not in-game then at least a quick video, for new players. To make sure you're up to date with the latest content make sure you track this game.

---
Thank You
Thank you for reading sausages. Please show your support by commenting below, or if you want any information just ask and we will get back to you.
- Chief Wurst
---