Full Metal Combat: Weekly Update 07
Weekly Greeting:
Welcome every one new and old, this week has been a jam packed one so please bear with me. :)
I am going to start by talking about the loot chest changes, I have included a picture of the new look chest bellow which was generously made by a friend of mine how ever I have not got my hands on it to put it in to the game but I have coded using place holders a new mechanic for the way they now work. So now when you collect a chest and animation plays of it opening then it starts to project a small hologram of what ever was inside it which slowly enlarges as it spins, after a time it stops the projection but the now open case is persistent. I have also been working on texturing the new Sanctuary building which is a learning experience. The big thing I have done is a box out level design for District one, this will be used as a plan for the district during the Alpha but will be changed during the Beta as I want it to be a bit bigger in the end. And finally I have finished integrating the skills that I want to be in my next alpha demo. Each skill has multiple level that you unlock through use but the current skills are "Duel Fire", "AAU Support", "Scavenging" and "Over Drive". My favorite is the AAU Support that works similarly to Pokemon so you can capture and release AAUs that you have damaged as support units.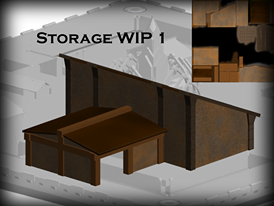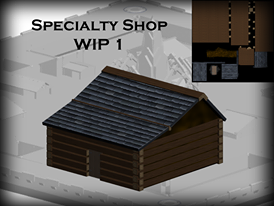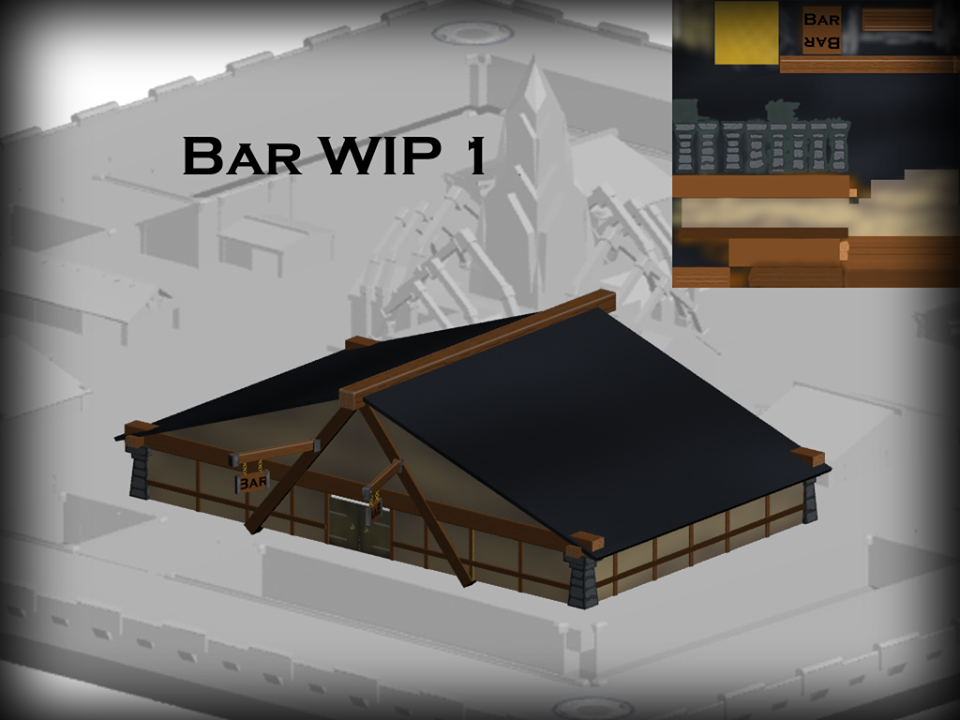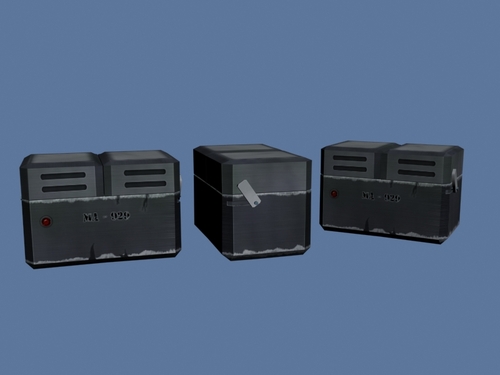 New This Week:
- Storage building texture WIP.
- Specialty Shop texture WIP.
- Bar texture WIP.
- Hall of Champions 1/2 textured.
- New AAU modeled "Element".
- Levelable Skills added: "Duel Fire", "AAU Support", "Scavenging" and "Over Drive".
- New game prop from a friend. Facebook.com Youtube.com
- New Loot Chest mechanic.
- District 1 box out level design.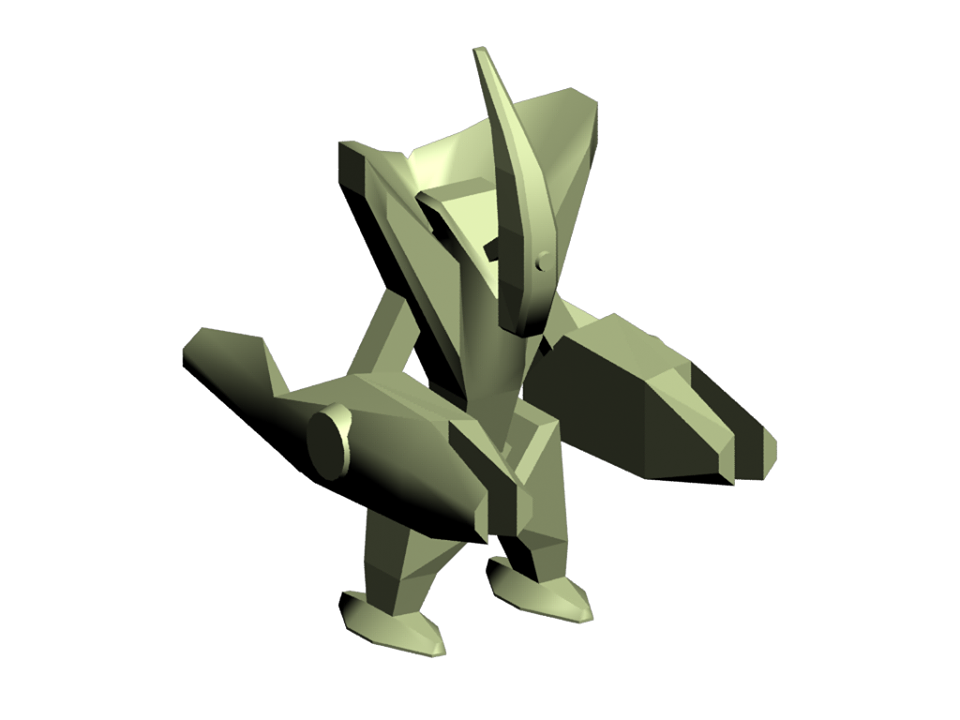 Whats On The Horizon:
- Finish texturing the new Sanctuary.
- Start detailed modeling of District 1.
- Model Districts 2-7.
- Integrate the props that are being made for the game.
- Supplementary post to give an in depth look in to the Skills System.
- Random inspired things. :)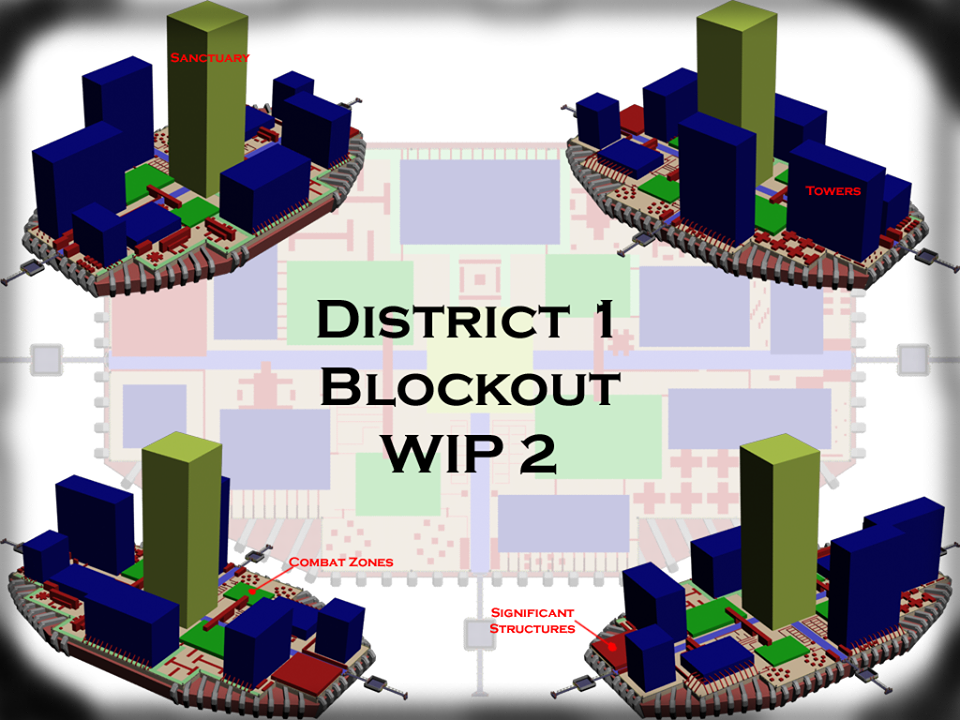 For More Information:
- Follow the project at www.facebook.com/FullMetalCombat
- Follow the project at Twitter.com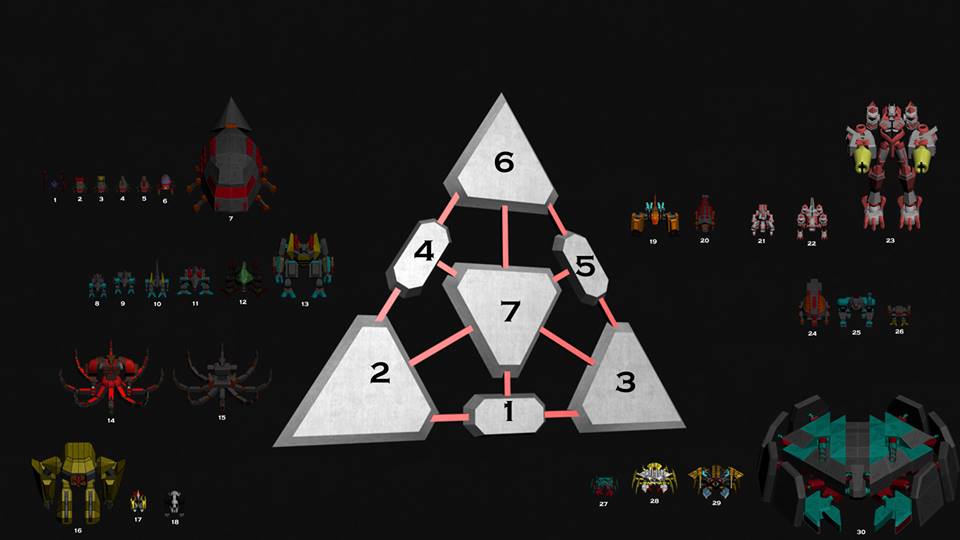 Thanks:
Thank you every one for your interest all questions and comments are greatly appreciated, looking forward to talking with you again soon. :)