Full Metal Combat: Weekly Update 06
Weekly Greeting:
Welcome back, it is time for another weekly update on what has been happening. I am going to start with the surprise stuff and that is that a friend of mine from back in my uni days has offered his skills as an artist to make some props for the game which is just amazing. He as so far made one prop which is an explosive take and is currently making a loot chest for the game. So while he has some newly found free time he will be helping out with some stuff. The other surprising thing was that another friend of mine who's twitch channel I have been watching to help me learn/improve my art skills has donated the textures she has been working on to the project so I can use them in game and as reference. As for what I have been doing this week, I have finally decided on a theme to use in the Sanctuaries, which is where you go to relax and buy items. It is like the towns in a normal RPG and is the only place in the game you are not in your mech. So I decided it would be a nice contrast to have the Sanctuary look like an old time village to give contrast to the constant war zone bellow. Of course it is not your typical old village because there is advanced tech scattered around the place. I have also done an over haul on the visuals of the menu/HUD system to make them look better (Well look better to me) as well continued work on the skills system some of which I have demonstrated in a video bellow. So please take a look at all that is new. :)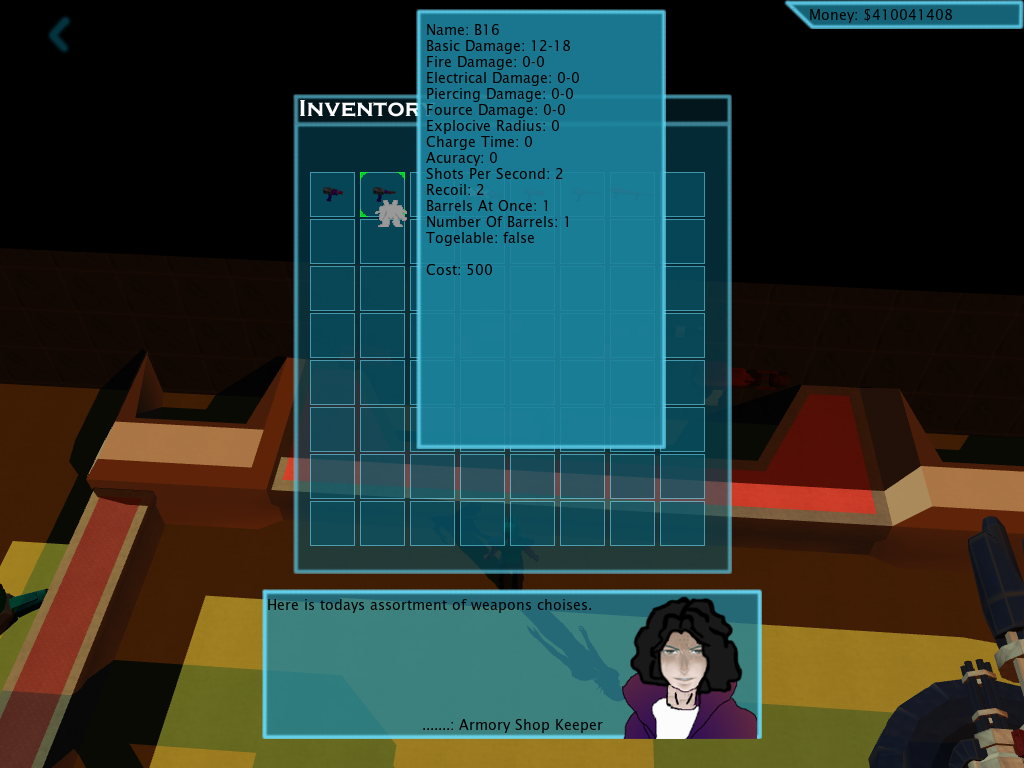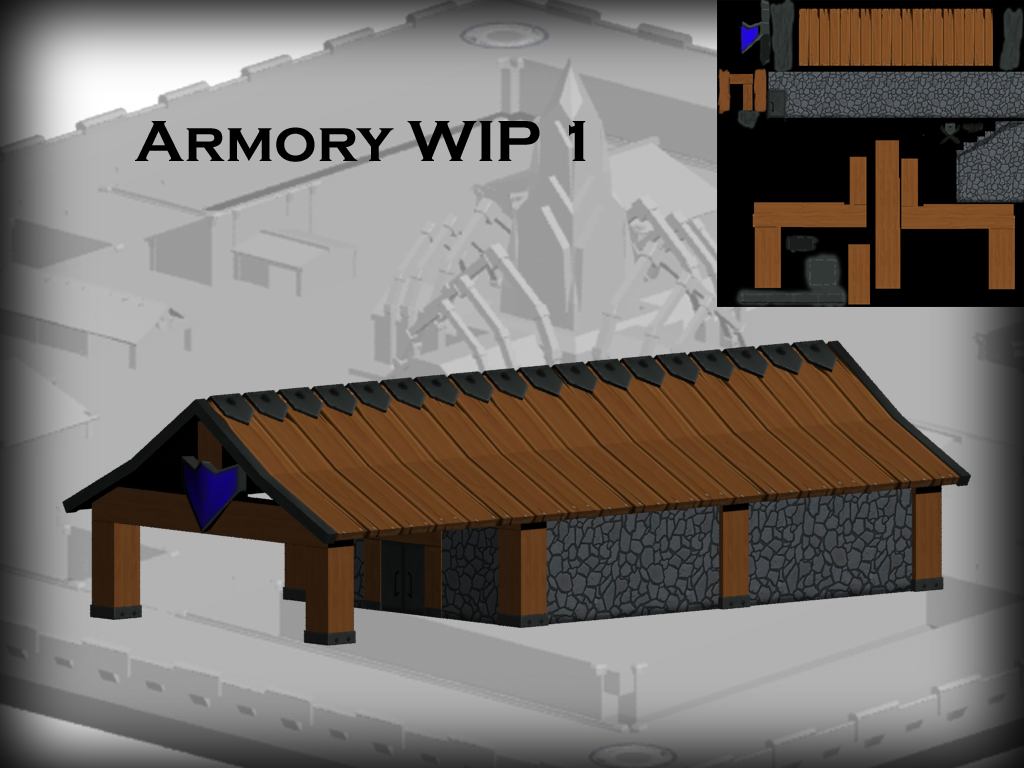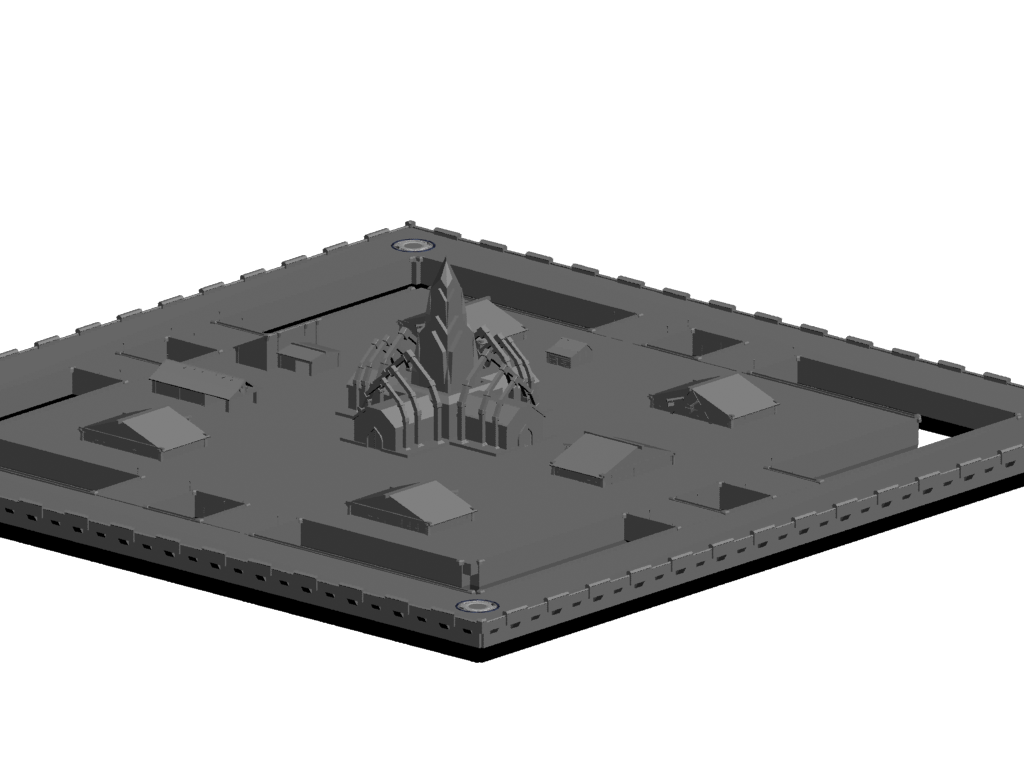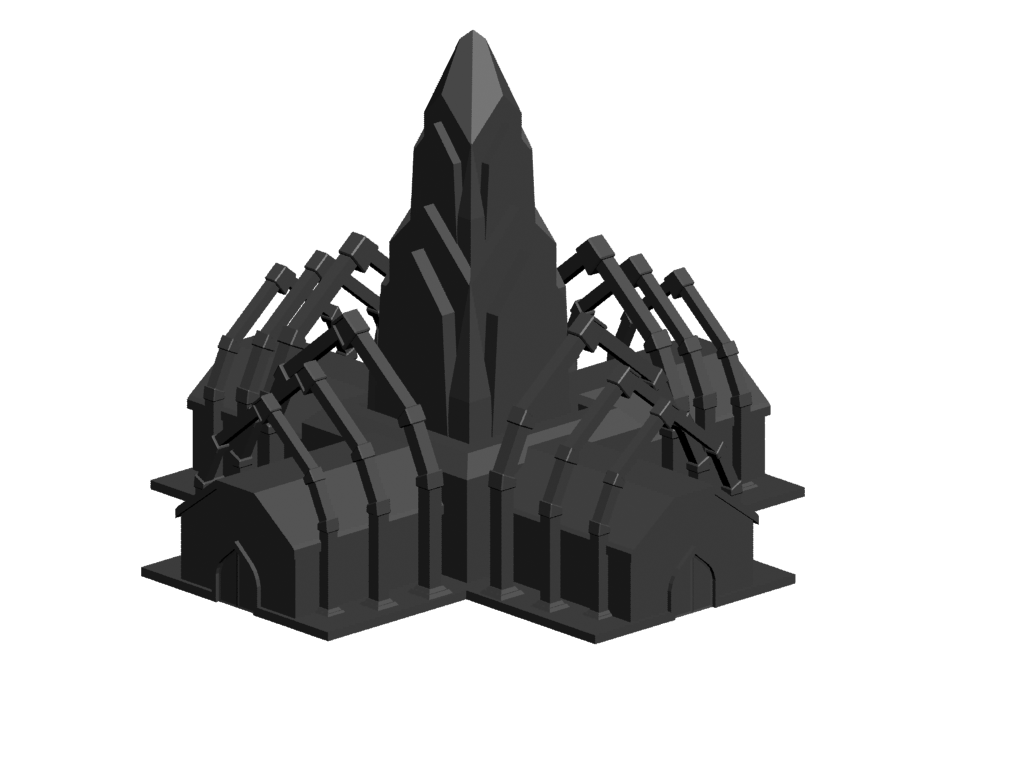 New This Week:
- New Sanctuary design and models.
- Armory textured.
- Further skill integration.
- Drag texture finished.
- All new menu/HUD style.
- New game prop from a friend. Facebook.com
- And donated textures from another friend. Twitch.tv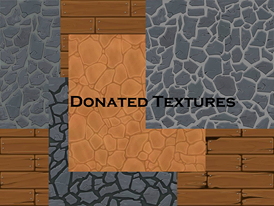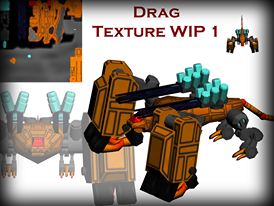 Whats On The Horizon:
- Finishing off the last 2 skills that are on the current to do list.
- Texture the new Sanctuary.
- Model Districts 2-7.
- Integrate the props that are being made for the game.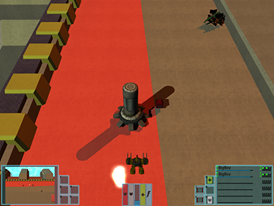 For More Information:
- Follow the project at www.facebook.com/FullMetalCombat
- Follow the project at Twitter.com

Thanks:
Thank you every one for your interest all questions and comments are greatly appreciated, looking forward to talking with you again soon. :)