Wanderers!

We're passionately working on Frozen Flame, bringing it closer and closer to the Early Access. This time we focussed on updating the map, but what else awaits you? Let's go and see together!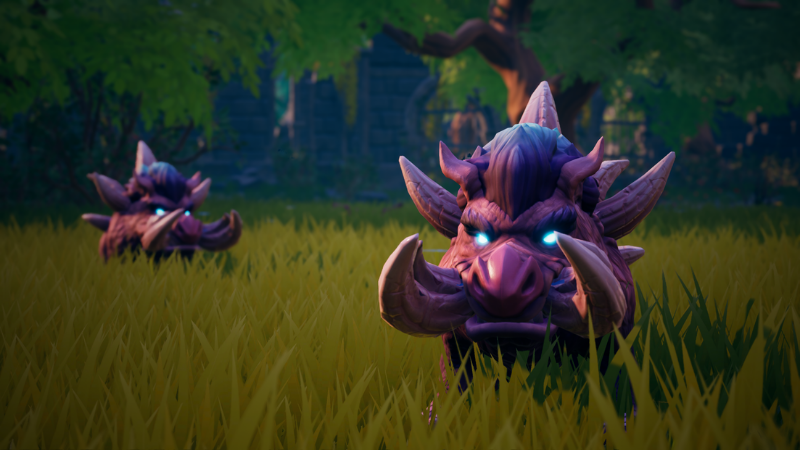 Main Changes
The World is changing
We know how much you enjoy discovering the world and admiring its beauty, so in this update we updated two areas – Dragon Cemetery, and the Quarry. We also continue working on the Titan Heights, finalizing its draft zoning and preparing it for its future glory.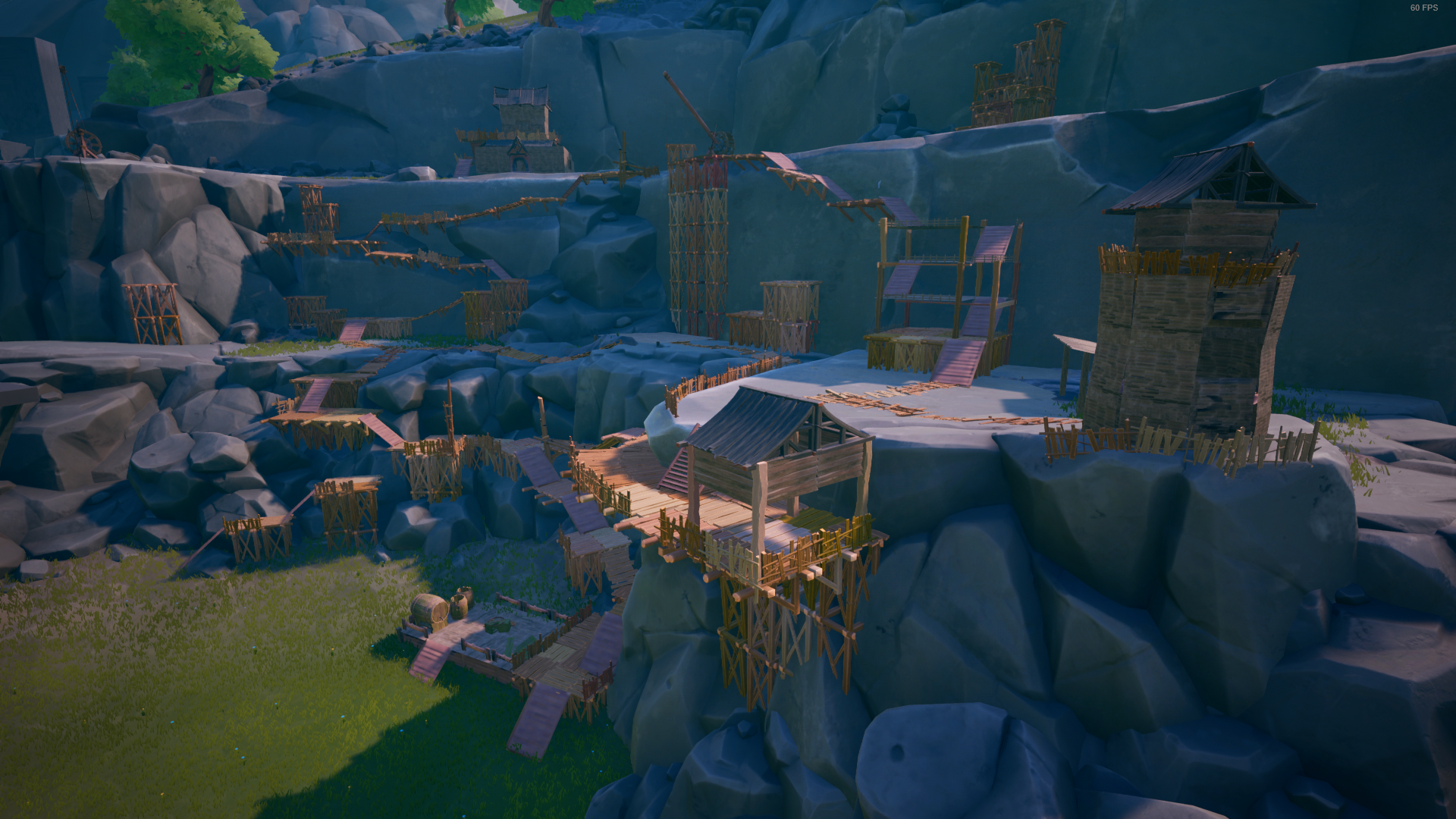 The Curse grows stronger
The Curse mechanic is one of the important and complex elements of Frozen Flame, and we will keep working on it until we find the perfect balance. This time we've brought a new element to the Curse - now it accumulates levels, with each level bringing more severe penalties than the last.
Show your wares!
We were joyful to see players use the trading mechanics of our game, and decided to improve it a bit. Now you can sell fixed number of items in a stack, and the Vendor Stall now also displays the stats of sold items.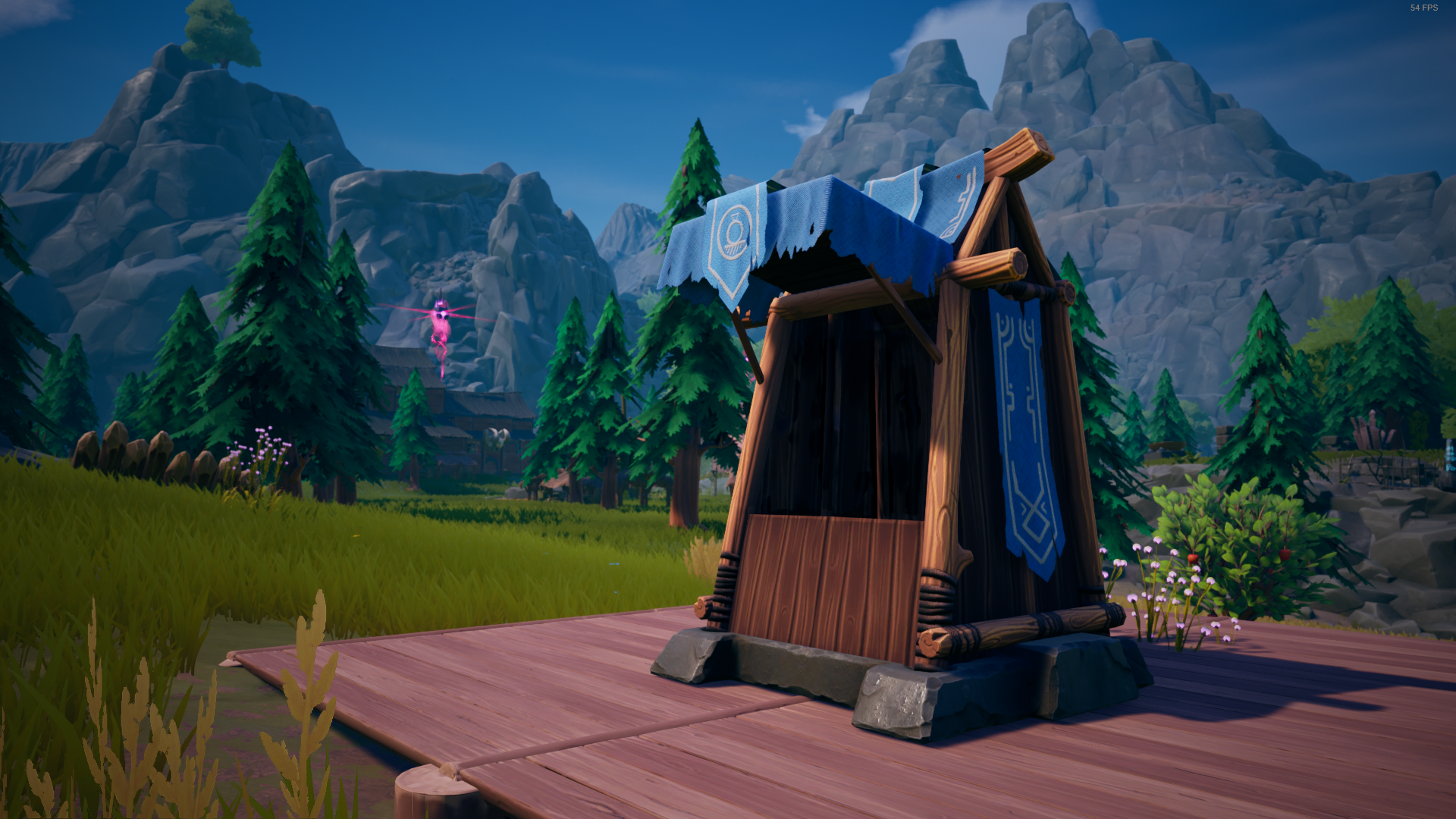 Other Changes
Those who own the game on Steam can now choose the experimental update branch
Improved quest notification widget functionality
Reworked stage 3 of Stranger quest to not be added automatically.
8 new encounters added to the Valley.
The quest tracker will now notify the player of any changes in a quest's state.
Reinforced Wood and Stone roofs will now be built with appropriate rafters.
Implemented new dodge mechanic for cursed enemies.
Reworked Cursed Archer mob behavior.
Reworked Cursed Mage mob behavior.
Reworked Cursed Fighter's attacks
Fixes
Multiple encounter fixes.
Localization and text fixes.
Fixed an issue where the quest tracker would improperly display hidden quest tasks.
Fixed an issue where the quest tracker would incorrectly display quests that are resolved and added simultaneously.
Fixed double notification of quest completion in quest tracker.
Removed double notification, when starting a new quest.
Restored some missing localization texts.
Count selector when splitting/dropping stacks will now properly hide the "drop" button.
Fixed gamepad sensitivity settings. Will now use the same values as the mouse.
Fixed mapping of gamepad buttons in main menu and local game menu.
Fixed an issue where Cursed enemies wouldn't not dig-in/dig-out properly.
Removed debug information from player controller.
Removed an invisible menu button, when navigating the main menu.

We look forward to seeing you in the world of Arkana!

If you would like to know more about the game, join us on Discord, follow us on Twitter or Facebook or check out all of our other Social and Community channels .