Wanderers!
It's time for us to proudly present to you our Frozen Flame's brand new update! This update is dedicated to improving the current state of the game, implementing some quality of life changes, fixing many known issues and improving the overall game experience. All of that is done to prepare the game for next patches and many wonderful content updates they will bring!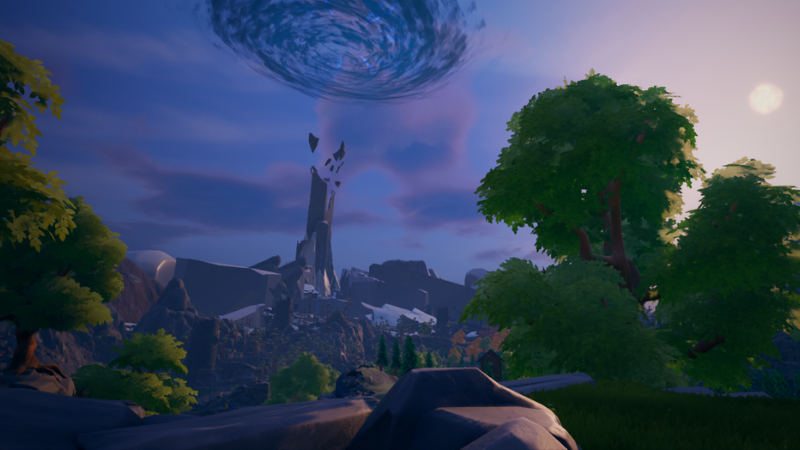 Main changes

Blend with your surroundings

No, we are not talking about a stealth suit or an invisibility potion (yet). But now, if you want to avoid other players' unwanted attention, you can use crouching to hide your name from them and become a little bit less visible than before.
"So, what's wrong with Tremula?"

Since the last update, we've been receiving plentiful bug reports regarding the quest line related to Tremula, appearing in many different instances, but all resulting in the whole quest being broken. We found and fixed those bugs, so now you can finally complete every task without any problems.
Server

Players who have private servers are advised to wipe before starting the game.Open Basic ettings / Delete all savegames.



"Do I hold it right side up?"
There are a couple of changes dedicated to the map. Firstly, you can now rotate the camera around your character while looking at the map by holding the Right Mouse Button. Secondly, the map got a much needed update, and now correctly represents the current state of terrain.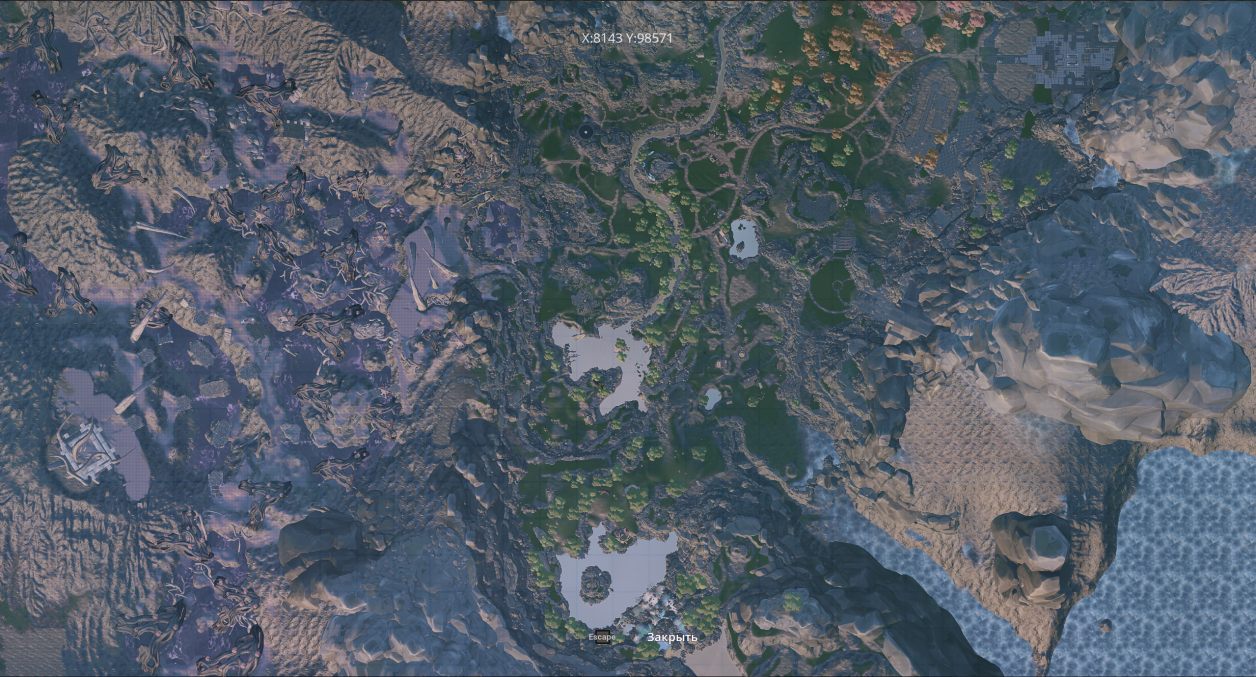 Other changes
Map
Titan Quarry area draft implemented.
Added new encounter zones to the Valley biome.
Added new encounter zones to the Dragon Cemetery.
Added more Glowing Mushrooms to the starting Valley biome.
Removed all cursed enemies that weren't part of encounter zones.
Removed redundant sounds from the Dragon Cemetery area.
Butterflies will now be directly tied to static interactive objects, and the availability of loot in loot nodes.
Updated visuals of encounter Obelisks.
Corrected Landmark naming.
Added more birds to the map.
Reworked Blacksmith house.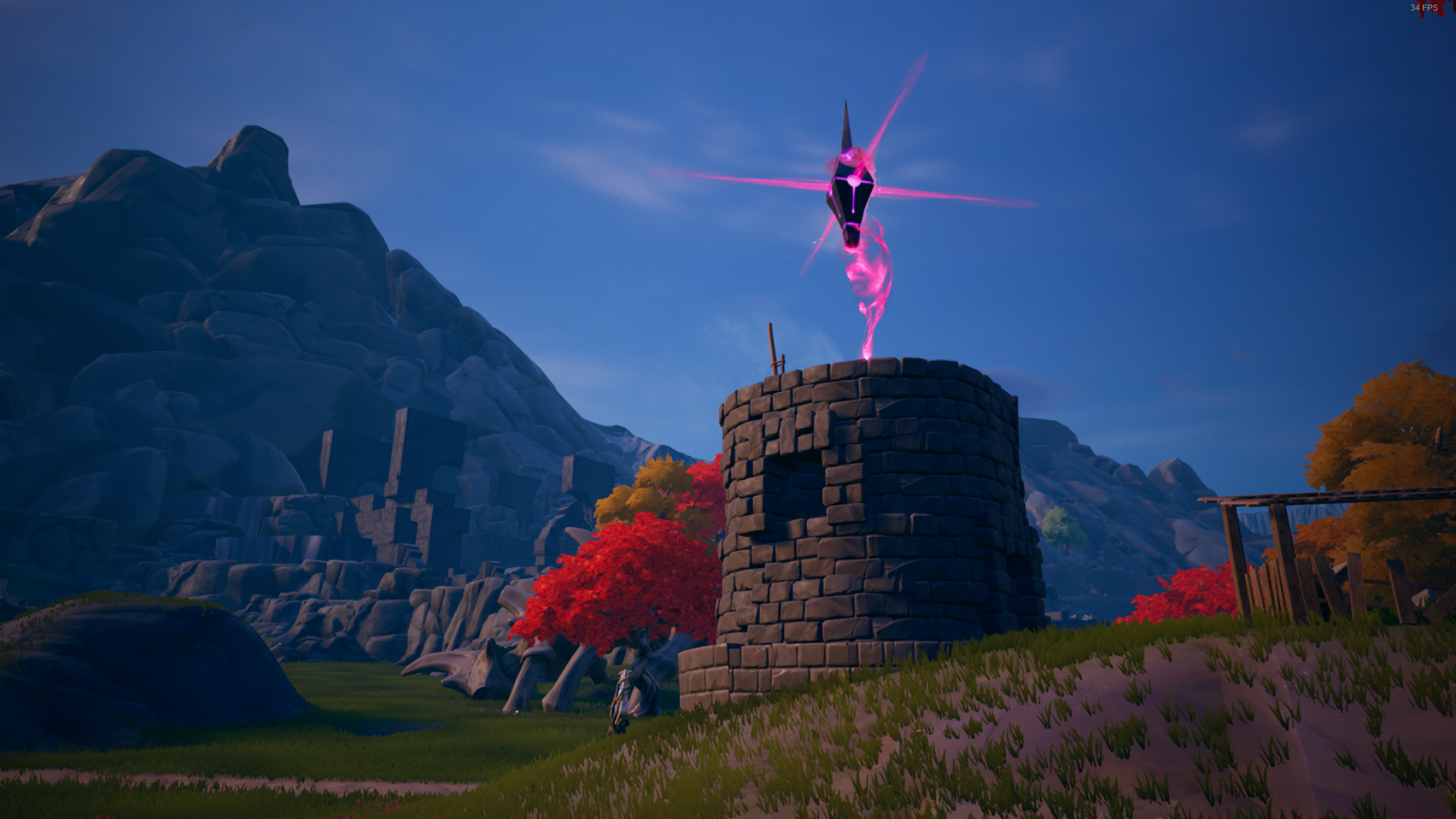 UI/Crafting
The storage/fuel tab of crafting stations will now display the number of crafted items being stored in it.
Added "craft all" button to crafting stations, which queues crafting recipes based on all available materials.
Added Icons for Swiftness and Dead Man's Memory potions.
Reworked health potion cooking recipe. It now requires a minimum of 2 Fireberries.
Quests
Added draft implementation of Hunter quest line.
Moved quest mark for Tremula's corpse.
Added a second Tremula diary.
Modified Tremula's quest loot.
Fixes
Fixed broken/missing texts in Hermit questline.
Fixed an issue with one of the Hermit's quest tasks displaying improperly.
Fixed issue in Tremula's corpse, which caused the interaction prompt to display too high.
Fixed an issue where Pungent Crystals weren't properly calculated for cooking result.
Fixed an issue where starting dialogue SFX wouldn't play on Hermit interaction.
Removed multiple objects that ended up under the terrain.
Fixed an issue that prevented loot containers from being properly registered on the map, preventing some players from interacting with them.
Fixed an error, which caused a UI element to cast shadows into the world.
Fixed infinite loop in the inventory, which could crash the game when there are a lot of items in the bag, which the game tried to sort.
Removed trash near the watermill.
All recipes requiring the Waterskin will now recognize the correct one.
Changed description of Tremula potion recipe to exclude non-existent ingredients.
---
We look forward to seeing you in the world of Arkana!

If you would like to know more about the game, join us on Discord, follow us on Twitter or Facebook or check out all of our other Social and Community channels here.