Hi Pilots.
New Update is out!

Mod - Smuggler storyline We received a lot of emails: how to make the game more engaging. And 60% of it comes up with the same idea - smuggling quests. As you know we are listening to our players and made it for you. Enjoy!

Description:
You as a pilot have made a decision to make some easy money, by taking a few contracts for smuggling alcohol. It turns out you helped to transport stolen explosive materials from the military base. Government and corporations announced a reward for your head. You have no chose then keep working for terrorists. During your smuggling career, you will help a terrorist, get involved into corporations war, hiding from the police and etc. The new storyline includes challenging quests like delivering bombs, fly without navigation, be in a shadow of the police radars by flying lower than 800 meters, and maneuvering among mountains in a bad weather with fragile cargos and many more.

Spoiler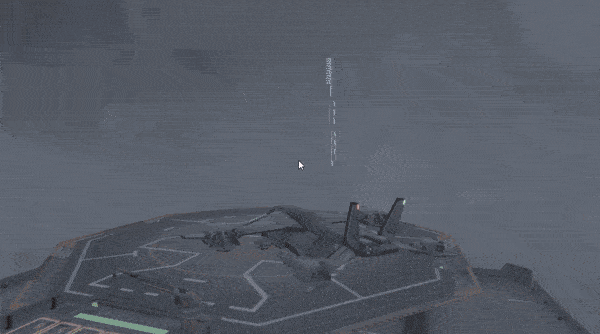 Ending of the main storyline.In addition to this mode, we made an ending of the main storyline + new quests (build a base). The world will change entirely after a huge explosion, the cause of it will be your work for aliens. New cargos, quests, bases, animations, and contract are waiting for you.

Spoiler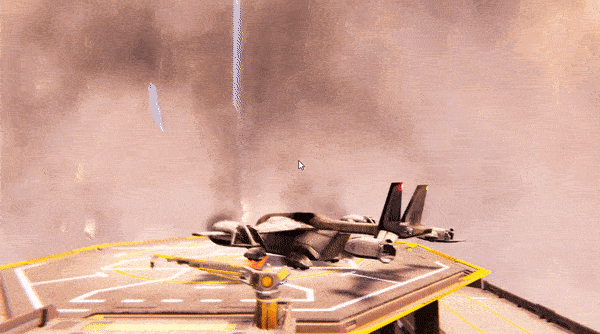 Details:
Optimization
Effects optimization - ADDED
Building optimization - ADDED

Sound
Gun, meteors, aliens, explosion sound effects - ADDED
New sound effects for navigation - ADDED
New characters voice - ADDED

Effects
Shooting, explosion, meteorites effect - ADDED
Ship animation - UPDATED

Items
New location - ADDED
New base - ADDED
Hyper gun - ADDED
Sea Buoy - ADDED
Scarab model - UPDATED
Radars - ADDED
Air defense system - ADDED

Art
Goods icons - UPDATED
Smugglers pictures - ADDED
Scarab New texture - ADDED

Other
Flexible emission level - ADDED
Air resistance with open chassis - ADDED
Astlan bases turnover - FIXED
Ox price - decreased
Scarab Upgrade Chassis, Tanks, Engines - ADDED
New quests - ADDED


Discount 30%We launched a Christmas discount from 1 until 14 of December.

Friday Report
CockpitThe capsule 3d Model interior is done. All systems offline.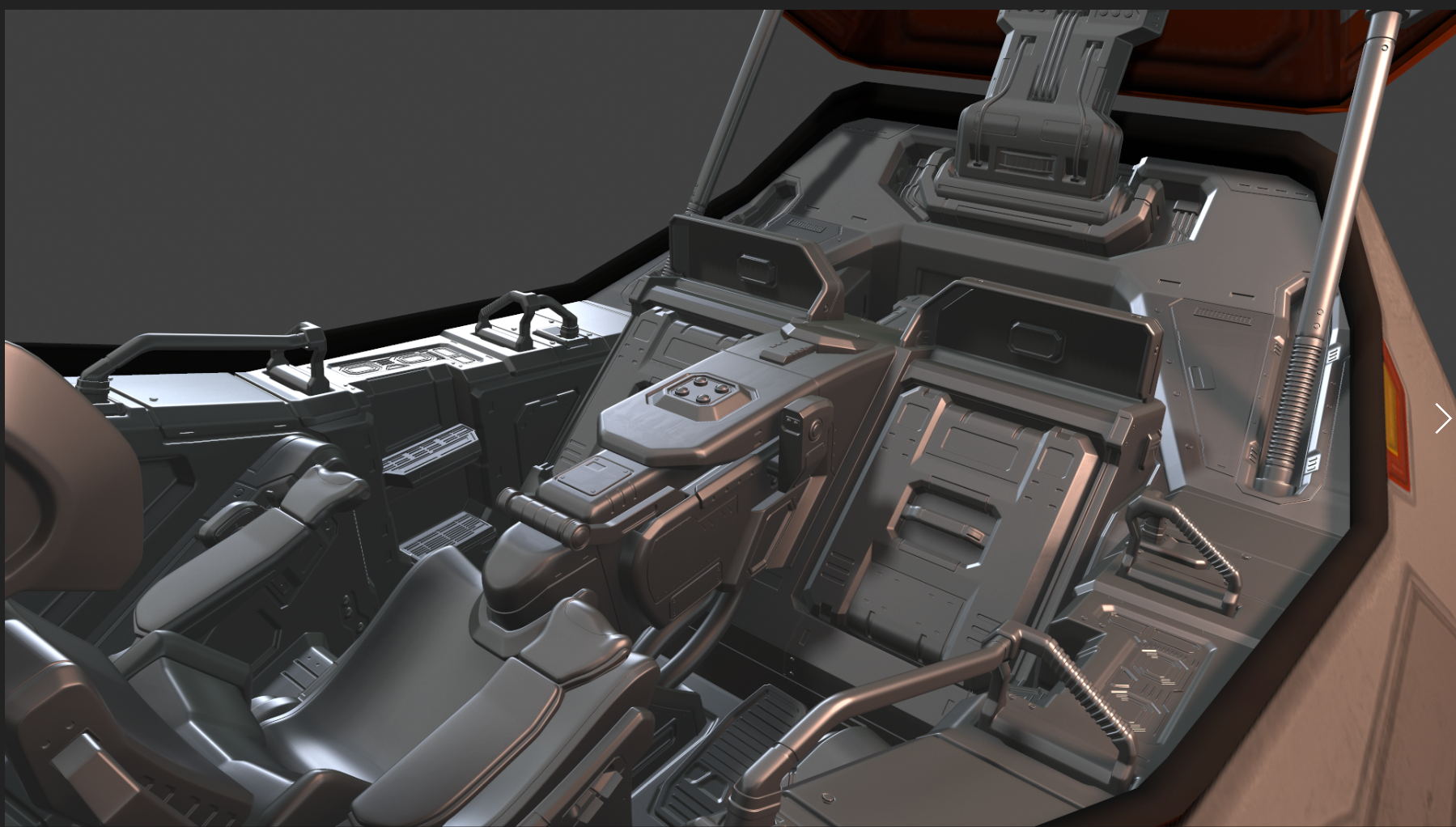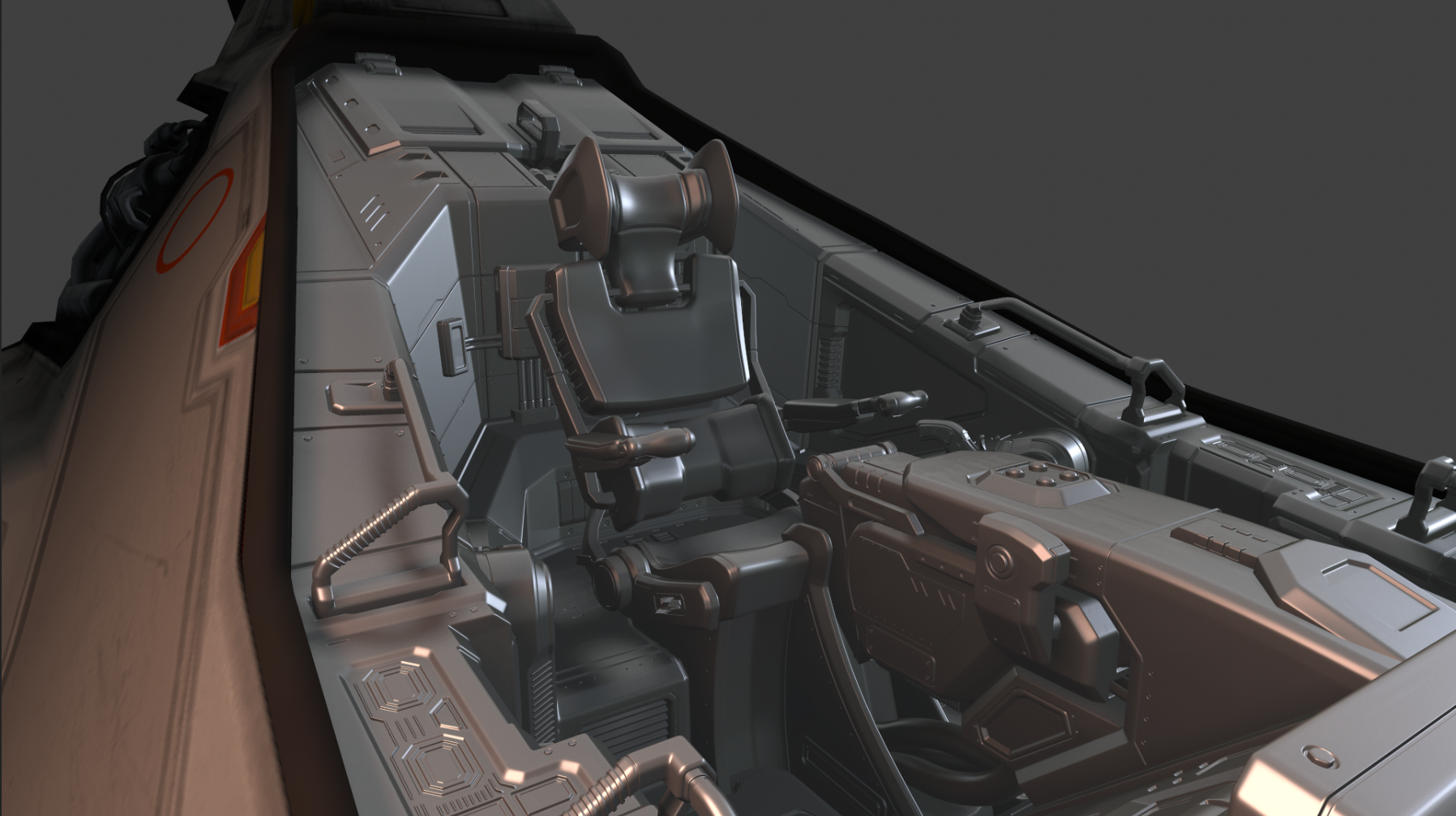 -----------------------------------
P.S. Some of you asked how can you help with the promotion.
We have an answer, advice our game to your favorite youtube game bloggers (comments under the video). Thank you in advance who will help.

We are on:
Facebook - Facebook.com
Discord - Discord.gg
Twitter - Twitter.com
Instagram - Instagram.com