Alright so you have probably seen the demon tower, but only the concept art. Basicly in this article we will show you the development of the certain model. Below here, you have the concept art ( the designs of the model).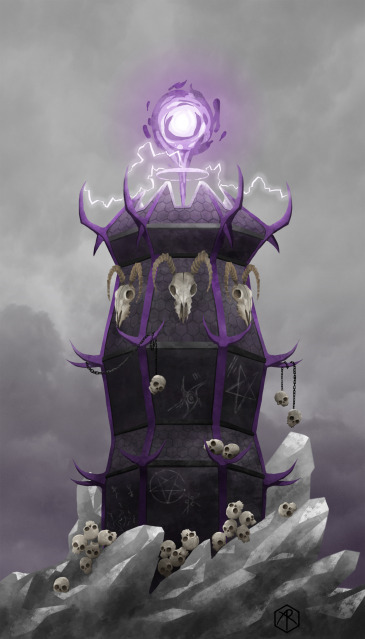 Now here you can see the finished model, that is textured as well. It is pretty optimizied around 300 polys as it is for an IOS game.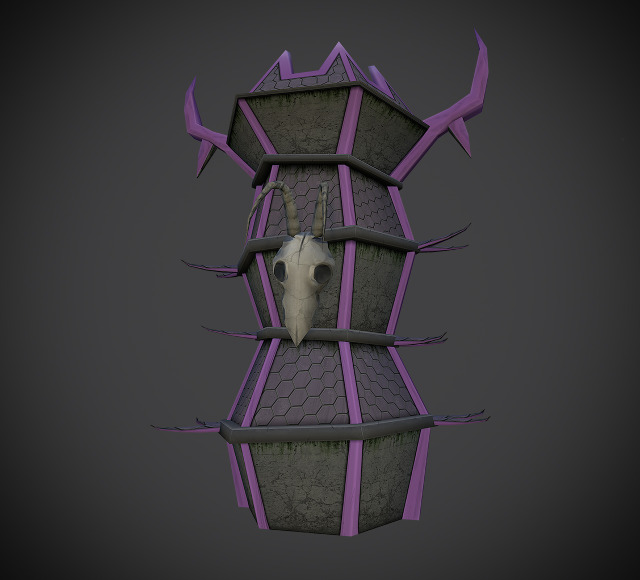 This will be one of the main enemy towers in the game, so tell us what you think about it?