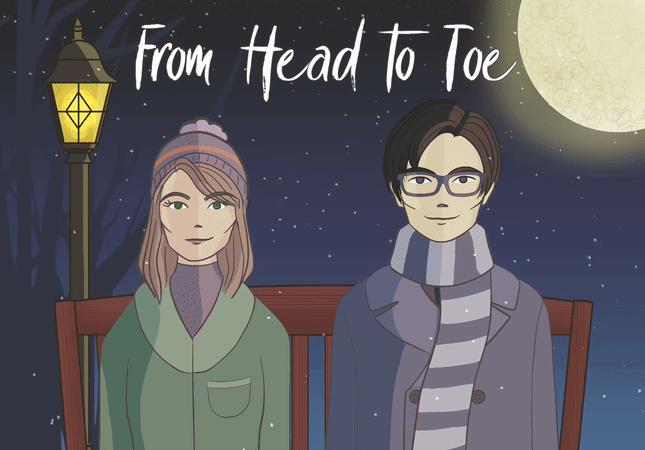 Hi everyone,
We wanted to announce the release of a trailer for our new project "From Head to Toe".
It is coming to Steam, itch.io, and Google Play on July 20th, 2019 and will be free.
It is a short interactive story about winter, existential guilt and your ex-classmates.
In this experimental 2D game, you play as Betty—a young woman visiting her hometown. Joined by her high school best friend, Quentin, Betty journeys to her childhood home on a path that she has walked so many times before.
The two of us have been working on it for quite some time and a lot of heart went into it.
Let us know what you think, we can't wait for you to try it.
You can watch the trailer here: Youtube.com