Beyond Flesh and Blood will be made available on Steam Early Access, way sooner than the Pixelbomb Games team had originally expected, on 1st June 2016.
By offering the Manchester-set game up for Early Access, the development team is better able to make the game the best it can possibly be.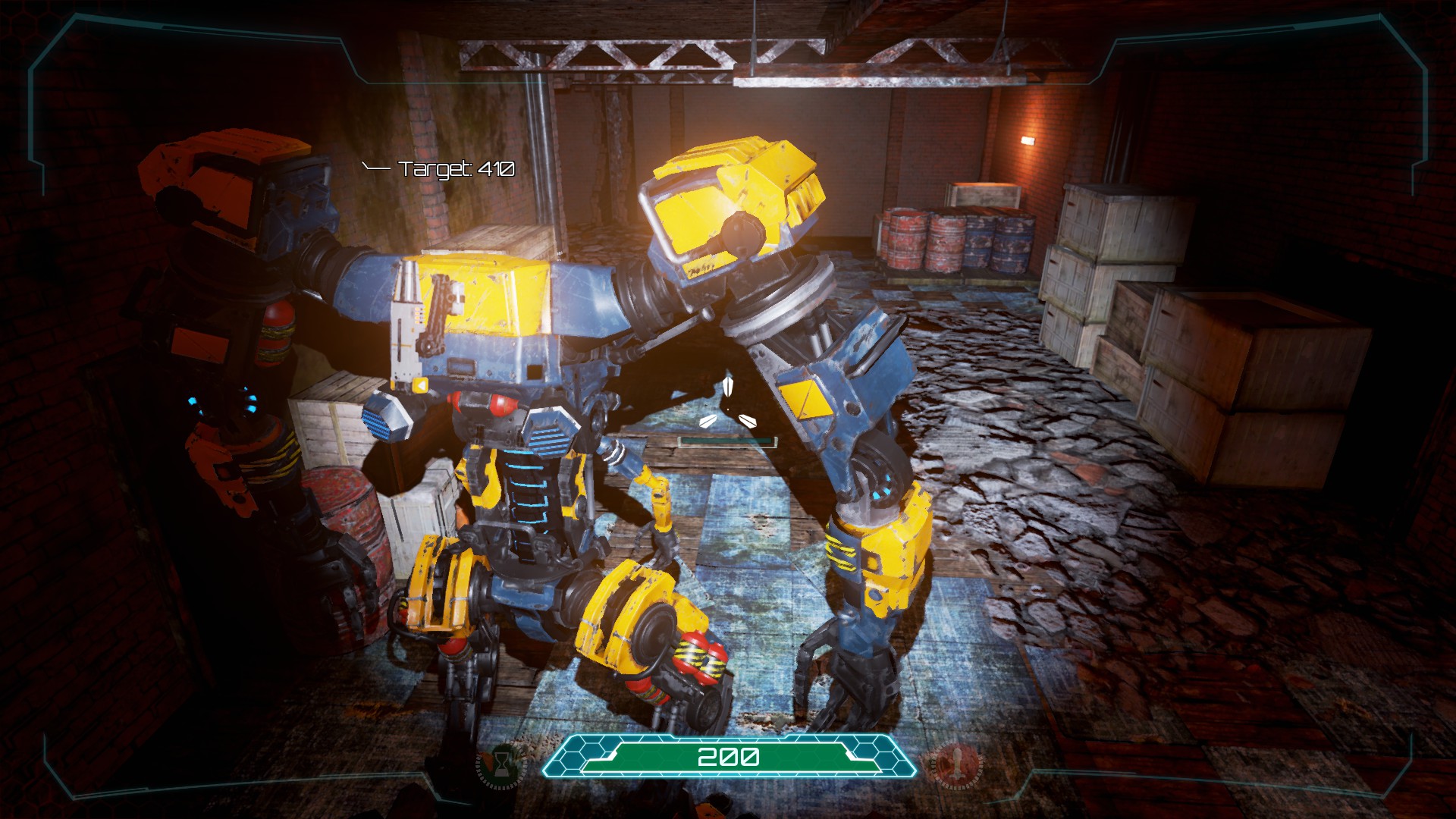 The Beyond Flesh and Blood team are offering all PC gamers the chance to shape the entire game as a whole. While it's brazen, it's also honest, and our way of providing an enjoyable experience while listening to how we make that experience better.
For those who would rather wait for the full release, the same applies. Early Access gamers will still get the full game and newest release as standard, and Beyond Flesh and Blood will be getting the proper release treatment.
But if you want to be part of Early Access, jump on board as we give you the best community members the chance to be created into a statue in the game, special thanks, the face of Hostile force wanted posters…
In terms of development this is a strong opportunity to evaluate every step of the way which is both comfortable and transparent. Gameplay is king. We will be delivering the best experience we can – and making a standalone and standout product is a challenge worth taking.