Friend or Foe?
Lots of changes happened this last week, and one of them included adding team colors!
"There is nothing worse than arriving late to a battle, except shooting your own units when you arrive. For far too long we have had issues in visually determining who is friend or foe, particularly in large battles.
Several new features were developed this week: First we started rolling out team colors that are built into the unit's materials. Secondly, we enabled a new "outlining method" to identify the enemy with a red outline once he appears in your crosshairs. Thirdly, the cross hairs now animate and change to red when an enemy is sighted and within range."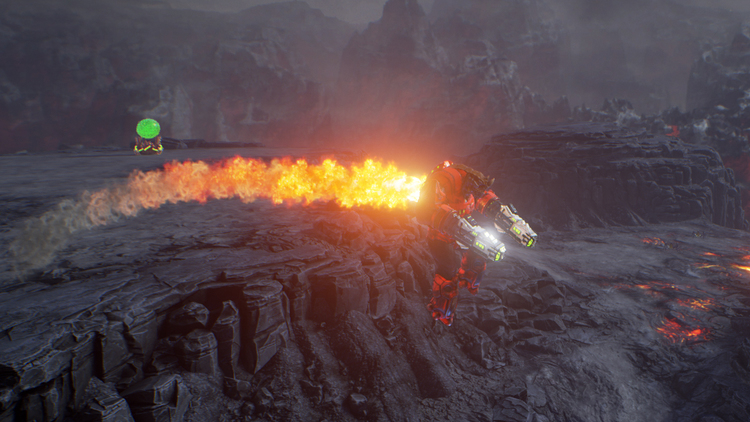 Read about other changes we've made to the game in our blog here.
Feeling Heroic
While in FPS mode, you automatically become a "hero". This means increased HP and Attack as well as the use of special abilities. While in Hero mode, you can level up and unlock more abilities, eventually gaining an "ultimate", kind of like in MOBAs.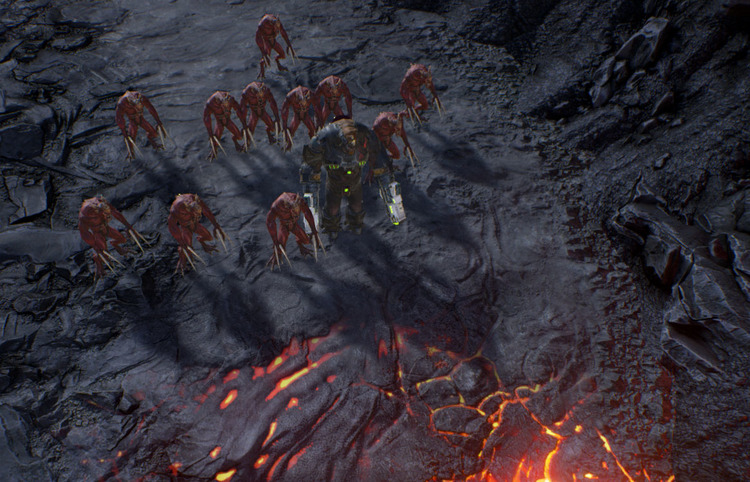 Originally we had thought to make the player level up the Heroes of each class before you could use all their abilities. However after multiple playtests, we found that it was better for the player to retain their EXP no matter what class of unit they take over. This also helps ensure that the games don't last too long. We want the matches to be more fun and intense rather than a grind.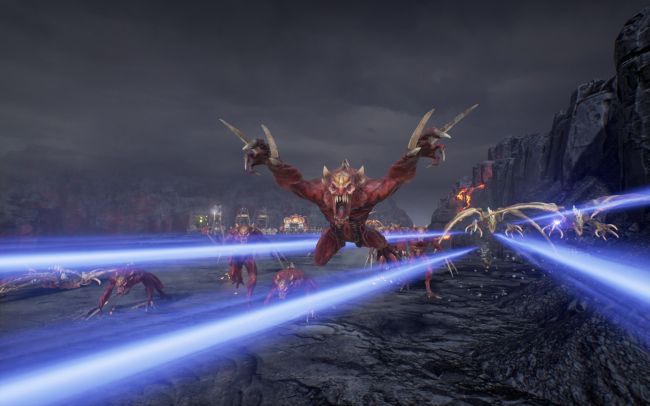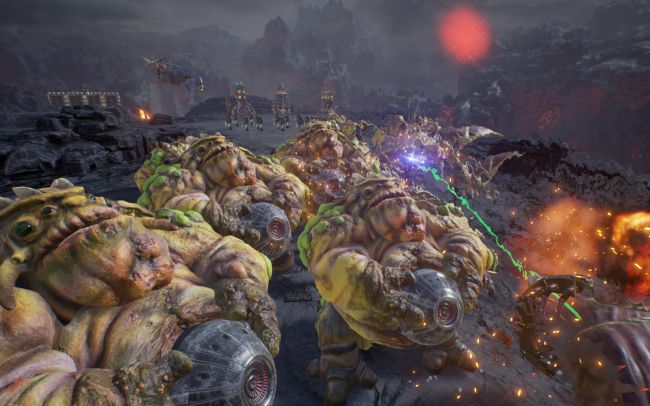 Alpha Playtest
If you enjoyed this update and would like a chance to be apart of our Alpha Playtest, please join our newsletter! Subscribers will be the first to be invited to play, so sign up now!