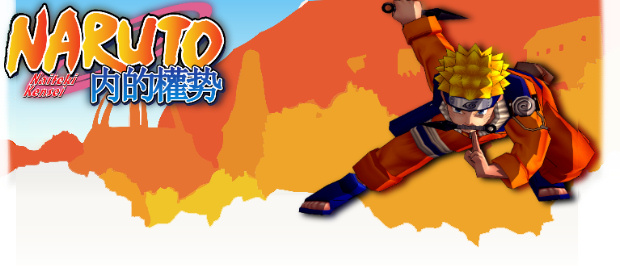 Welcome to Friday Update #48!

You guys already know it's out there, but here's your first in-game look at Wall-walking!
---
---
For anyone who watches Naruto, you know one of the coolest features ninja's have is being able to walk and battle on walls! We wanted to make sure that we had that ability in our first release. There's nothing quite as fun as dashing along a ceiling and dropping down to ambush an unsuspecting victim.
See a cliff side that's too high to jump over? Run up it! Backed into a corner with a fireball headed your way? Make that corner into your new ground! There literally is no where you can't run to with wall walking, and it's our most fun feature yet!
---
Run back on over next week!
- The NNK Team