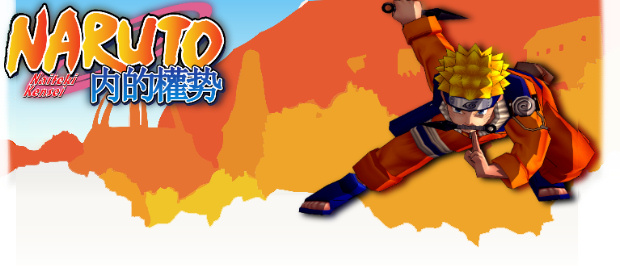 Welcome to Friday Update #44!

This week we're showing you guys a couple Tips and Tricks on how to be the best ninja you can!
---
---
It's no secret how our Jutsu System works. A lot of you have been asking some specifics about it and we decided to give you a little tip for when you finally get your hands on NNK.
A big concern players had for using their Jutsus was having their movement keys taken away from them during casting. Don't worry! Even though you don't have your movement keys we don't expect you to just stand out in the open like a sitting duck. Using the environment of NNK during your battles is key to winning, and building up momentum is even more important.
Get enough speed while moving around and you'll be able to glide through the air or slide across the ground while casting your seals allowing you to continue moving even without direct control of your character! It takes a little practice to get it right, but once you do your opponents won't know when you're about to strike!
Kage Bunshin has always been one of our favourite Jutsu's. It can confuse, attack, and even be used defensively. If you ever find yourself in a situation you think you cannot handle, use your Kage Bunshin. Not only will your opponent lose track of where you are but they'll be busy dealing with newly created foes giving you the upper hand to flee, attack back, or prepare a devastating Jutsu of your own.
---
Until next week!
- The NNK Team