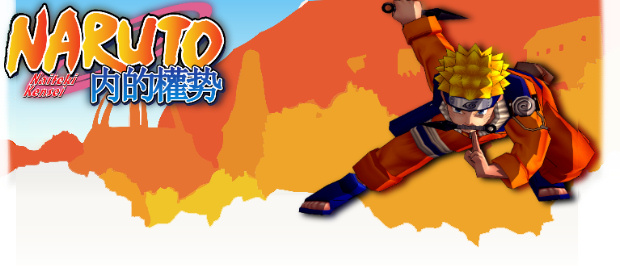 Welcome to Friday Update #42!

Feel like getting involved in the development of NNK? Here's your chance with our first Community Project!
---

---
Our music man Tim N has been doing some fantastic work and is looking to you guys for some inspiration on a new song he's developing. And the best part is you don't need to have any musical background to join in!
We will provide you with keywords and offer you the chance to write lyrics based around just that word and when its done we will hand this tune out for all of you as a free tune and as a thank you for your support towards the mod!
Here's how to participate: Take the keywords listed at the end of this post and think about anything and everything they mean to you. Feel free to write any lyrics in song form, story form, or even a poem!
When done post your work here for everyone to see (or if you like keeping your work private private message our music man here). After we decide on a text we´ll start working on the song and when its done it will be a public tune for all of you to download and listen to as much as you want! Keep in mind all lyrics need to be in English.
You will be given the choice of a male or a female singer! Heck maybe both! No limitations! Do keep in mind, you have one week, I repeat, ONE WEEK to post your lyrics! Also, if any of you would like to try and sing as well be my guest! The more singers we manage to harvest the more music we can pump out!
So! Get inspiration and get to it!
The keywords are: Power Within
---
Get the music flowing and we'll see you next week!
- The NNK Team