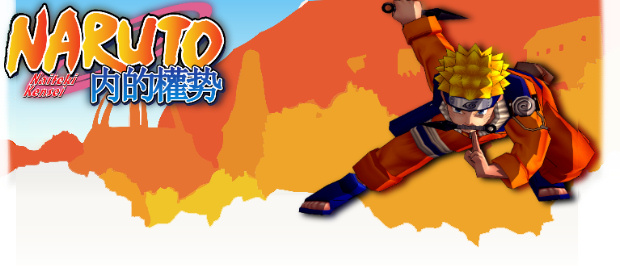 Welcome to Friday Update #32!

There's been a lot of talk on our forums about the HUD faces. So here's a little Follow Up!
---
---
We still work on features even after we deem them "releasable". And our HUD is no exception. In the past week it's seen a few improvements. The most noticeable of all is that we decided not to limit the head to only appearing in the circle, and it now overlaps the hud a bit. Letting your entire character peek out.
A lot of you on the forums seemed to wonder why we didn't just stick with a static 2-D render in our HUD, well as you can see in this picture our HUD also conveys your characters Facial animations. Something that was before a nice luxury, is now always on your screen for you to enjoy. Instead of just when an enemy runs right into your face.
And for anyone clever, this update shows a little more than just a hud follow up...
---
Until next friday then!
- The NNK team