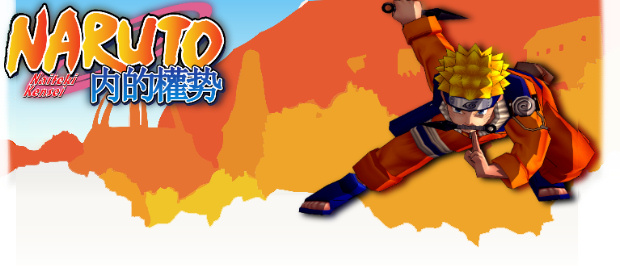 Welcome to Friday Update #30!
Nothing's too small for us, and that's why we are including Cell Shaded Skins!
---
We started out NNK with a pretty distinct style as many of you can notice from all of our media to date. We didn't want to just do straight Cell Shading because that looked too plain, on the other hand we didn't just want to do traditional skins because those get boring quickly. So we settled on a nice medium of traditional mixed with cell shaded.
However, we heard the cry from our fans on our forums and we decided, why not? So we're including a set of cell shaded skins with NNK! Nothing but the basics to give you that straight out of the anime look!
---
---
And below, we continue our news recap!
Update Eleven gave you a look into our movement system.
Update Twelve introduced the Kawamiri mechanics and our shading system.
Update Thirteen explains our Jutsu system.
Update Fourteen gave some insight into how we work behind the scenes.
Update Fifteen gave more insight behind the scenes.
Update Sixteen was an exciting showcase of our Arena maps!
Update Seventeen we revealed Sasuke!
Update Eighteen was a fun little media blitz.
Update Nineteen took a look at our art direction.
Update Twenty showed off Orioke No Jutsu!
---
See ya next friday!
- The NNK team