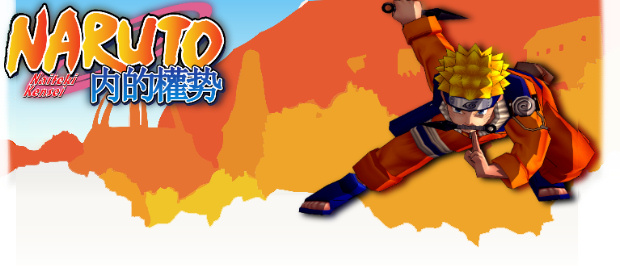 Welcome to Friday Update #19!
Lets talk a little bit about Art Direction!
---
Making a game is not an easy task, especially when you have so many different developers from so many different backgrounds. We've worked on many mods induvidually and one of the problems we saw coming up over and over again is inconsistency. One second you'll be cutting your way through heaps of blood covered zombies, and the next you'll be hacking apart a monster that looks like it was pulled out of a sunday morning cartoon! This is a major problem when you get a bunch of artists with different styles and tell them to start working.
We started our mod knowing all the mistakes we've seen and made ourselves in the past. We decided on a style of semi-realistic with a cartoonish flair. And from that point on any characters we made would have the same look so when put side by side none of them would stand out. This ensures that when players are playing NNK they won't be distracted by a character or item that looks out of place and can focus entirely on the gameplay.
---
Of course we also have a strong direction for our maps! Keep them bright, clean, and simple. Too many mods get lost focusing on making intricate maps that players need to weave through wasting valuable play time and making certain levels tedious to play in. We didn't want to have any levels that were simply space fillers, our goal from the very start was to have each and every map a favourite for each player.
Our mappers, like our modellers and skinners, work hand in hand with each other to ensure they keep a steady flow of work that meshes neatly with each other. You might not even be able to tell exactly who made what map, we're keeping consistency that high! We've even gone as far as to paint our own textures to keep the Naruto theme alive and fresh. Old HL textures simply don't cut it anymore.
We hope that any up and coming modders who make some downloadable content for our mod follow our example and try to stick as close as possible to the style we've laid out for you.
---
Thanks to wheres_ for this fantastic suggestion of a weekly update. Don't forget to keep posting what you'd like to see here for your chance to have your idea and name posted in our updates!
Ciao for now!
- The NNK team