it's Friday and we've spent the week working on a lot of awesome things for Horror City. We've been quite effective this week and managed to finish up quite a lot of dangling tasks ranging from a full collection of beautifully looking store shelves to store signs and cars. I've spent the week working on finishing our procedurally generated store front and houses. The result is quite awesome: we can now build full houses with interiors and totally customizable facades, windows and other deco elements within a few minutes using a modular tile set. The result will be baked into a FBX that can be rendered with a couple of draw calls.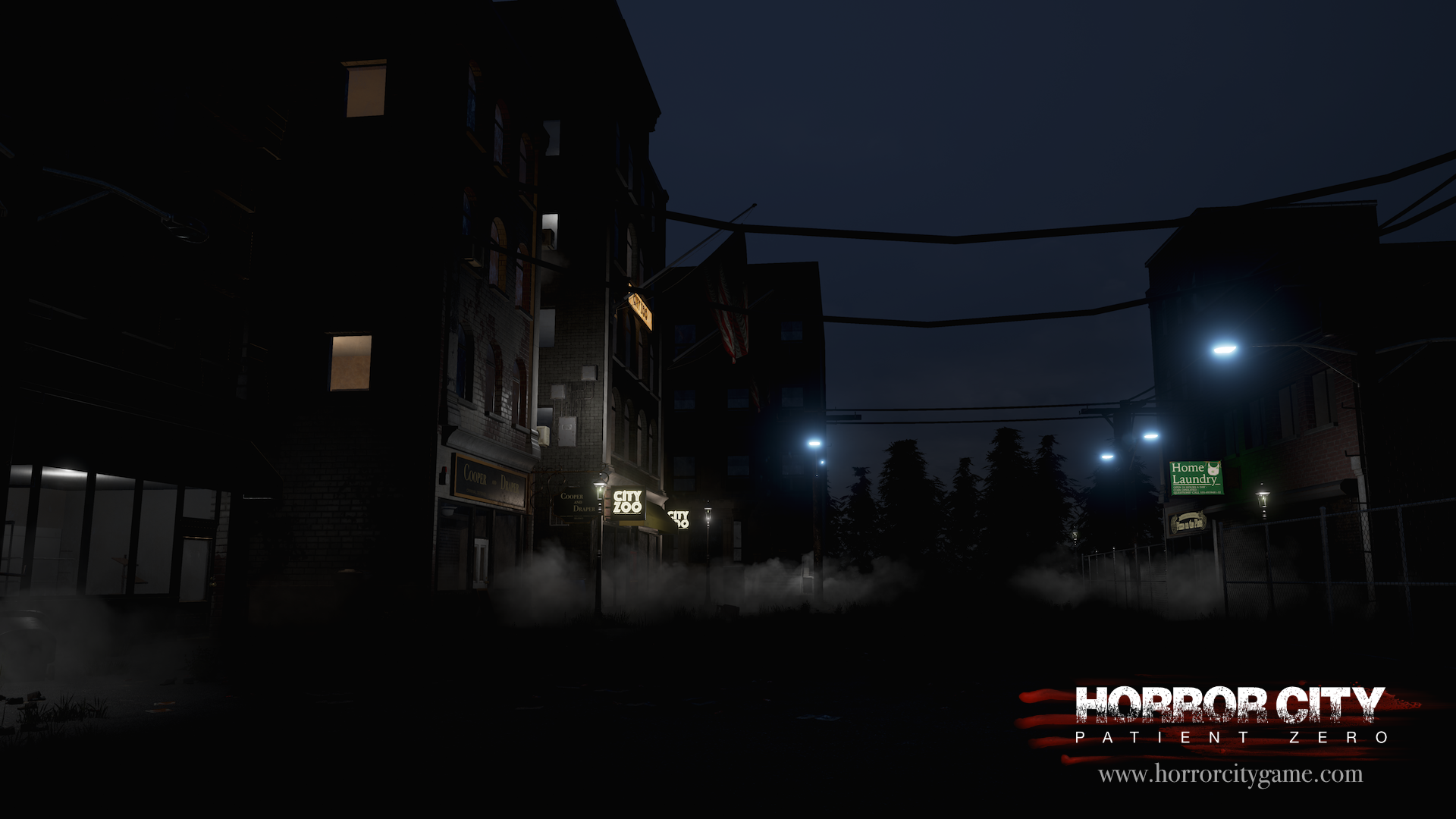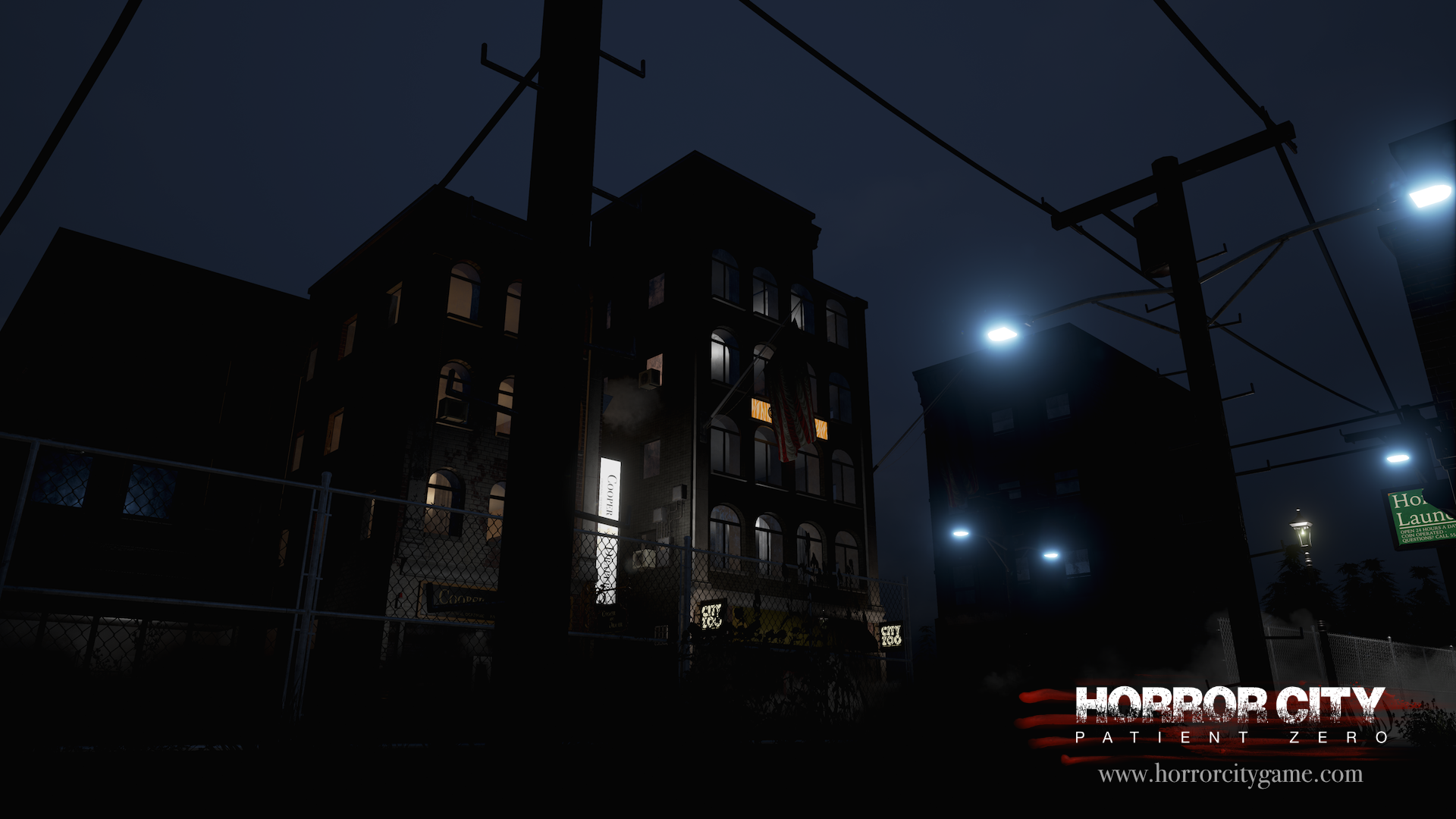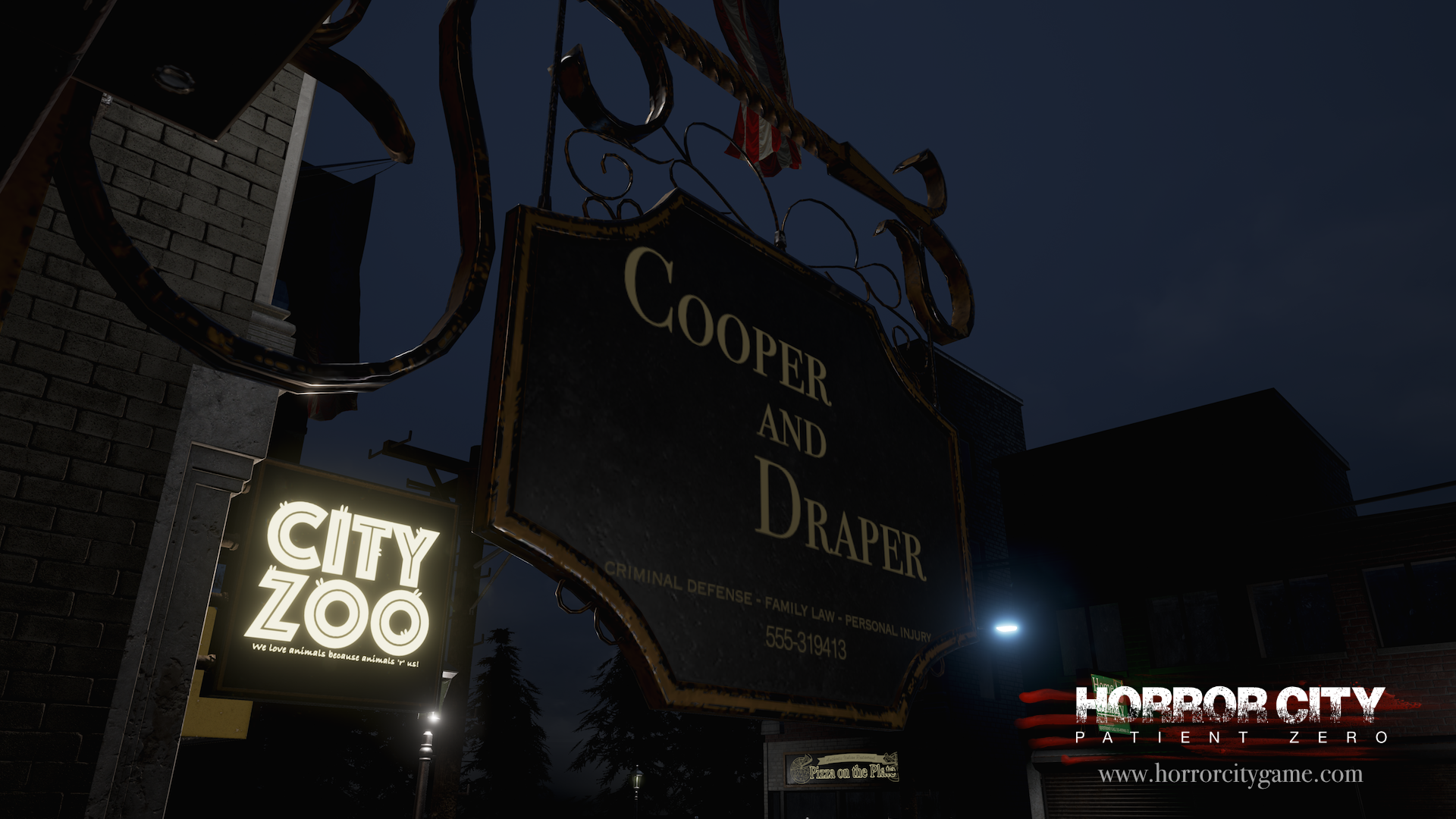 Most of the elements on or around the houses can be placed and configured using a custom script so in the case of signs, we can simply place a sign script entity and choose which brand and sign model and material we want to use and everything will be setup by the script accordingly. Sounds trivial now, but in reality these things can be incredibly time consuming as the placement of the store logo on the sign varies from sign to sign.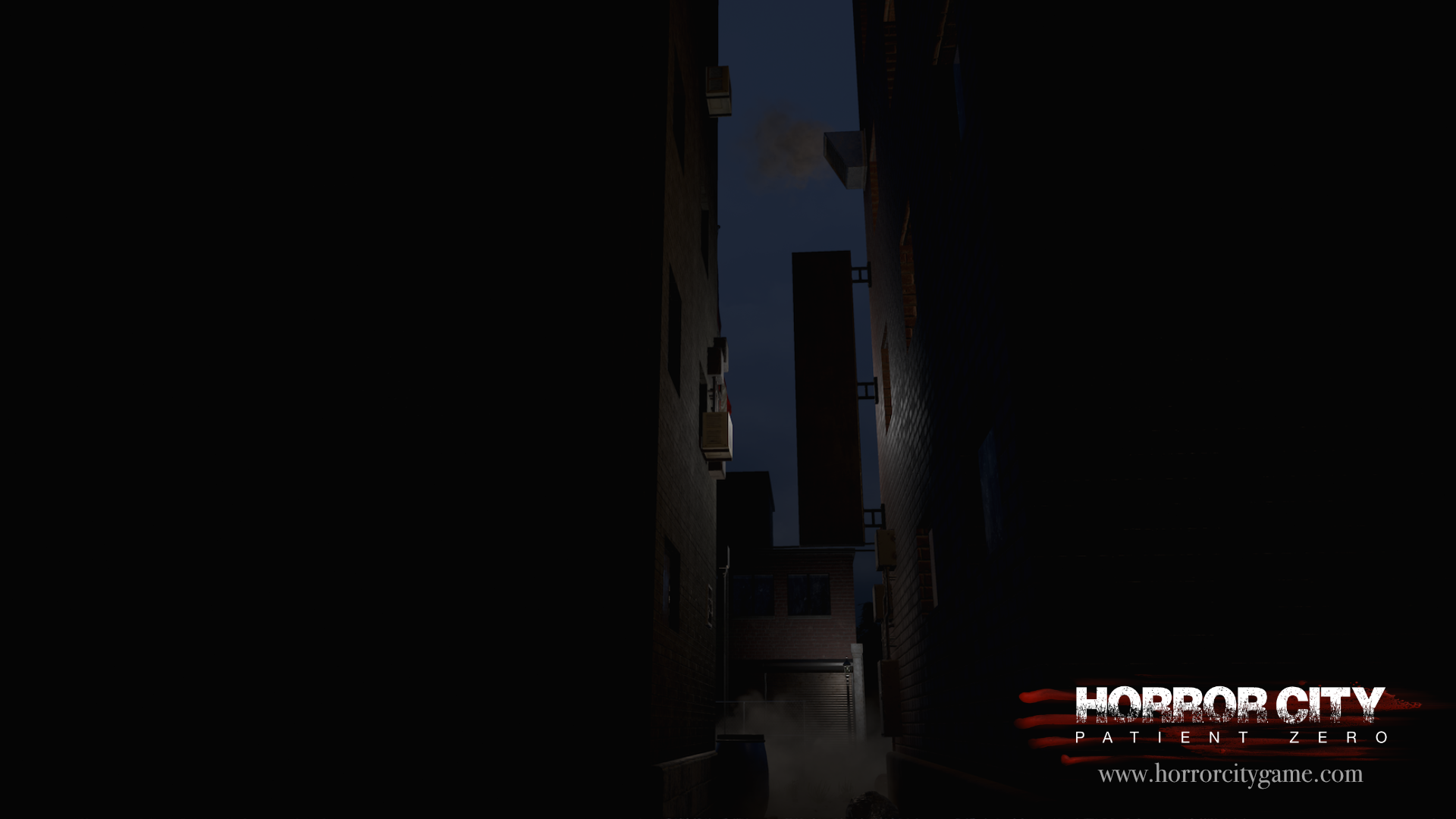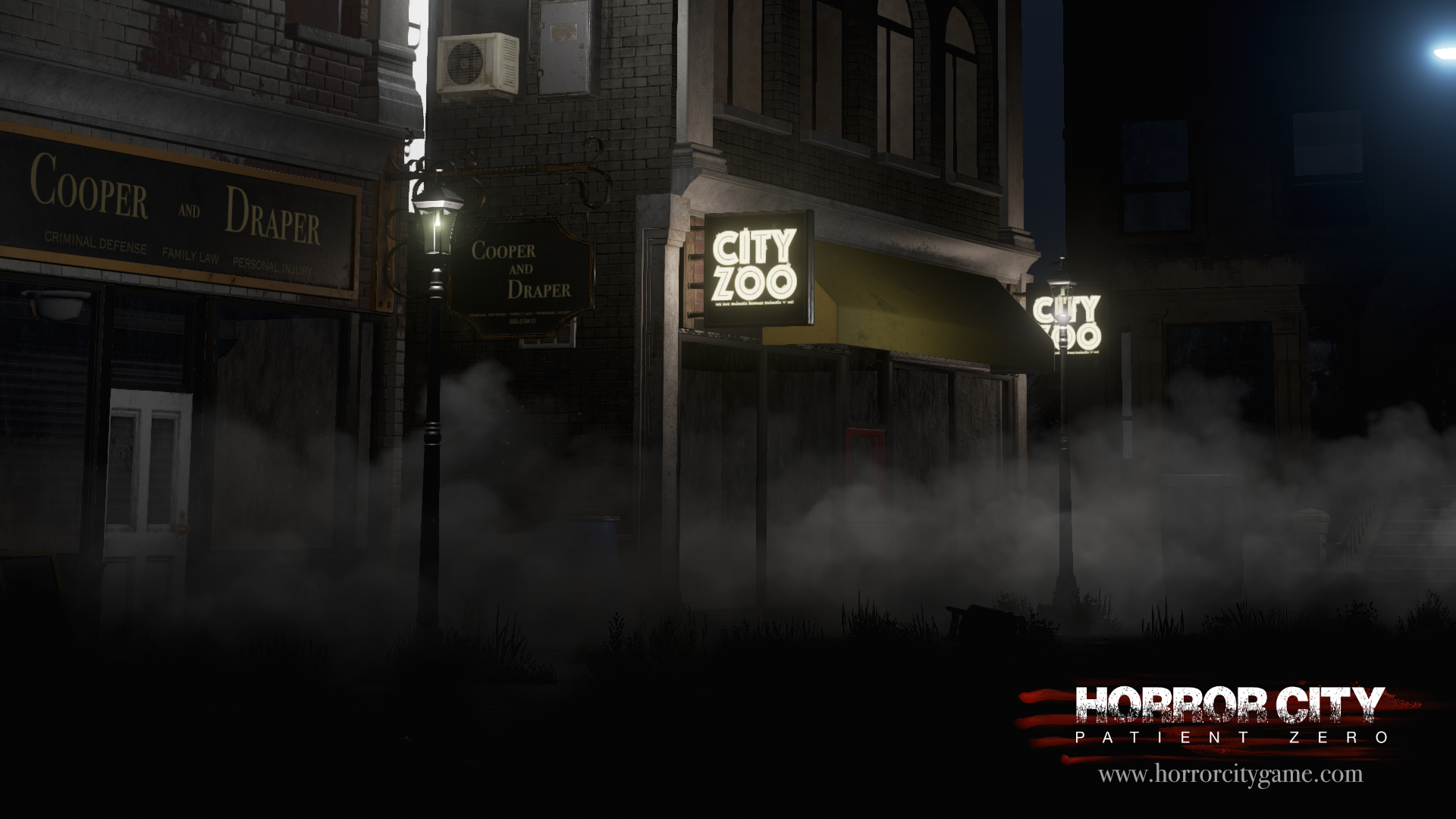 We've also started working on the cars that will provide the player with cover and fill up the streets. Check out this work in progress of a van straight out of Allegorithmic's Substance Painter below.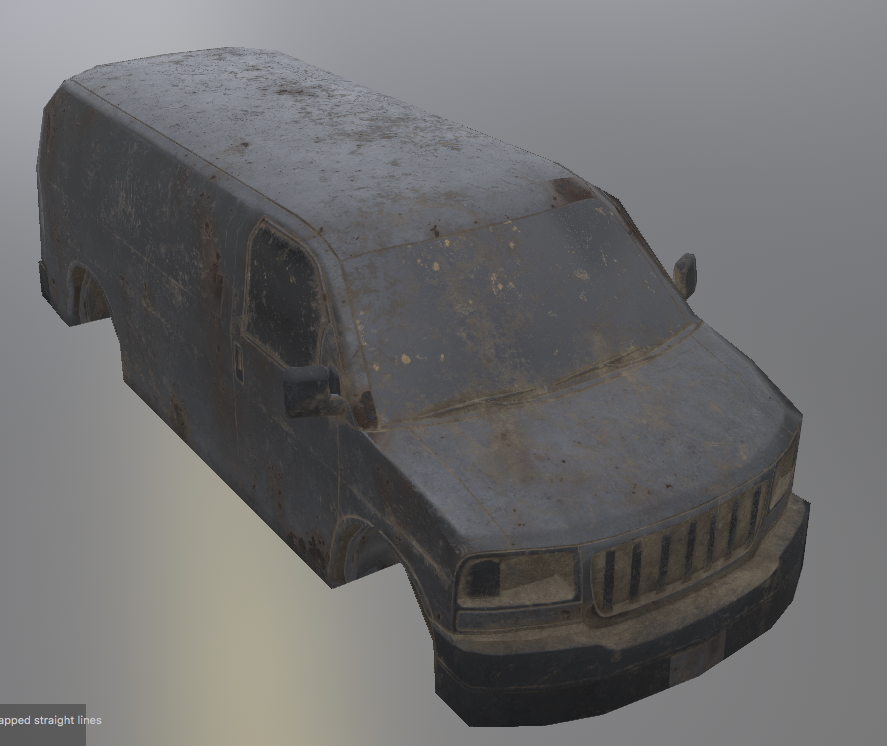 Enjoy your weekend!
~manny