New screenshots from NOOSPHERE. A first person adventure game coming in 2020.'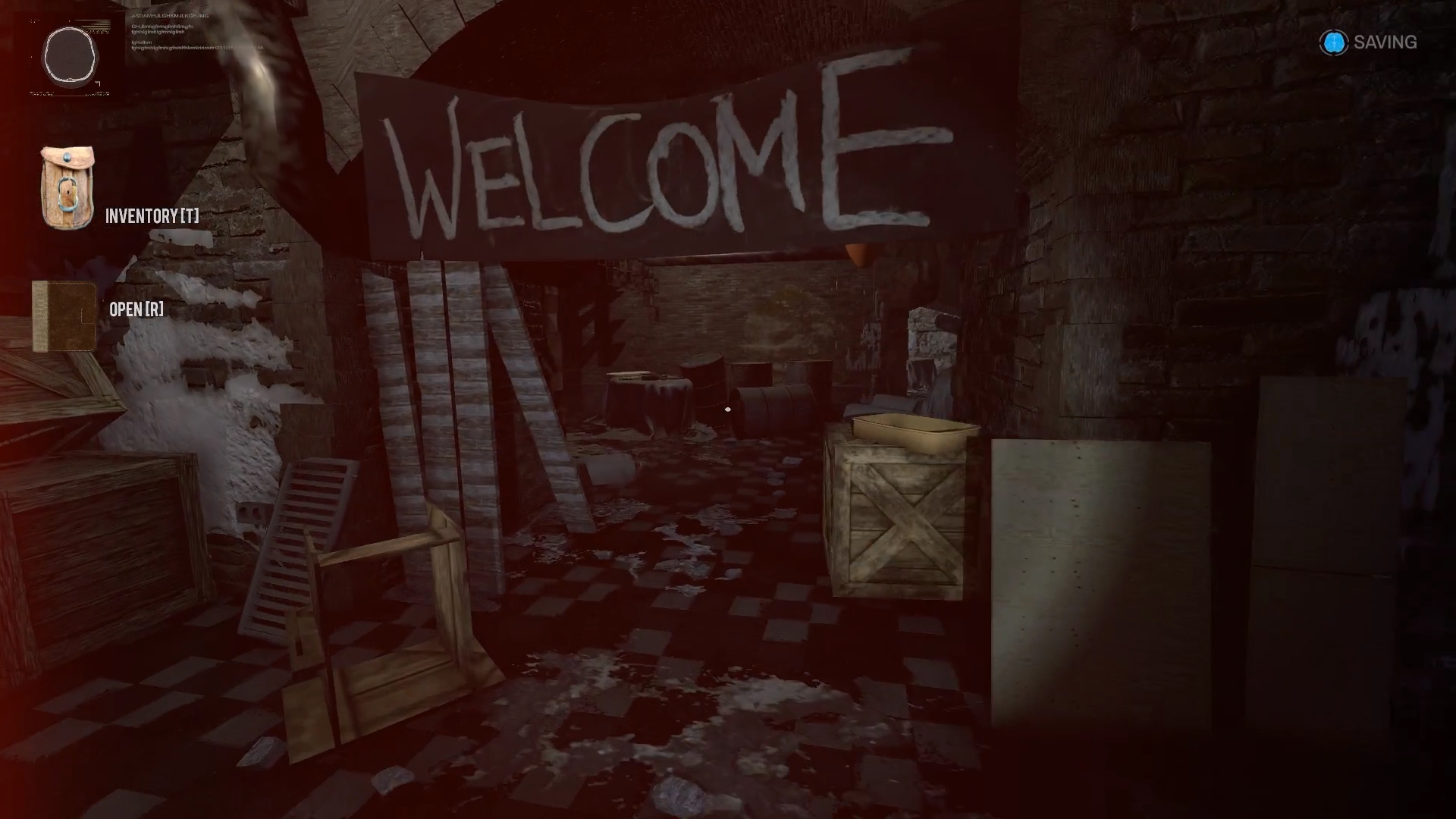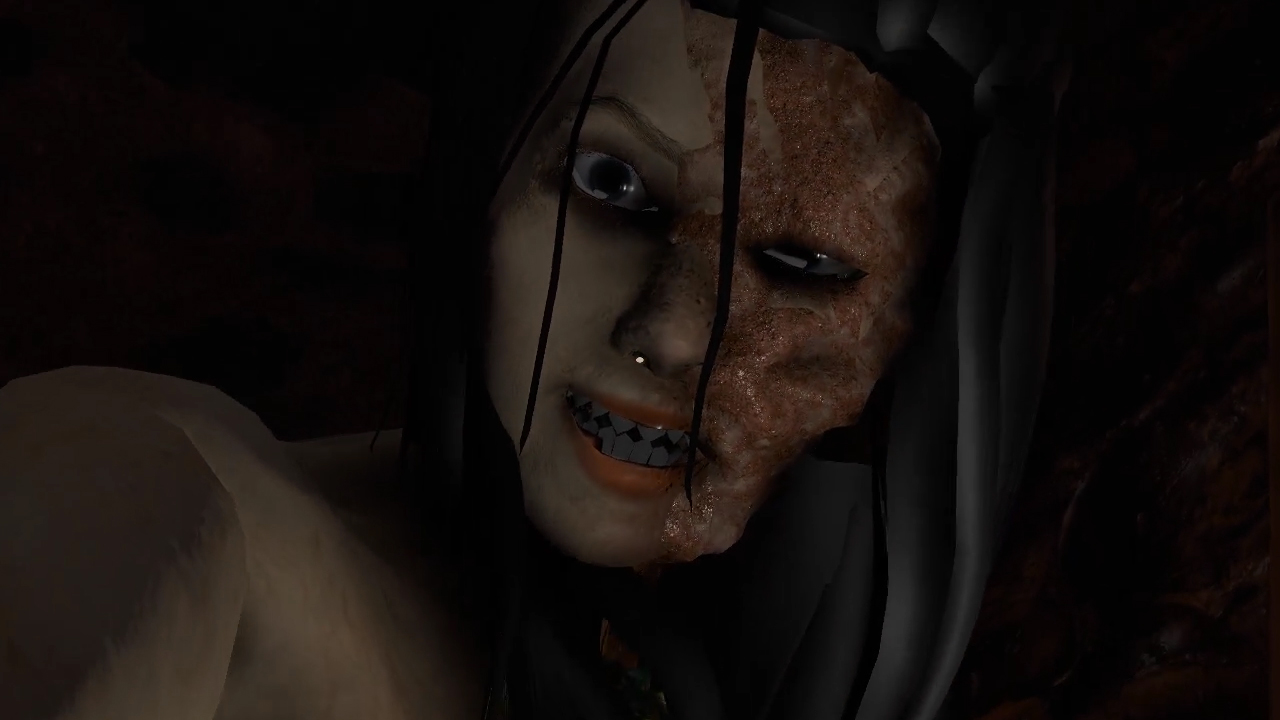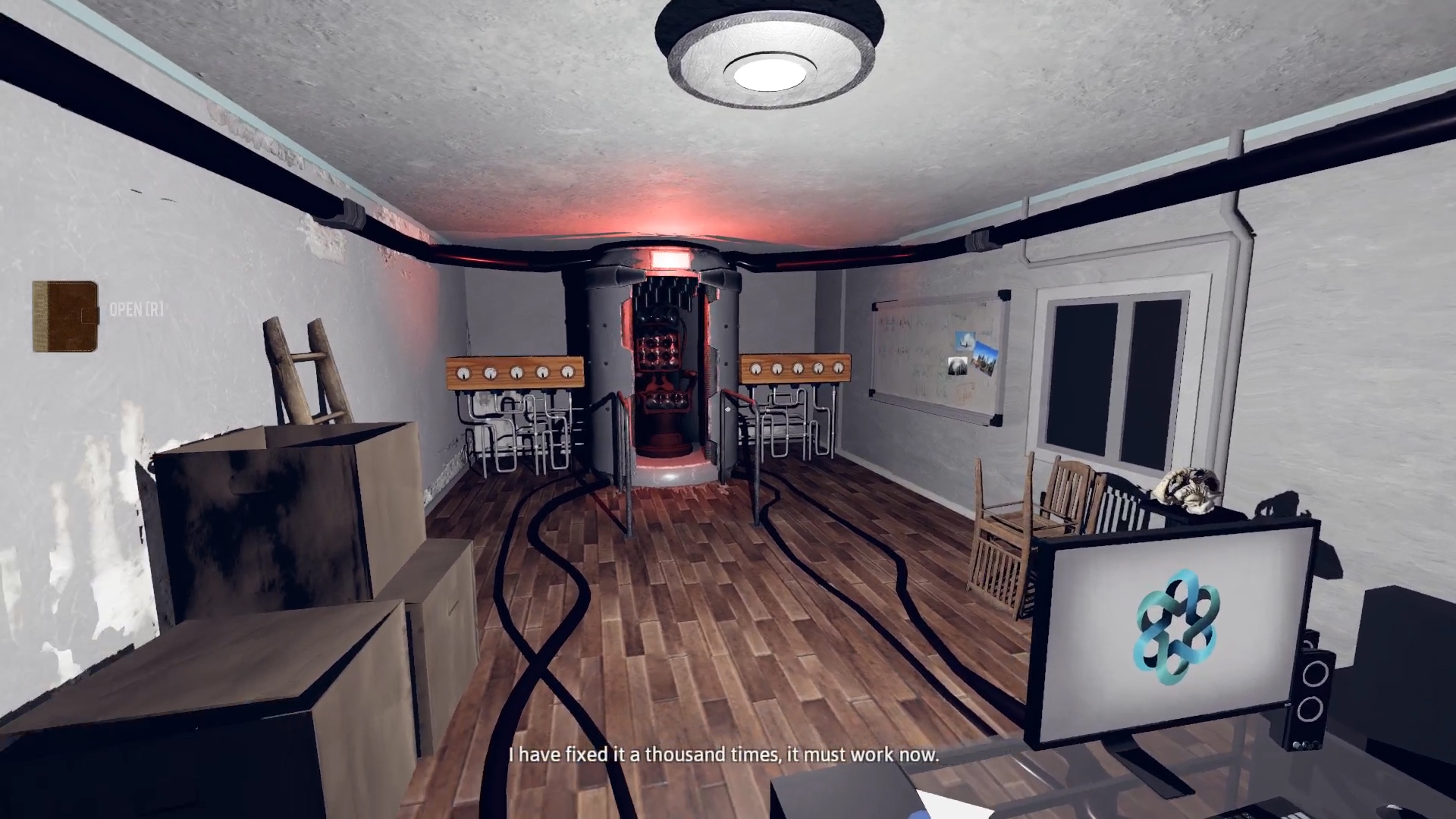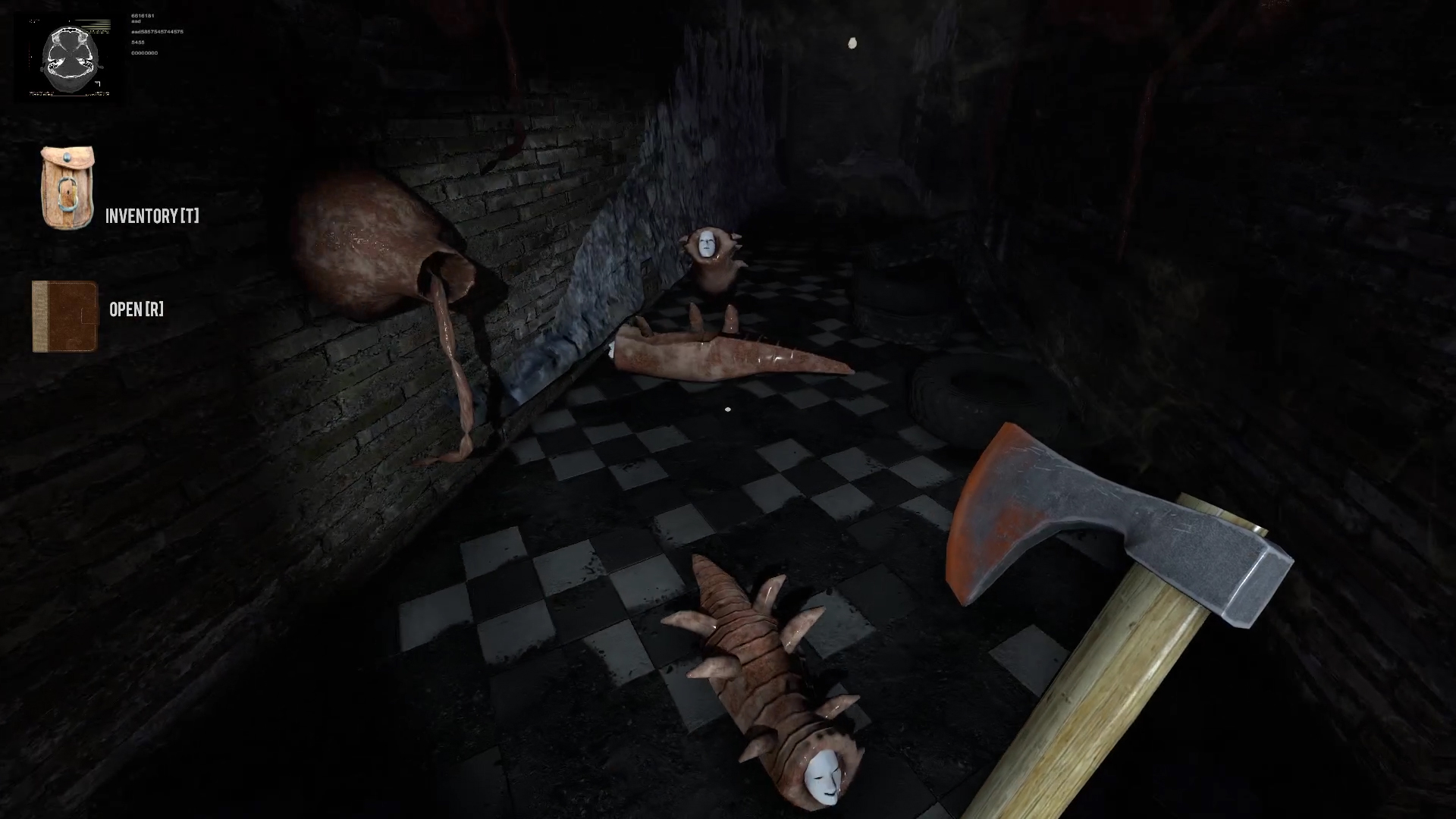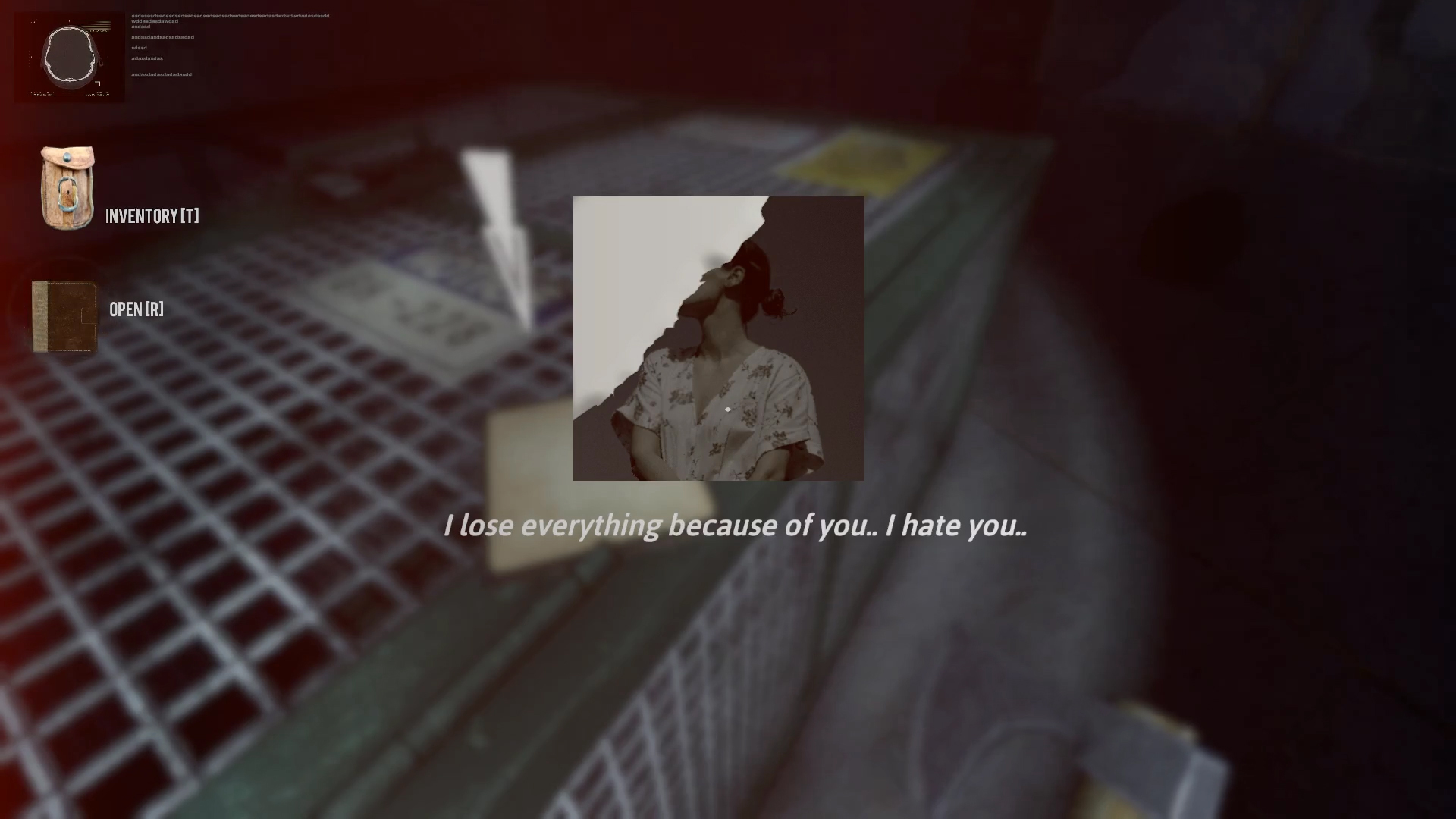 i am thinking of making it into a 2 part game because indie games like this took too long to make. If I were to make this game as a whole, i feel that the game may not be as polish and also a rushed though product. But at the same time, there are risks to releasing games as parts so currently no hard decisions is made yet.
If you like what you are seeing here, feel free to add the game to your Wishlist on Steam.