It's Friday Y'ALL, let's get this party started! This week GR-18 decided to make amends and start the spring season with celebration. Get one and all ready for a grand picnic to enjoy the weather and lovely colors of nature!
As always, remember to click the level names to bookmark them for later on. HERE WE GO!
Featured Levels
Missed Invites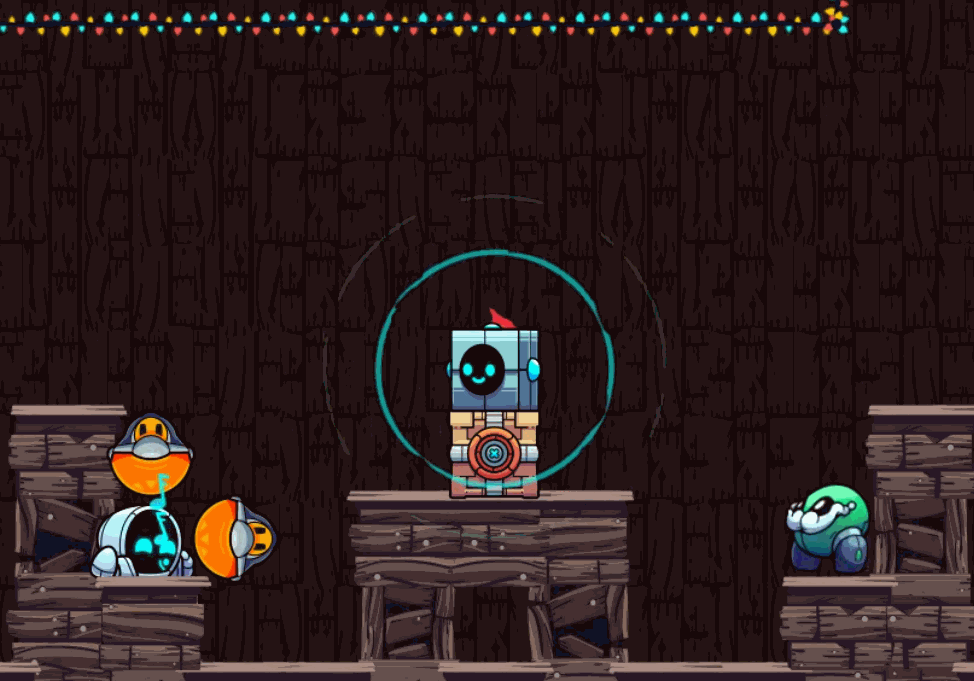 GR-18 has ruffled some fins in Whee23's fantastic level Take Back The Party! Will GR-18 get all the frenemies together for a rocking celebration!
Frenemy to BFF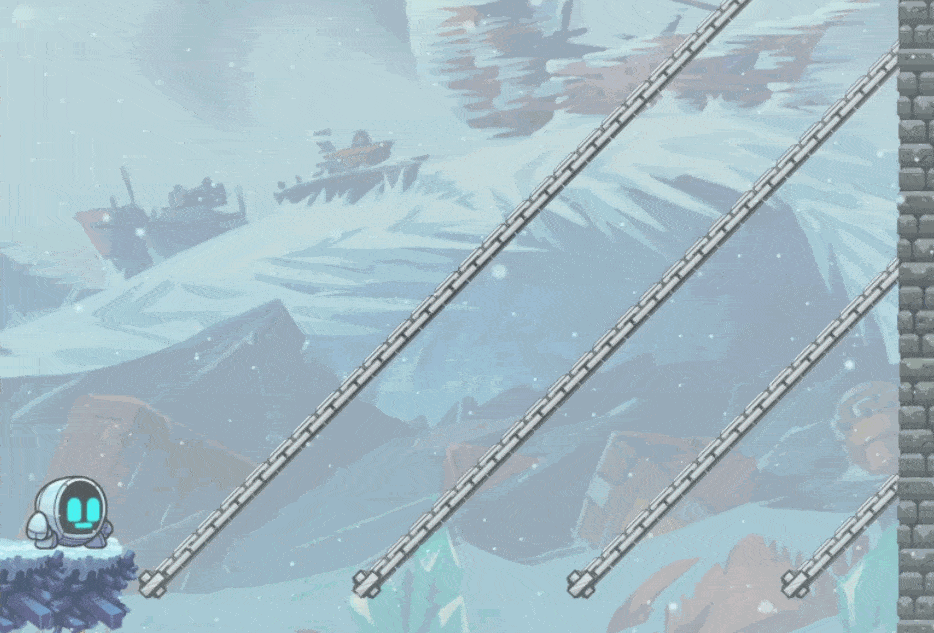 GR-18 carries on the quest of bringing frienemies together in Noob Jr's thrilling level Haunted Vacrat Castle. Can GR-18 cross this draw-bridge of Frenemy to BFF?
Midwest Weather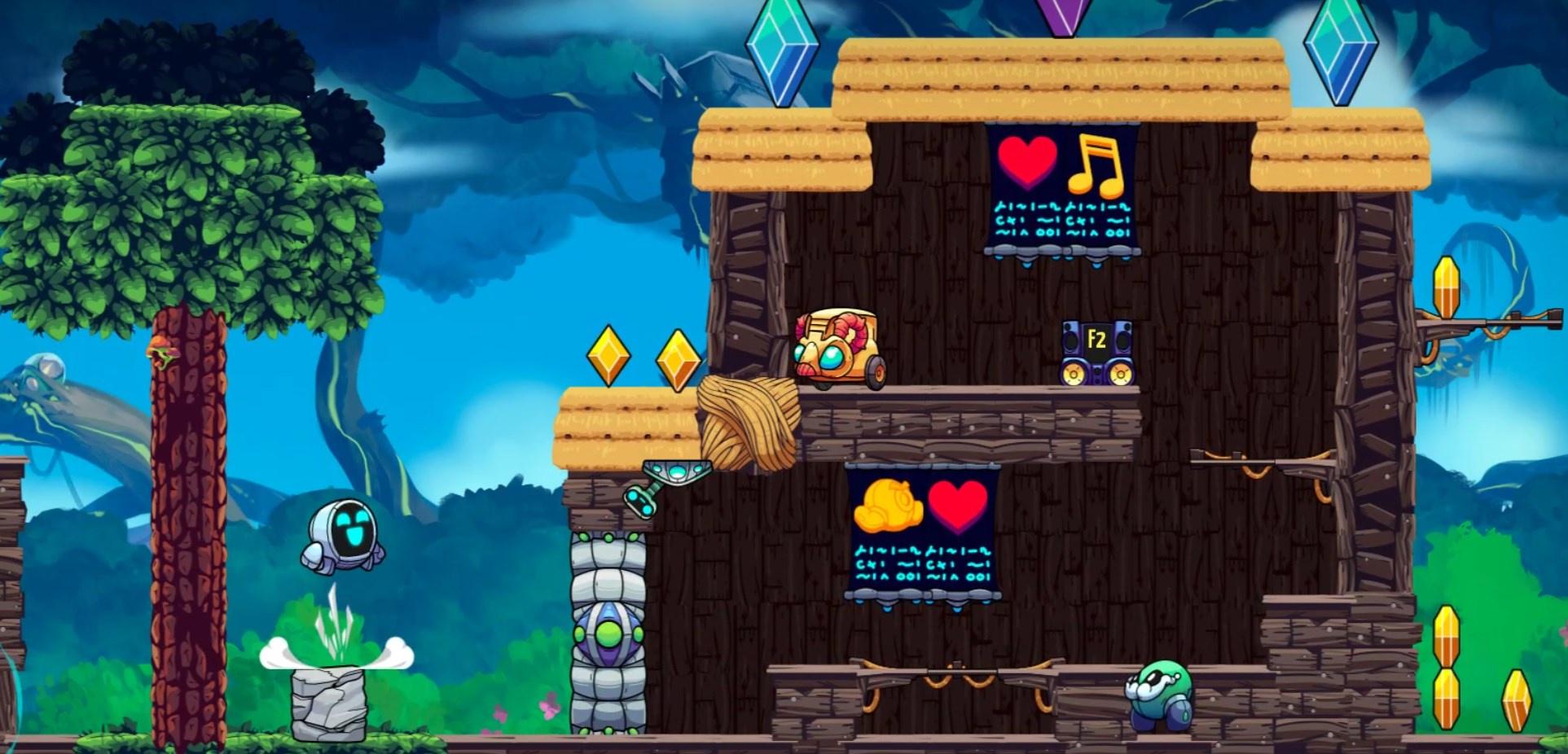 GR-18 experiences the joys of midwest weather in GRM's blazing level City On Fire. Will GR-18 and the frenemies survive the crazy weather changes in a matter of minutes on the picnic day?
All hands on deck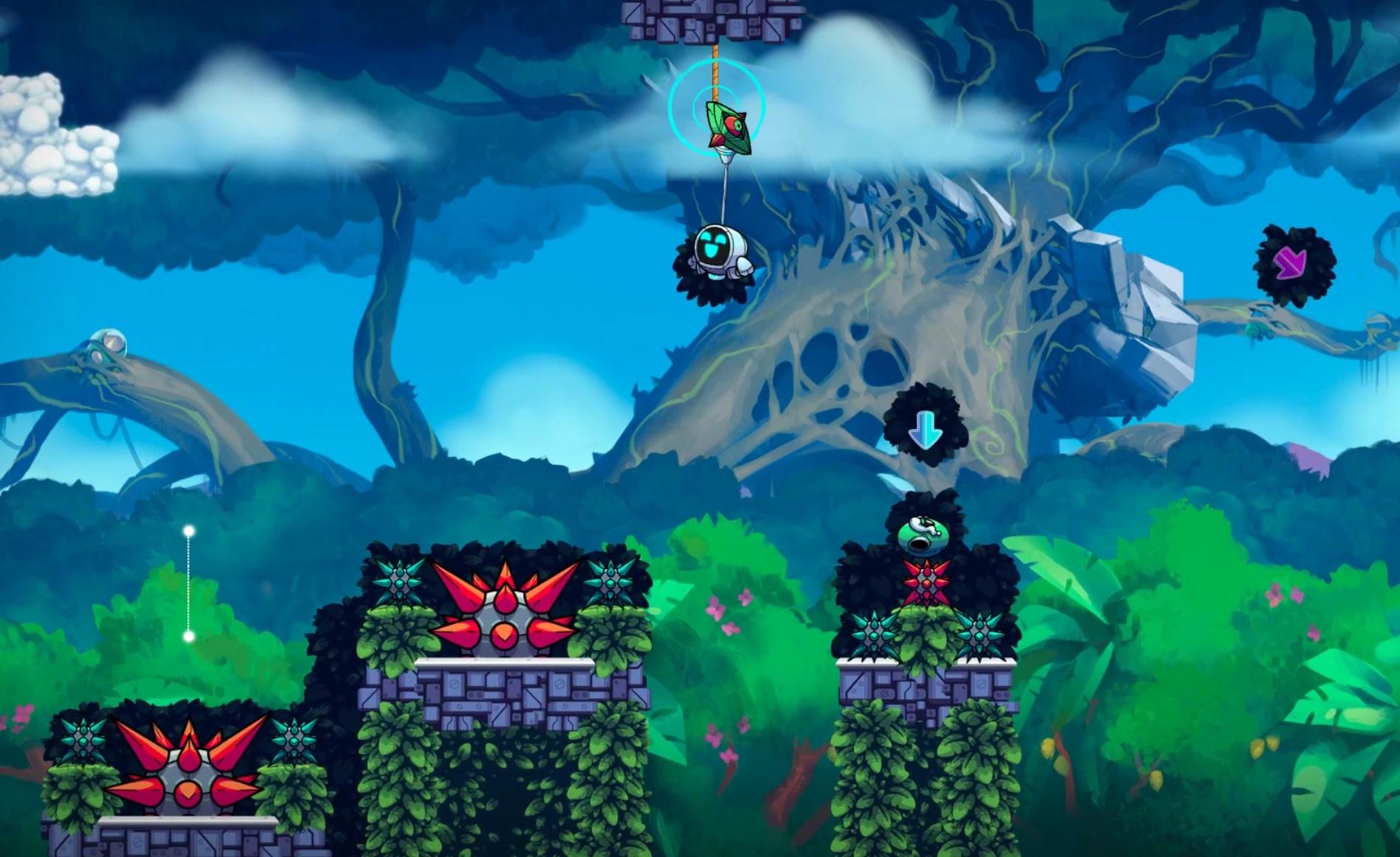 GR-18 needs all the help in Sabre's exciting level Power Build: Ramshackle Life. Will GR-18 get all the help to enjoy the picnic on a beautiful day with its Soul-Package?
Parks & Flowers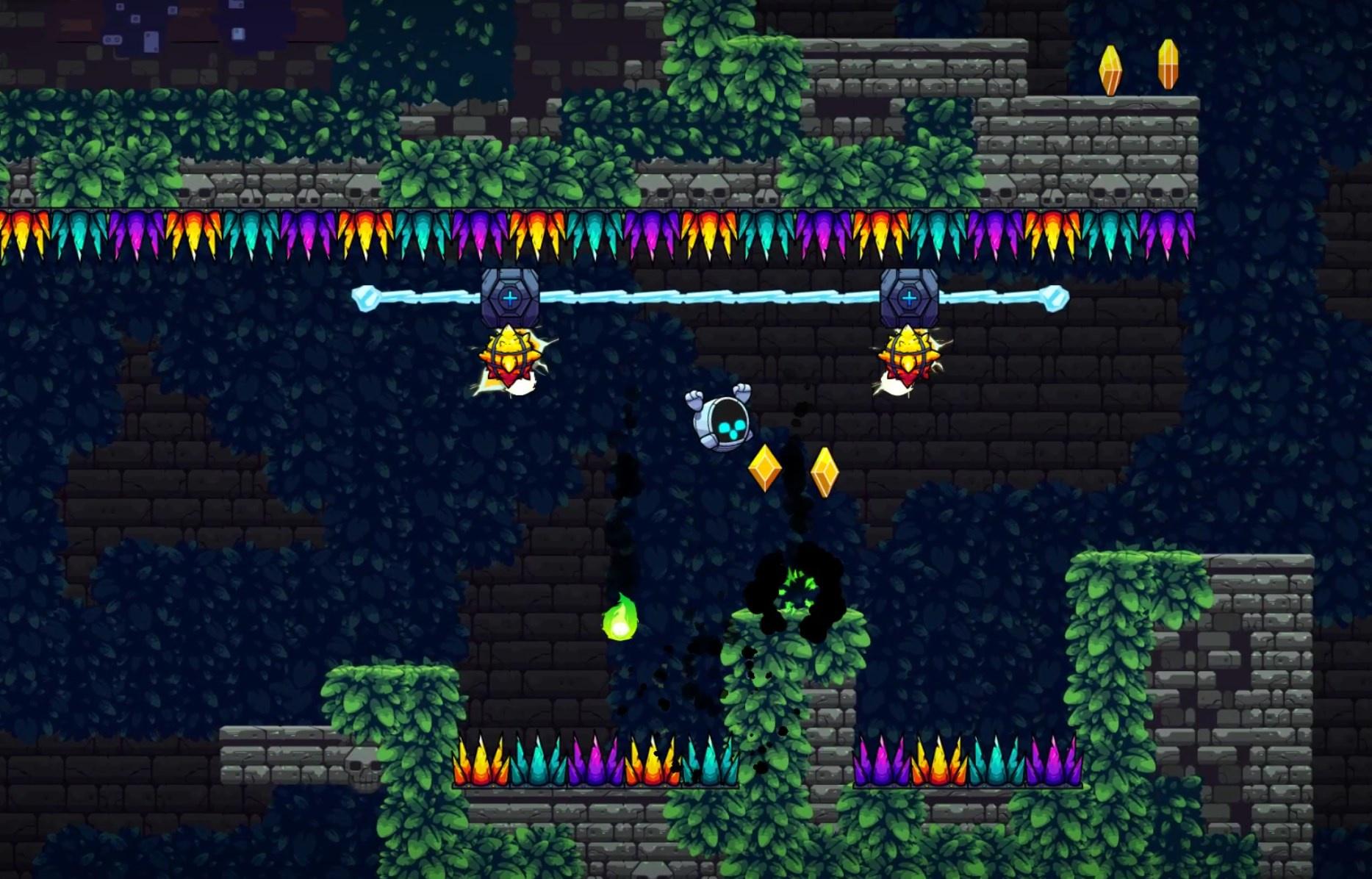 GR-18 enjoys the pretty colors and frolics in SocksFox's charming level Funk Ruins. Will GR-18 find the key to turning scrubs into frenemies?
Outdoor Viewings
Time to sit back on your blanket and enjoy the open theatre on the picnic day! We present to you the three back-to-back shows of Levelhead streamers. Check out their twitch pages for the schedule and past videos!
First Show: Jeedunit

Second Show: Spekio

Third Show: DeargDoom42

Community Annoucements:
Seth's streaming gamedev this weekend!

Seth declared on the podcast that he'd be streaming for Ludum Dare, which is this weekend. Check out the Bscotch Twitch Channel for the streaming schedule. Subscribe to make sure you get alerts. Log in to say hello and watch his Gamedev Sorcery!
Birthday Celebration

The Picnic Park is booked for a private event to celebrate GR-18's birthday! So here is the call to the community to join the celebration by creating the following:
Levels: Themed around birthday celebrations
Tutorial Videos: Themed around building or exploring any or all of fireworks, lighting & party effects
Fan Art: Themed around GR-18's Birthday Bash
You can post levels, artwork, and videos that you think are worthy of the Community Spotlight with the newly updated nomination form. The nominations for the birthday celebration will be open until April 29th and will be highlighted as we close in on the big day!
Now the only question that remains is: What will you bring to the celebration?