"Freedom", my first complete game, is finally out!
I have been working on it for the first 3 years of my college degree, and this is a 2D pixel-art platformer game is about a struggle. Set in a minimalist world, you explore and witness a story of pain, suffering, and petting things. I can describe it as a 2D platformer that can go 2.5D at times. It is the result of layers and cameras being supported in GMS2, and I intended to push it to the limits!
The game supports a controller and a keyboard, and the keyboard can be remapped if you want. The art style is intentionally minimalist, for a focus on gameplay.
Thank you so much to everyone that has tested the game and provided feedback, and I hope everyone can enjoy it!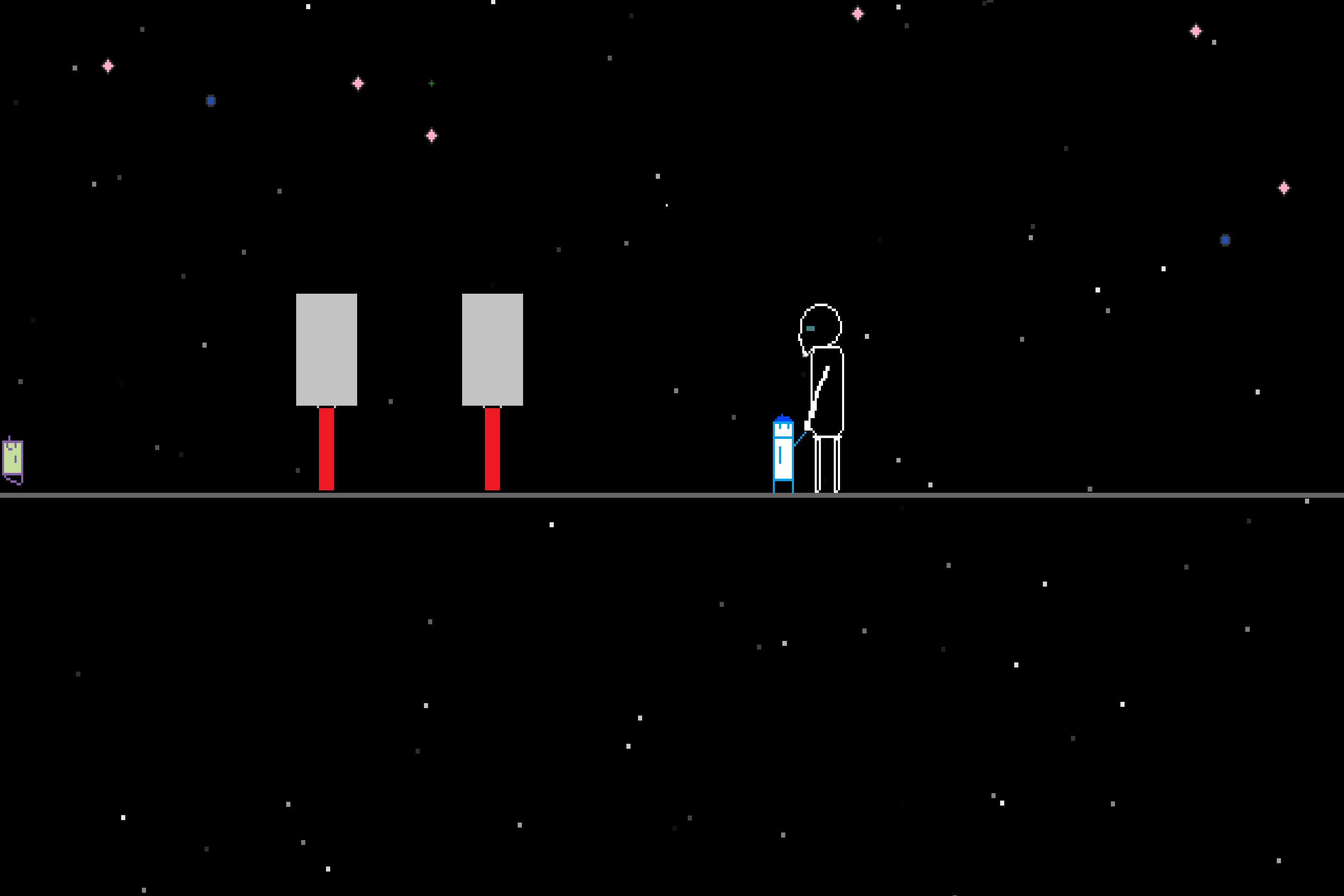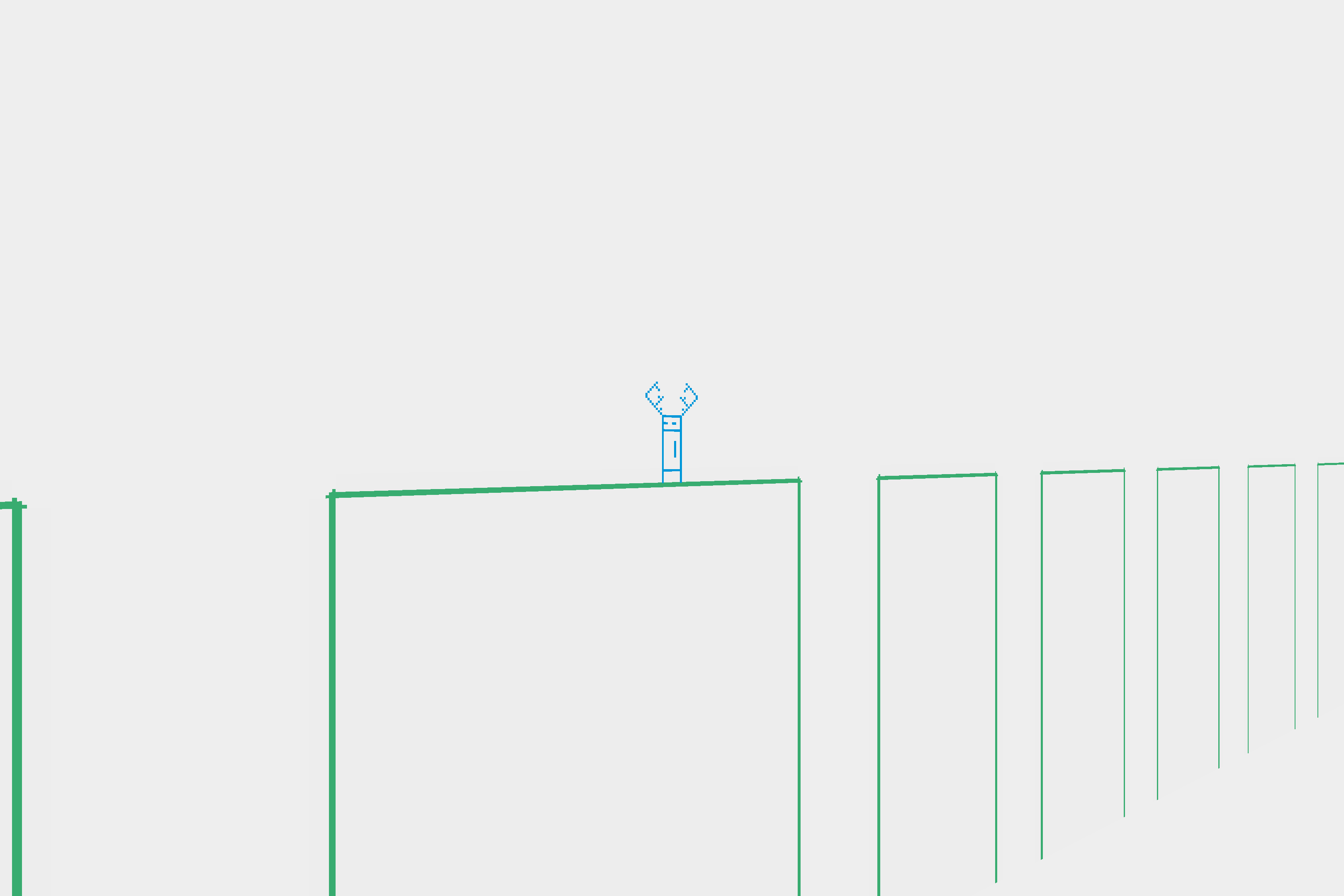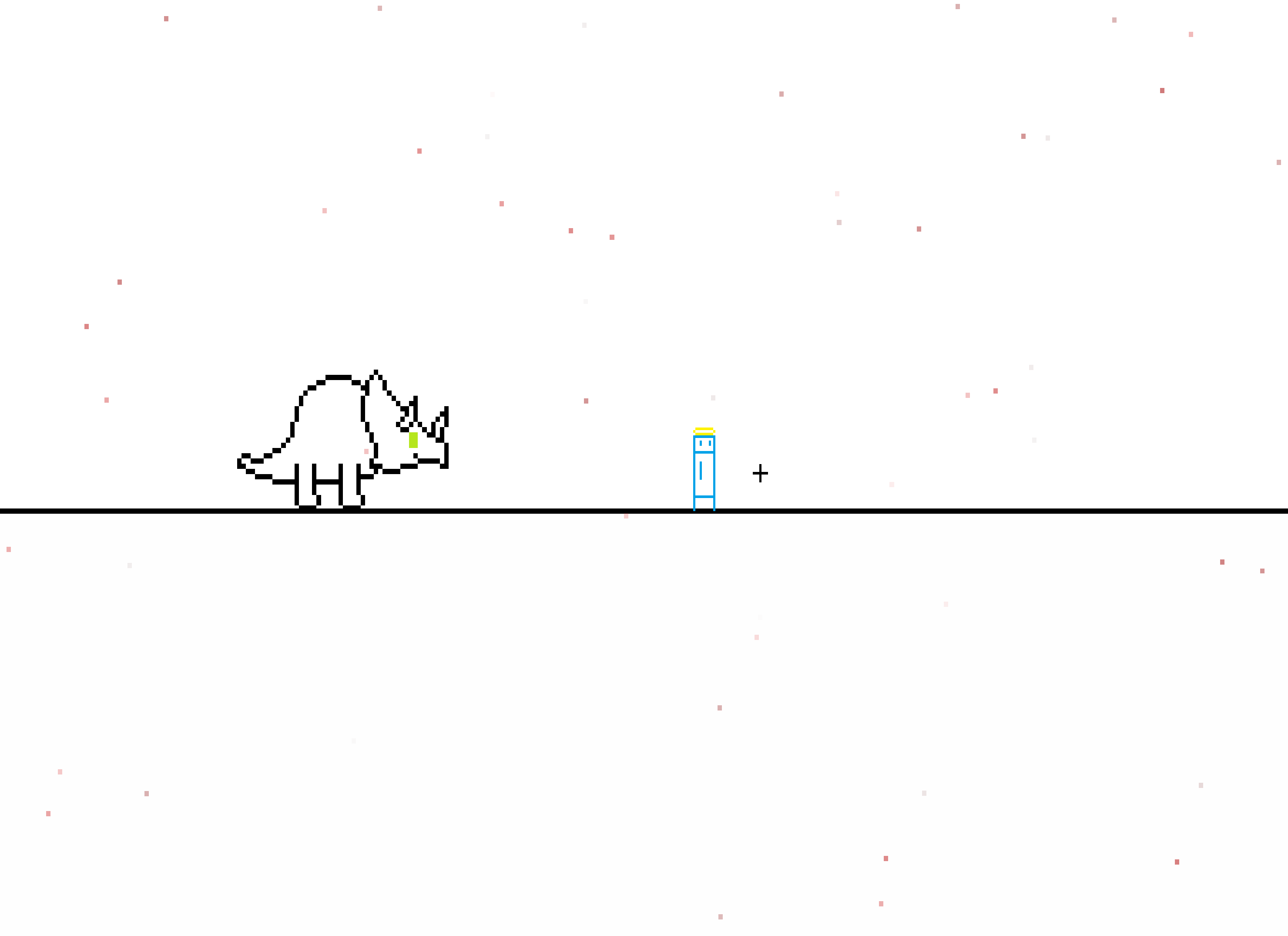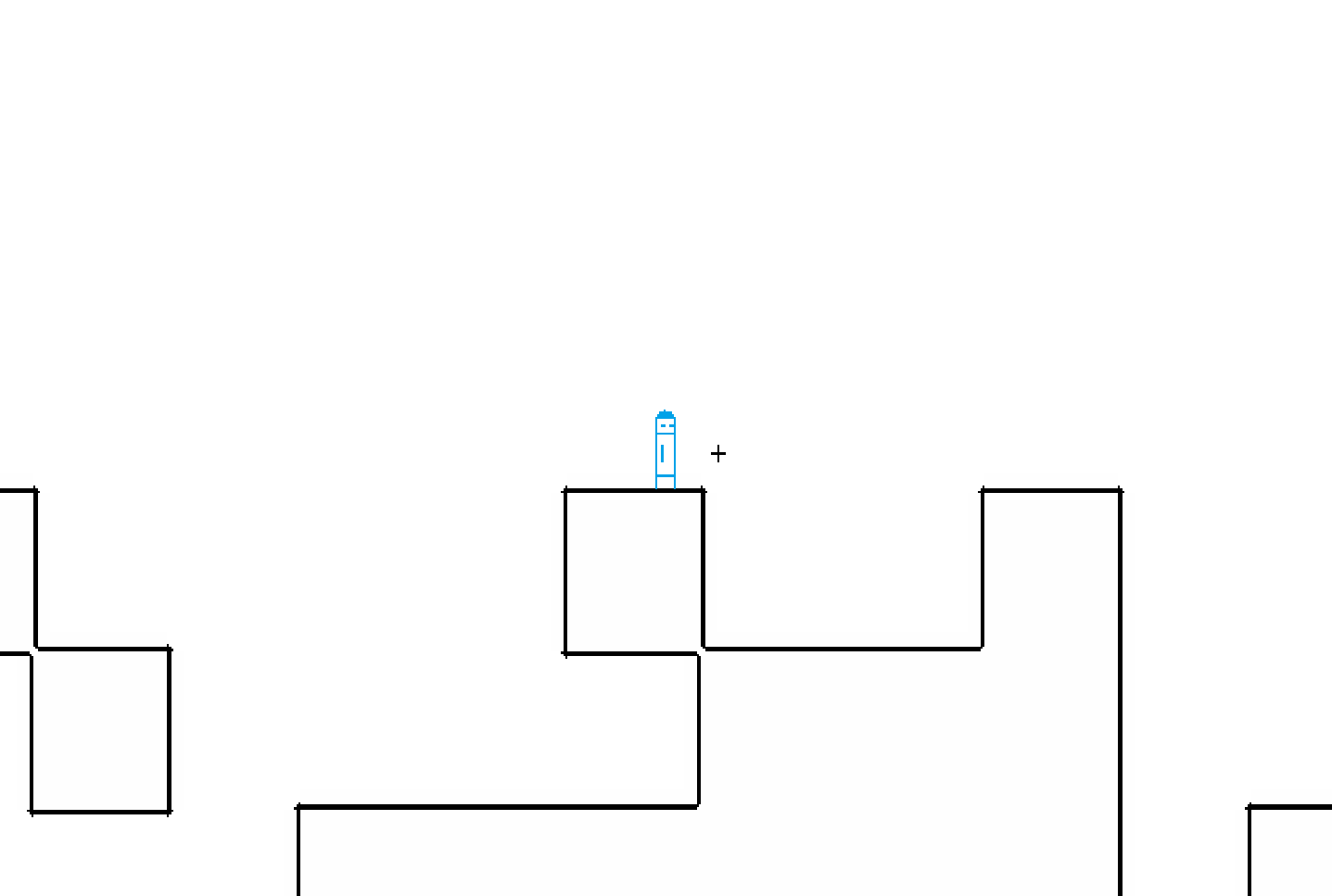 Available at: Indiedb.com and Freedom.bjbme.com