Do you feel that burning smell of war and the heat of glowing guns?

The servers of the new ExoTanks shooter have opened their doors to all comers!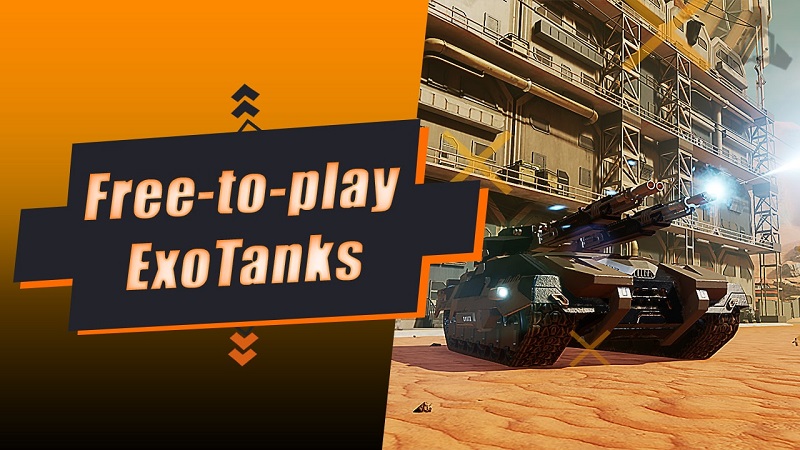 We sincerely thank each player who took part in the early access! Thanks to them we have done a lot of work to optimize and improve the stability of the game. Together with the developers we are working hard to develop the game mechanics and strive to work in this direction in the future.


We are now moving to free2play, while keeping our basic idea: donation does not equal victory! Anyone can now take part in online battles from anywhere in the world.


Extensive tank customization, the system of power-up during battle, three classes, one of which suits you, as well as optimization and reduction of system requirements: all this will allow you to plunge into the world of Martian War on any PC.

After the transition to F2P game content will continue to be updated with new tanks, maps, modes and customizations.


Join the first colonists of Mars and test your strength in ExoTanks!